What's predictive analytics in marketing going to be like in 2023?
It's often thought that one of the most important applications of AI is its use in predictive analytics. But is this the case?
When the word "AI" gets brought up in any context, even marketing, a sort of ominous thought pops into people's heads. Maybe it is because of Sci-Fi movies or conspiracy theories, but more realistically, it is because people know how much AI will impact the business world, the global economy, and world politics.
Predictive analytics is used in various aspects of the sales and marketing cycle to predict the behavior of a target audience during an event based on findings from historical data, machine learning, statistical modeling, and data mining.
When predictive analytics works, marketers can confidently guess the effectiveness of a marketing campaign and plan accordingly. That being said, using AI for large-scale campaigns can be costly and often depends on the client and their goals.
With all that in mind, here is the state of predictive analytics for marketing use, going into 2023.
Is AI actually in demand?
Based on the recent findings from The State of Predictive Analytics in Marketing 2022 from prominent Israeli predictive analytics software company Pecan, the high costs of manual data science, unorganized or unstructured customer data, and limited technological knowledge from employees are the biggest factors determining whether predictive analysis software is used.
It is important to put these complaints into perspective and scale to understand the current value of predictive analytics better. For example, compare predictive analytics software with AI chatbots—another widespread use of AI in marketing and communications adopted by many small- to medium-sized companies in 2022.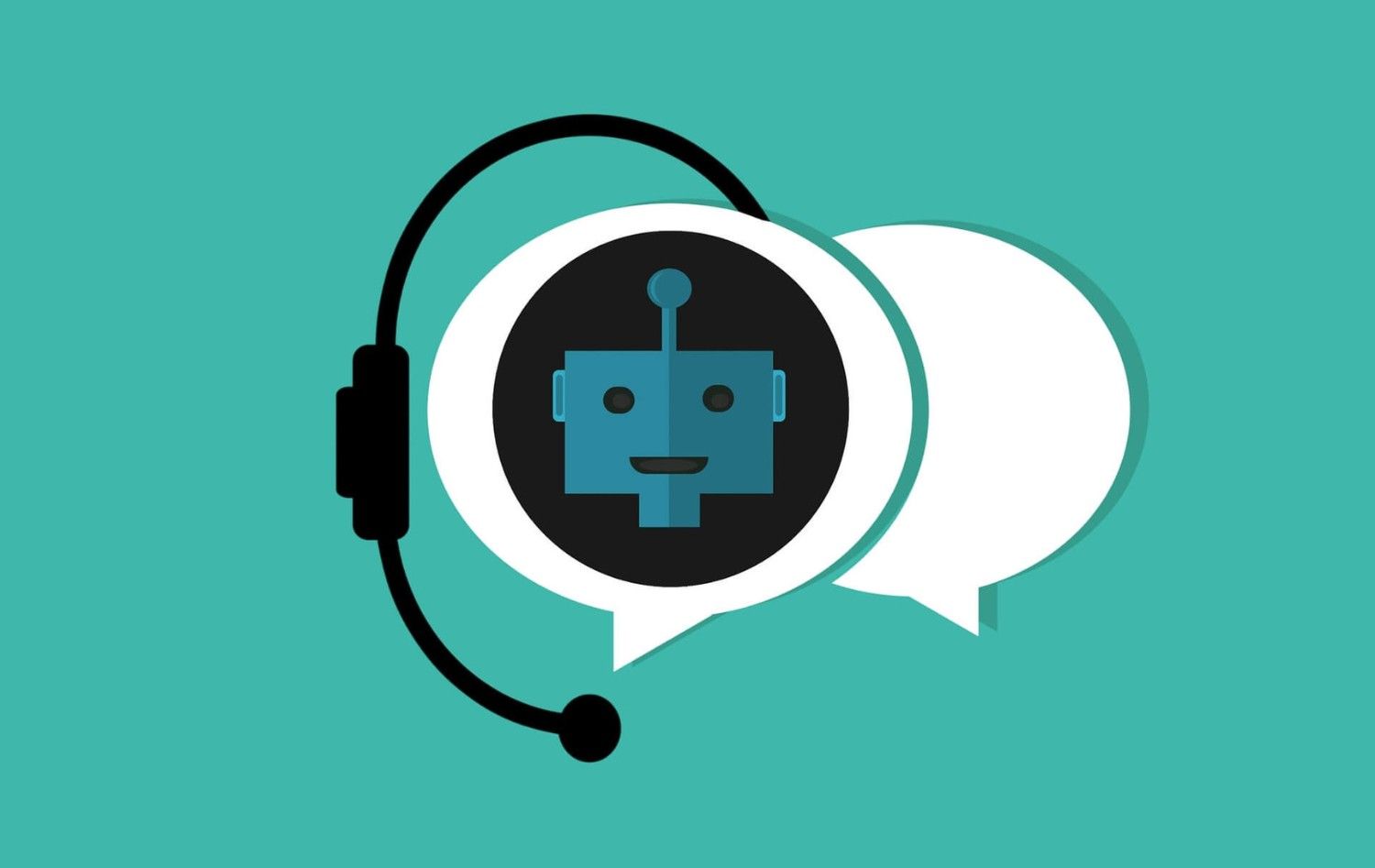 While both AI chatbots and predictive analytics software are useful, AI chatbots are easier to maintain, less costly, and have a direct role in facing a consumer. The effectiveness of predictive analytics tools is undeniable, but that comes at a high cost.
Marketers shouldn't bother with using predictive analytics tools unless they know they are getting their money's worth. Adapting predictive analytics software is valuable if you take on big-budget projects or are planning for an extensive marketing campaign in the future.
However, avoid using predictive analytics currently if you work on a smaller scale. Predictive analytics software is more technical and time-consuming than other forms of marketing research, although that should highlight its worth to businesses that are bigger.
2023 and the future
The market size for predictive analytics is expected to grow threefold by 2028, so there is no doubt that there will be greater demand for it in the future.
However, marketers and media practitioners should always remind themselves how they'll use predictive analytics software before adding it to their Martech stack.
Just because an industry is growing by over 20% year-over-year, it doesn't mean there is a seat at the table for everyone, at least not for now.
Thinking realistically, for the time being, predictive analytics is, by its nature, a conservative use of AI. There are three major ways of using predictive analytics software right now—analyzing customer data, giving answers to hypothetical questions, and providing advice for current issues.
As such, it would be difficult to say that predictive analytics is always necessary – it's more information dependent and follows stricter rules than other AI software, and people do not like to be treated like a monolith.
The mind-boggling thing about AI is the speed it improves, so who knows what is in store for the future?
Save time and money when creating and distributing high-quality content for branding and marketing with ContentGrow. Sign up to get your campaign started or book a quick call with our team to learn more.