Stensul aims to make email marketing faster and cheaper
Unlike other email apps, Stensul focuses solely on the email creation process. The company claims to slash 90% of the time and costs associated with email marketing.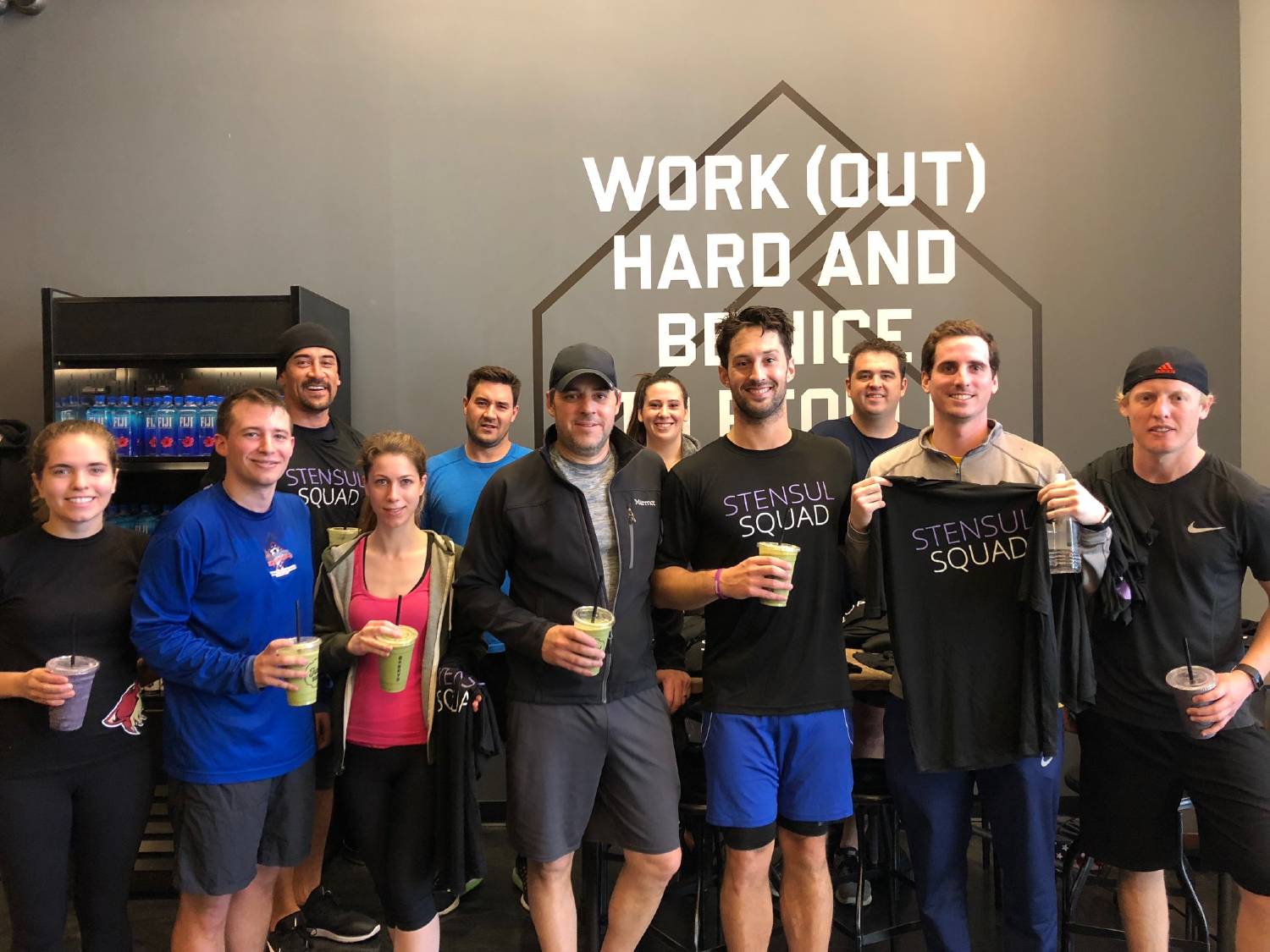 Email marketing is decades old, but it still plays an important role in helping businesses grow and generate revenue. With most consumers preferring stylish visual content over text-based design, marketers are spending a lot of time making sure their email designs and content are on-point. Tools like Stensul are here to help.
The email marketing app raised US$16 million late last year to develop its product further. Here are six things marketers may find interesting about Stensul.
What is Stensul?
While other platforms tend to focus on delivering and managing emails, Stensul focuses solely on the email creation step. The company claims that it can help reduce email marketing time and costs by 90%.
The platform is a place where marketers (even those without an iota of interest in design) can create email materials for campaigns with high-quality visuals. It starts by picking and editing a template design using drag-and-drop features. Its tool will also detect and flag missing or broken links to help marketers avoid common mistakes.
A guideline is available on the platform and displays specific design requirements, such as font, hex code, copy, and logo. In this way, anyone who puts their hands on the design should have no problem sticking to the company's standard.
Inside of the platform, stakeholders can keep track of the email creation process and add comments or approval to avoid miscomms or lengthy revisions. After passing the approval process, the email will be ready to send through integrated business apps, such as Marketo, Hubspot, Outlook, Salesforce, and others.
What is the price for Stensul?
Stensul does not display the platform's pricing. It claims to let potential clients get a quick experience of the tool first before discussing rates.
What is the company's traction?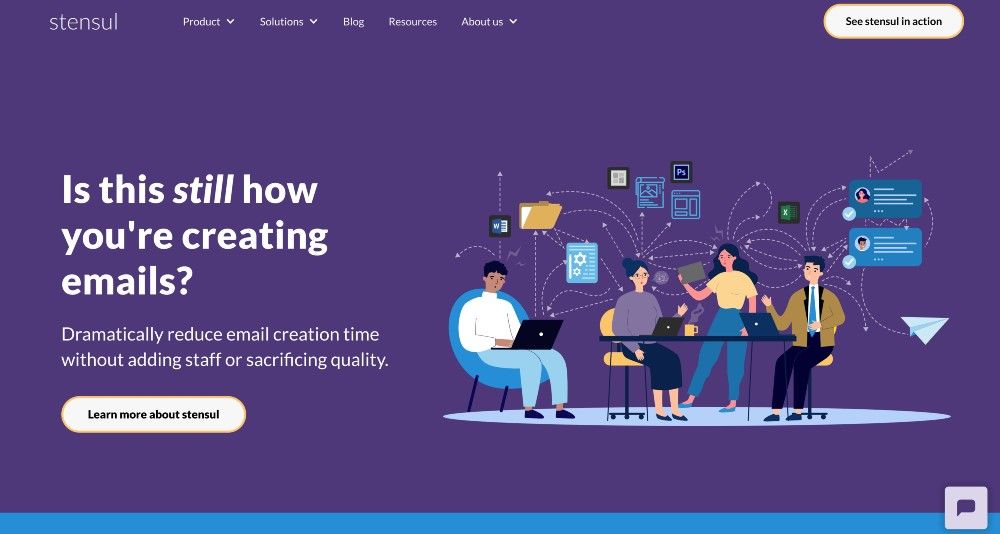 Stensul already has giant companies listed in its portfolio client, such as Samsung, Asics, Verizon Media, Huffpost, and YouTube. To date, there is no official report on its earnings or valuation.
Launched in 2016, Stensul has raised a total of US$23 million in funding. The company has around 112 employees on LinkedIn.
Who owns Stensul?
The man behind Stensul's creative email builder is Noah Dinkin. The NYU graduate has co-founded two startups so far: Stensul and FanBridge. The latter is a different email marketing tool for musicians and was acquired by ConvertKit in February 2021.
Stensul has received backing from 16 investors, including Capital One Growth Ventures, Javelin Venture Partners, and a gang of angel investors.
Who are Stensul's competitors?
Stensul is competing against many email marketing companies that offer email builder tools like Constant Contact and Drip.
Founded in 1995, Constant Contact has undergone several ownership evolutions. The company went public in 2007 and was then acquired by Endurance International in 2015 for US$1.1 billion. ClearLake Investments recently acquired the parent company in 2021 for US$3 billion. Constant Contact claims to have 600,000 customers.
Drip launched in 2013 and was acquired three years later by Leadpages for an undisclosed sum. The company claims to have helped generate over US$1 billion in attributed revenue for customers.
The team has worked with more than 27,000 marketers from around 1,000 brands, including Trivago, Pixel Union, Comento, and Craft.
See: How to hire editors: a complete guide of best practices
What was Stensul's latest notable move?
In November 2020, Stensul closed a US$16 million series B funding round led by USVP.
According to the CEO, the new injection will expand Stensul's marketing reach, develop its product and engineering, and add new hires for the sales squad.
Save time and money when producing high-quality branded content. ContentGrow helps teams work with perfectly-matched freelance writers and journalists at preferred rates. Fill out the form below to get your own talent list or visit the site to get started.