Ensuring your ghostwriter is competent (guide)
Save time and effort bringing your ideas to the world with a professional ghostwriter. This guide shares six tips to help you find a good one.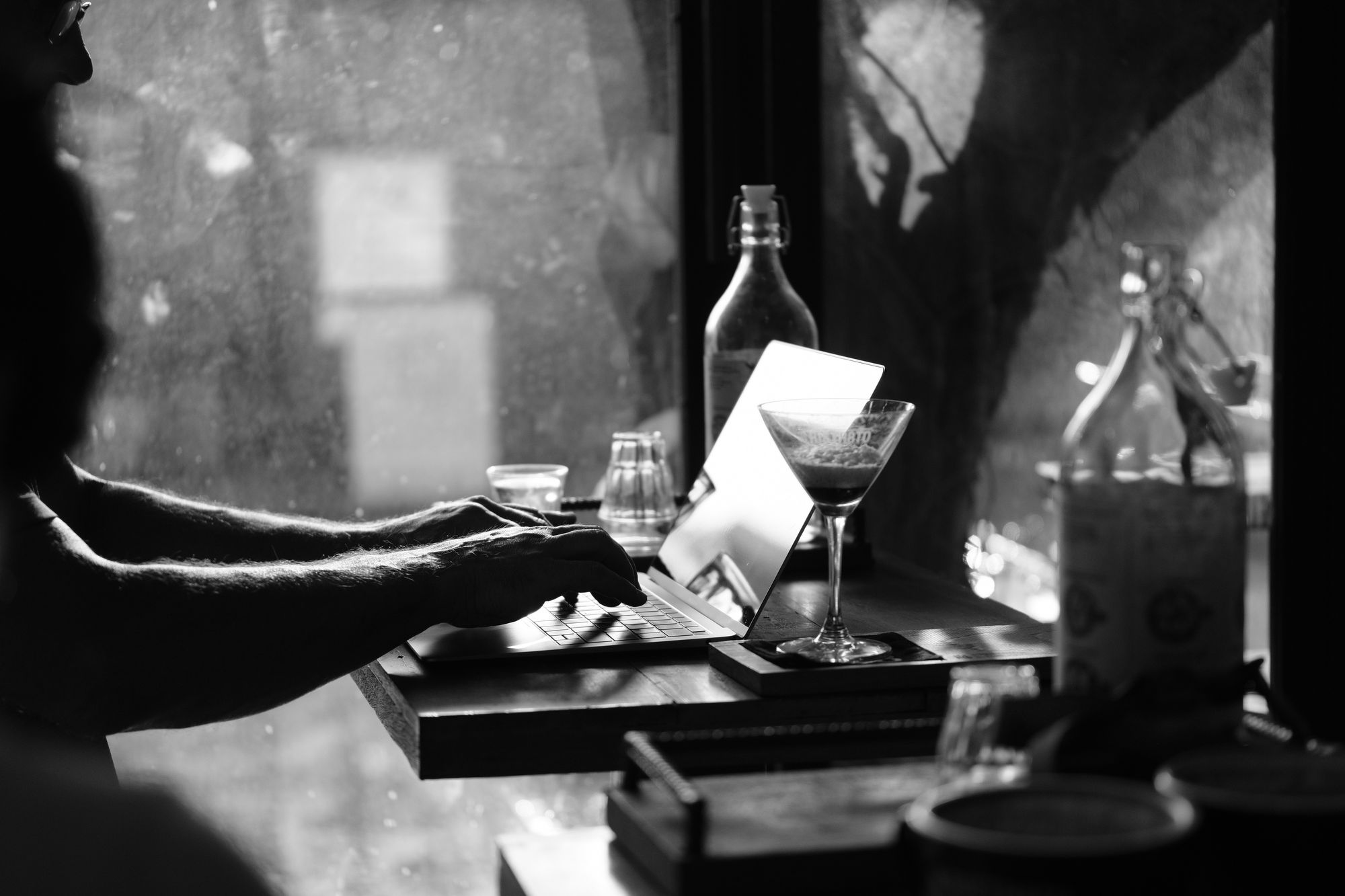 Customers today use your content to gauge if they will buy from your brand. Hence, content creation has become essential for any business. Additionally, there's the very important part of not just creating relevant content, but also sharing it consistently.
Unfortunately, content creation takes time and not everyone has the ability to write, especially when it comes to writing specialized content that will be attributed to your name.
You could be a cooking maestro, or a pro gamer looking to write guides, for example, but lack the time or skills to convey your message across effectively. Heck, you could even want to novelize the world's largest space drama franchise -coughs star wars coughs- and need a ghostwriter.
This is where ghostwriters come in to write professionally for your, under your name, taking none of the credit.
Although hiring the services of a ghostwriter is beneficial to you and your business, getting the right one is another story.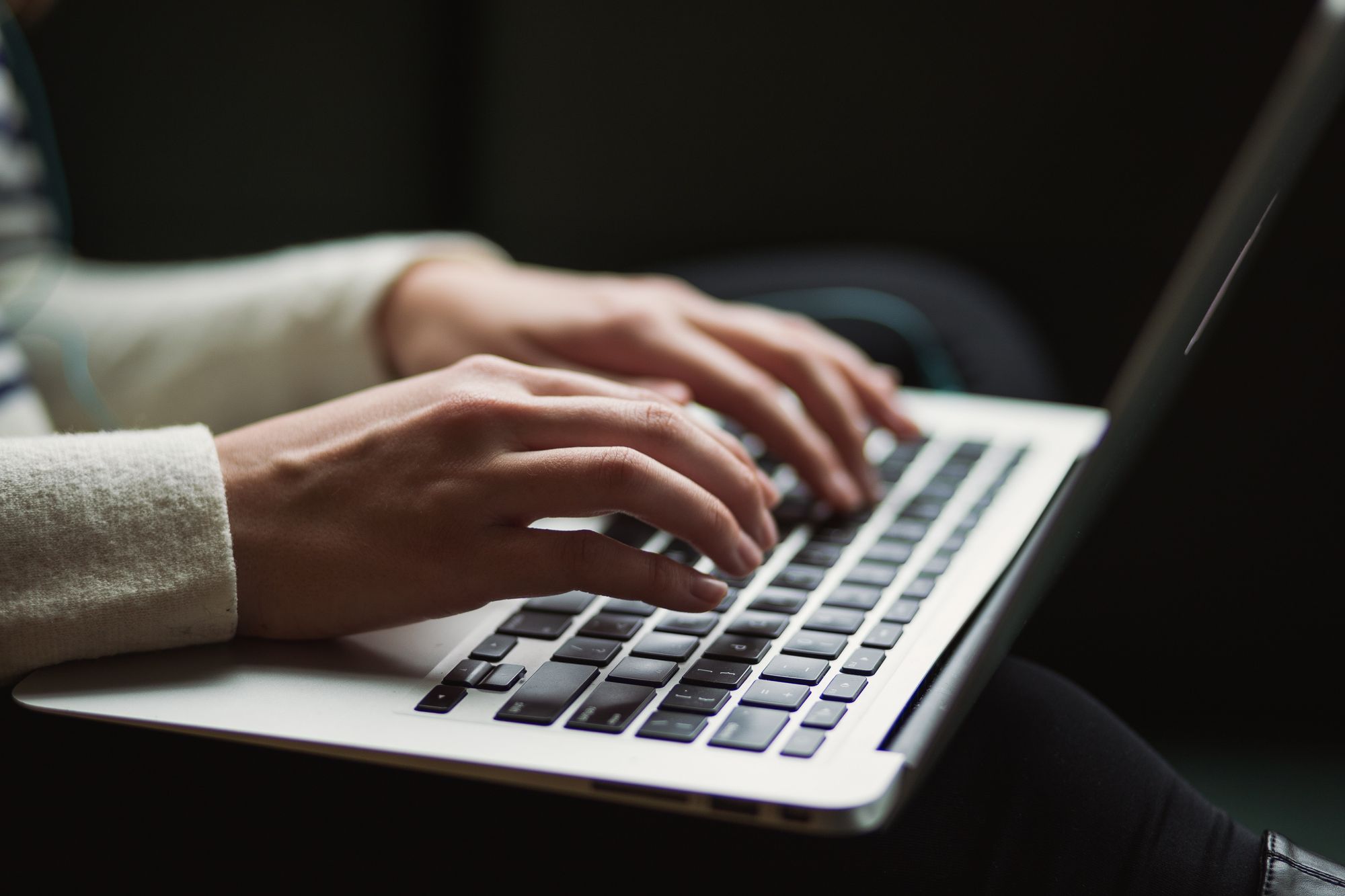 Finding a competent ghostwriter

Finding the right ghostwriter for your business is not an easy task as there are so many ghostwriters out there. Here are six tips that may help:
Be clear with your objectives
Before you even begin your search for a competent ghostwriter, you need to be clear with yourself on your objectives. Why are you hiring a ghostwriter? What kind of content do you want?
What do you want to be a thought leader in? Do you have a niche? Identify who will be the target audience of the content. Your objectives will serve as your guide in determining the ghostwriter who is right for your business.
Check the ghostwriter's writing experience
You need to match the ghostwriter's writing experience and your objective.
If you are into the real estate business, you want a ghostwriter who writes about real estate. If you want to be a thought leader in the cryptocurrency space, you want a ghostwriter who is knowledgeable about cryptocurrencies and decentralized finance – and so on and so forth.
Ask for writing samples
One way of gauging if a ghostwriter is effective is by reading their previously written articles. It will help you know their writing style and voice.  
The ghostwriter's style and voice should be aligned with the style and voice that you want for your content. The content that they will write should sound as if you are the one talking.
You can ask for their resume and portfolios so you could review their experience – most have an online freelance writing portfolio such as ContentGrow to showcase their writing samples.  
Give them a writing test
Many people who hire freelance writers and ghostwriters include a writing test in their hiring process. It will allow you to further gauge the writing skills of prospective writers.
Most of those who hire ghostwriters offer paid writing tests. If the ghostwriter's test article passes their standards, they pay the writer and use the content.
Look for ghostwriters on legitimate platforms
You could search for ghostwriters on LinkedIn since there are many professional freelance writers on the platform. You could also look in freelance marketplaces such as ContentGrow and Upwork among others.
ContentGrow is an especially good platform that features experienced freelancers covering a variety of niches, and you can choose which one suits your needs and budget.
Have a detailed contract
Contracts are legally binding agreements that stipulate the agreed upon arrangements of a particular undertaking. Contracts are a way for ALL parties to protect themselves – for clients, it is to protect against non-deliverables, and for freelancers, to protect against non-payments.
This in itself can help to weed out the bad actors from the rest – a reputable ghostwriter would not be averse to signing a contract – it also helps to safeguard the intellectual property you've solicited from them.
You are encouraged to draft up a contract of service if your chosen ghostwriter does not have one, outlining all relevant terms and conditions of deliverables and remuneration.
In a nutshell
Hiring a ghostwriter to do the content creation for you offers many benefits for you and your business. However, getting the services of a competent ghostwriter would take time and effort.
Once you get a competent ghostwriter for your content, you will reap the benefits of sharing great content with your target audience.

Alternatively... save time and money when creating content for your business with ContentGrow. Skip the entire lengthy vetting process and get peace of mind with ContentGrow's repertoire of experienced talents. Sign up to get your campaign started or book a quick call with our team to learn more.