US retailers must revamp branded content strategy this holiday season
US shoppers claim to be simply overwhelmed by a barrage of digital comms in 2020. Here are some stats to consider for a fresh branded content strategy.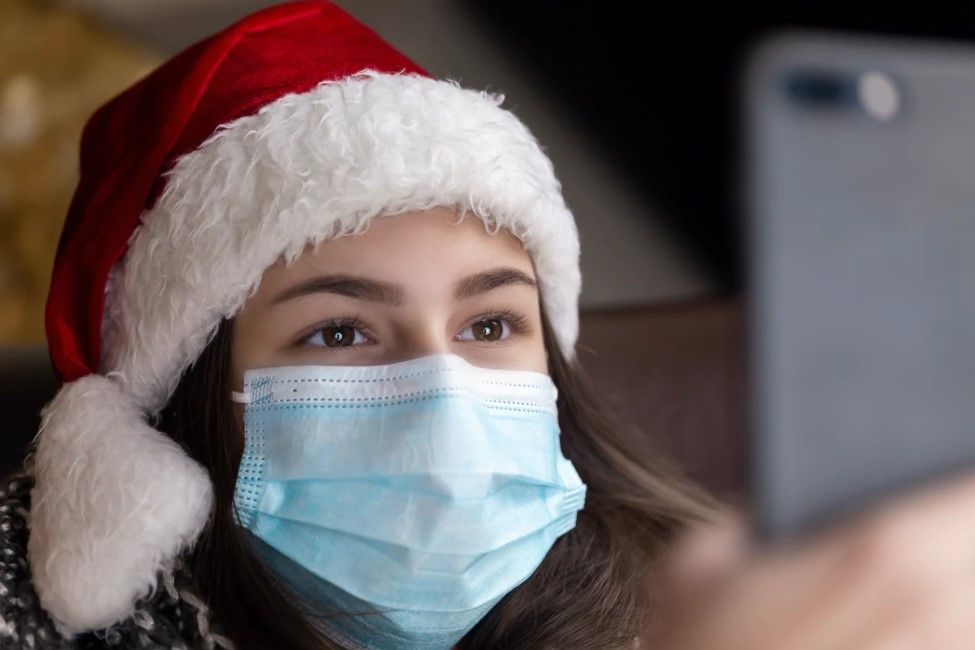 This December, most brands targetting a US audience need to rethink branded content strategy. A majority (78%) of US shoppers say they have felt overwhelmed by more frequent digital communications from brands since the beginning of the pandemic, according to newly released data from Avionos, a firm that designs and implements digital commerce and marketing solutions.
For its "Cutting Through the Retail Noise: The 2020 Avionos Holiday Shopping Report," the firm surveyed 750 US consumers who had shopped with both a major retailer and a small, local business since March 2020. The survey was conducted to better understand how consumer purchasing habits have changed due to Covid-19 and what retailers can do to stand out in terms of digital content this upcoming holiday season.
The final report revealed that despite feeling overwhelmed by online brand messages, 78% of consumers also say they shop online more often than they did before the pandemic began.
The report says that an increase in online shopping has opened the door to new opportunities for both large and small businesses. Since the beginning of the outbreak, the overall retail pie has increased, with 64% of consumers saying they shop with local businesses more often, while 59% say they shop with major retailers more often.
This indicates a critical need for all retailers to deliver quality, relevant branded content that resonates with consumers instead of overwhelming them this holiday season.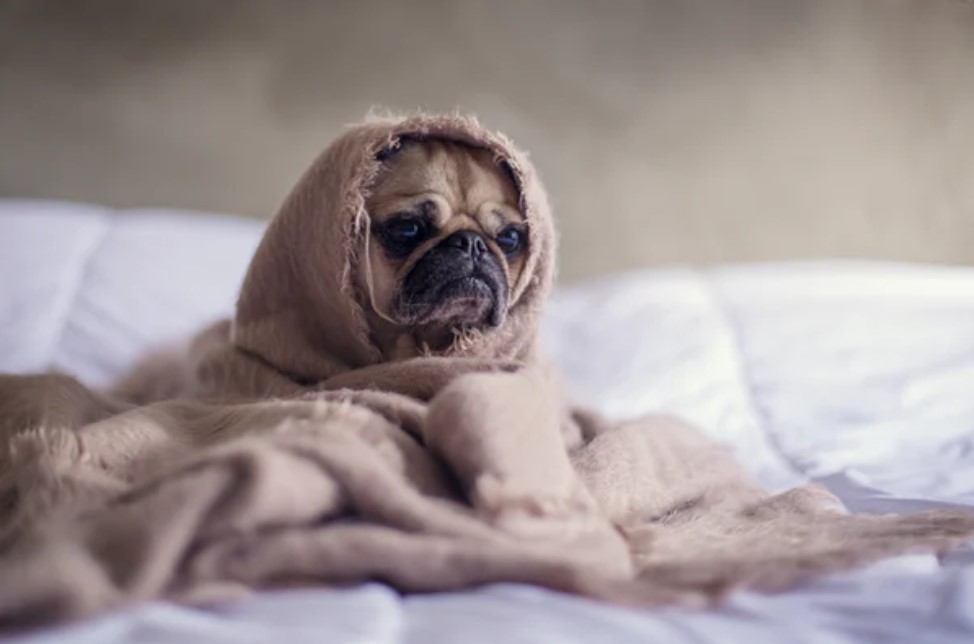 See: Trends and data: 105+ NEW and powerful marketing statistics for 2021
Whether it's via personalized ads or branded content campaigns that align with shoppers' values, the success of each individual brand this holiday season will depend on their digital communication strategy and ability to deliver convenience.

Brands must also think outside of the box when curating content. A majority (60%) of consumers claim to only engage with 30% or less of the digital branded content they see. Meanwhile, 15% claim to not engage at all.
"While we've seen huge numbers of consumers move to online shopping over the past year due to Covid-19, the holidays will be a pivotal moment for retailers to think strategically and ensure their digital offerings are aligned with still-high consumer expectations for seamless experiences," explained Scott Webb, CEO of Avionos.
He added, "Retailers can no longer rely on physical storefronts to engage with customers, which is why companies must incorporate personalized, digital communications and convenient offerings to differentiate themselves from the competition."
The report also found that 83% of shoppers would be willing to spend more on products and services from some type of small, local business. Consumers indicated they shop with small, local businesses because they are struggling (66%), share their values and support causes they believe in (42%), and offer better customer service (37%).
In terms of conveying a message, highlighting your brand's convenience is going to be paramount this holiday season. Convenience was the top reason consumers shopped at major retailers (49%) and the top reason customers shopped at small, local businesses (38%).
Small, local businesses can shine this holiday season. Almost half (47%) of shoppers feel guilty about shopping at major retailers. Almost three-quarters (72%) of them say it's because they feel like they should be supporting small businesses.
See: Report: The State of APAC's Freelance Writer Economy 2021
Save time and money when producing high-quality content. ContentGrow helps brands and publishers work with perfectly matched freelance writers and journalists at preferred rates. Fill out the form below to get your own shortlist of talent or visit the site to get started.