5 PR winners at the Innovation SABRE Awards 2022 (North America)
In this year's competition, 38 judges reviewed more than 700 entries. We take a look at the top five winners in the "best in show" category.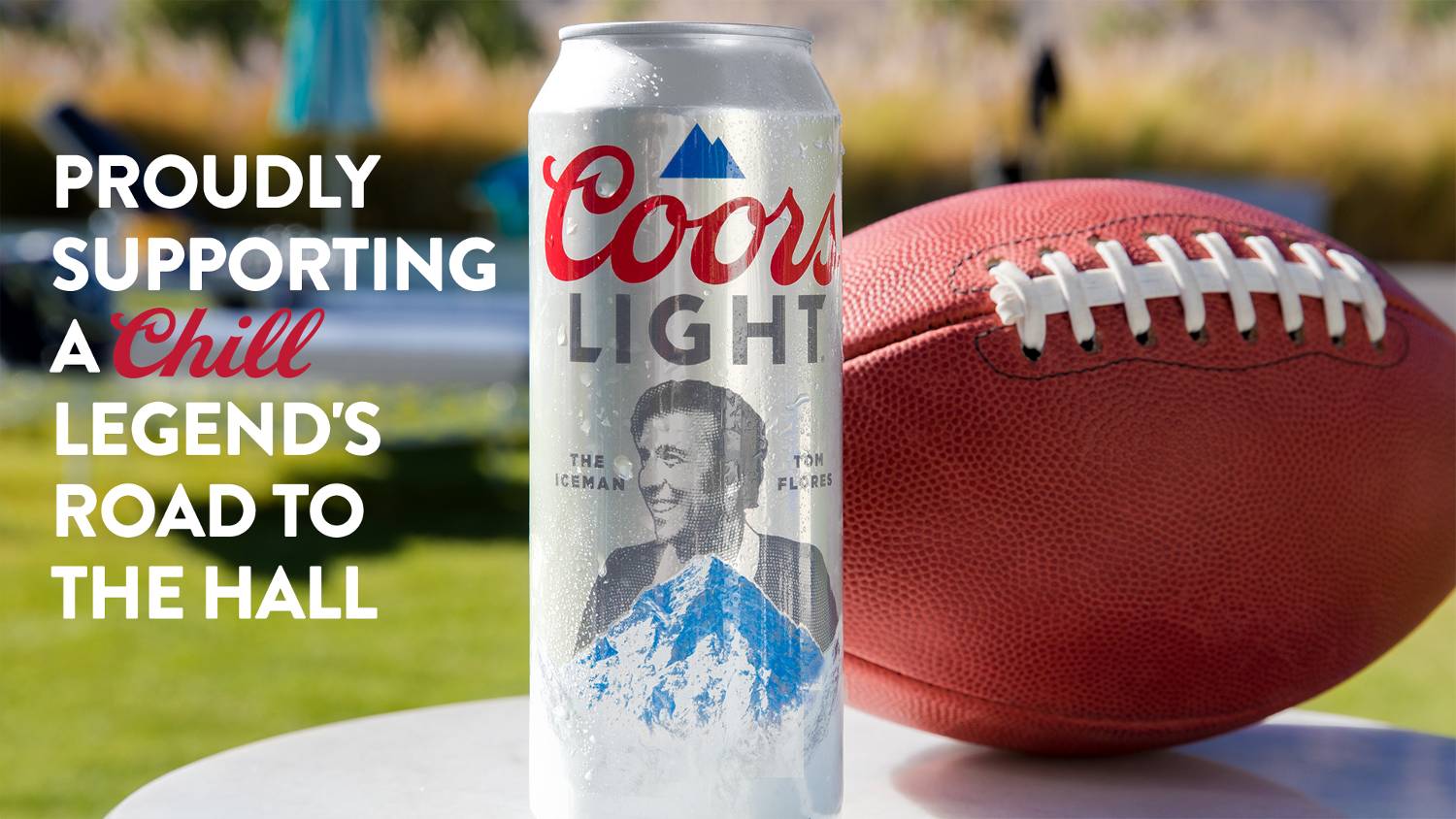 In recent weeks, the ninth Innovation SABRE Awards for North America announced its list of winners. Created in 2013 by PRovoke Media, the Innovation SABRE Awards aims to celebrate the achievements of communications and marketing executives who deliver meaningful impact for their clients.
In this year's competition, 38 judges reviewed more than 700 entries in several categories: experiential marketing, earned media, sponsored and paid media, social media and community management, brand content and creativity, analytics and insights, agency spotlight, special campaigns, new to market, and innovation excellence.
The event's top honors are reserved for the "best in show" category. Let's take a look at the top campaigns from this year.
Bigger Picture — Budweiser with Allison+Partners (winner)
For the first time in 37 years, iconic beer brand Budweiser decided not to run its annual Super Bowl ad in 2021. Instead, the brand re-allocated its media investment into Covid-19 vaccine education campaigns. This became one of the company's most successful campaigns.
This move garnered widespread praise from netizens, drawing more than 668,000 positive social mentions. According to the agency, the campaign also garnered 12,000+ pieces of media coverage, 6,000+ broadcast mentions, 32.1 billion PR impressions, and US$175 million in earned media value.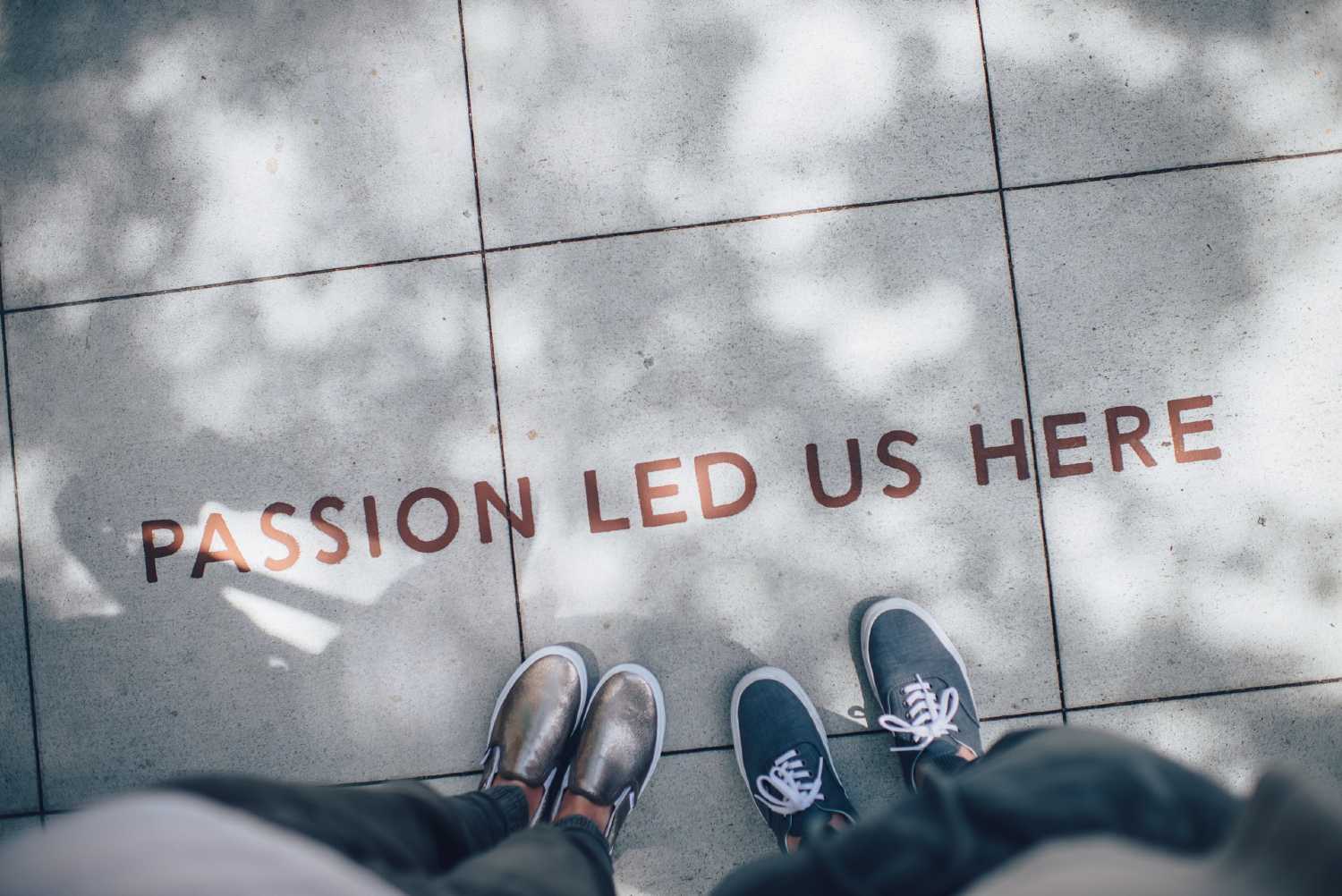 Iceman to Canton — Coors Light with ICF Next & Alma (second place)
Tom Flores, aka "The Iceman," is a retired Latino football pioneer. He was the first-ever Latino NFL quarterback and head coach, with four championships under his belt. Yet, he is still not included in the NFL's Hall of Fame. Some fans believed his induction was long overdue.
Coors Light decided to lobby on Flores's behalf by creating ads, putting his face on the Coors Light can, and inviting people to sign an online petition. 29,000+ fans supported the petition, generating more than a billion media impressions.
This campaign paid off: Tom Flores was inducted into the NFL Hall of Fame in 2021.
'Glory' — The Detroit Youth Choir with Imagination (third place)
In the wake of a widespread protest against police brutality toward black people in America, creative agency Imagination decided to support the call for racial justice. The agency partnered with the Detroit Youth Choir (DYC), Yessian Music Studios, and rapper IndigoYaj to create a rendition of the song 'Glory.'
The new song version aimed to highlight the plights faced by the black community and call for a positive change in America. Published in mid-2020, the music video quickly got the nation's attention, generating 6,000+ shares, one feature on USA Today, and more than 3 million views.
DYC then had the honor of performing its song live for Joe Biden, Kamala Harris, and Barack Obama.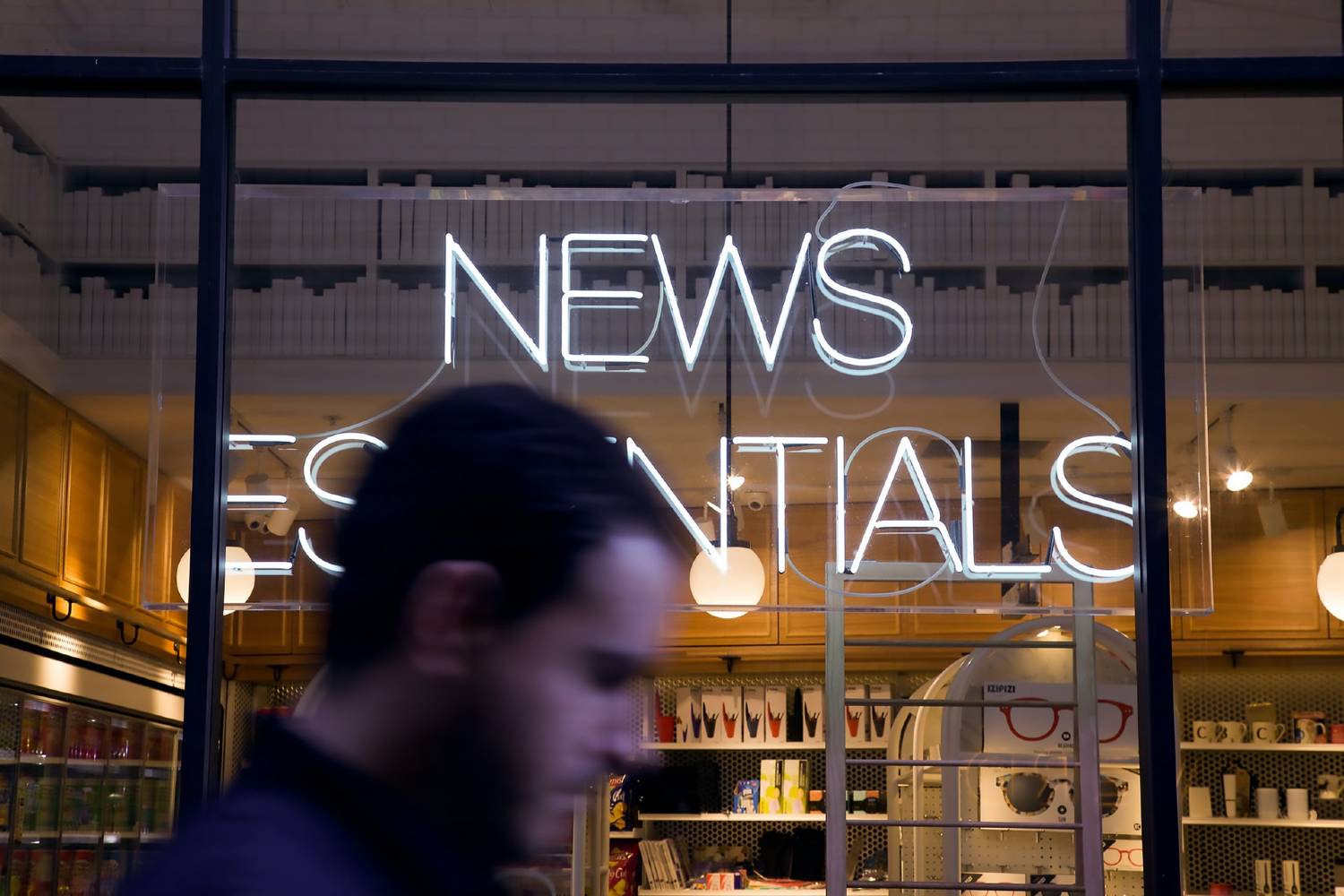 Bospar Messes With Texas — Bospar (fourth place)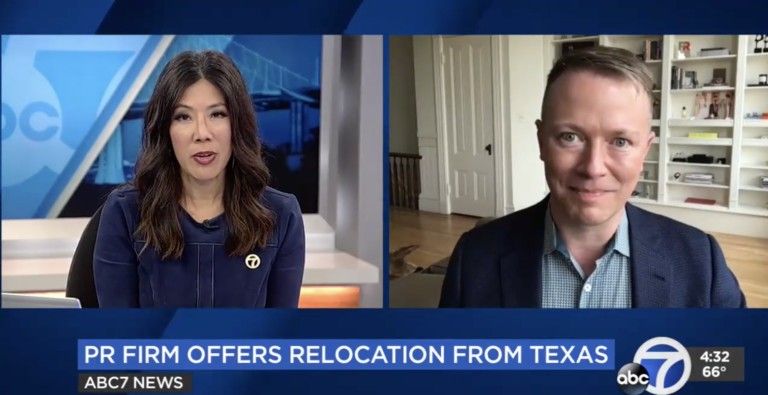 Tech PR agency Bospar took a strong stand against the Texas state ban on abortion. Being a fully remote team, comprised of 80% women, Bospar decided to pay for its team members' relocation plan if they wanted to move out of Texas.
The agency also wanted to become a role model for other companies that are still wondering how they can respond to a law that's deeply unpopular among women. Bospar distributed a press release, pitches, blog entries, and social media posts about its move.
This campaign generated several pieces of media coverage from outlets like The Dallas Morning News, PRovoke, and Employee Benefits News. Most importantly, the campaign also drew massive support from Bospar's staff and clients.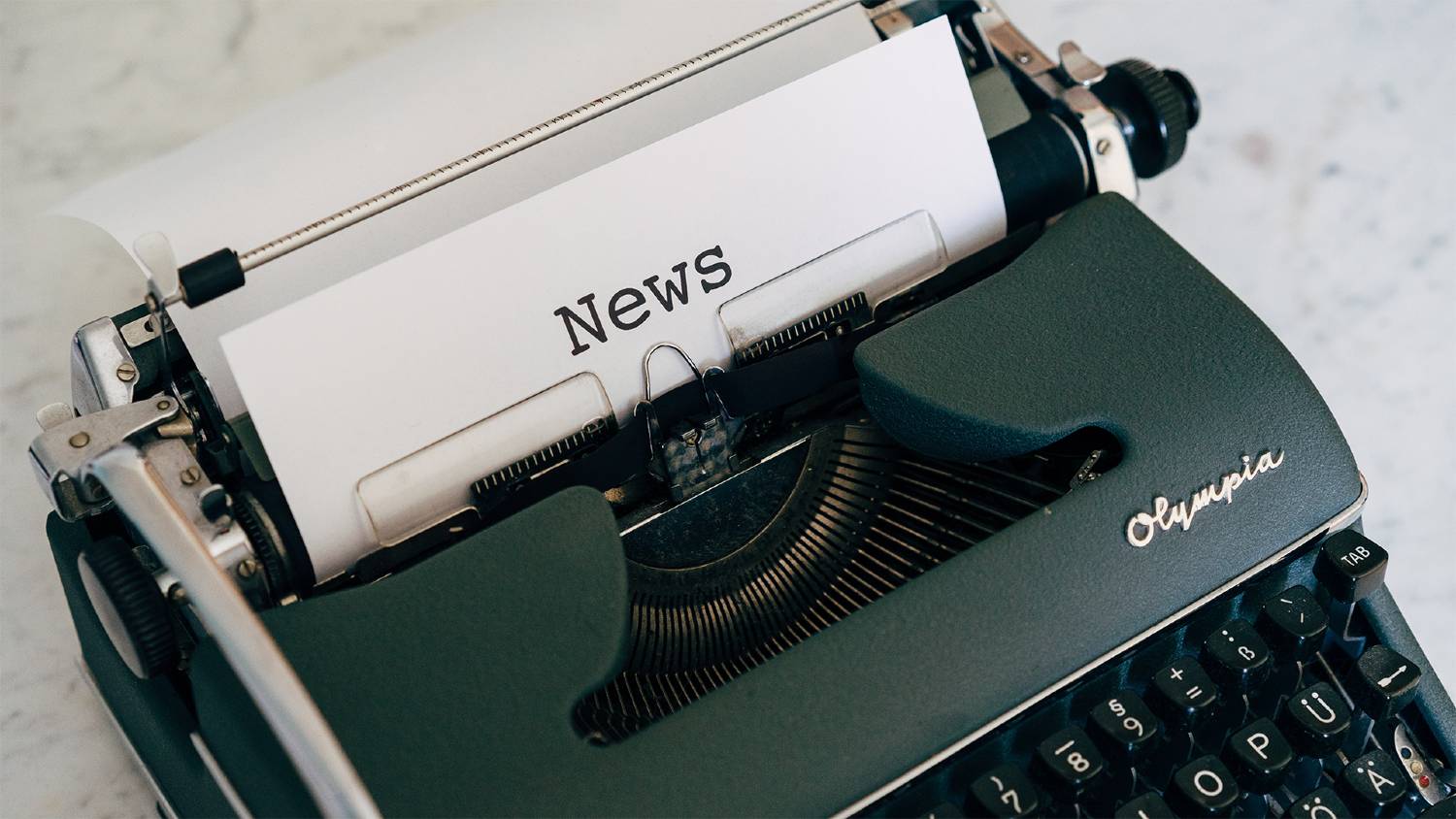 Happy Birthday, Twitter — Canadian Centre for Child Protection with No Fixed Address (fifth place)
Non-profit organization Canadian Centre for Child Protection (C3P) wished Twitter a happy 15th birthday in 2021 and then told the social media giant to grow up.
Partnering with Canada-based agency No Fixed Address (NFA), C3P launched a public service announcement asking Twitter to protect victims of child sexual abuse inside the platform.
The two-minute PSA video started with diverse folks wishing Twitter a happy birthday. Then, the mood darkened as they recounted their own child sex abuse stories, with their material quickly circulating on the social media platform.
At the time, Twitter didn't take down any of the material, as none of it was deemed in violation of any policies.
This campaign generated loads of media coverage, conversations and tweets from 30+ countries, and more than 300 million in earned media impressions.
Save time and money when creating and distributing high-quality press releases. ContentGrow's platform serves up the best freelance professionals to bolster global comms teams. Sign up below to get your campaign started.