How Vietnamese edtech player Yola pulled in 100K students
Yola co-founder Tu Ngo unpacks the firm's early days, and how it goes about marketing to students and parents in Vietnam.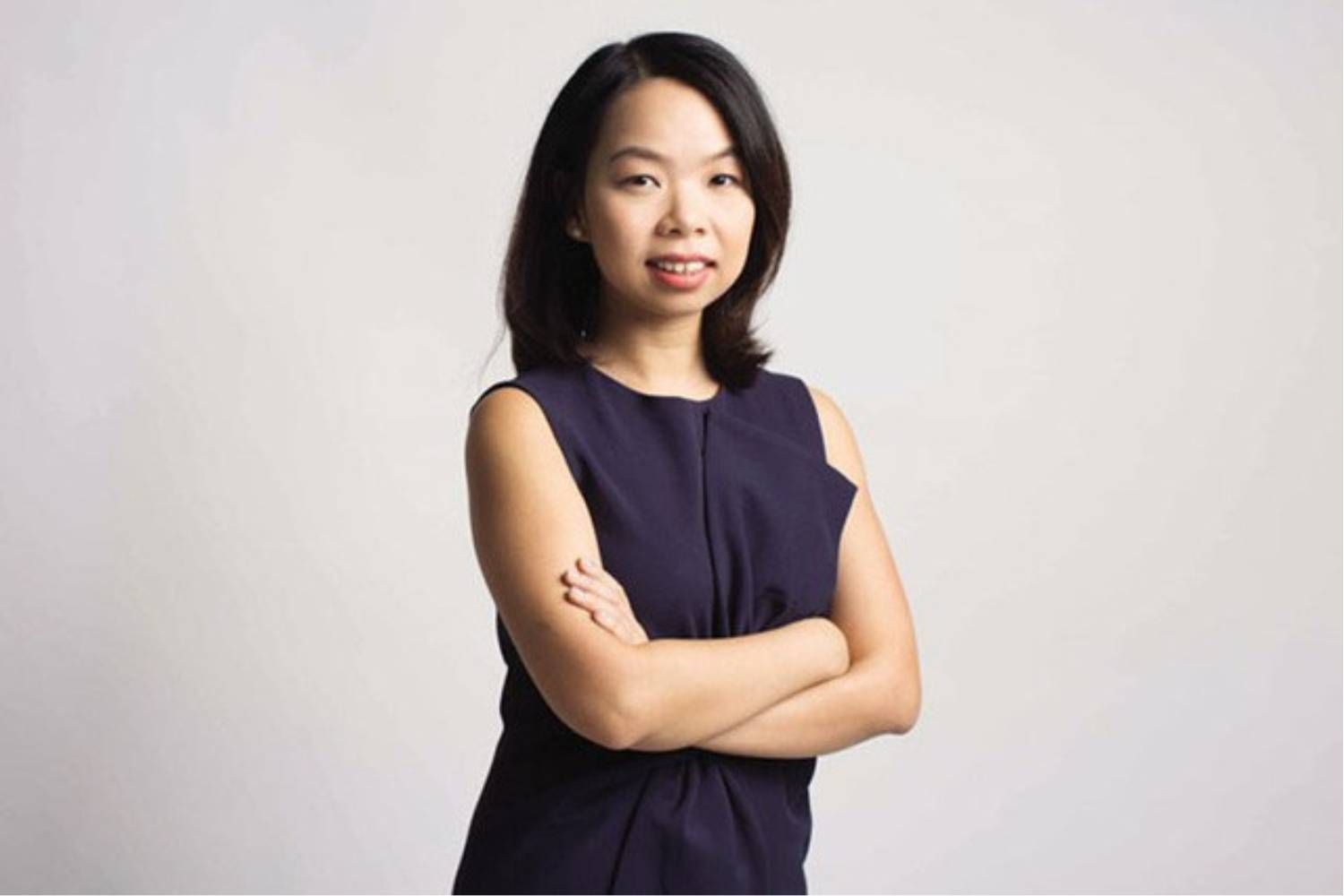 The following is a collaboration with BLOCK71 SE Asia Booster, an immersion program to help startup founders in Southeast Asia scale with insights and strategic market connections.
Creating a product that addresses real pain points is only half the battle. The other half is convincing people to pay for it. Customer acquisition is one of the most daunting challenges faced by startups today. This is especially when it comes to getting your very first group of paid users.
Tu Ngo, co-founder of Yola, relates to the challenges that come with convincing people to try a product, then convert. Yola is an online learning platform in Vietnam that uses education to change the lives of local students. The company leverages a blended learning format, offering online and offline learning programs on academic English and life skills.
In an interview with ContentGrip, Tu shares several of her own insights on the marketing methods that helped propel Yola to success in Vietnam's edtech space.
As a young person, Tu was one of the few locals afforded the opportunity to receive a scholarship and study overseas. She and her co-founders then established Yola in 2009 to help fellow Vietnamese students apply for their own scholarships outside the country.
For Tu, Yola does not just teach English communication. It helps the young generation today prep for an overseas education. She believes that by helping young people realize their potential today, Yola can effectively give back to society in the future.
Digging deeper

Before Yola, Tu and her co-founders established a not-for-profit educational organization known as VietAbroader, an information hub for Vietnamese students aspiring to study overseas.
"We built an online community of Vietnamese students who want to go overseas. We exchanged information on scholarships and how to survive and study overseas. We attracted quite a lot of Vietnamese students," explains Tu.
Tu came to realize that the info her team was giving students was helpful, but not nearly enough. She explains that they also need to determine whether students were sufficiently prepared. For example, students needed to have a certain level of English proficiency, and possess the right mindset, to do well on a scholarship applications.
From there, however, it also became painfully obvious that simply prepping for the application process also was not enough. The VietAbroader team saw that no other companies were helping students properly get ready for an overseas education. This drove them to dig deeper into the niche. As a result, they launched Yola more than ten years ago.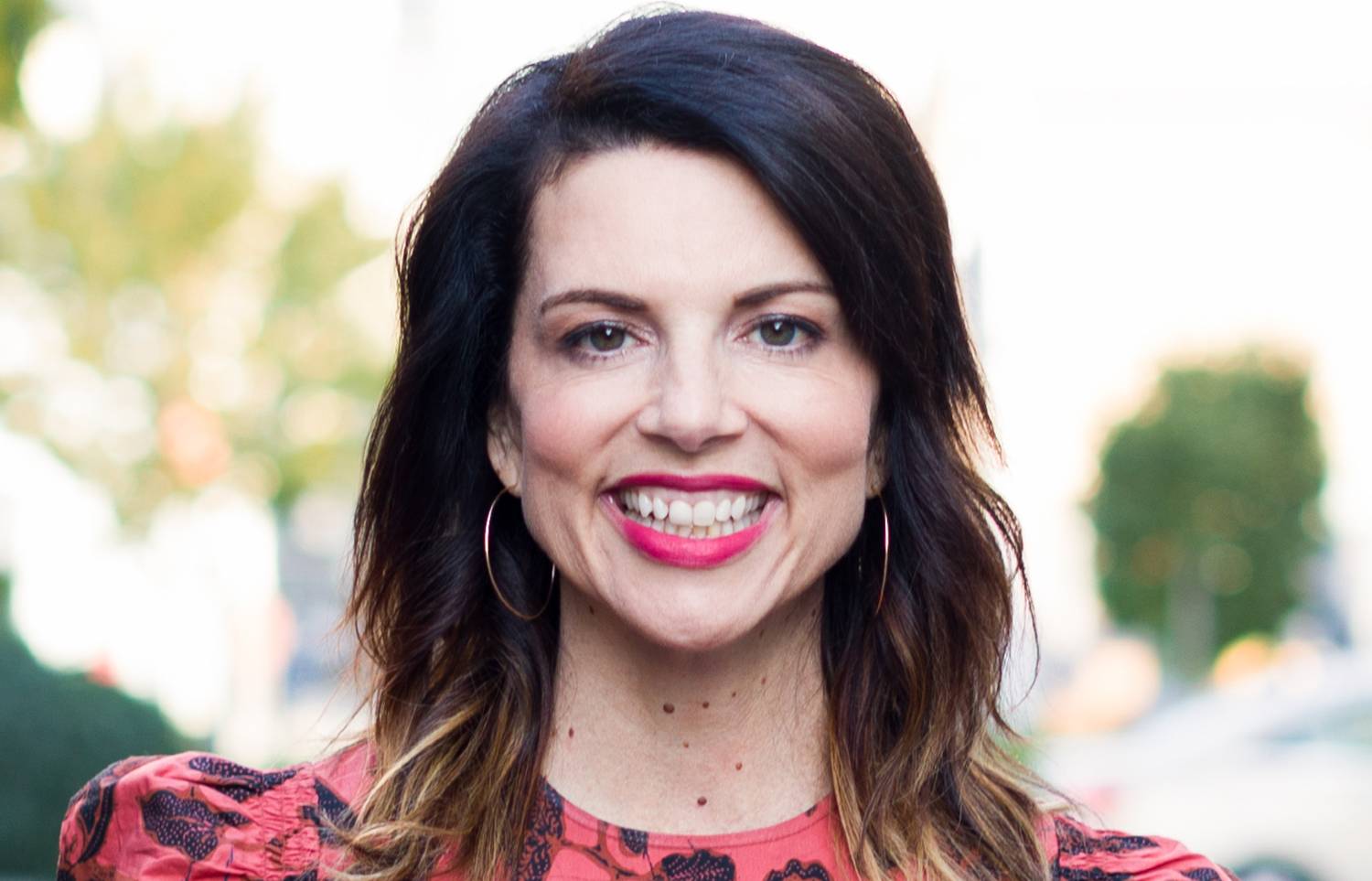 Tu shares that she is proud of what her team has achieved so far. According to her, Yola is a pioneer in the sense that it routinely brings highly-qualified, overseas-educated Vietnamese back to teach in the country.
"We got our first ten students by going back to our teachers in our old public school and asking them to give us 15 to 30 minutes to talk with their students," she exaplains.
By Yola's fifth year, the company grew to 2,000 students, recorded seven figures in revenue, and was completely bootstrapped. Investment subsequently flowed in, allowing Tu and her co-founders to then build an online-offline English and critical thinking training school. In the past decade, Yola has accumulated roughly 100,000 students.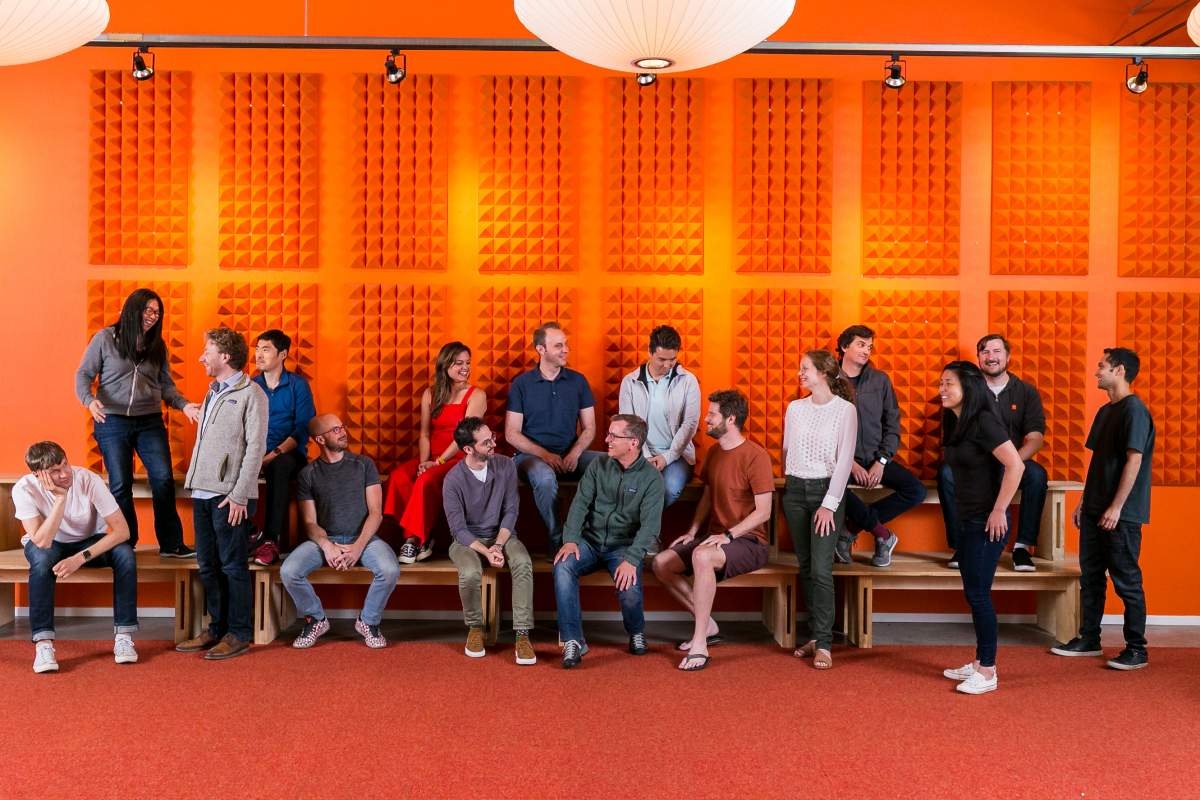 More than English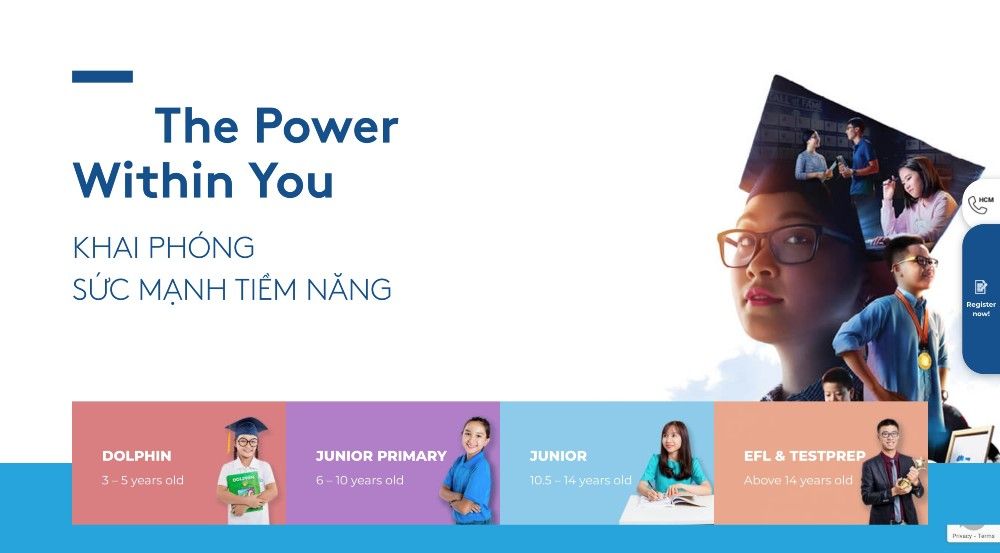 "Our business model was something that nobody was doing in the market. All other market players taught their students that they had to learn English like foreigners," explains Tu. "Nothing really went deeper than that."
To Tu's way of thinking, English pronunciation, fluency, and confidence were just one part of the equation. The other part was having easy access to Vietnamese who had already studied overseas. This would make the prospect of studying abroad increasingly tangible to students, and these folks could also share their firsthand knowledge and experience in a role model capacity.
Yola's goal is not just for students to learn, but also to be inspired and gain the confidence to pursue their passions.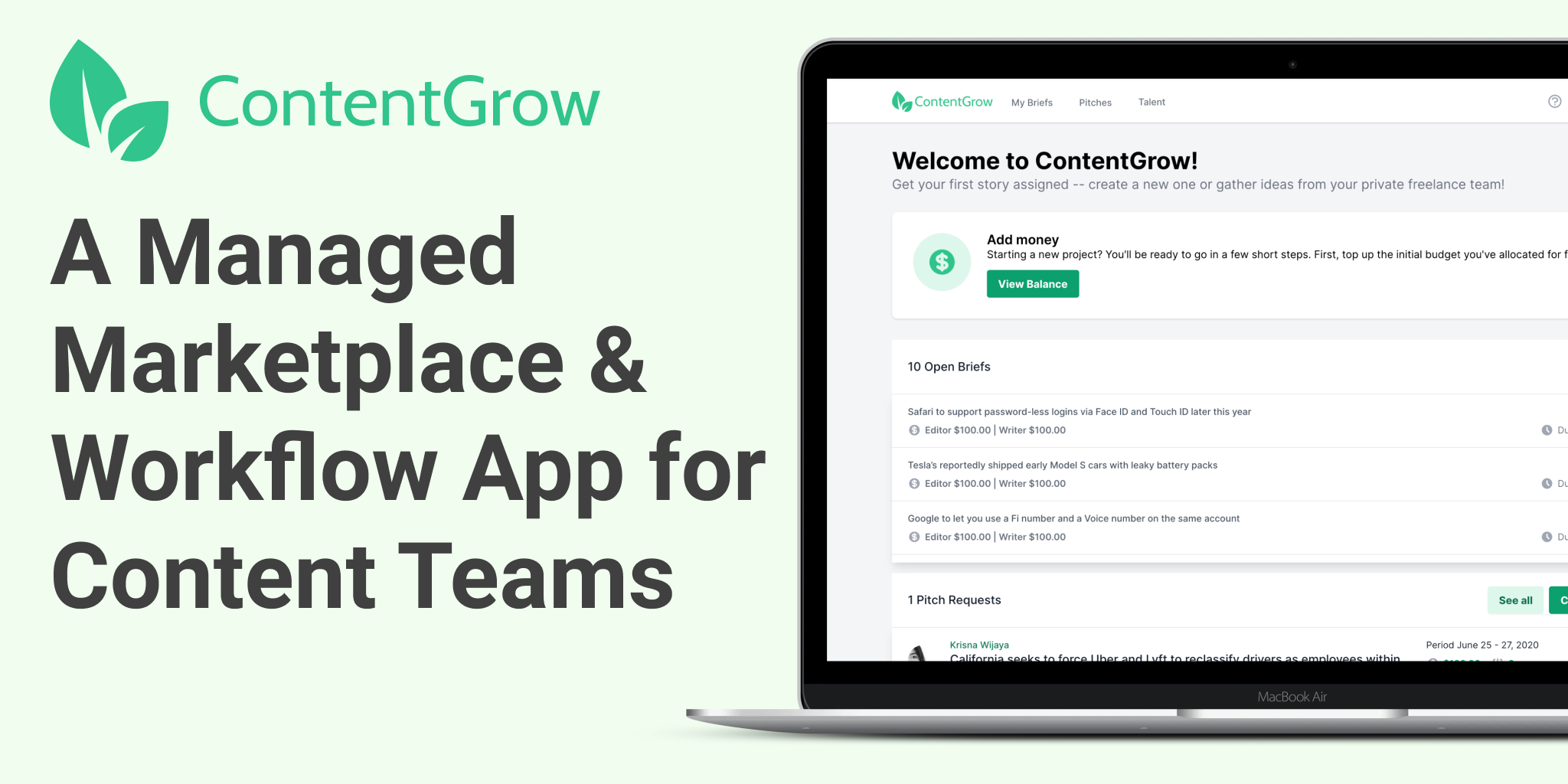 In its first year, Yola offered students a three-month program to prep for the SATs, a widely-used college admissions test in the United States. The program also covered what they needed to succeed in their studies abroad.
After the success of the first program, Yola introduced a new one with an extended lesson period of two years. This then evolved into a four-year program and was dubbed Yola Junior. Instead of waiting for students to reach the ages of 17 or 18, students could start preparing for overseas education as early as ten years old. In turn, students get even more time to develop their skills.
At Yola, students follow a modified curriculum modeled after the California public school curriculum. Aside from learning English, they also learn humanities and science in English.
Tu puts its simply: "It is akin to going to an international school, but without paying the high price."
This proved to be a good strategy for the company, as it built a longer customer lifetime value alongside higher student retention rates. Compared to its competitors, who struggled to retain students after they reached ten years of age, Yola Junior was able to capture the market with its more diverse and in-depth offerings.
Yola owes its success to its ability to listen to its students. From the start, Tu and other Yola teachers were focused on what worked best for the students.
For example, the insight that students should start from middle school came from personal experience speaking with students.
Tu adds, "We have been teaching students and constantly talking to them and their parents. We knew our first 1,000 students and their families on an intimate, personal level."
Scale later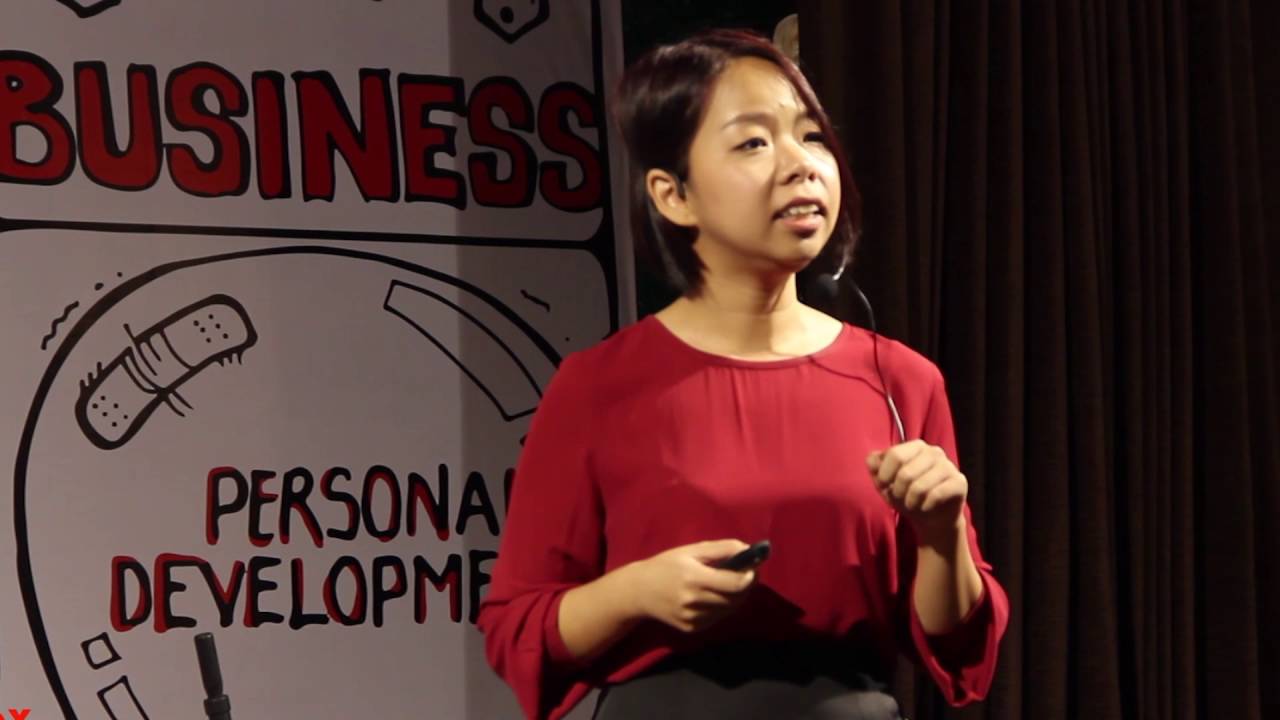 Another critical factor for Yola's success has been doing unscalable things. For instance, the team goes back to their old teachers and asks for their permission to share stories with the younger generation.
Tu explains, "It's something that's not scalable right now. It was something that, like all founders, we had to start with at the beginning because our brand was nonexistent."
For its first batch of students, Yola offered flexibility in payments. Parents could pay 50% of the tuition fee upfront, then pay the other 50% when they saw results.
"If they didn't see it, they would not pay us. At that time, we had to do what it took to win customers," she says.
But from its second year onward, however, Yola no longer had to provide the split payment option. The team knew its method worked and they had the results to prove it.
According to Tu, this flexible payment scheme also helped Yola improve and perfect its curriculum and teaching methodology.
"When we were in the first batch, we were not perfect. There were things that we had to improve upon and things that we built along the way. So, we couldn't ask them to pay for something that was still upcoming."
Two audiences

Tu highlights that Yola's target audience comprises both parents and students. It has different strategies for both audiences.
For parents, the team takes a more traditional approach, utilizing magazines and other offline methods, with messaging that focuses on school standards and curriculum.
For younger students, they adopted a more digital and social approach. They focused the messaging on a culture of motivation and the more 'fun,' community-oriented aspects of Yola, such as the friends that a student will make or the support provided by teachers and instructors.
Yola holds many community activities for the students, such as events that provide information on how to prep for school overseas, or even student-bonding activities.
Tu says, "I remember we did a little High School Musical party at our company so that the students could come and have fun. The students could bring their friends to experience what Yola was all about, and that helped our referral rate."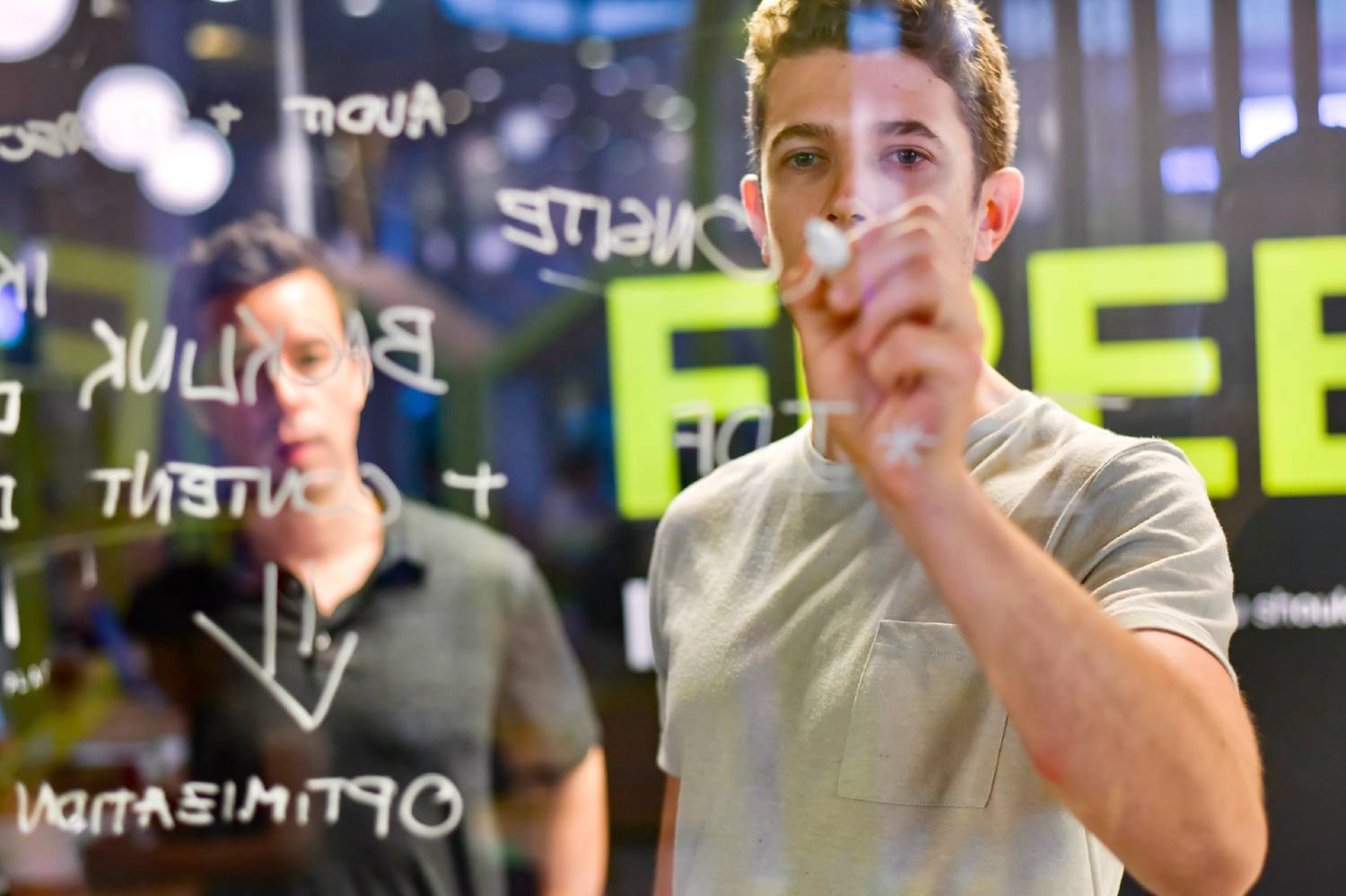 Yola's marketing wisdom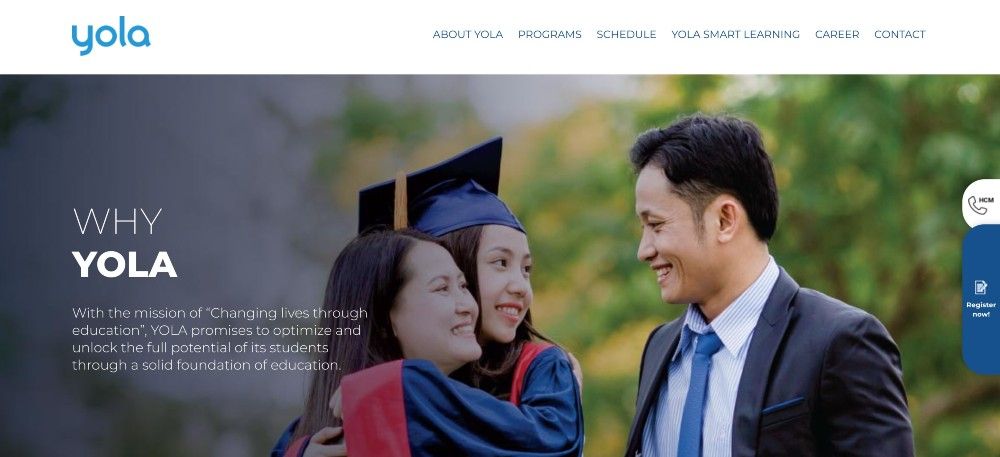 In Tu's opinion, one of the common mistakes made by early-stage startups is forgetting about branding.
Branding revolves around the one key message or thing that a startup wants people to remember about them. However, in their first two years, most startups are still exploring different products and tend to not pay attention to their branding, says Tu.
She often sees good messaging on the investment-facing side of things, with many companies saying that they want to be the market leader in Vietnam. But these companies also often forget to have an understandable, consumer-friendly one-liner that helps people get a good sense of what they are doing.
She adds, "I wouldn't buy a product just because it has the potential to be a unicorn. It has to help me solve a specific problem in my life."
Companies must understand their customers in order to grow. Tu urges marketers and entrepreneurs to focus on how people relate to a brand, with specific pain points in mind.
Tu Ngo is a BLOCK71 SE Asia Booster mentor. Learn more about Branding for selected startups by joining the program.