Amanda Chen and Andrew Au join Uniplan's global board
Brand experience agency Uniplan has expanded its board of directors. Amanda Chen returns as CFO, while Andrew Au will join as CSO.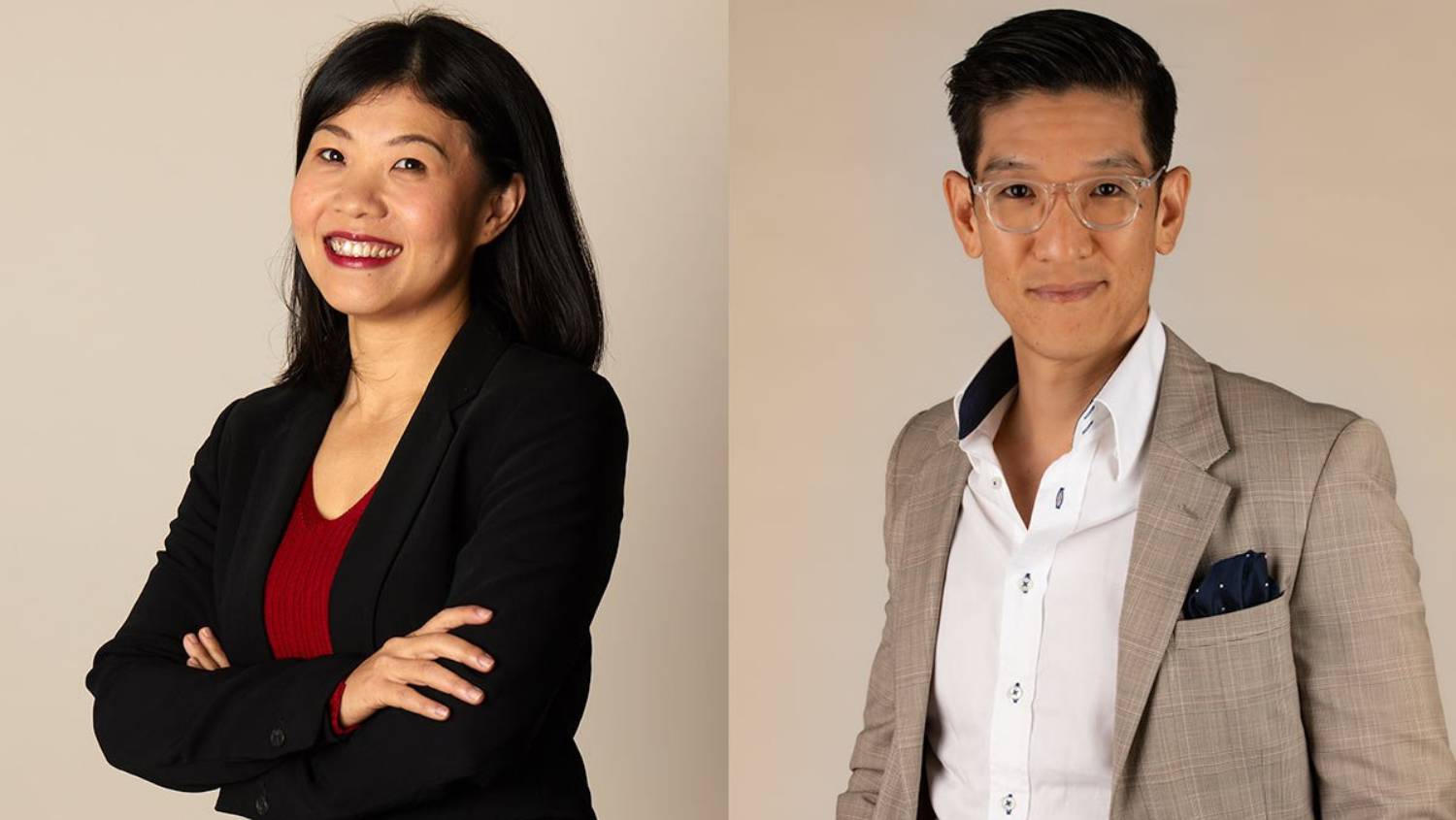 Earlier this week, multinational brand experience agency Uniplan announced the hiring of Amanda Chen and Andrew Au as its new chief financial officer (CFO) and chief strategy officer (CSO), respectively.
Both executives will also join Uniplan's global board, which currently includes Christian Zimmermann (chairman and group CEO), Melanie Mucha (chief HR officer), Rüdiger Maeßen (Europe CEO), and Todd Nash (CIO).
Amanda had previously worked for Uniplan Shanghai from 2010 to 2021 in various finance positions, most recently as CFO. Before that, she served at multiple big companies in China, including prominent brands like EPCOS and Texas Instruments.
Midway through her Uniplan career, Amanda temporarily left to co-found a digital platform called Freemall. She helped it secure an angel round funding from investors. Now back at Uniplan, Amanda will lead a global team of regional finance and compliance directors and report to the group's CEO.
Meanwhile, Andrew brings more than two decades of experience in marketing, experience design, and creative tech to the table. He previously held leadership positions in Asia at Eight Inc, Imagination Singapore, and Fluid. Prior to that, he spent seveal years in regional marketing for The Economist Group and Fortune.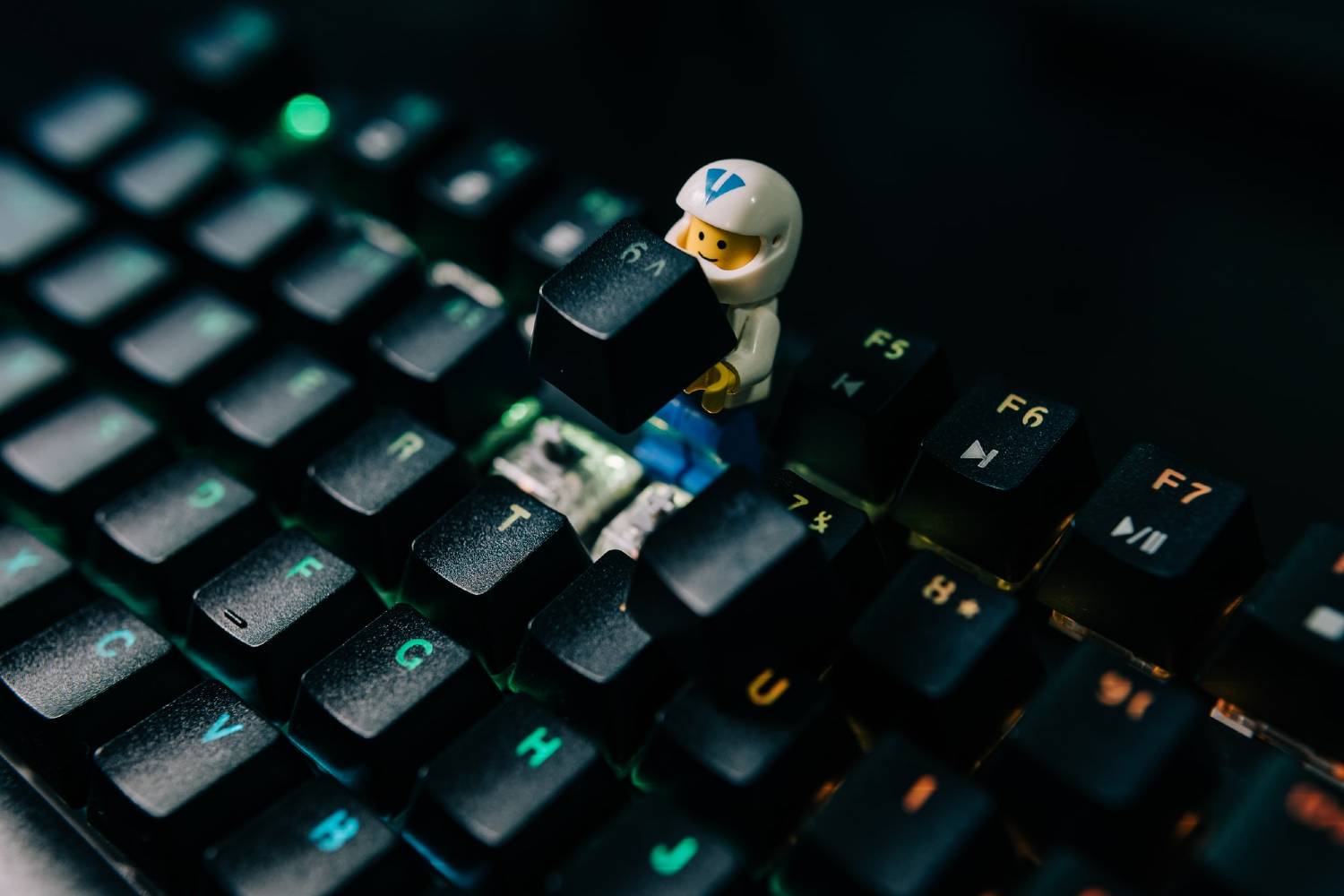 As Uniplan's CSO, Andrew will be primarily responsible for further business expansion and strategic customer consulting internationally.
"I am very happy to have Amanda Chen back at our side. I am also very pleased that we have been able to win an internationally recognized top manager like Andrew Au as chief strategy officer for Uniplan," said Christian Zimmermann.
"Andrew will further enhance our consulting capabilities across all locations, focusing on our business in Asia. Transformation brings with it cultural and organizational changes. So it's good to have someone with Andrew's experience onboard."
Andrew added, "Uniplan has already embarked on the journey from an implementation-strong agency to a holistic consulting firm for brand experience. I was particularly impressed by the absolute will to transform – both in terms of content and technology – and the international focus emphasizing Asia."
Save time and money when creating and distributing high-quality press releases. ContentGrow's platform serves up the best freelance professionals to bolster global comms teams. Sign up below to get your campaign started.