Here's what F&B marketers should know about Bentobox
Bentobox helps marketers build restaurant websites to optimize both online and dine-in service experiences.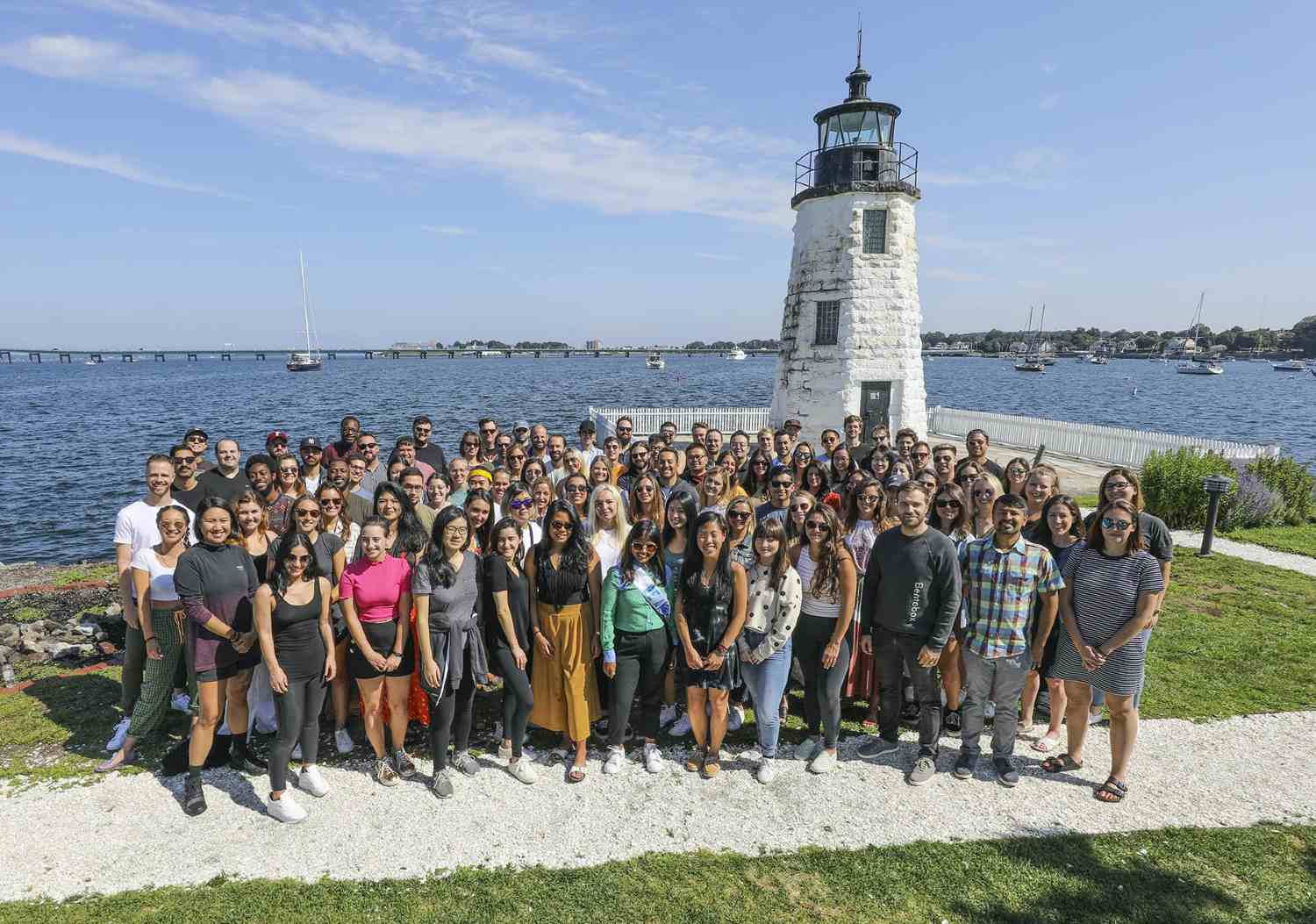 Most consumers are likely to visit a restaurant's website before deciding to dine in or take out. However, F&B marketers in general don't seem to pay too much attention to this asset, instead opting for promotion activities via third-party platforms like Yelp and social media.
This could represent an opportunity, with as many as 62% of customers saying they've been discouraged from visiting a restaurant because the website just isn't up to scratch.
To help address this demand, F&B marketers can try niche website builder tools like Bentobox. Fresh off a US$28.8 million funding round in November 2020, the company recently announced the addition of three key executives.
Here are six things F&B marketers should know about Bentobox.
What is Bentobox?
With Bentobox, F&B businesses can build their websites with ready-to-use templates or request custom work from Bentobox's internal team. Via a Bentobox website, consumers can access info about the restaurant, make online reservations, and even order take-out.
Restaurants can also use Bentobox's dine-in services to let visitors order and pay in-person via mobile payments (Stripe, Square, Apple Pay, Google Pay, etc). The company's ecommerce functions allow F&B marketers to sell merchandise, gift cards, and even event tickets.
The platform comes with an analytics feature. Bentobox integrates with various tools such as OpenTable, Mailchimp, and mainstream social media apps (Instagram, Facebook, Twitter).
How much does Bentobox cost?
Bentobox offers three plans with undisclosed prices. The basic 'Essentials' plan covers digital websites and menus, with reservation and delivery systems integrated.
The 'Plus' plan comes with custom web design and multi-location services. The 'Commerce' plan is available for businesses that wish to open up online ordering services as an add-on.
What is the company's traction?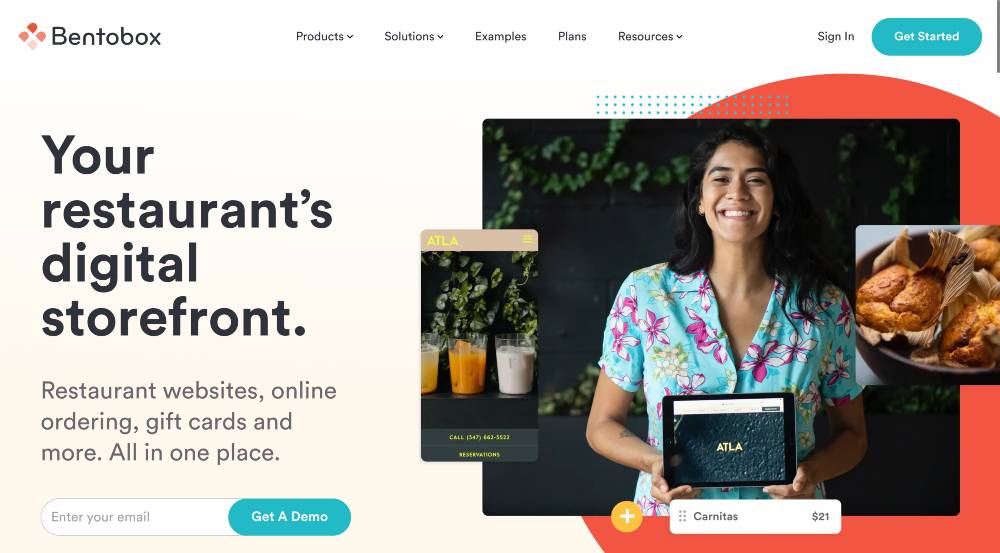 Bentobox claims to have helped more than 7,000 restaurants worldwide. Some of its customers include Virtue, ATLA, Emmy Squared, and Young Joni.
Launched in 2013, Bentobox has secured a total of US$52.4 million in funding across six rounds.
To date, there isn't any publicly available report about the company's revenue.
Who owns Bentobox?
Krystle Mobayeni (CEO) and Pierre Drescher (CTO) are the duo behind Bentobox. Both spent more than a decade in the martech industry before jumping into the F&B sector with Bentobox.
Before Bentobox, Mobayeni worked as a senior designer and art director for three marketing agencies in New York. She co-founded a digital design studio in 2008 and ran it for about six years. Toward the end of her stint, she began working on Bentobox with Drescher.
Drescher was a developer for YCharts and an app engineer for Vimeo in the past. He also co-founded a startup in 2009 that focused on online employment solutions for niche creative industries.
Bentobox currently has 19 investors.
Who competes with Bentobox?
Bentobox is competing with other website builders like Squarespace and Wix. Those platforms also offer website builder services for F&B businesses.
Squarespace (NYSE:SQSP) started operating in 2013 and scored US$621.1 million in revenue in 2020. The company recently launched an IPO at a US$10 billion valuation.
Meanwhile, Wix (NASDAQ:WIX) generated close to US$1 billion in revenue in 2020. The company has made nine acquisitions, including Rise.ai, SpeedETab, and OpenRest.
What was Bentobox's most notable play recently?
Bentobox recently welcomed new executives to the business: CMO Darcy Kurtz, Chief People Officer Jessi Marcoff, and COO Dan Chapman. According to LinkedIn, the company has around 170 employees. The team is proud to say that its c-suite consists of 50% women.
See: Martech startup funding news: 48+ investments and acquisitions in 2021
Save time and money when producing high-quality branded content. ContentGrow helps teams work with perfectly-matched freelance writers and journalists at preferred rates. Fill out the form below to get your own talent list or visit the site to get started.