Ahead of IPO, here's what marketers should know about Squarespace
Set to go public on the NYSE, Squarespace lets marketers build their own blogs, portfolios, business pages, domains, and ecommerce sites.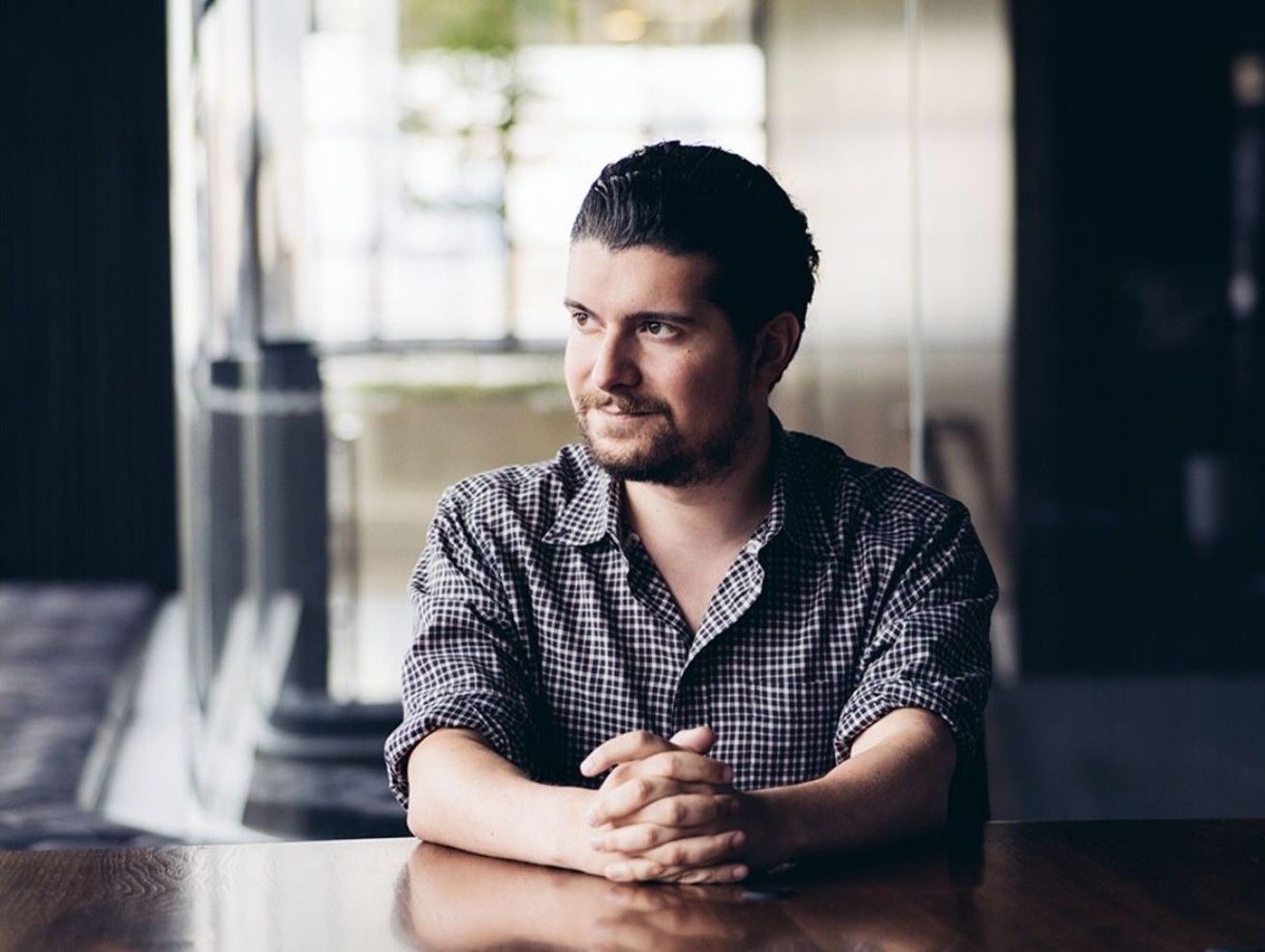 Savvy marketers never underestimate the power of a website. As there are more than 89,000 searches done every second of every day on Google, it's critical for a company of any size to have a strong online presence when seeking revenue from the web.
Thanks to players like Squarespace, marketers can easily create a website -- from blogs to ecommerce stores and beyond. The company is slated for an IPO later today. Here are six things marketers should know about the decacorn company.
What is Squarespace?
Started in 2003, Squarespace is a website builder platform that aims to help anyone create a blog, portfolio, business page, membership page, or even an ecommerce store with end-to-end sales features. Marketers can utilize Squarespace's platform to blast email campaigns with customized layouts and personalized messages. The tool connects with leading social channels and business apps like Facebook, Instagram, Twitter, DropBox, Unsplash, and more to help spread branded content.
Ecommerce businesses can run their day-to-day operations with Squarespace, as everything is designed to be manageable in one place. For example, brands can do product inventory, automate tax filings, and even optimize sales using various features like abandoned cart recovery.
The tool is also integrated with popular payment and shipping service providers to simplify the customer's purchase journey. These include Paypal, Apple Pay, FedEx, and the United States Post Service, among others.
Squarespace has a wide range of ready-to-use templates. If users need more specific customizations, they can hire web developers or designers with precise criteria based on the industry, location, or design type. After that, they can immediately publish a web page.
How much does it cost?
Squarespace offers four plans for both personal and enterprise users. The basic plan starts from US$16 per month and covers most website essentials such as an SEO tool, template gallery, SSL security, and basic web analytics.
Users who want ecommerce functions should subscribe to either Business, Basic Commerce, or Advanced Commerce (priced at US$26, US$35, and US$54 per month, respectively). These packages offer more features of premium integrations, complete customization with CSS and Javascript, as well as a business Gmail address.
The most expensive package, Advanced Commerce, offers more advantageous sales features, such as abandoned cart recovery, subscription selling, advanced shipping and discounts, and API integration.
Meanwhile, the Business plan charges a 3% transaction fee.
Squarespace also offers annual plans with discounts and claims that users can save up to 30% with the yearly package.
What is the company's traction?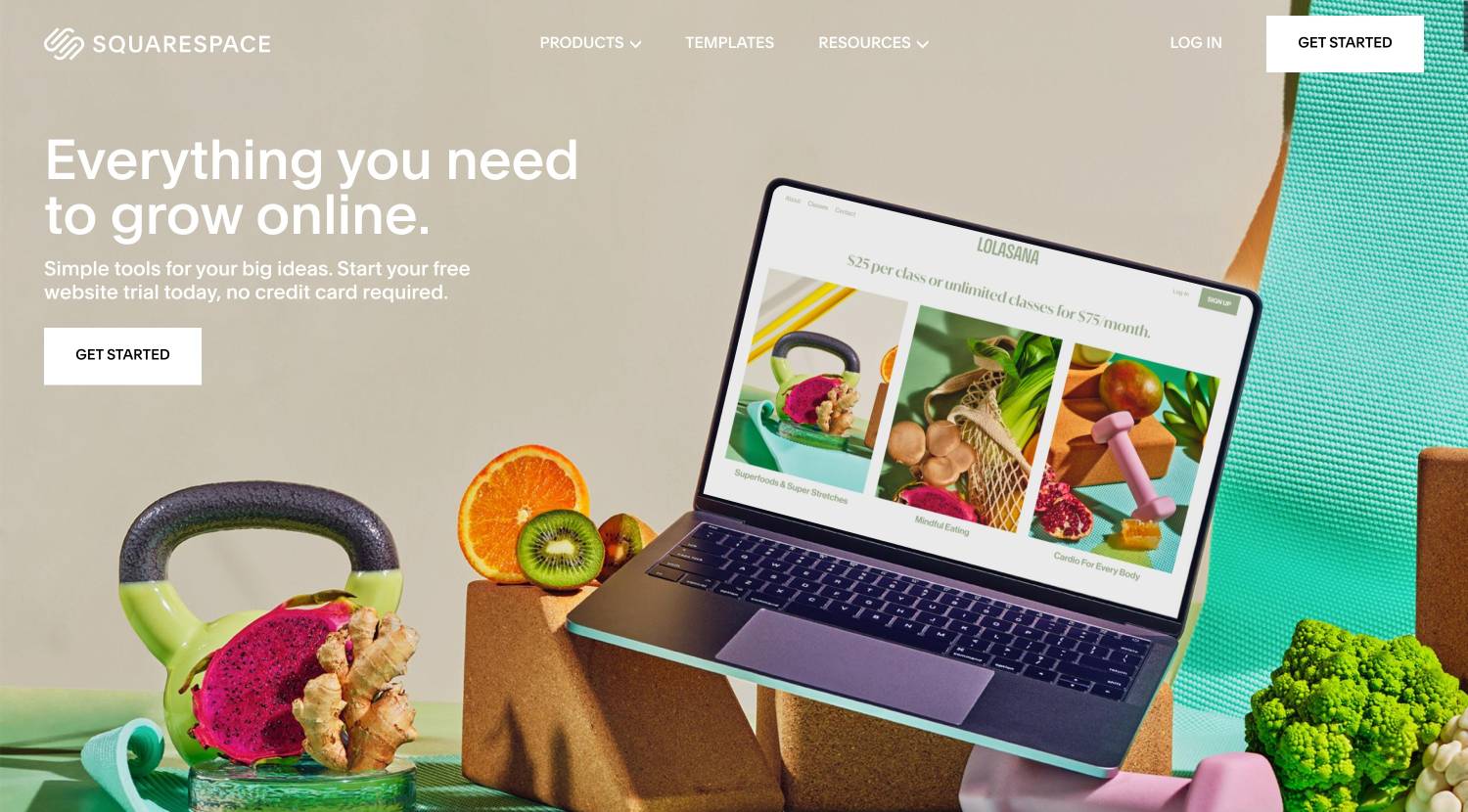 Squarespace has been growing its revenue by 28% year-over-year, reaching US$621.1 million in 2020. Its reported 2020 net income reached a total of US$30.6 million. According to Forbes, the company is planning to go public on May 19th, 2021 at a US$10 billion valuation. It has filed a request for a direct listing on New York Stock Exchange (NYSE:SQSP).
The website-builder company claims to have acquired customers from 180+countries and generated millions of websites from its platform.
Who owns Squarespace?
Anthony Casalena is the founder and CEO of Squarespace. He started the business during his university days back in 2003. He owns one-third of the company with an estimated stake worth US$3 billion.
Spanning more than a decade, Squarespace has collected a total of US$578.5 million in funding from nine investors.
Squarespace has been quite busy this year. In March, the firm secured US$300 million in fresh capital while also acquiring restaurant services provider Tock for a cool US$400 million. In total, Squarespace has made three acquisitions, with the other two being blog builder Unfold and online appointment tool Acuity Scheduling.
Who competes with Squarespace?
It's no secret that Squarespace is up against WordPress and Wix. All of them are world-renown website builders with hundreds of millions of users.
Powered by Automattic, WordPress has collected a sky-high stack of cash, including a total of US$697.9 million in funding from 22 investors. Automattic has also acquired 21 companies and made ten investments.
WordPress claims to power 41% of the world's websites, with some of the biggest enterprises on its client list such as Spotify, Disney, DropBox, TED, and CNBC.
Established in 2006, Wix (NASDAQ:WIX) reported a staggering US$989 million in revenue last year, and claims to have crossed the 200 million user milestone this year.
What is Anthony Casalena saying?
"Millions of ideas are launched online every year, and we want Squarespace to be the place that enables everyone to launch them. Eighteen years ago, Squarespace was one of these nascent ideas, and it has grown up into a company that has not only changed my life but so many others. I remain humbled and inspired by the power of the people on our platform to make great things and I'm thrilled to be a part of so many of their stories," said Casalena.
See: Martech startup funding news: 48+ investments and acquisitions in 2021
Save time and money when producing high-quality branded content. ContentGrow helps teams work with perfectly-matched freelance writers and journalists at preferred rates. Fill out the form below to get your own talent list or visit the site to get started.