Climate & Capital Media focuses on emerging climate economy
Climate & Capital Media is a collective of journalists and professionals that aims to create a fresh form of business journalism on the climate economy.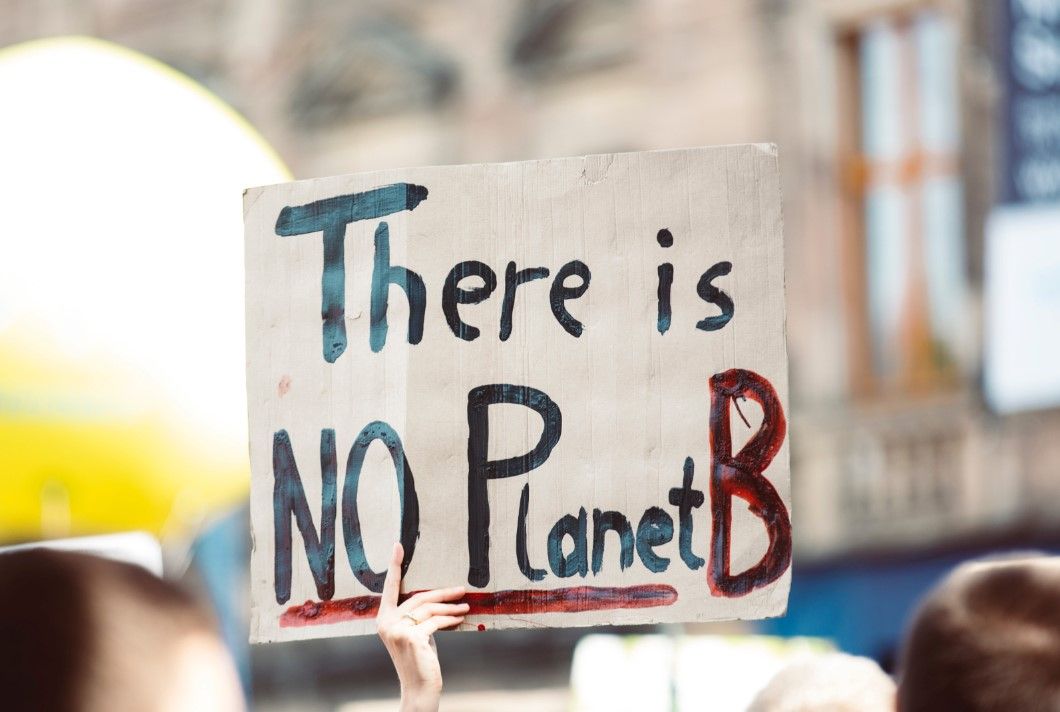 With a focus on the doers and seekers of a new climate economy, Climate & Capital Media announced its launch this week with a focus on ten young entrepreneurs delivering climate change solutions around the world.
The startup's news service aims to develop engaging, well-reported profiles that deliver practical investment and leadership insights on the fast-growing community of businesses addressing global warming. In this way, the company seeks to help build a sustainable global climate economy.
This site's opening feature highlights a new generation of ventures ranging from low-cost energy for the developing world and unconventional financing systems to artificial intelligence and kinetic-energy generation.
"A new age requires a new voice. Climate & Capital Media is all about the emerging climate economy," said founder Peter McKillop in a statement. "By bringing together people and capital with a shared mission of solving climate change, we represent a new kind of media organization that's dedicated to a more equitable and sustainable economy."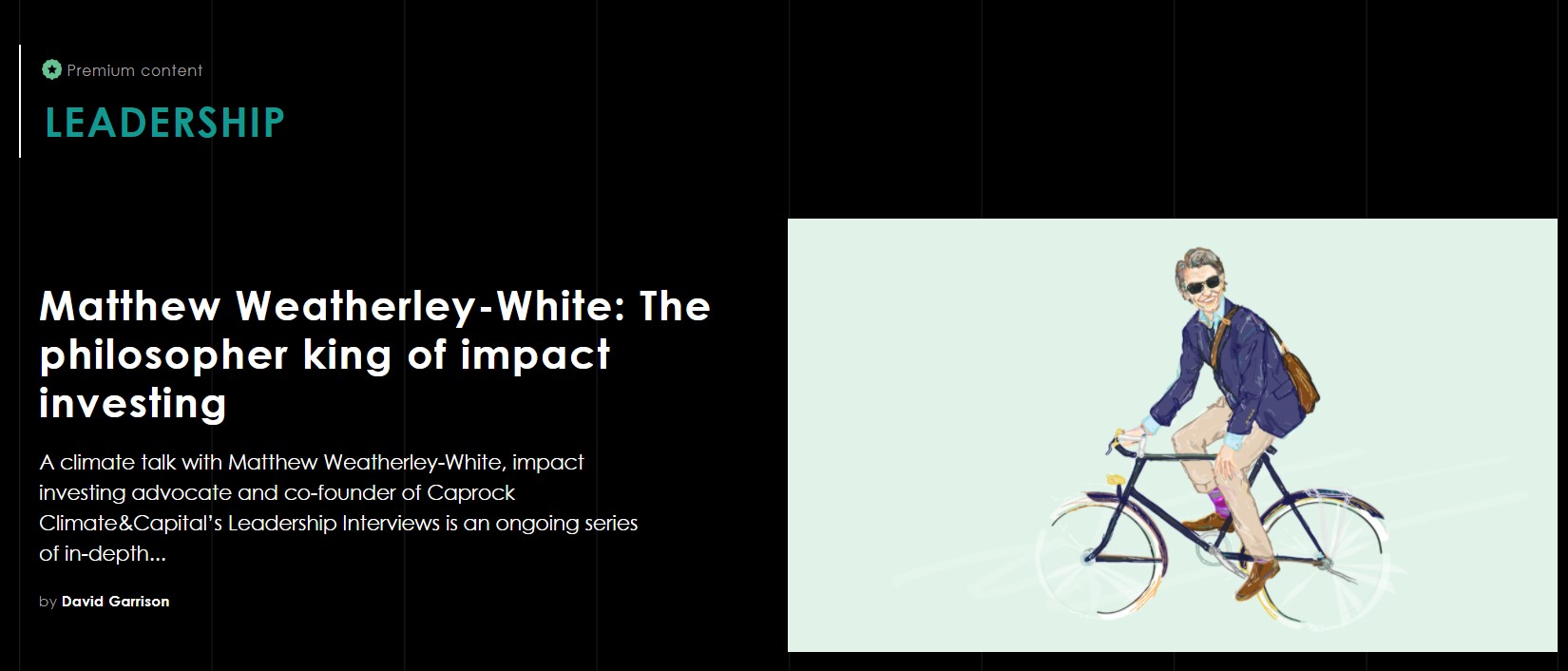 The new media outlet will publish content, host events, and manage a directory, all with the goal of accelerating climate action at scale. Unlike other publications, Climate & Capital aims to focus exclusively on the climate economy, with an independent editorial policy that emphasizes conversations and engagement among the relevant doers, the seekers, and the market influencers.
"We need bold and meaningful action on climate change," said co-founder David Garrison. "To move people and capital to center stage, we need new ideas, new models, and new kinds of connections. Our goal is for Climate & Capital […] to be a trusted source as we lead the transformations we all want to see."
The media startup also recently published a leadership discussion with Matthew Weatherley-White, a look at New Zealand's adoption of the Taskforce on Climate-related Financial Disclosures guidelines, a quick take on how luxury fashion is embracing climate finance, and more.
McKillop was formerly a Managing Director at BlackRock, where he was responsible for leading the firm's strategic communications and messaging for its iShares ETF and Indexing business. He has also held senior communication leadership positions at J.P. Morgan, KKR, UBS, and Bank of America. Before entering the financial communications field, he was a senior correspondent and bureau chief for Newsweek in New York, Tokyo, and Hong Kong.
Garrison has advised leaders on some of the most difficult challenges of building meaningful brands. He previously founded the Brytemoore Group, a brand consulting firm focused on transformations. He was also a founding principal of Edelman Consulting, the former management strategy consulting arm of global communications firm Edelman.
See: 5 recommended writer marketplace sites for global content teams
Save time and money when producing high-quality content. ContentGrow helps brands and publishers work with perfectly matched freelance writers and journalists at preferred rates. Fill out the form below to get your own shortlist of talent or visit the site to get started.