SMS marketing firm Community grabs $40M from Salesforce Ventures
Community claims that SMS is the most direct and personal marketing channel there is, with loads of value for marketers.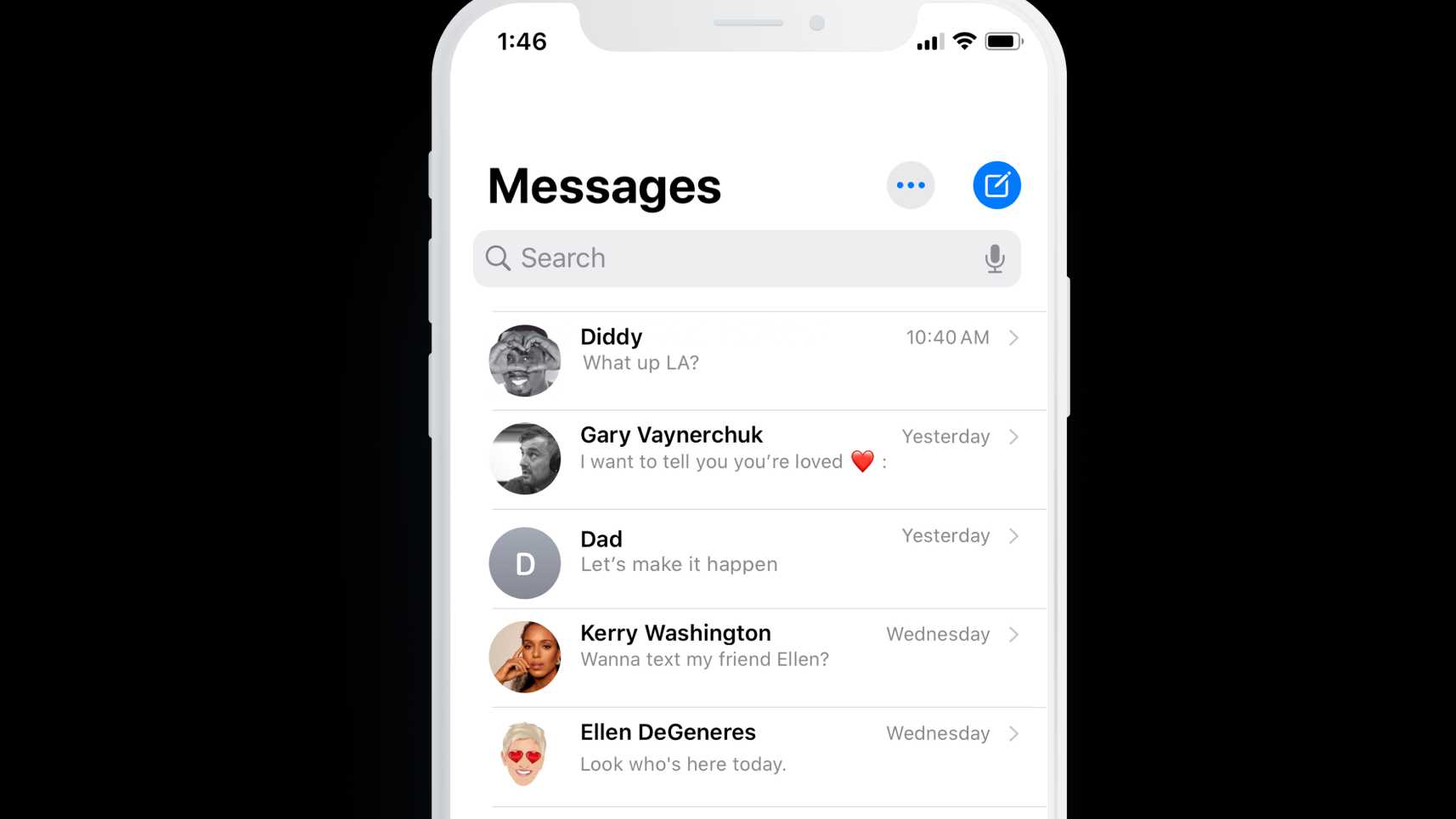 While many marketers are busy battling in an ever-changing social media landscape, some are getting back to basics with SMS marketing. Global marketing giants have also taken notice.
Last week, US-based text-marketing platform Community announced that it had secured a US$40 million investment from Salesforce Ventures, bringing the startup's total funding to US$90 million.
Community founder and CEO Matt Peltier said, "This additional investment from Salesforce Ventures will provide us with the resources and opportunities to continue our purpose [...] through the simplicity of text messaging, without getting lost in social algorithms, unlawful sharing of data, privacy issues, ads, or short code spam."
While SMS marketing isn't new (in fact it's ancient), the Community team has put a fresh spin on it. The app lets influential individuals (think celebrities, politicians, athletes, etc) and businesses connect to followers via SMS.
After signing up, these influential people and brands (dubbed "Leaders" by the company) will receive a ten-digit Community number that they can then use to interact with their followers (Members). Members can start following Leaders by sending a text message to the Community number and then sharing their personal data, such as gender, birthday, and location.
Leaders can then access and segment all these different data points, allowing them to send customized messages to their Members in groups or one-on-one (think birthday wishes, etc). Because it's SMS, each message is limited to 400 characters.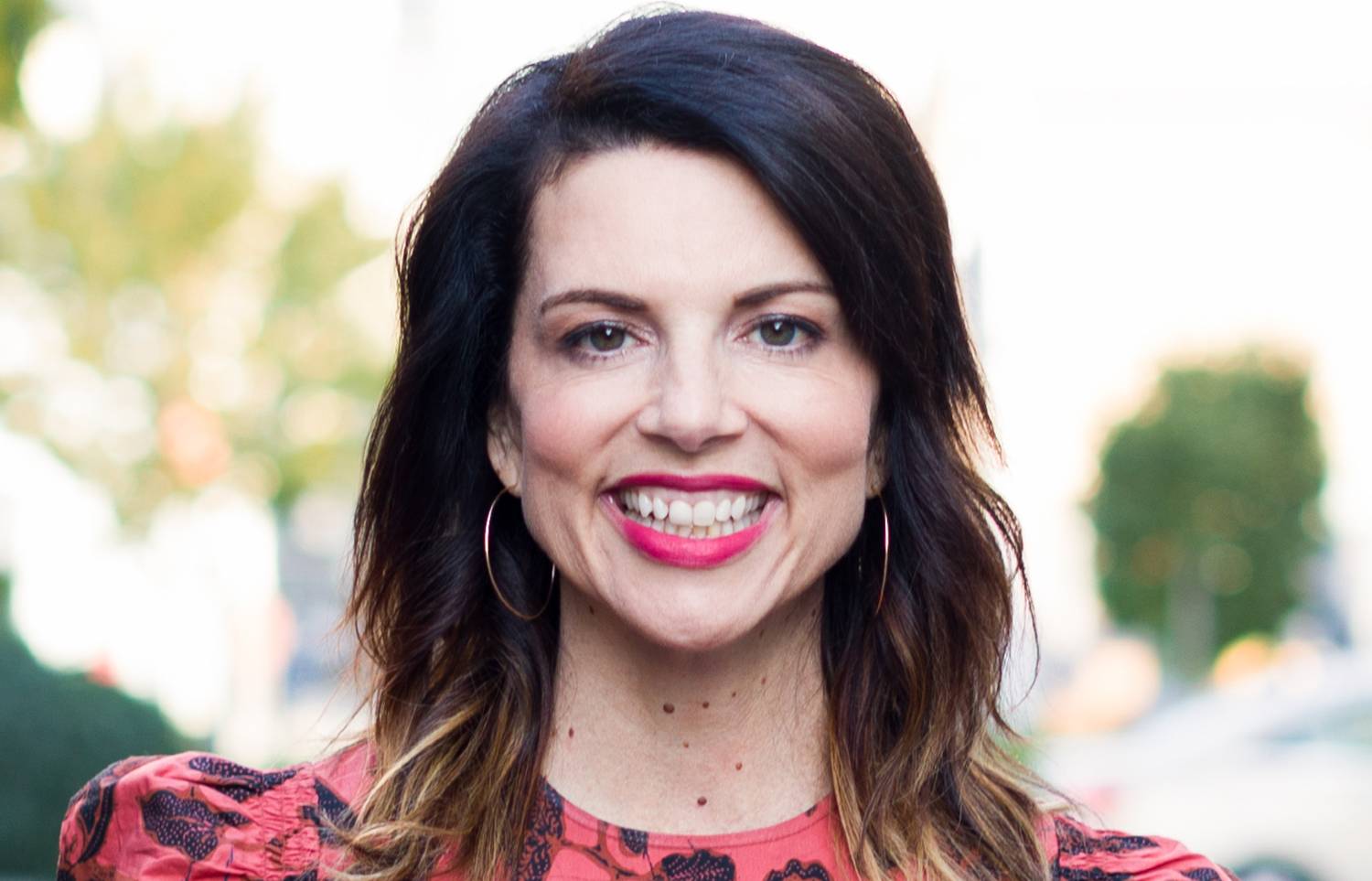 The rise of Community's SMS marketing platform
There are two reasons why Community is growing fast.
First, in a game where social media platform algorithms are limiting content exposures (e.g. only 10% of followers see a new Facebook post), Community offers 100% exposure for users.
"As a CMO, when you look at the trends of cookies going away, more privacy compliance, and security regulations on third-party data, you're looking for ways to build direct relationships," said Sarah Franklin, President and CMO of Salesforce.
According to Peltier, messaging has a lot of value by being the most direct and personal channel. He added, "On social media, you don't own that relationship. You are limited by algorithms and short attention spans, and you're competing in feeds where there is a lot of noise."
Since doing a pivot and relaunch in July 2019, the startup claims to now have facilitated the exchange of more than 3 billion text messages, with 95% open rates and 59% clickthrough rates.
Further, Community has shown that it can bring in big names like Jennifer Lopez, Ellen DeGeneres, and John Legend as core users. Each of them shares their Community number as if it's their personal cell number, and bang, the comms start booming. Musicians have used Community to launch new albums, while designers have used it to conduct surveys on upcoming products.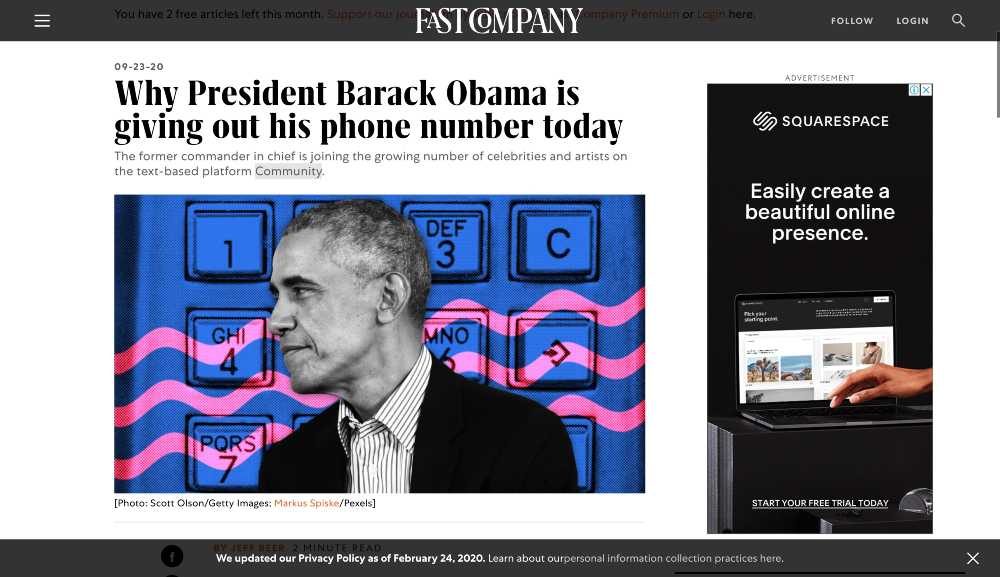 A big part of the app's popularity is due to the influence of Community's co-founder Guy Oseary (a veteran Hollywood talent manager), as well as A-list actor and tech investor Ashton Kutcher. Community claims to have more than 26 million users to date.
"Matt's vision for the platform solves a critical issue for brands, public figures, small businesses, and anyone who is seeking to speak directly with their audience -- knowing where they are and what's most important to them -- while respecting their data and privacy," said Oseary.
Franklin added, "Nothing is more important than creating and cultivating a community around your brand. Community lives at the intersection of trust, technology, and culture, and is a powerful example of how organizations of any size can foster human connection [...]"
Another app that's competing in this space is SuperPhone. Launched in 2015 by Grammy-nominated musician Ryan Leslie, the app has also attracted big names such as musicians Miley Cyrus, Cardi B, and Zayn. The firm has disclosed a total funding amount of US$8.3 million to date.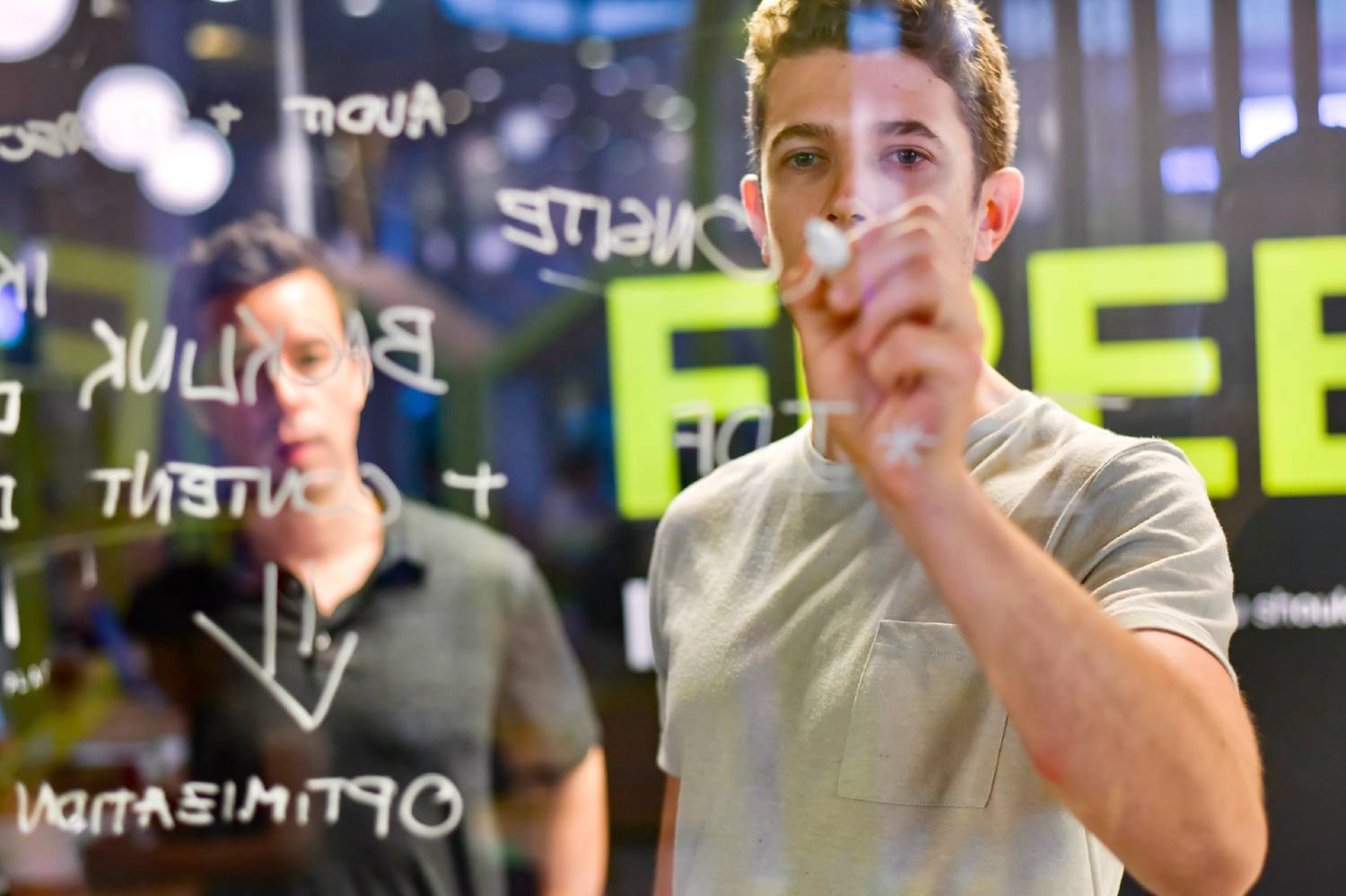 Save time and money when producing high-quality branded content. ContentGrow helps marketing teams work with perfectly-matched freelance writers and journalists at preferred rates. Fill out the form below to get your own shortlist of talent or visit the site below to get started.