5 English fashion media in Asia worth checking out
Whether it's fresh content or networking you seek, if you're new to Asia's style industry, here are a few English fashion media to help get you started.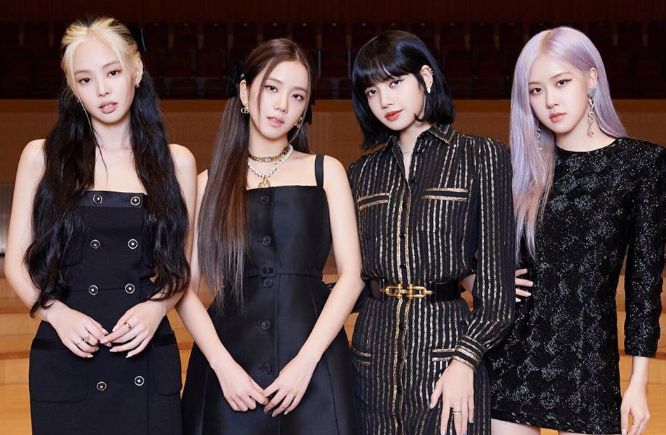 World-class fashion designers like Yohji Yamamoto, Guo Pei, and Laura Kim, have shown that Asia holds an ever-growing influence and talent pool for the industry at large. But these people didn't just gain popularity overnight. For several years, a few key English fashion media in Asia have served as launch pads for helping bold new fashion trends reach the stratosphere.
To help you get started on the Asian fashion beat, we've compiled several great English sites that can help inspire — some mainstream, others more underground. These fashion-focused media also bring unique perspectives and influence from a variety of adjacent local industries.
Recommended English fashion media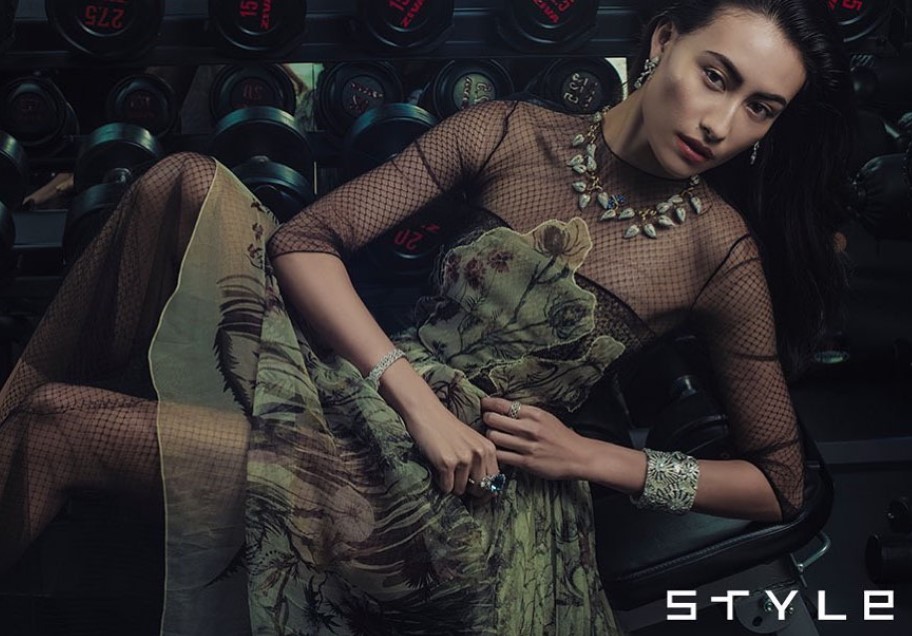 Launched in 2016, SCMP Style's luxury section offers fresh discussions about the global fashion sector from a uniquely Asian perspective. From profiles of rising international designers to in-depth coverage of the K-Pop industry and even a masterclass for figuring out jade authenticity, you can always find interesting insights when perusing this print and online outlet.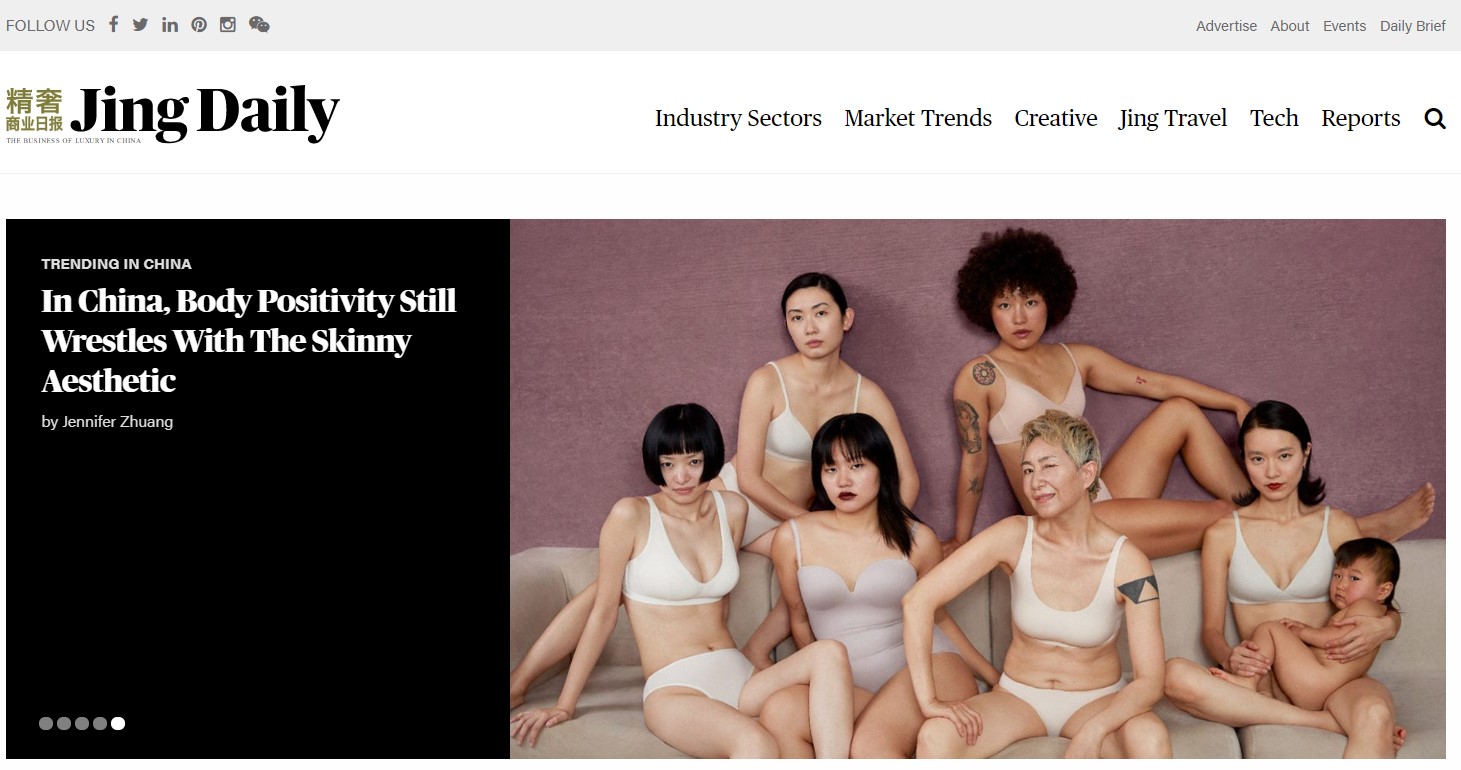 Insiders will tell you that it can be tricky to navigate China's fashion scene, as most local news sites are published in Chinese. Jing Daily, however, stands out as a great source of info for everything fashion and luxury in China.
Established in 2009, Jing Daily provides updates on industry news and tech to help you stay up on China's ever-evolving luxury sector. Uniquely, Jing Daily produces in-depth luxury and fashion reports, some of which are free.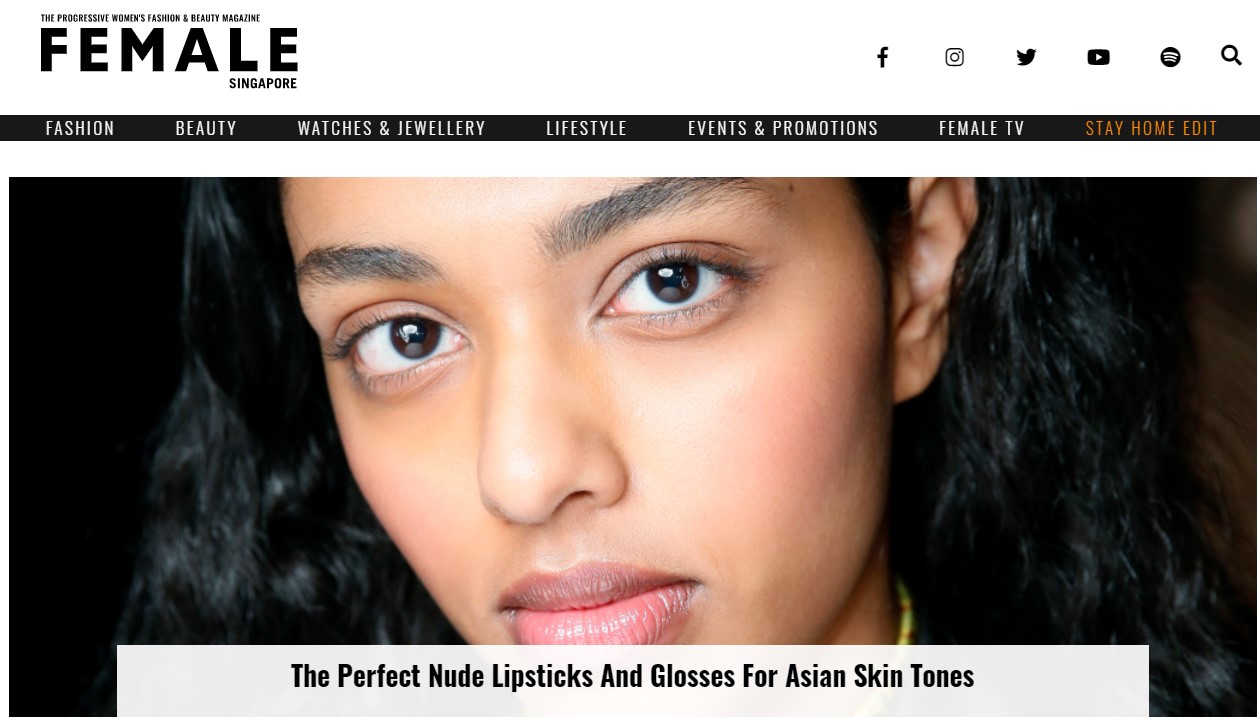 Originally launched in 1974 by Singapore Press Holdings, Female positions itself as the go-to progressive women's fashion and beauty magazine in the country. The media covers all things fashion and beauty, with a little touch of art, design, and pop culture.
In addition to written stories, Female has expanded its news section into videos — an area called Female TV. The media creates informative clips to shed new light on all kinds of industry trends, from behind-the-scenes handbag production to interesting discussions about skin color and diversity.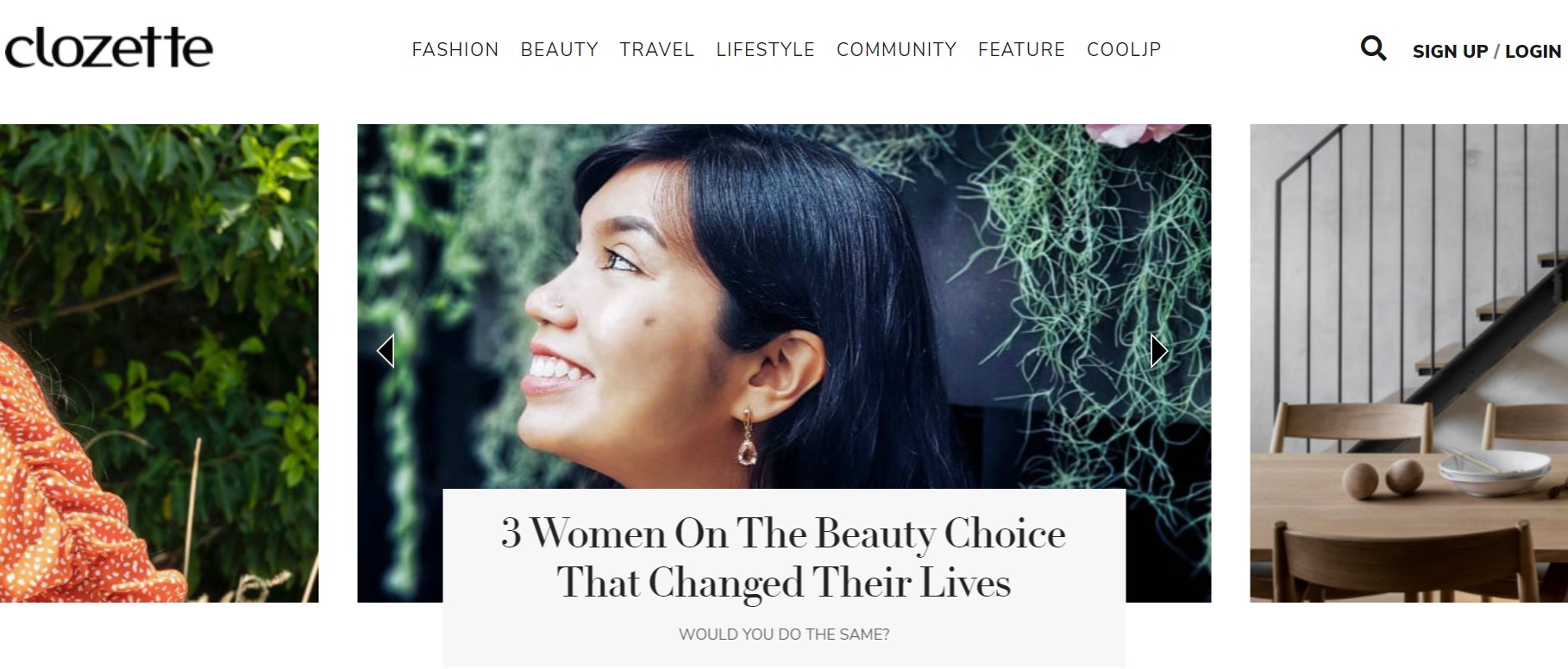 Founded in 2010 in Singapore, Clozette is an interesting hybrid between a digital media and a beauty community. The site puts out stories, reviews, and tips related to fashion and women's lifestyle, many of which harness the power of user-generated content.
Clozette takes a down-to-Earth approach to fashion features and serves audiences in Singapore, Malaysia, the Philippines, Indonesia, and Japan. You can also find casual fashion inspiration from Clozette's thousands of users via Instagram-like user pages.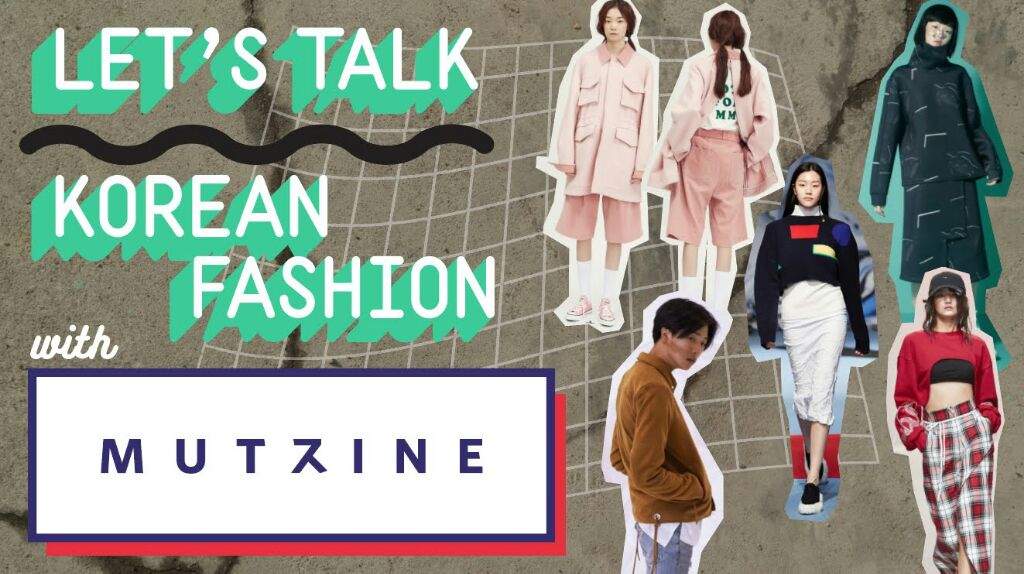 Coming onto the scene in 2015, MUTZINE is a fashion magazine showcasing Korea's "cool" underground fashion culture, which continues to gain influence around the world.
In addition to editorial, MUTZINE also offers artwork for purchase and some of the most comprehensive coverage of Seoul Fashion Week. Interestingly, this edgy publication has made its way to newsstands in New York, London, and Paris.
Save time and money when producing high-quality press releases and thought leadership articles. ContentGrow helps brands and media work with perfectly-matched freelance writers and journalists at preferred rates. Fill out the form below to get your own shortlist of talent or visit the site to get started.