Finding the right writing services for your SME
Are you an SME looking for writing services? Here are six things you can consider when finding the right one for your business.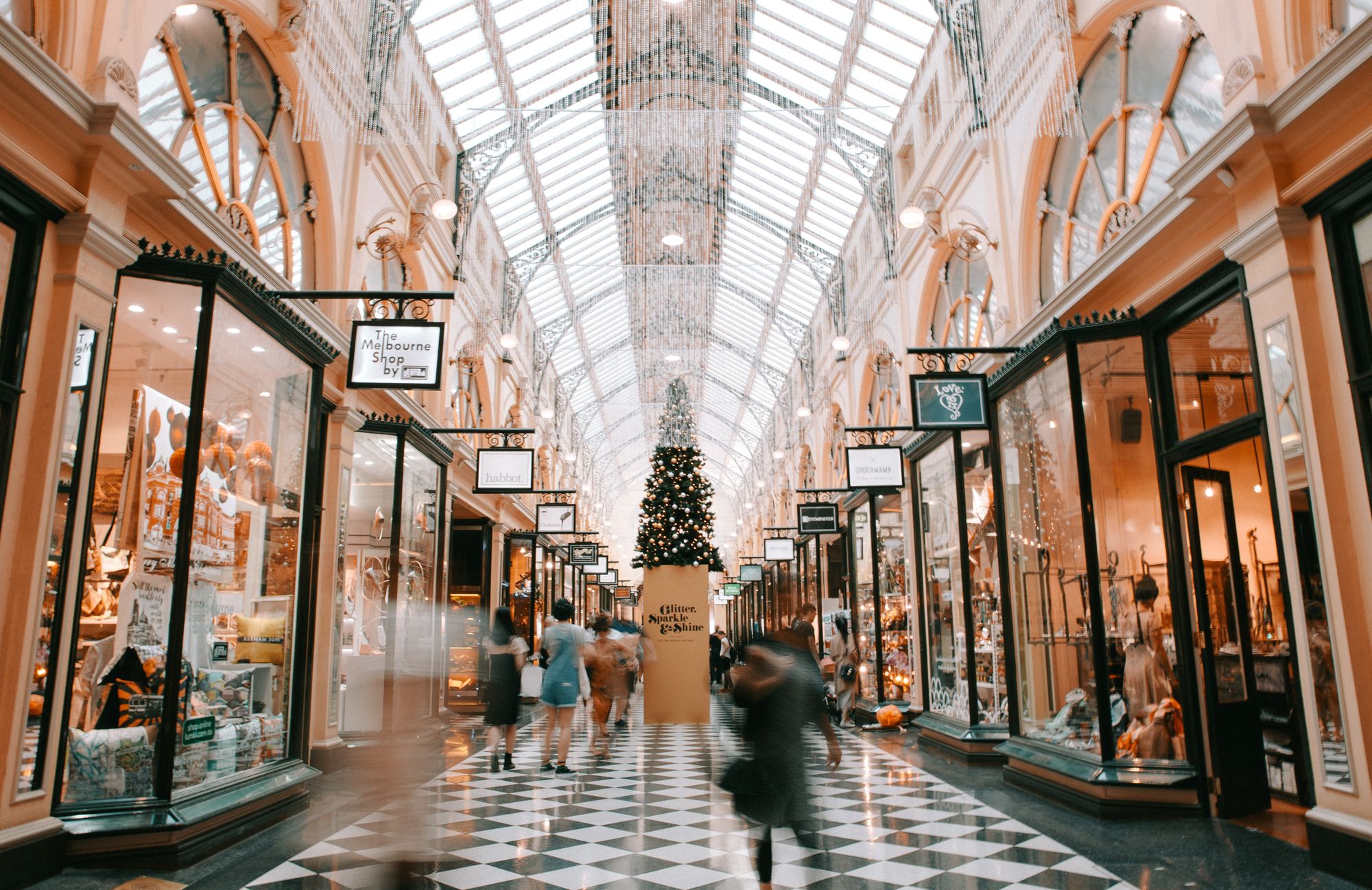 If your company belongs to the small and medium enterprises (SME) category, your business can significantly benefit from sharing content regularly to boost brand awareness and increase audience retention. If you consistently share relevant content, it could generate more leads and profit.
However, SMEs often overlook how essential content writing is to their business. Unlike large companies, SMEs can't dedicate an entire team to content writing for their business. Individuals working in SMEs usually have to wear multiple hats because they have fewer resources.
Hiring a writing service provider would be an excellent solution to help you create content for your business. Writing services can aid SMEs in having better messaging for their business to reach new audiences and engage existing ones.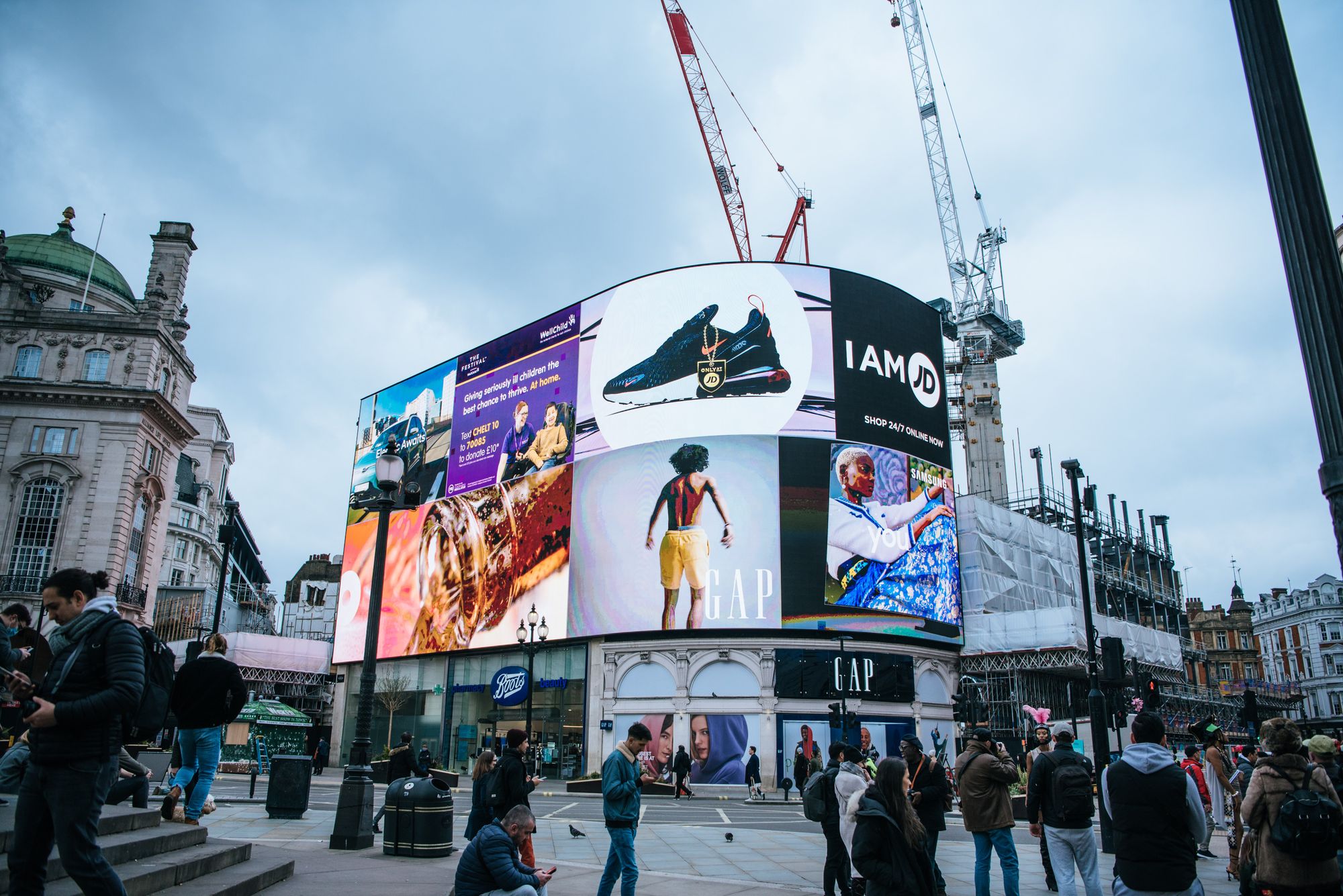 Why engage third party writing services?
Most SMEs like you might hesitate to tap writing services to create articles for their businesses.
Here are three reasons why writing services might be a necessity for your business:
Writing services can help with building your authority
If you become a thought leader in your industry, it will make your audience trust you more. As a business owner, you also aspire to be among the brands that your customers trust.
How do you build your authority? One of the effective ways is by consistently sharing relevant articles and other content with your target audience. Writing services are by professional writers who can create articles aligned to your audience's needs. They know what topics would appeal to your target audience and keep them engaged.
They can take writing out for your to-do lists
More likely, you and your team don't have sufficient time to sit down to brainstorm on topics to write and prepare the articles for your business. Engaging external writing services can take the task of preparing the articles from your plate.
They can handle the writing while you can focus more on the core functions of your business. Besides, you are delegating the content writing tasks to experts in that line of work.
You can share relevant content consistently
Sharing content regularly keeps your target audience engaged and builds your authority. Depending on your agreement, writing services can create a number of articles per month.
They have a content calendar that ensures the monthly number of articles they should produce. Hence, it allows you to continuously share information about your business or industry with your audience.
How to find the right writing services?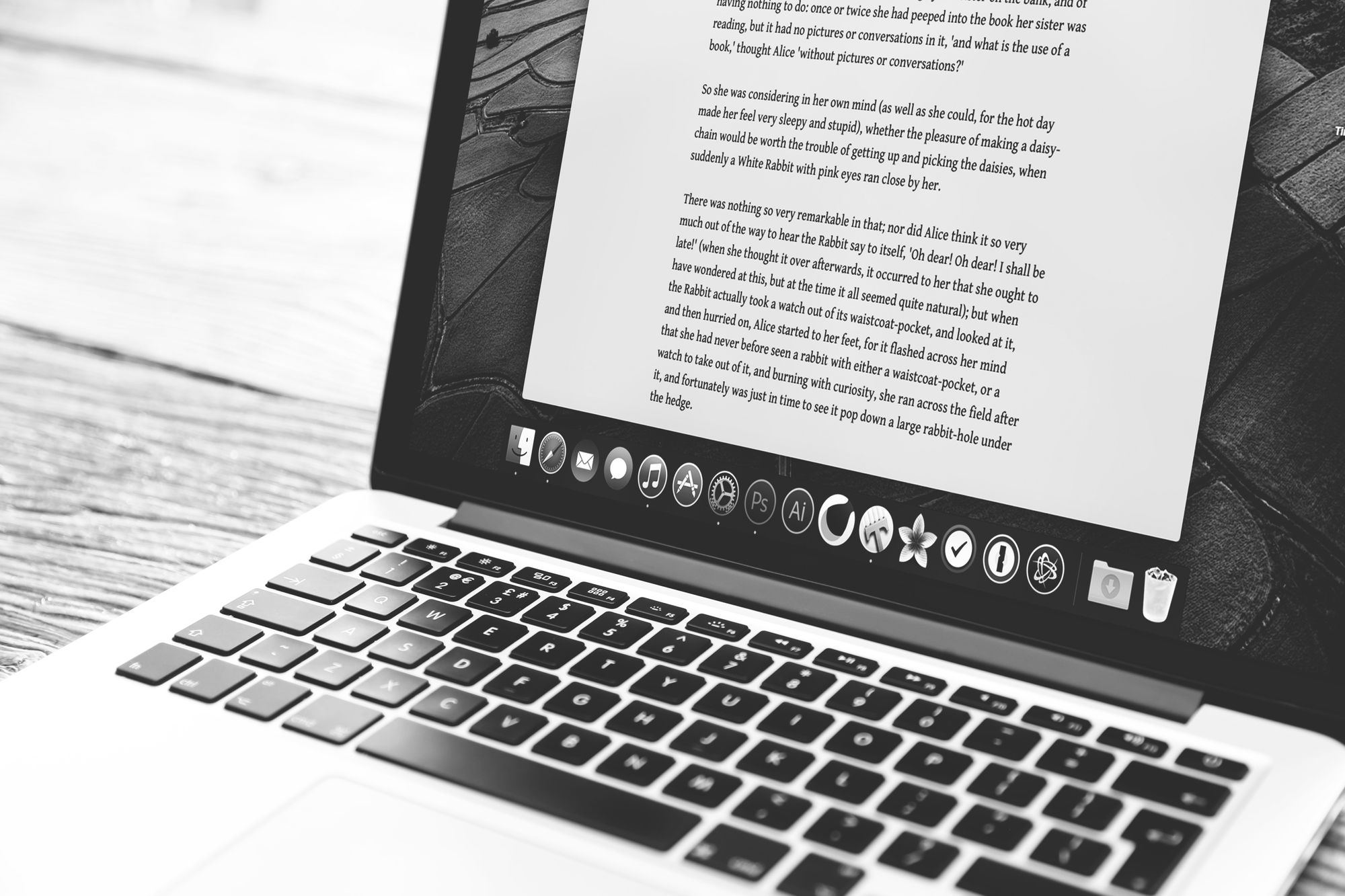 Not all writing services are created equal. How do you select the right writing services for your business? You must choose the right one to get the services' desired results. Here are six considerations in finding the right writing services:
Identify what you need
The first question that you should ask yourself is what you need. What are your goals for sharing articles with your audience? You might want to increase your brand awareness.
Your goal might be to improve your visibility and land higher on the search engine results page (SERP). What you need will help you determine the type of writing services you need.
For example, if you aim to boost your SERP ranking, you might need a writing service specializing in SEO.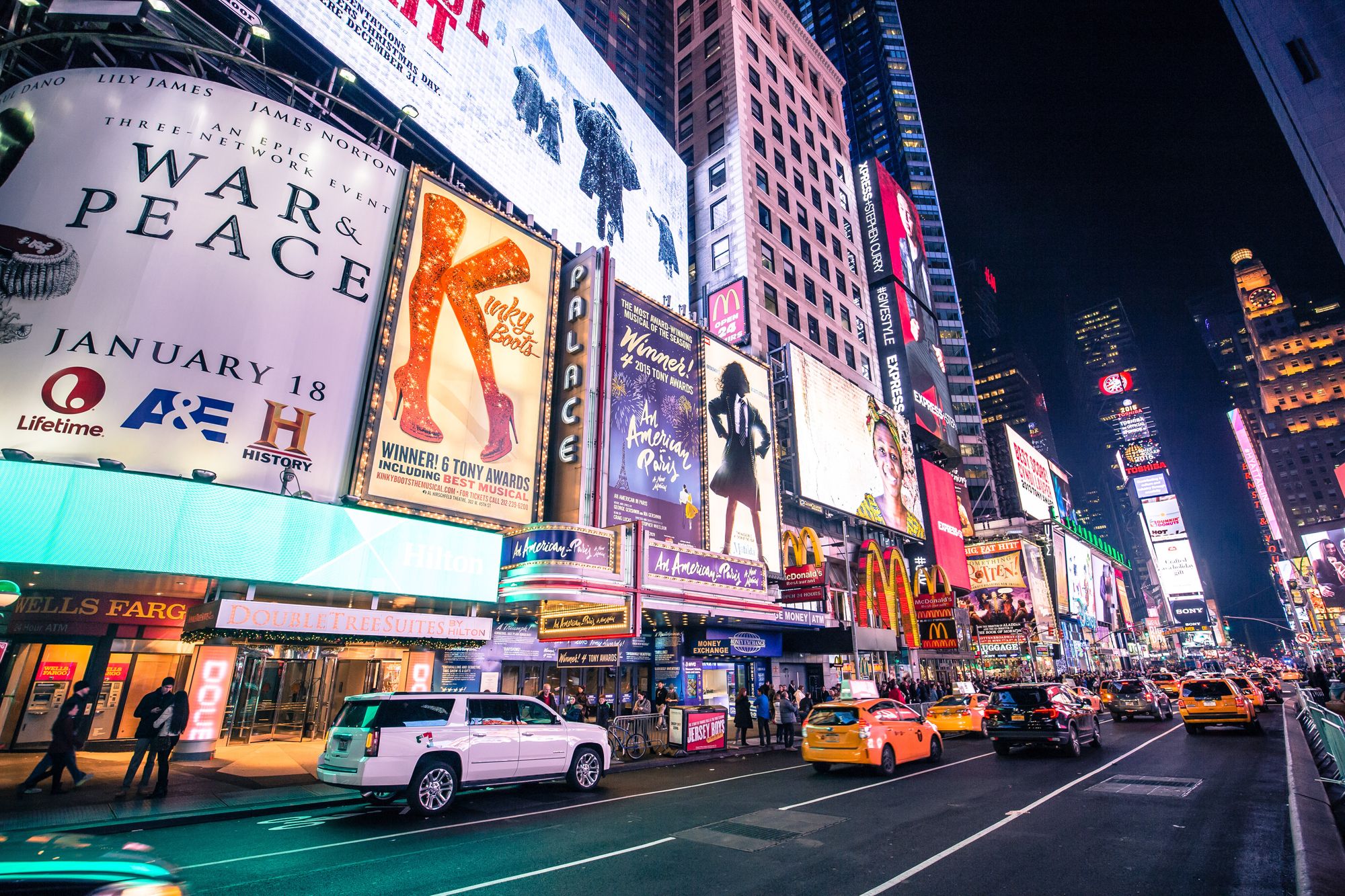 Have a shortlist of potential writing service providers
Based on their profile, you can have a list of writing service providers that fits your objective.
It allows you to have several options to choose from. You can review their profile and other information to gauge which among the list is the best fit for your business.
Check their past work
It is also essential to check their writing samples to determine if their writing style suits your needs. You can also review the testimonials about their previous projects. You can consider communicating with several of their previous clients for feedback on their works.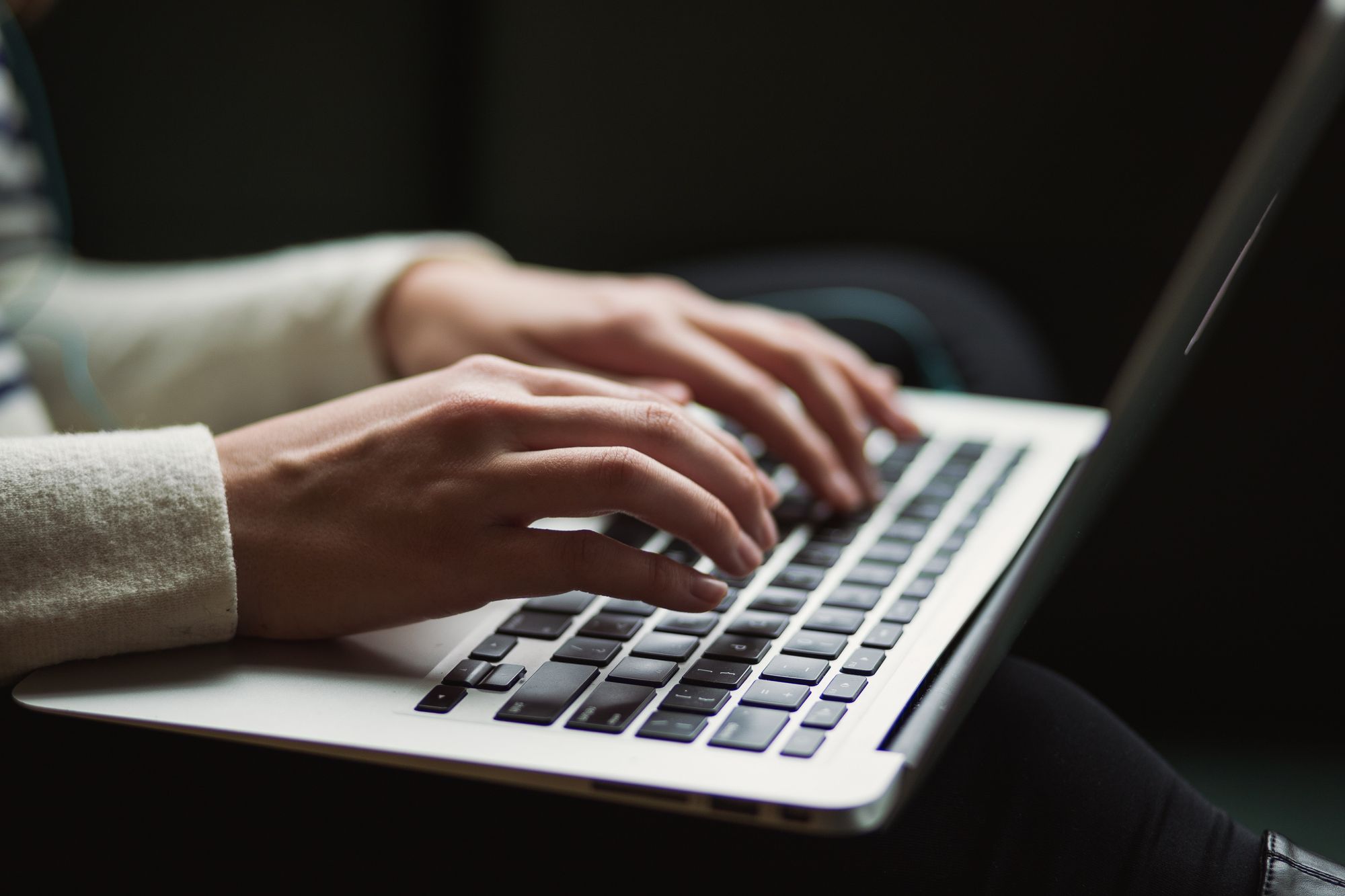 Talk about timelines and deadlines
You can discuss with the potential writing services providers the project timeline. Knowing if they can meet the deadline is essential, especially if the writing services have other projects. It ensures that it will not affect the timeliness of their deliverables to you.
Talk about revisions
You and the writing services providers should agree on the number of revisions for each article and the turnaround time. Discussion on revisions of articles is crucial because writers usually don't write the article perfectly on the first draft. It ensures you can ask for revisions if you feel they can still improve the article.
Consider a probationary period
If you seek a long-term engagement with a writing services provider, you have an option for a probationary period. You could discuss with them that if they get selected for the project, they will undergo a trial period to gauge further if their services fit your needs.
It will provide you with a firsthand experience of their services, which will help you determine if you want a long-term contract with them.
Final Thoughts
Content remains a critical part of a successful marketing strategy. Hiring a writing services provider is an investment to have premium content that can drive more leads for your business.
However, SMEs like you find creating content too time-consuming for their small teams. You will greatly benefit if you outsource creating articles to writing services providers. It will ensure a steady supply of articles you can share with your audience.
Save time and money when creating and distributing high-quality content for branding and marketing with ContentGrow. Sign up to get your campaign started or book a quick call with our team to learn more.