How our tech copes with various payment structures
Publishers can now retroactively update payment rates after stories are already underway. Assignments can now be pipelined using ballpark price tags.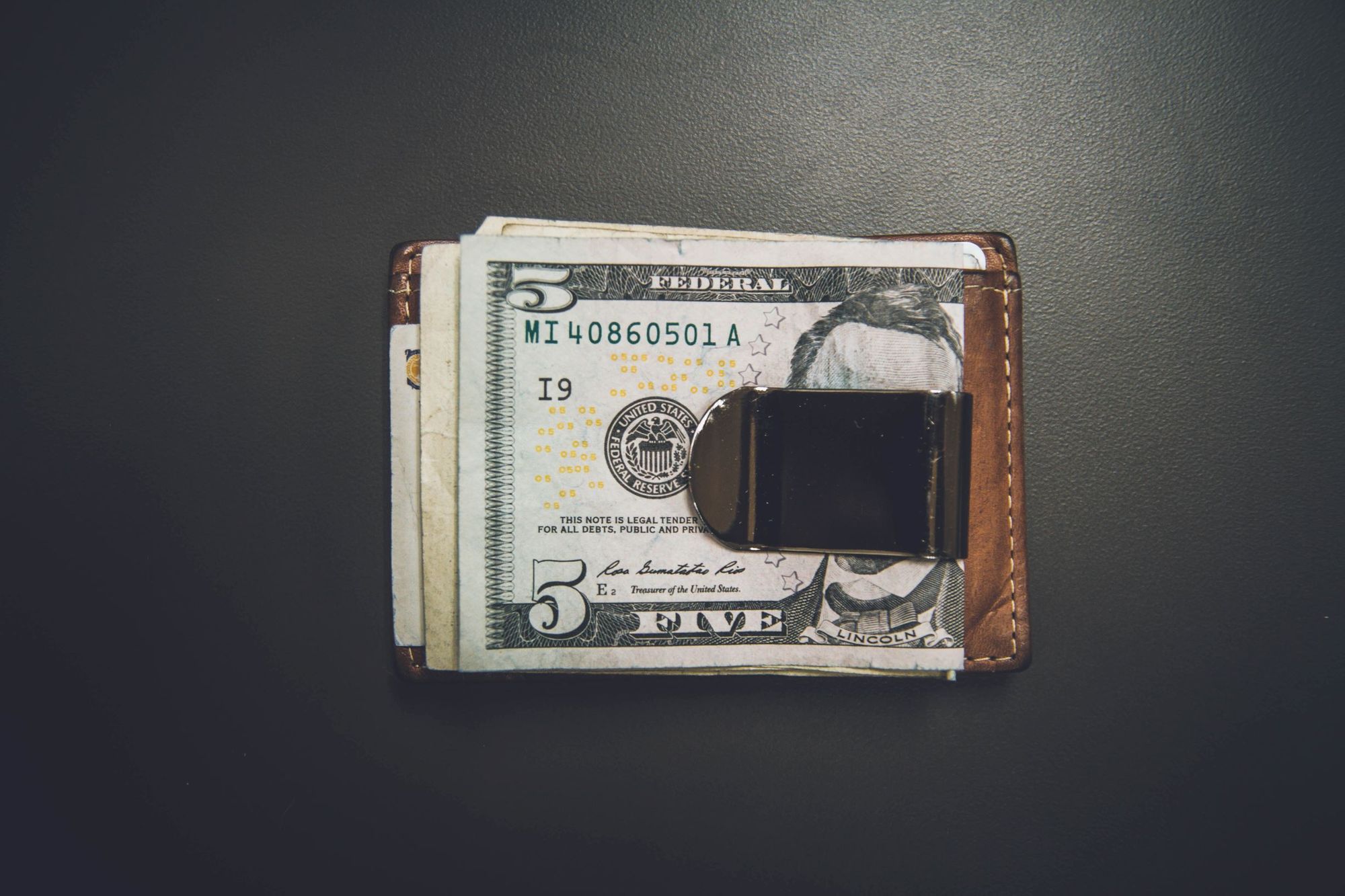 Since we began solving problems for media publishers in APAC, many users have asked how ContentGrow can sync with their unique payment structures. In the online media game, different publishers make payouts to their teams in very different ways.
For example, one large publisher pays contributors based on cost-per-published-word and cost-per-published-photo. Another pays freelance contributors a fixed cost-per-month. Another one of our users (the publisher's branded content department) reports that they usually commission stories at a fixed rate, but then the clients will often want to drastically pivot the content or discard stories altogether. When that happens, the user will pay the contributor 50% of the original price tag as a kill fee — even though the content ultimately gets lost in the ether.
It would seem that there is no one-size-fits-all way to uniform contributor payments. Or is there?
As of today, ContentGrow now allows publishers to retroactively update the rates they set inside each story brief. For transparency, all users in a project can see an activity log, showing what the project manager has done.
The new flexibility lets publishers get stories pipelined using a ballpark price tag. Later on, they can insert the exact amounts payable depending on their unique structure.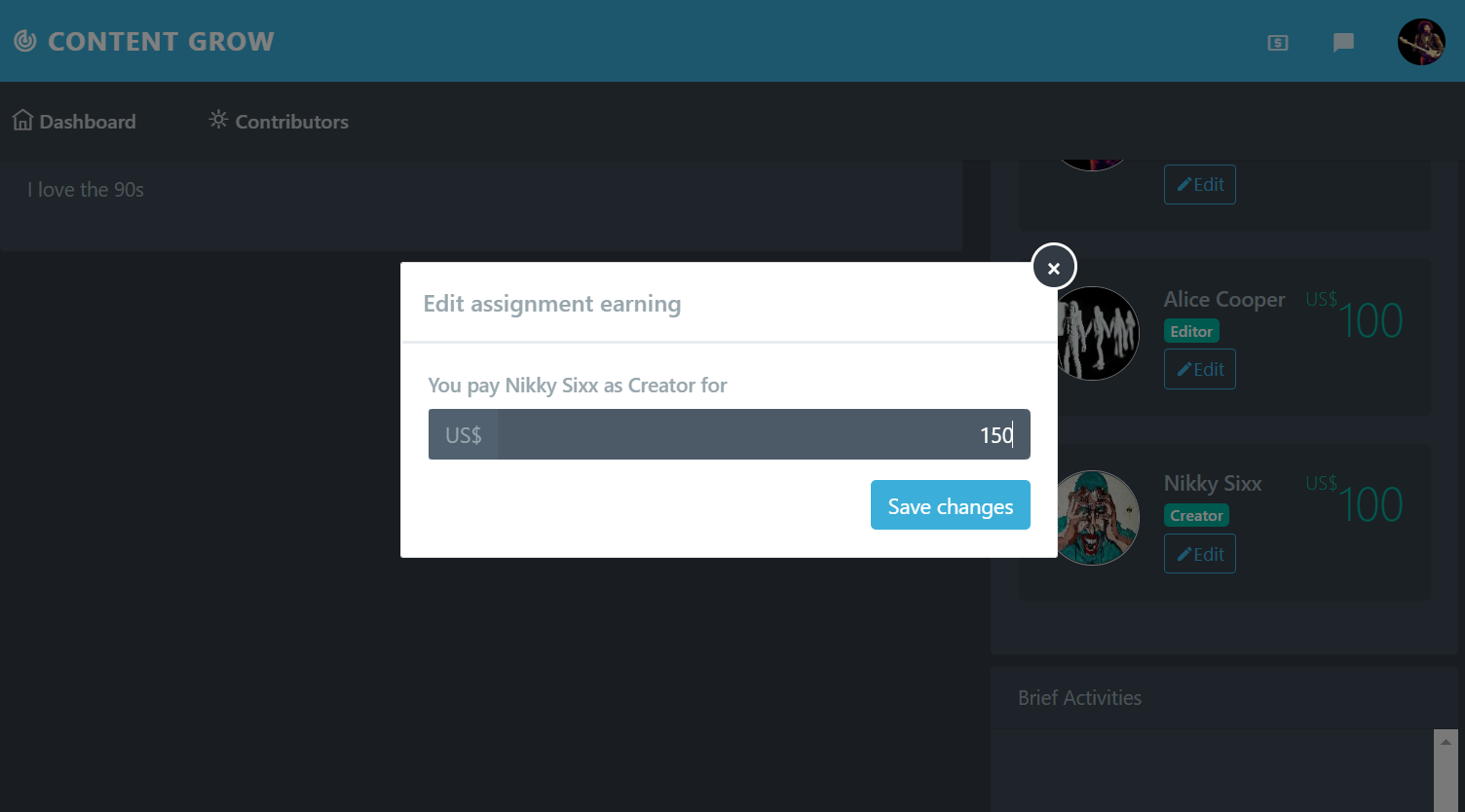 See: ContentGrow review - a specialist's marketplace for journalism and PR
Save time and money when producing high-quality branded content. ContentGrow helps marketing teams work with perfectly-matched freelance writers and journalists at preferred rates. Fill out the form below to get your own shortlist of talent or visit the site to get started.