Here's the technology marketing toolkit your business needs today
If you are looking for a Martech stack that covers all the basics, look no further. Here are the fundamental tools that make up a technology marketing toolkit.
There are almost 10,000 companies that are operating their own Martech application, each with a unique function that drives marketing for tens of millions of professionals.
Given the number of options of martech tools to choose from, it may seem impossible to build your own technology marketing toolkit, but it doesn't have to be.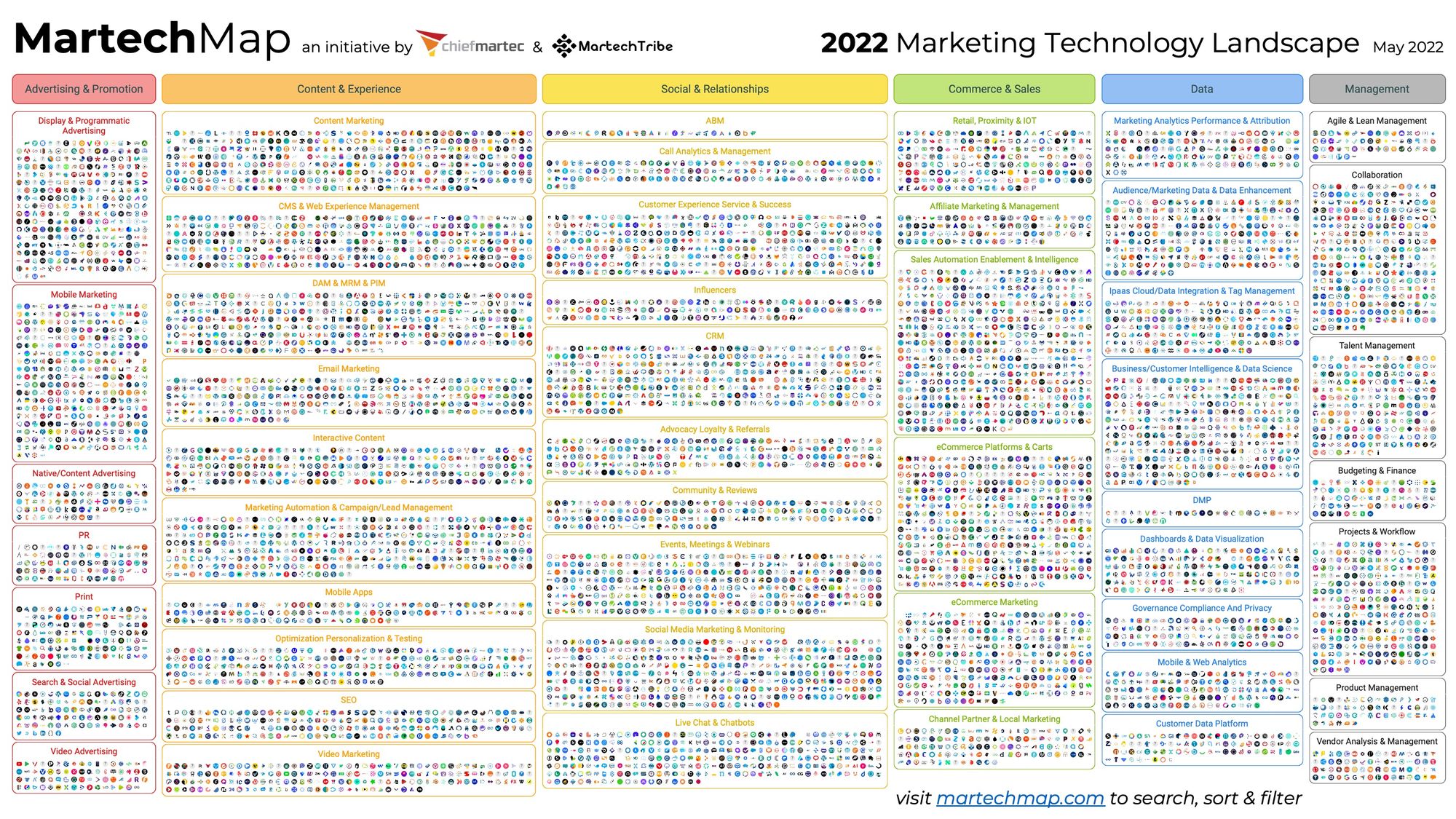 To find a balanced marketing approach that fits your company's or client's needs, you should use a diverse set of digital marketing tools. Fortunately, most marketing tools fall into simple categories which detail their purpose and uses.
The main categories of Martech tools are web analytics, social media management, content management, commerce/sales, email marketing, information management, and communication.
Generally, most companies would want at least one marketing tool for each category.
Web Analytics
Web analytics is the bread and butter of all Martech tools.
With a web analytics program, you can analyze and understand consumer behavior on your website. Web analytics also tracks website health, search engine optimization, and user flow.
When given all this information, you can improve web design and track and further fund or prioritize important links that bring users to your website.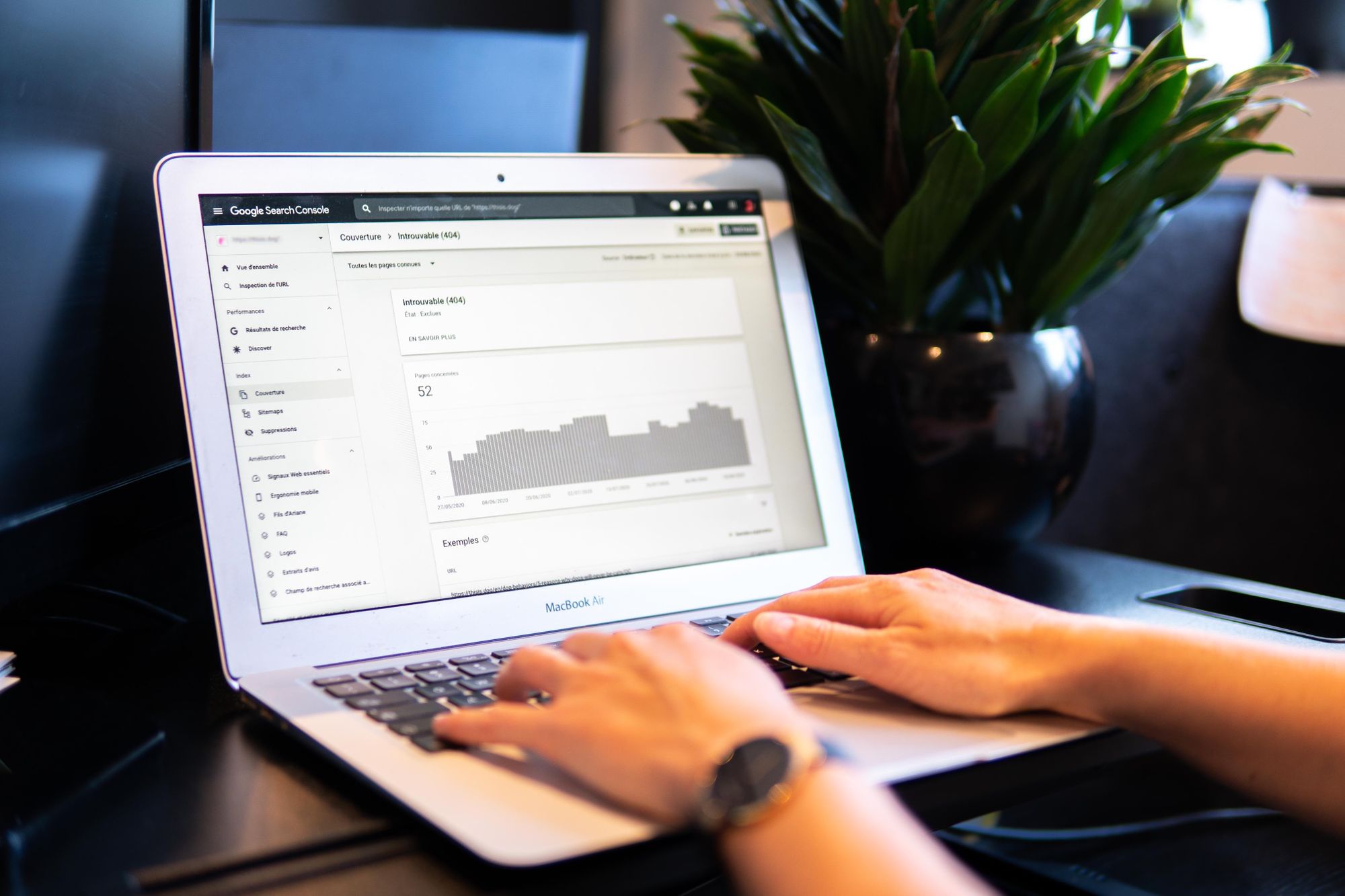 Social Media Management
Out of all the innovations digital technology has brought to marketing within the last ten years, social media has cemented itself as the most essential pillar of the modern marketing process.
Social media marketing tools allow you to track your account's performance, develop a brand image, drive sales, and process web traffic through relevant and trendy posts.
If you haven't already started feeding into the 4.5+ billion active users on social media, now is the time.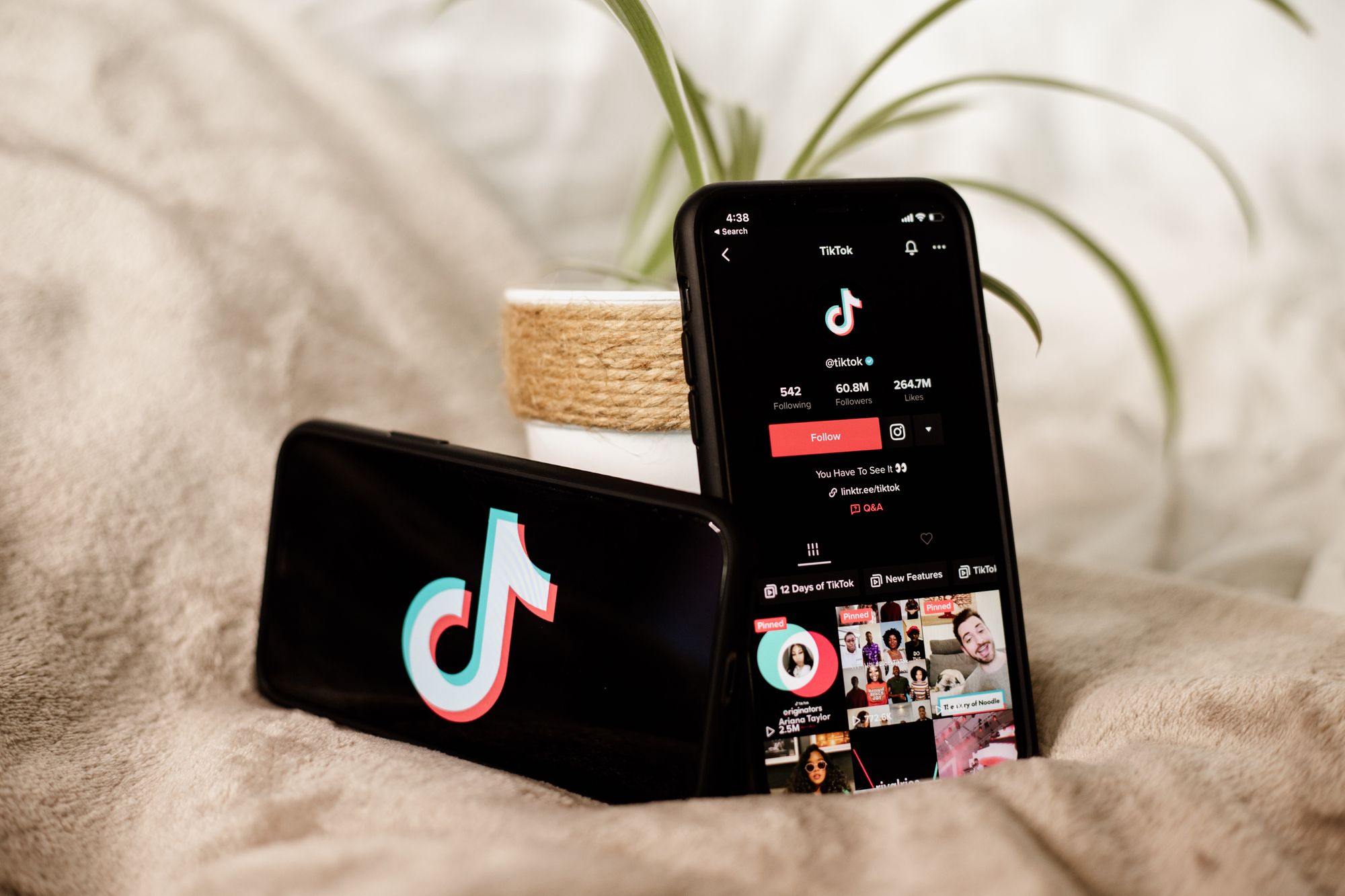 Content Management
It's becoming increasingly important to customers for brands to have a blog or wiki.
HubSpot estimates that in 2021 Google processed 63,000 searches every second. Each of these search results may ultimately lead a user to make an impression on your website and create a more favorable impression of your brand.
If you want to centralize, customize, and organize posts on your website, look no further than content management.
Content management tools work well with optimizing content for SEO by analyzing pages and simplifying HTML and CSS. In fact, your favorite content marketing website wouldn't work without it.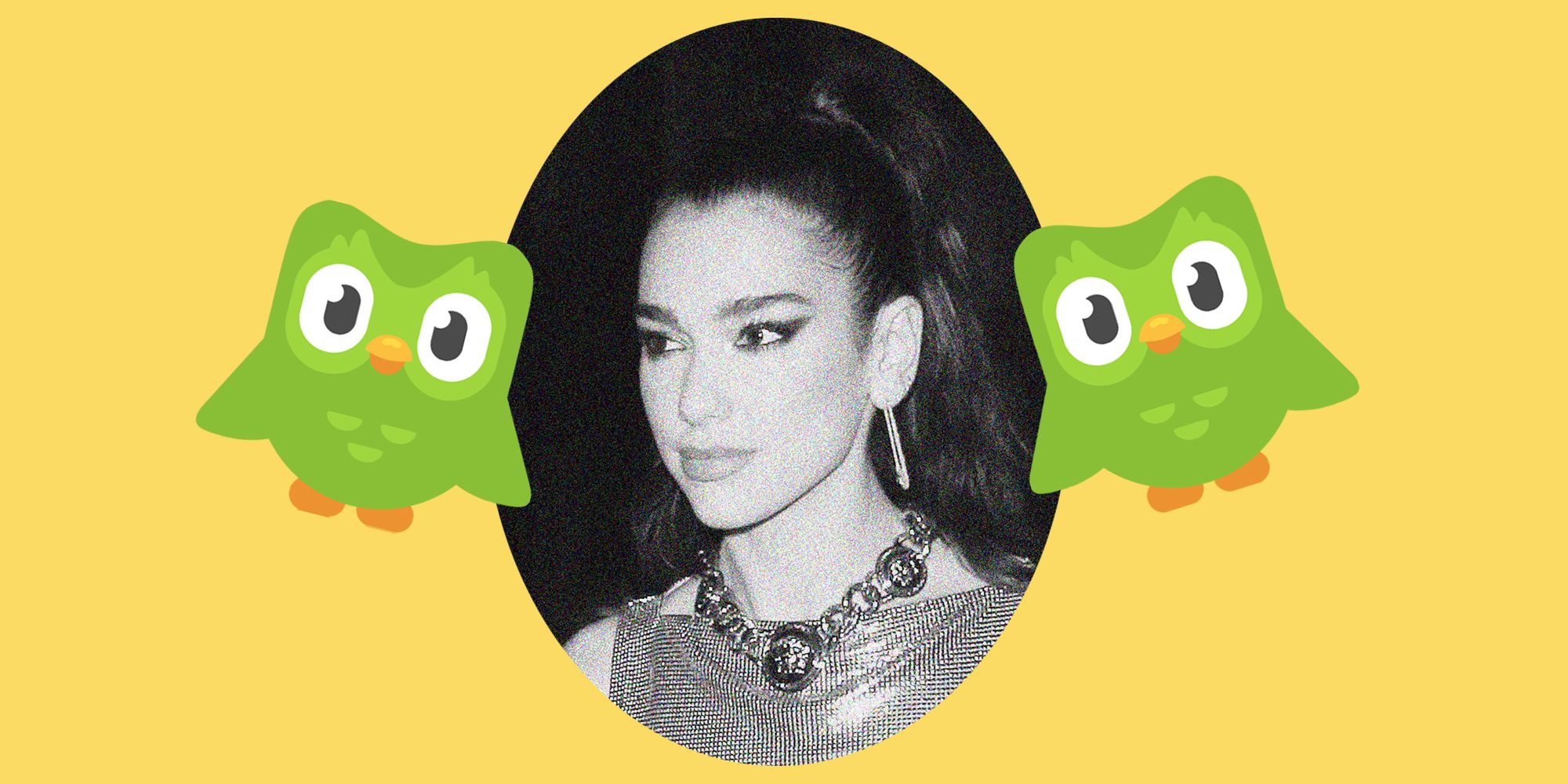 Commerce/Sales
No man is an island. Marketers and salespeople need to work as a unit to complete a functional sales funnel. This is where sales tools come into play.
By centralizing sales information, marketers can figure out clients they need to keep happy and holes in their marketing approach.
Only faced with the reality of sales data can marketers utilize other marketing tools to their fullest potential.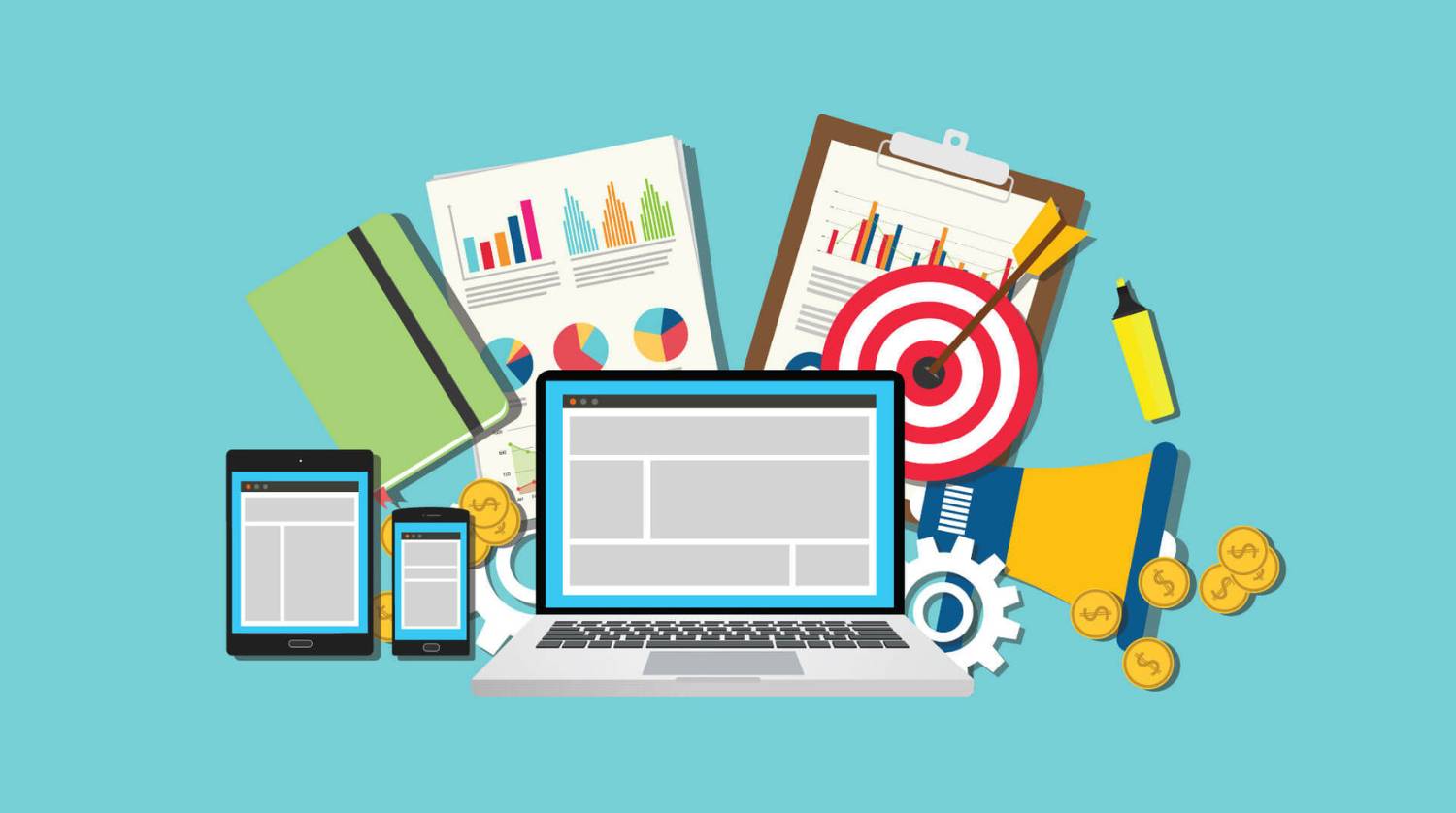 Email Marketing
The easiest way of thinking of Martech is to consider it a digital extension of traditional marketing practices.
So, traditionally, if you were to run an email marketing campaign without any tools, you'd have to manually place email addresses each time you wanted to email your subscribers or send an ad.
With a Martech program, you can store multiple email lists derived from active subscribers on your website, along with customizing email formatting and other functions.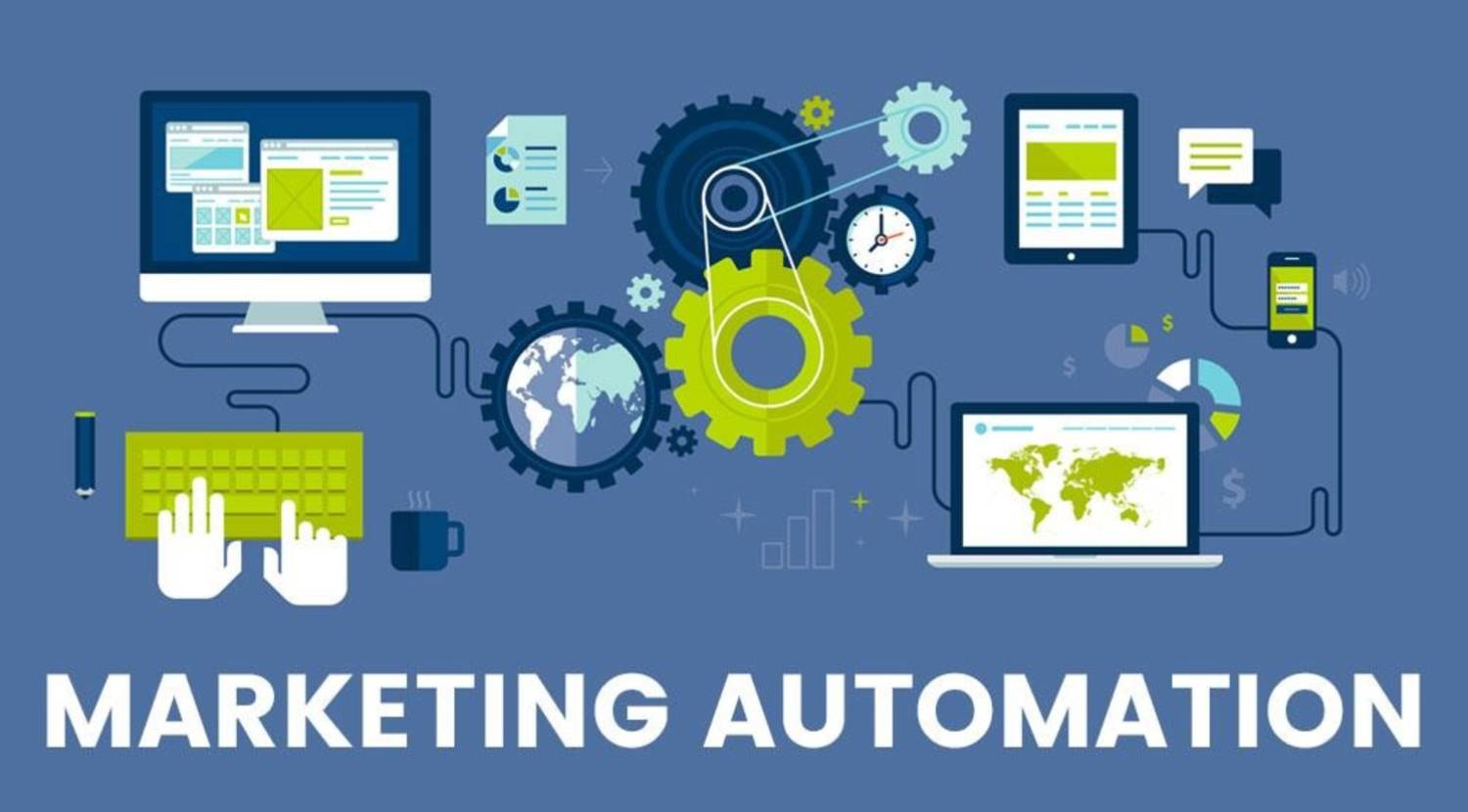 Information Management
Information and data management organizes all of your company's files into an easily accessible remote cloud network.
While this may seem like one of the least purposeful tools, connecting the resources from marketing teams with advertising and content colleagues is essential.
Information management has become increasingly valuable daily due to the rise of remote working and the ever-increasing internationalization of markets.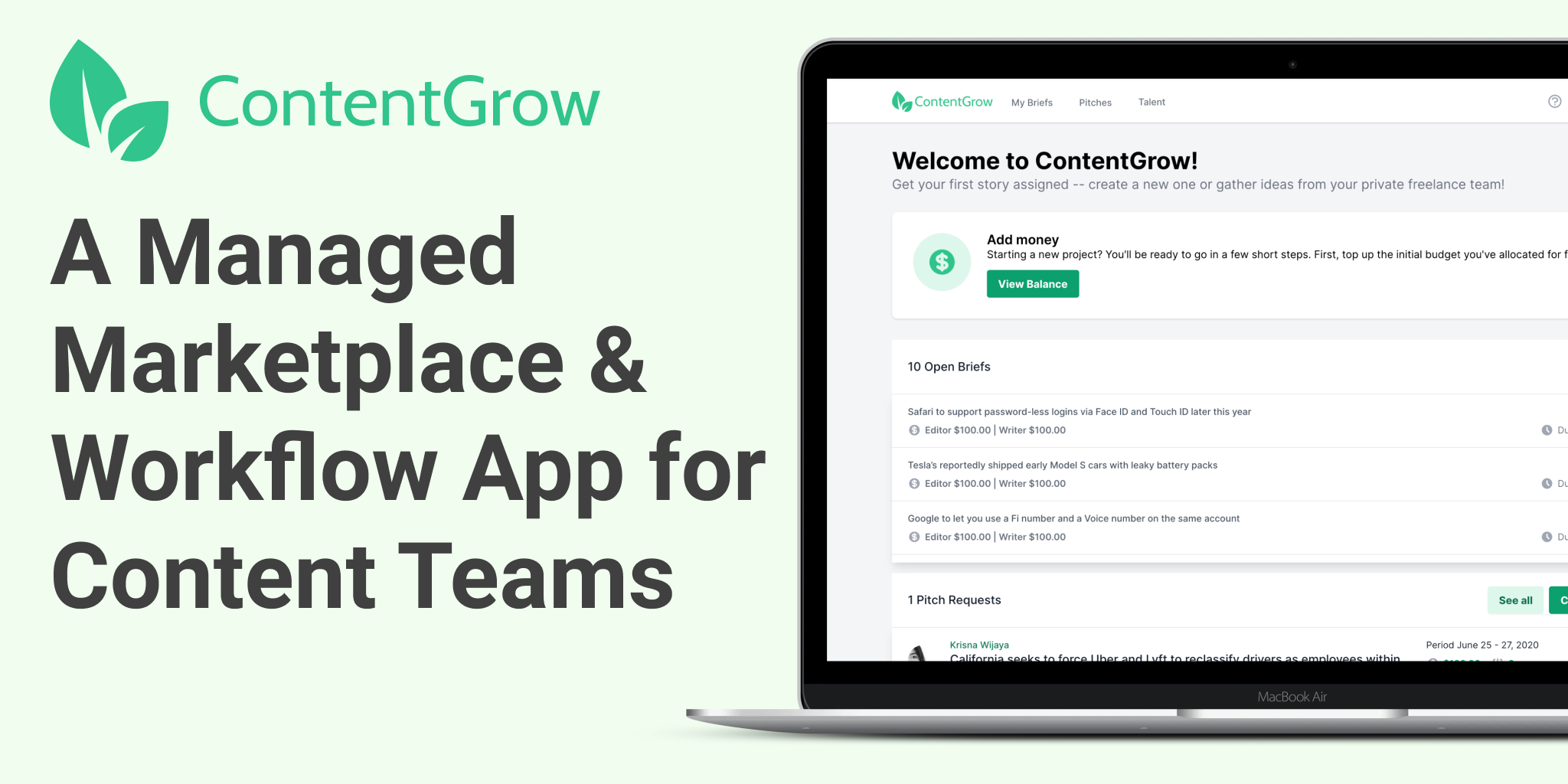 Communication
While it is important to share files and photos, none of that would mean anything without being able to communicate the value of what you are sharing. Communications marketing technology is often multipurpose, dealing with internal and external communications.
Specialized communications programs add to your marketing toolkit by giving you the ability to more easily reach and share files with colleagues and clients through multiple types of messengers. Honestly, it is already likely you are using a messenger app.
Outsource pure content creation with high-quality freelance talent. ContentGrow helps marketing teams create content at scale, directly sourced from project-appropriate freelance writers and journalists at preferred rates. Schedule a call now to learn more.