M&C Saatchi Group appoints new CCO and MD to bolster Web3 offering
Ali Shabaz and Madina Kalyayeva will be responsible for changing the agency's integrated comms services into a digital-first, Web3-ready arm.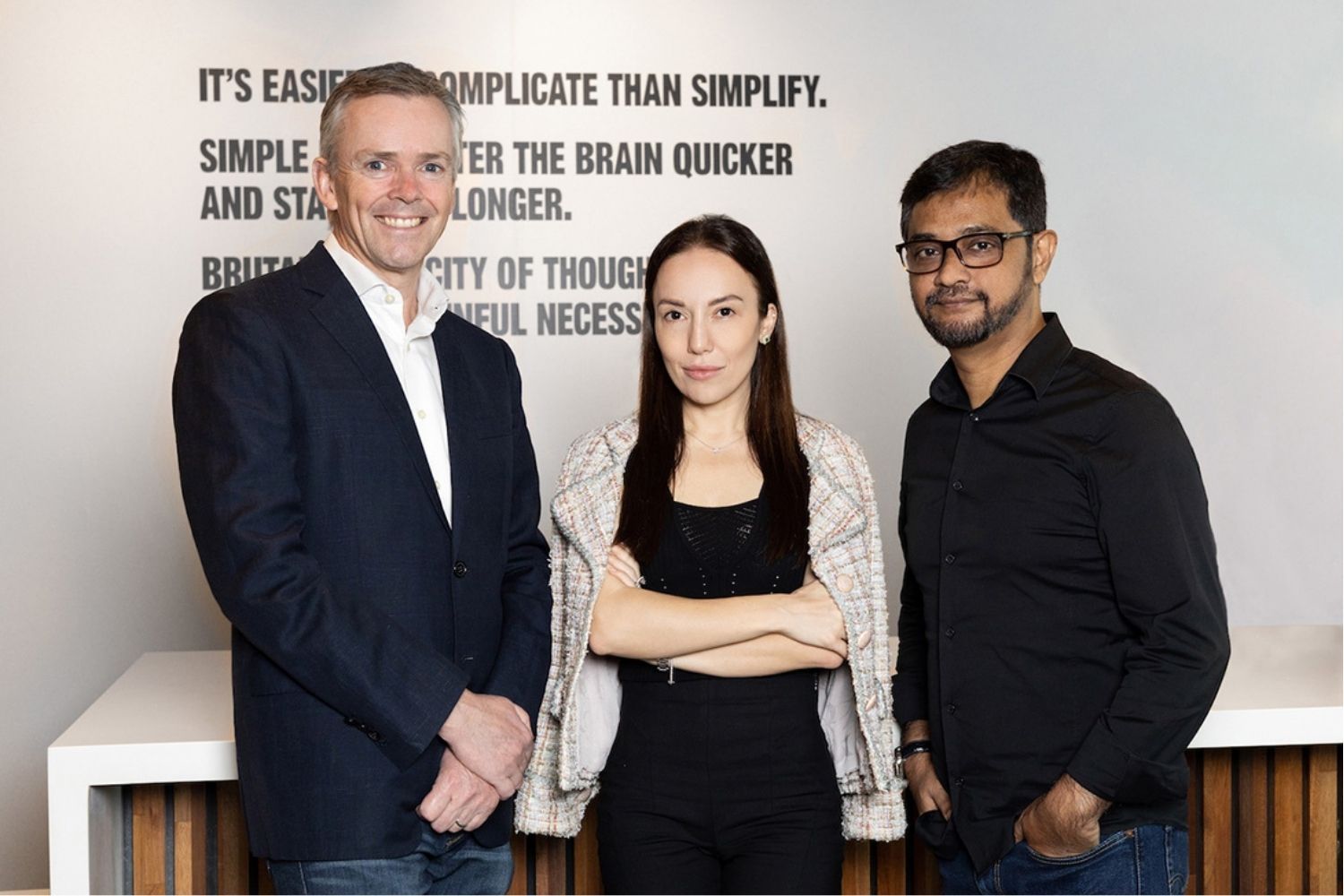 Earlier this week, international creative agency M&C Saatchi Group (LSE: SAA) announced the hiring of Ali Shabaz and Madina Kalyayeva as the firm's new Chief Creative Officer (CCO) and managing director (MD), respectively.
Both will be responsible for rebuilding the agency's integrated communications services into a digital-first, Web3-ready offering.
Reporting to M&C Saatchi's Asia CEO Richard Morewood, Ali and Madina will be working for the agency's Southeast Asia hub. The new leaders will identify and develop the right talent and partnerships to help strengthen the agency's brand storytelling capacilties.
Ali has more than two decades of experience in marketing and communications industry across Southeast Asia and the Middle East. Previously, he held roles as CCO in both regions at Grey Group. More recently, he was the CCO at Publicis Groupe.
Ali has won a variety of individual and team awards, including top creative director in Asia by Campaign Brief Asia and 30+ Cannes Lions.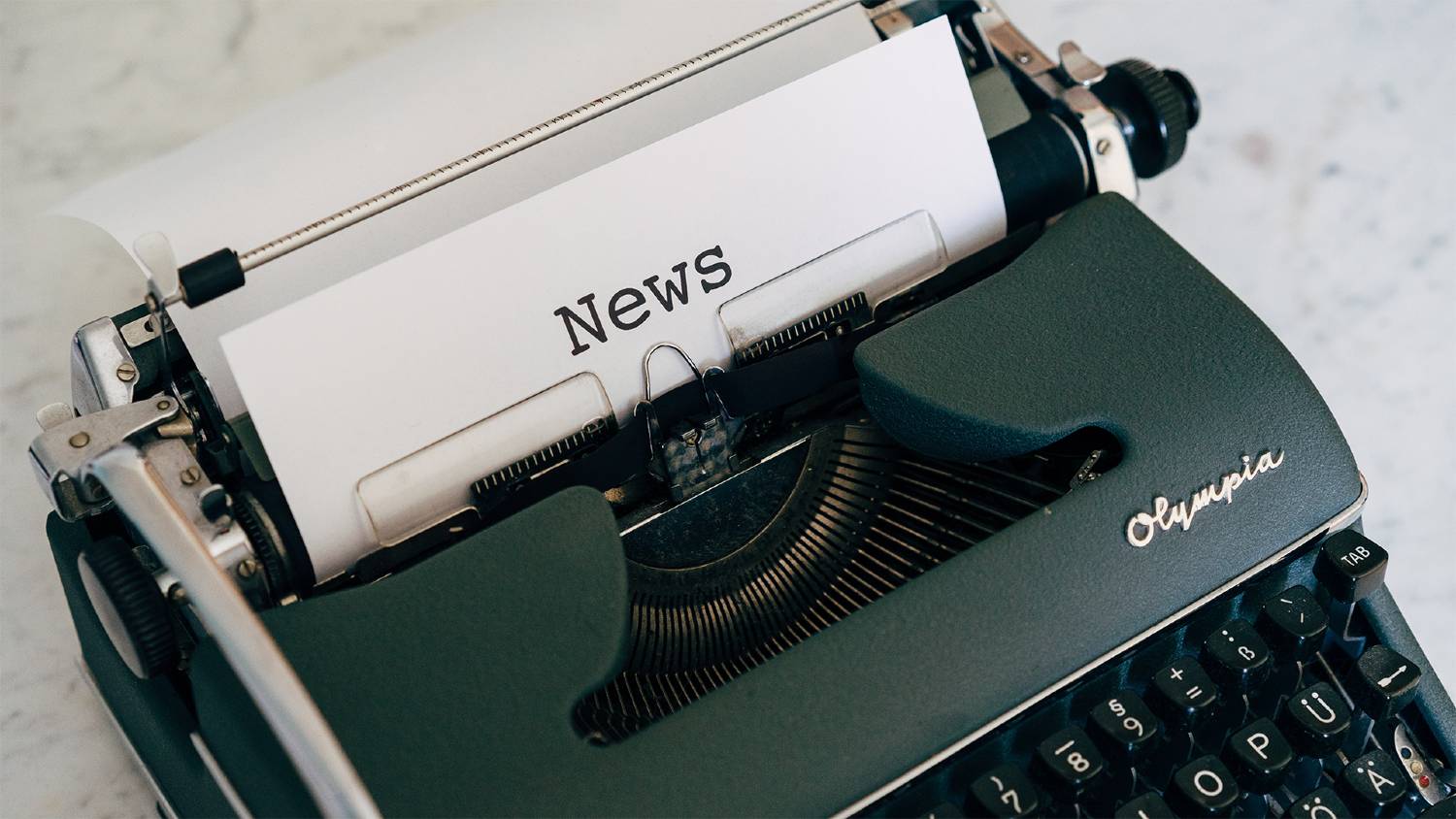 Madina has also worked for prominent comms agencies. Her most recent role was managing director at RSVP PR & Lifestyle Communications Agency. She has made a name for herself serving big-name clients such as Qatar Airways, Hotels.com, and BIRLA Group.
"I'm so delighted that Madina and Ali are joining M&C Saatchi Singapore. They have an amazing plan for the agency, combining world-class creativity with future thinking digital vision, which will be a real point of difference for clients both in Singapore and as part of the M&C Saatchi Southeast Asia hub," said Morewood.
"As one of the hubs for Asia, Singapore is an important market for M&C Saatchi, and I am looking to apply my expertise in PR and integrated communications to craft the right stories for our clients," added Madina. "The foundation of new technologies like Web3 and Metaverse are still being laid, and brands are still exploring the space. We are hoping to put the right expertise – people and partnerships – in place to navigate, create and lead meaningful changes, not just in the real world, but also in the Metaverse."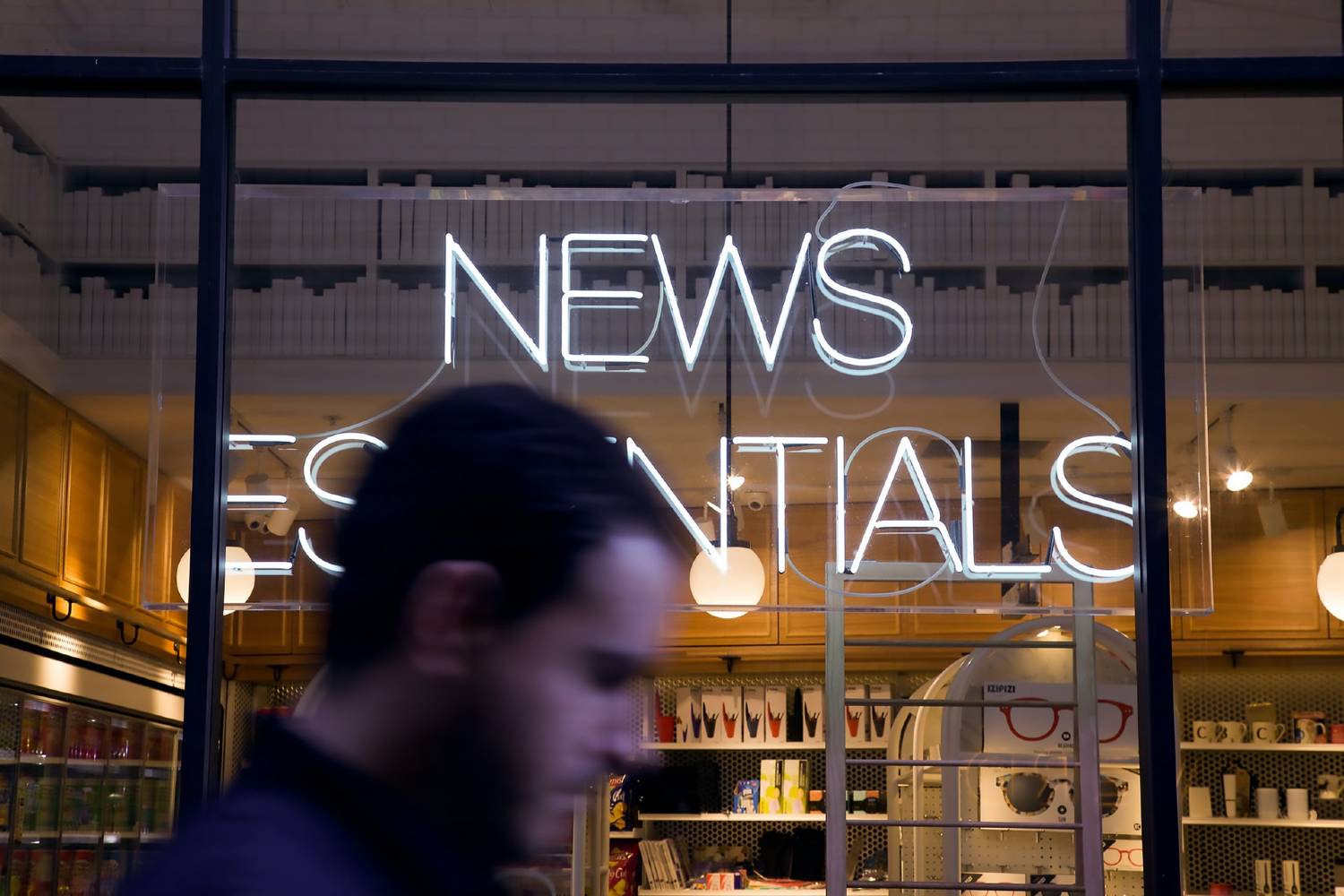 Ali commented, "It is truly a fantastic time to be in advertising. There is a buzz in the air and we are seeing amazing, never-before creative opportunities to tell great brand stories. I'm very excited to join the team at M&C Saatchi. The agency has a great culture and strong vision of the future. Working with Richard, Madina and the whole team is going to be inspiring. I think we are definitely looking at some interesting times ahead."
M&C Saatchi faces stiff competition from fellow UK-based international agencies, including Brunswick, Freuds, and Lewis.
Save time and money when creating and distributing high-quality press releases. ContentGrow's platform serves up the best freelance professionals to bolster global comms teams. Sign up below to get your campaign started.