With 25K customers, Mangools is a great example of a thriving, self-funded SEO tool
Intuitive tools from Mangools give website owners all the data needed to maximize their SEO strategies.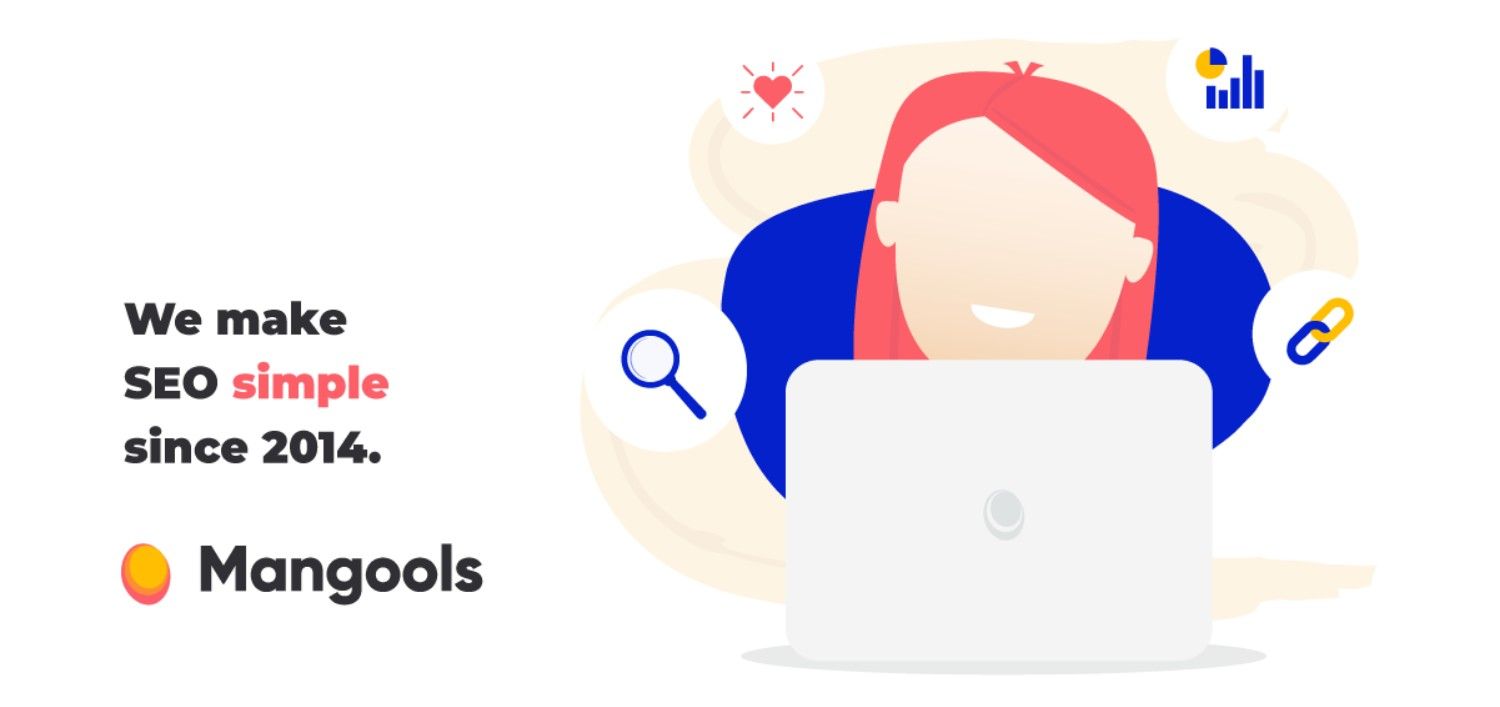 Google processes trillions of searches per year. Yet, by and large, only the first two pages of a given search get attention. This is an important reason for website owners to want to improve their SEO strategies. Tools like Mangools are here to help on that front.
SEO practitioners regularly recommend Mangools. So here are six things to know about the app.
What is Mangools?
Mangools is a suite of SEO tools to help organizations optimize their exposure on search engines. There are five products offered by the company: KWFinder (keyword research), SERPChecker (SERP analysis), SRPWatcher (rank tracking), LinkMiner (backlink analysis), and SiteProfiler (SEO analysis).
The platform is easy to use. Customers can start by typing in a keyword or domain. They can determine the territory and language (if needed) and results will then show up in one click (search volume, cost-per-click and pay-per-click, suggested keywords, or website daily ranks in more than 50,000 locations around the world).
The company also offers three free tools:
SEO browser extension (to identify SEO metrics on visited websites).
SERP volatility (to get notified when Google makes significant algorithm changes).
SERP simulator (to find out how a specific page appears on search results).
What is the pricing of Mangools?
The app has three pricing plans: basic (US$49 per month), premium (US$69 per month), and agency (US$129 per month). The biggest difference between them all is the usage quota.
The basic plan offers one user seat and 100 keyword lookups per day. The agency plan provides use for ten seats and 1,200 keyword lookups daily. The annual plan will slash pricing by 40%.
See: 12 content marketing tools to help managers save time and money
What is the company's traction?
Mangools claims to have more than 1.1 million users and 25,000 paying customers. In 2018, the founder shared that it was generating US$220,000 in revenue per month.
Big businesses that use the app include Skyscanner, Airbnb, Alexa, and Adidas. The app has received positive reviews from the likes of PCMag, Authority Hacker, and Backlinko.
Who owns Mangools?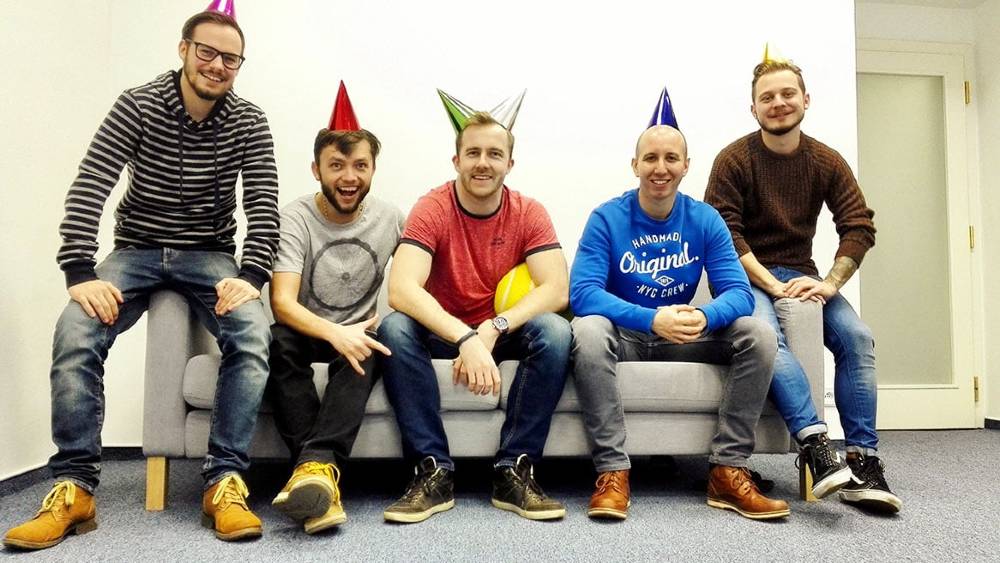 Peter Hrbacik is the founder and CEO of Slovakia-based Mangools. He started with KWFinder in 2014 before developing more SEO tools and launching the Mangools brand in 2016.
Hrbacik is also running Itrinity, a firm that's looking to invest in and grow SaaS businesses. Before kicking off his own business, Hrbacik spent three years working as a software developer.
Who competes with Mangools?
Mangools is competing with SEO tools like Ahrefs and SE Ranking. It's normal for successful SEO businesses like these not to rely on external investments.
Ahrefs is a Singapore-based SEO tool that has been operating since 2010. The company already helps marketers from top-notch companies, such as Facebook, eBay, TripAdvisor, Expedia, and Netflix.
Ahrefs claims to have generated US$88 million in revenue in 2020, with an annual growth rate of 50% in the past four years.
Founded in 2013, US-based SE Ranking has acquired more than 500,000 users, including notable names like Zapier, Trustpilot, and Hunter. The company has never disclosed its financial reports to the public.
The indie hacking movement
Mangools is a prime example of a growing tech company in the forever-bootstrapped movement that some refer to as "indie hacking." The community includes individuals and small teams that aim to build thriving but sustainable tech businesses, without the need for venture capital.
This means they're free to pursue growth and profitability without the pressure of chasing lofty exits or billion-dollar valuations.
Visual design app Visme is another successful bootstrapped tech product with 10.1 million users. Check out its story here.
See: Martech startup funding news: 48+ investments and acquisitions in 2021
Save time and money when producing high-quality branded content. ContentGrow helps teams work with perfectly-matched freelance writers and journalists at preferred rates. Fill out the form below to get your own talent list or visit the site to get started.