7 recommended marketing books to read in 2021
Credible resources and past experiences always make for great learning materials. Check out the following marketing books to gain new ideas and lessons.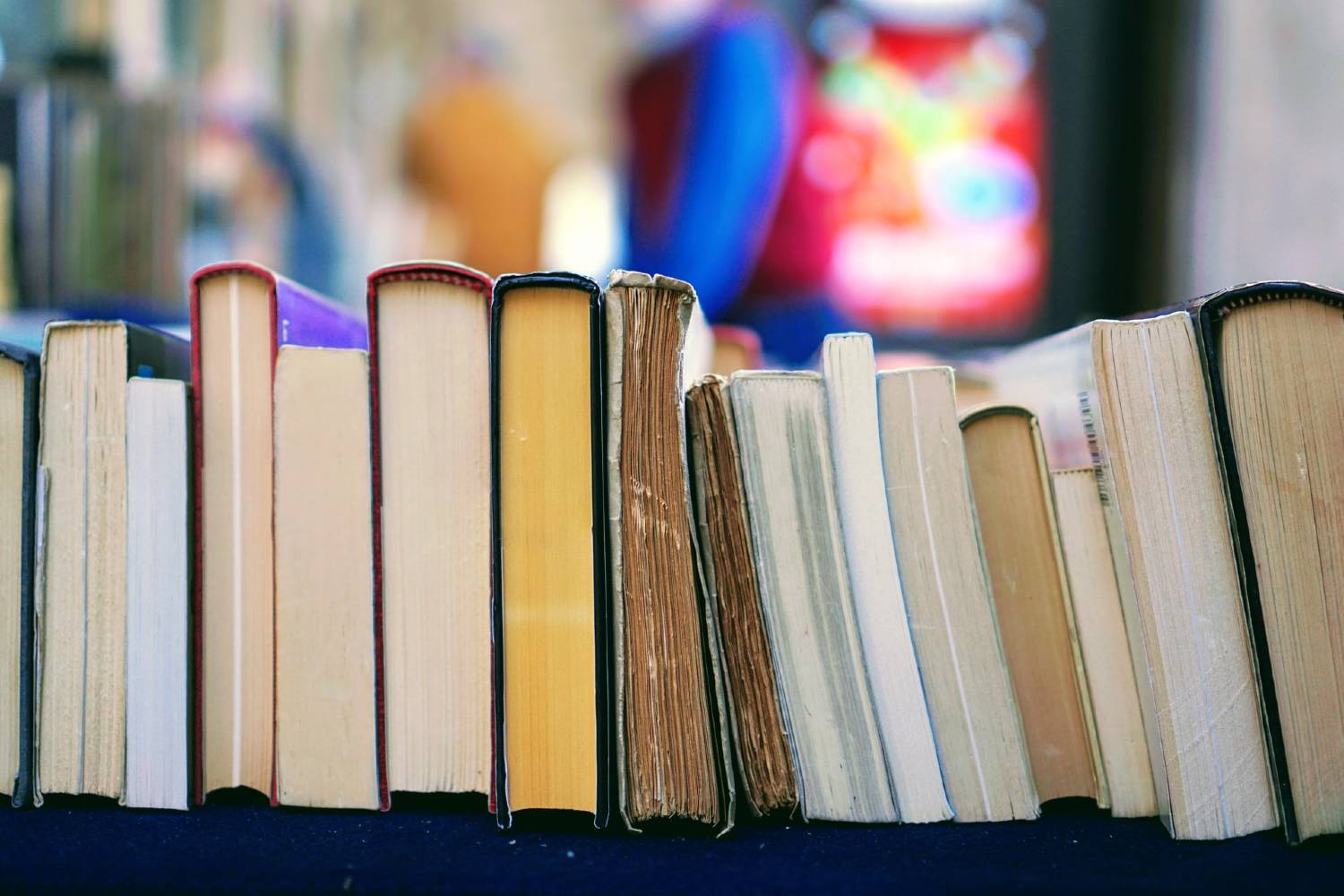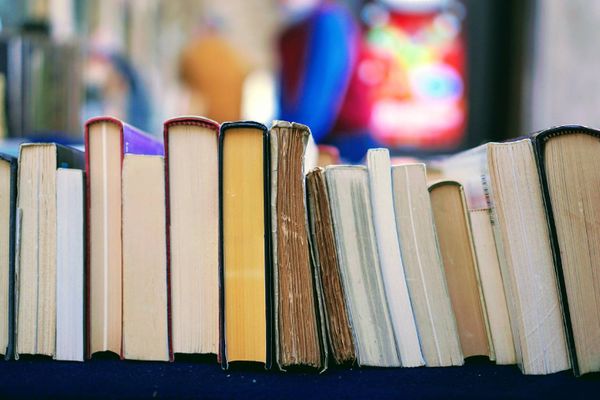 Have you ever felt out of touch with your foundation after focusing too hard for too long on those ever-changing marketing KPIs? Perhaps you forgot why you liked the game to begin with. If so, you're not alone.
One thing for marketers to always remember is that the sector is constantly evolving, and mistakes are unavoidable. The good news is that we can prevent our own missteps by learning from other people's experiences.
Behind every successful business, there's a good story, one that's worth sharing more often than not. Here are seven marketing books to offer inspiration and help refresh your mind in 2021.
Recommended marketing books to read in 2021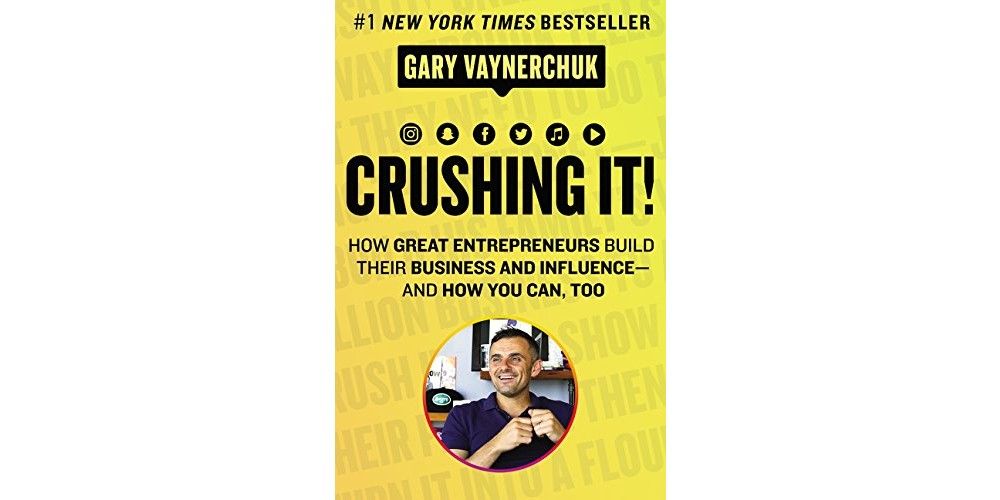 Selected as the #1 New York Times Bestseller, Vaynerchuk thoroughly discusses how brands can gain attention and influence the market. In the book, he shares insights on the importance of having a distinctive brand persona for any business and how to build it. According to the author, there are also a few key moves that can lead to a stronger business foundation overall.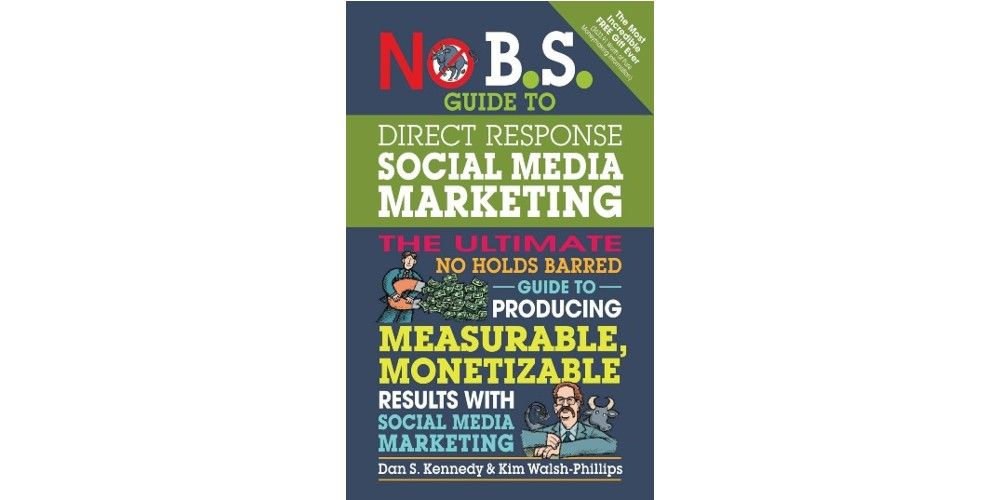 Dan S. Kennedy and Kim Walsh Philips give multiple reasons why business owners should not only focus on getting likes, shares, and comments on social media -- but also learn how to convert that number into leads and sales.
We are fond of this marketing book because it gives lots of case studies and examples. Marketers can learn from these anecdotes before posting anything on social media. After reading this book, marketers should be able to understand the basic science behind high conversion content.
Key Marketing Metrics - by Paul Farris, Neil Bendle, Phillip Pfeifer, David Reibstein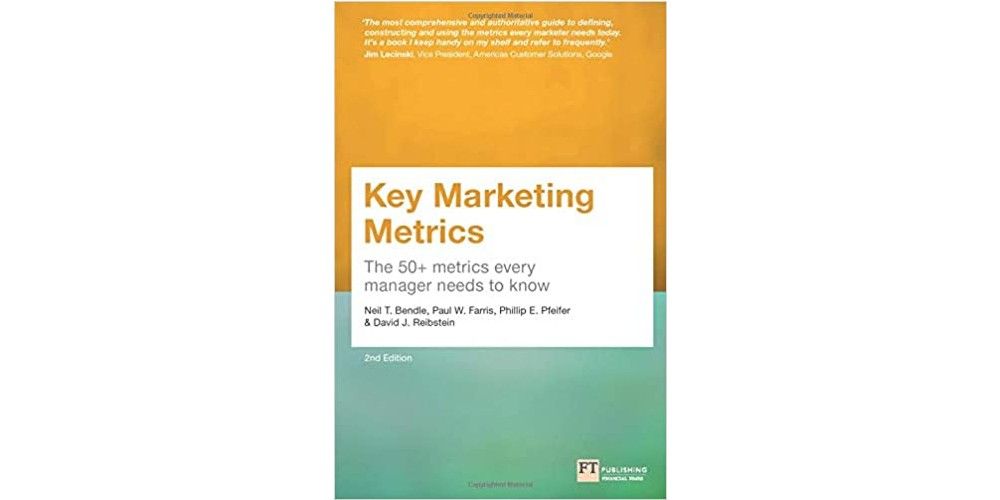 While stressful (and sometimes arbitrary) KPIs loom, marketers should try to take holistic inventory of their roles to understand which numbers are actually important. This book explains how to be a metrics-driven marketer and then teaches metric measurement best practices for specialists of all levels. Readers will come to understand the most important metrics to look out for and how to increase them.
This book may act as a clarity device to professionals who feel bogged down with irrelevant daily numbers and nonsensical KPIs.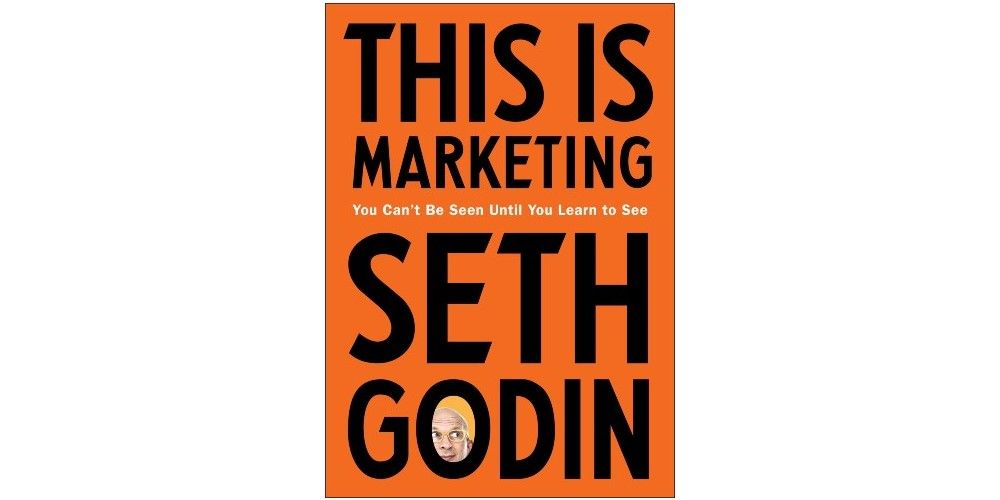 Great marketers solve people's problems. They do not merely take advantage of problems to gain business. Godin thinks the true heart of marketing sits in empathy, generosity, and emotional labor.
Through this book, Godin's advice is more personal than ever before. He reminds readers that they can do work that actually matters to real people, and advises us to connect with products that make us feel fulfilled.
See: How to hire editors: a complete guide of best practices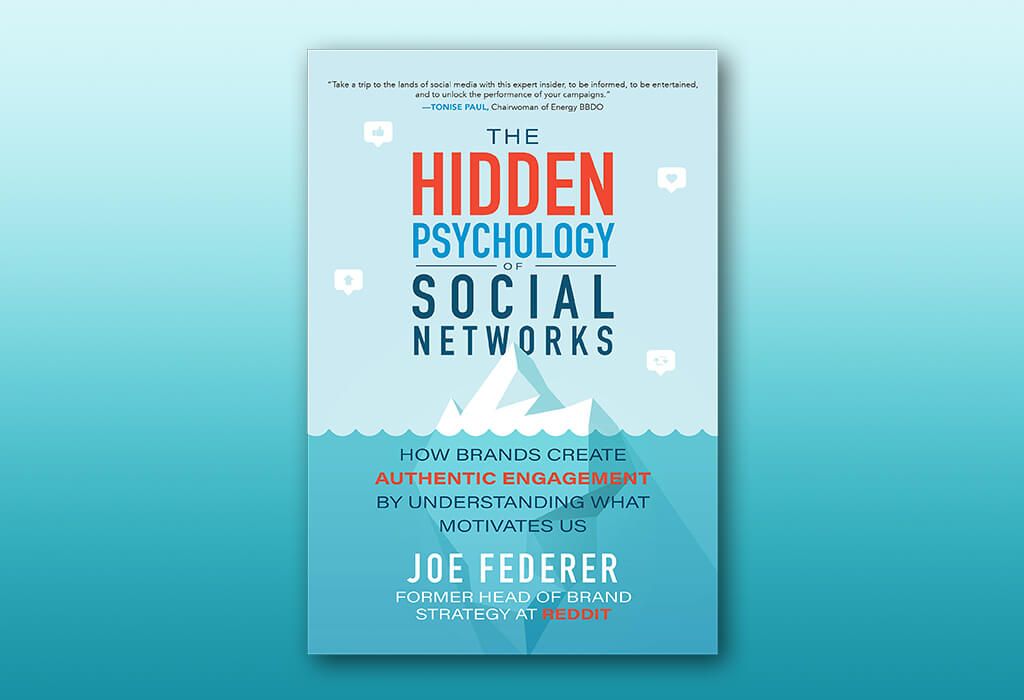 Federer invites us to dive deep into the social media landscape and open our eyes to see how brands' online personas are different from what they portray in real life. He breaks down psychological issues and applies them to define a more effective social marketing strategy.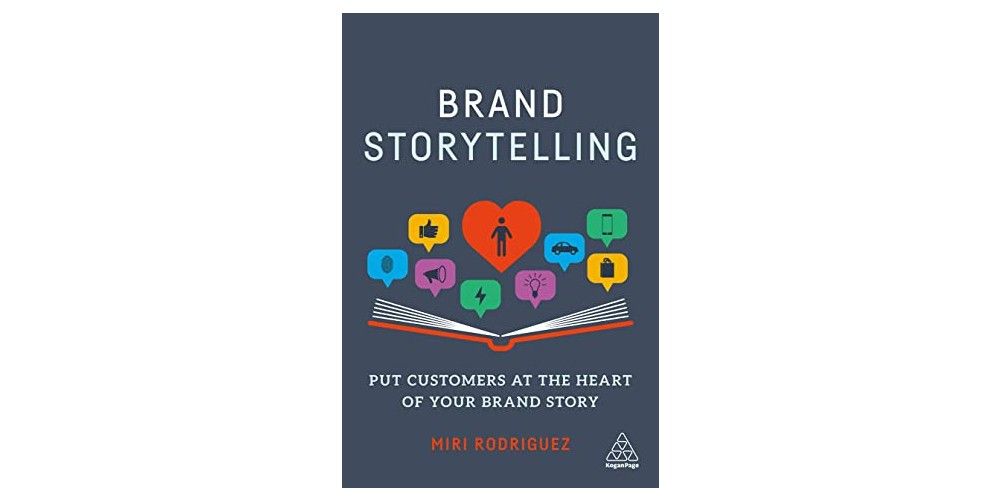 With this book, readers will be reminded that the customer is the core of any business. Rodriguez believes that a marketer's purpose should always be to answer the customer's needs. Throughout the book, Rodriguez guides the audience on how to use emotional storytelling to trigger human emotions, and shows an interesting sweet spot when it's used for branded content.  
Range  – by David Epstein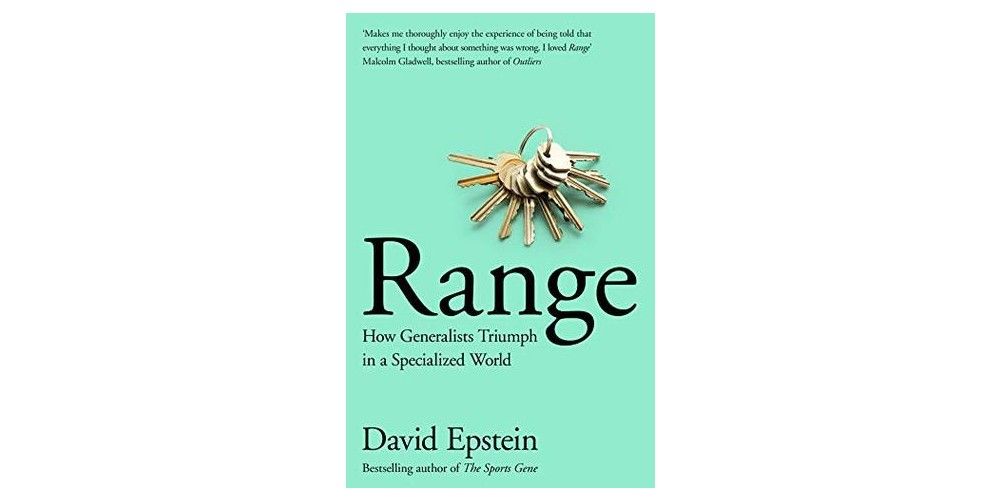 Do you realize how many job titles are out there that use 'specialist' for every position, while the actual work they do is mostly generalized? In this book, Epstein outlines why it's better for marketers to have a wide range of experience instead of a singular focus.
The author breaks down a marketer's ideal growth path, which starts broadly before narrowing. Epstein uses tennis athlete Roger Federer as an example. He also teaches marketers how to choose specific learning points that can then lead to true specializations.
Save time and money when creating and distributing high-quality PR. ContentGrow's platform serves up the best freelance content professionals and helps marketing teams execute at scale. Fill out the form below to distribute your press release in APAC and beyond.