Pedigree encourages children to read to dogs to overcome anxiety
Cute marketing. Having a dog as a listener can ease feelings of anxiety and give support, a study by Pedigree claims.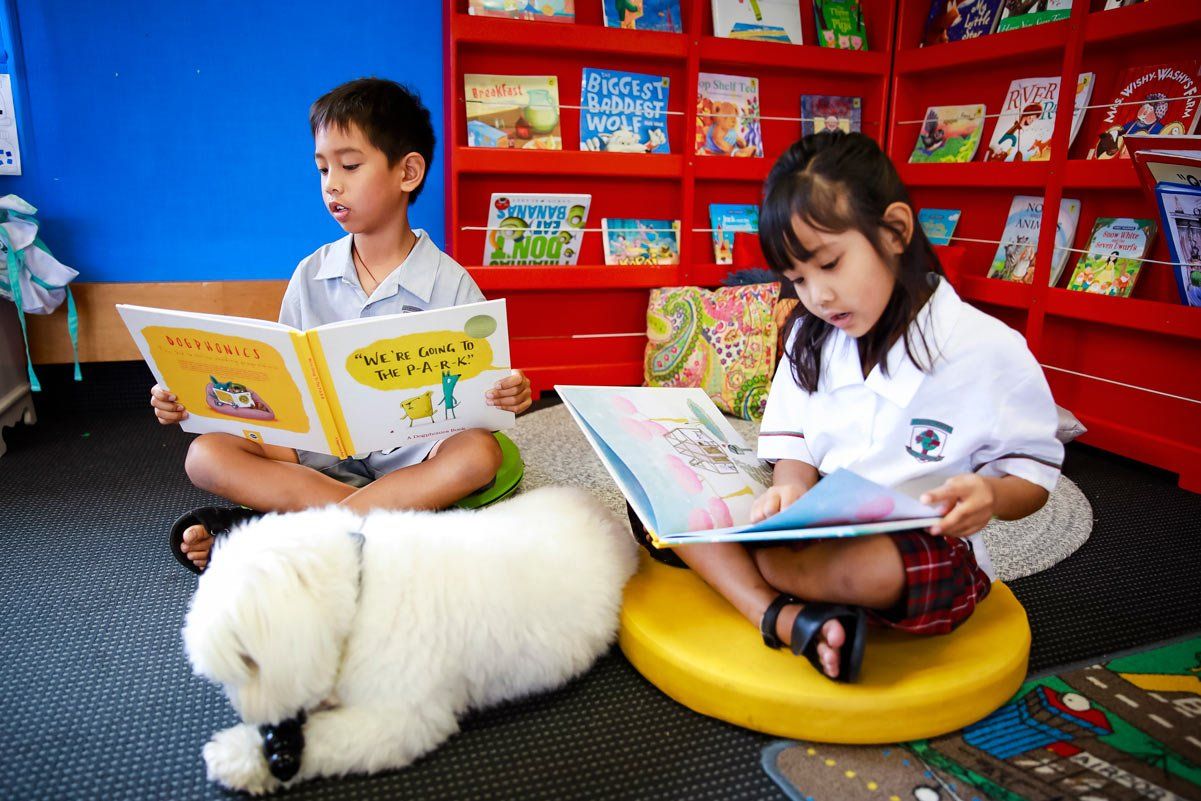 This is a cute marketing play. Pet food producer Pedigree recently launched a program to help kids become more confident readers with its Pedigree Dogphonics books.
The company created a series of books, encouraging children to read them to a dog, a friendly and patient listener.
According to UNICEF research, child literacy rates declined in the last two years of the pandemic due to homeschooling. One byproduct that emerged was less practice reading aloud.
Pedigree's campaign aims to help kids overcome reading anxiety and is an example of how companies are involved in socially responsible initiatives to strengthen their images.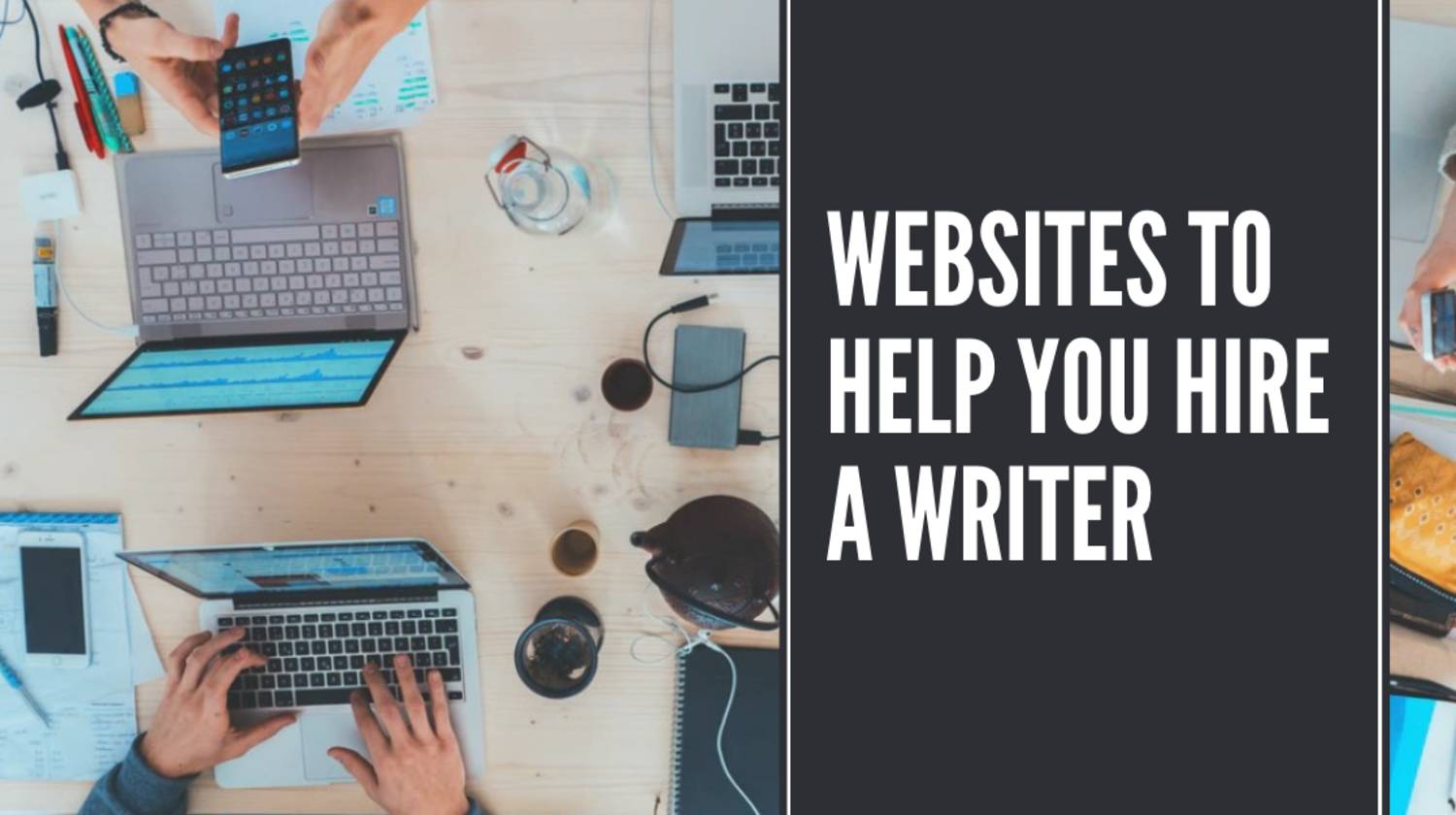 Having a dog as a listener can moderate feelings of anxiety and give support, a study co-created by Pedigree and The Waltham Petcare Science Institute stated.
"All kids need to learn to read, but for some this experience can become fraught with a sense of 'not being a good reader' so they lose confidence and motivation and then with it, the sense of joy that reading stories can bring," said Emma Woodward, Child and Educational Psychologist.
"The Pedigree Dogphonics books provide an opportunity for kids to fall in love with reading without the pressure of feeling they need to achieve."
The program is launching in New Zealand, with titles such as "It was not me, I did not eat the Alphabet." The digital versions of the books are available on Amazon. Proceeds from sales will be used for rehoming shelter dogs.
Pedigree regularly donates dog food to shelters and rescue centers so that they can spend money on finding homes for dogs. The company also has a program for volunteers who can help with feeding animals, maintenance, and office work.
Save time and money when producing high-quality branded content. ContentGrow helps teams work with perfectly-matched freelance writers and journalists at preferred rates. Fill out the form below to get your own talent list or visit the site to get started.