Respona's leader shares marketing growth hacks to get thousands of paid users
Respona's Farzad Rashidi shares growth marketing tactics to get thousands of new users.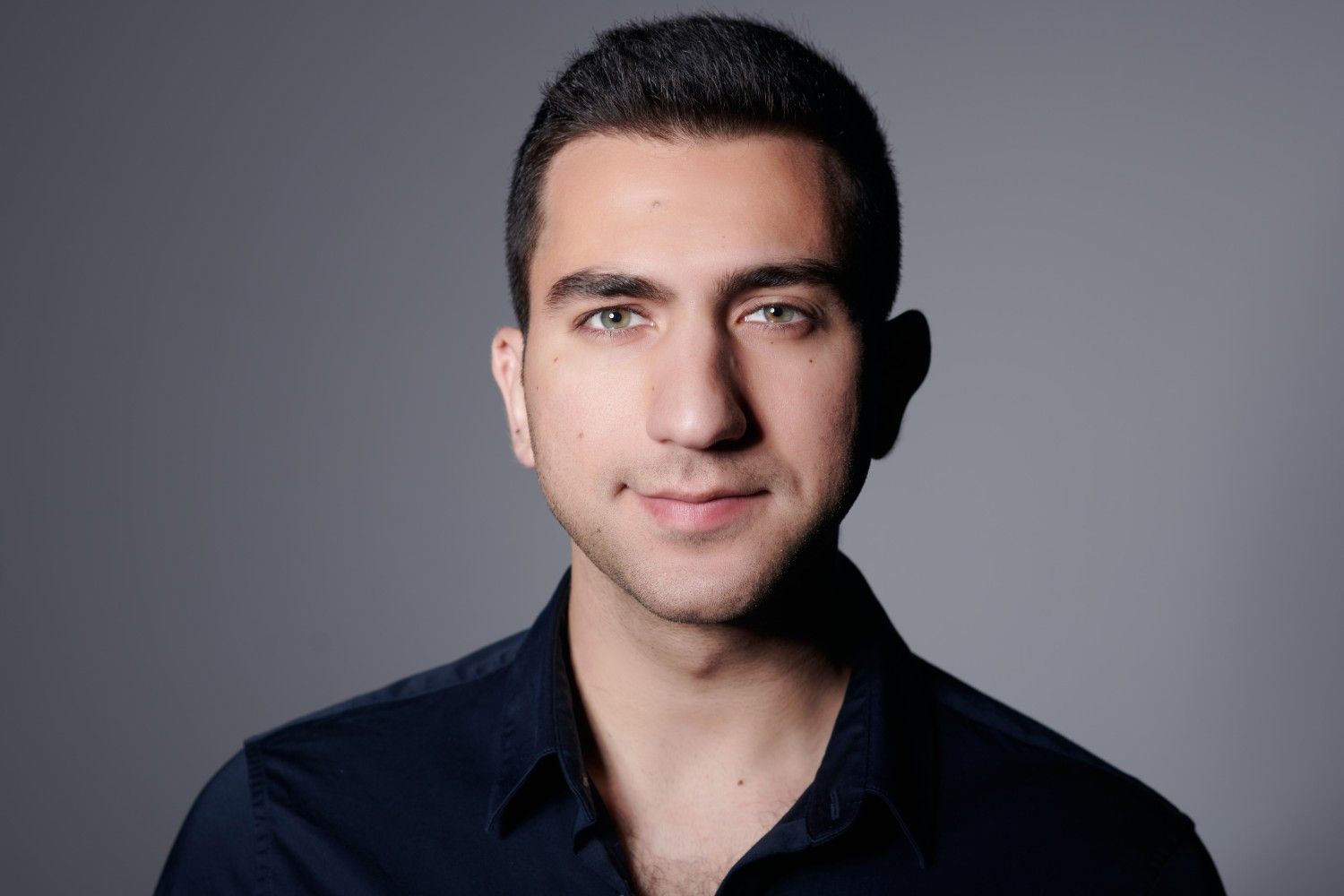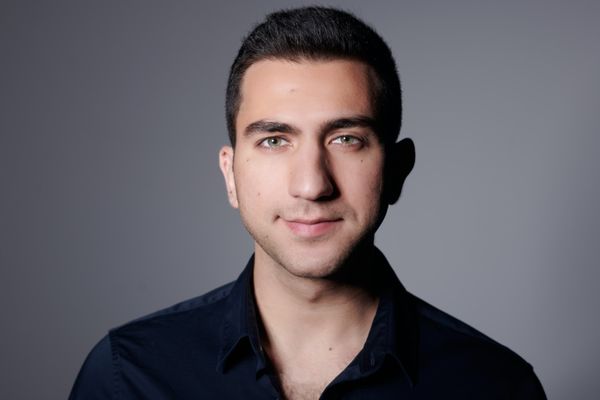 SEO is a vital marketing channel for B2B businesses. Every second, there are people seeking answers to business questions on Google. According to Respona leader Farzad Rashidi, the key is to position your brand to show up in places where potential customers get their questions answered.
Beta launched in 2019, Respona is a link-building tool to help marketers win on the SEO battlefield. The app offers combined functions of content discovery, an email finder tool, and email automation. Together, these help marketers reach out to bloggers and publishers more efficiently, as they request backlinks on relevant content.
According to the entrepreneur, the biggest bottleneck for executing an SEO strategy is link-building because it's not under the marketer's control.
"When it comes to link-building, you have to convince other people to do something for you, which is always difficult. Basically, we were doing everything manually, experimenting with different strategies ducted in different tools," explains Farzad, referring to his pre-Respona early days.
Eventually, he saw that the market was lacking a tool to help businesses gain quality backlinks from relevant blog posts and media articles. Respona is his way of scaling an otherwise laborious effort, while still maintaining a human touch.
Farzad claims that with Respona, he was able to get ten times more links placed per week, while cutting out 80% of the usual costs during his time at parent company Visme, an online design tool.
Farzad shares some of his key marketing strategies that pulled in thousands paid customers for Respona.
Why Respona requires users to do a demonstration call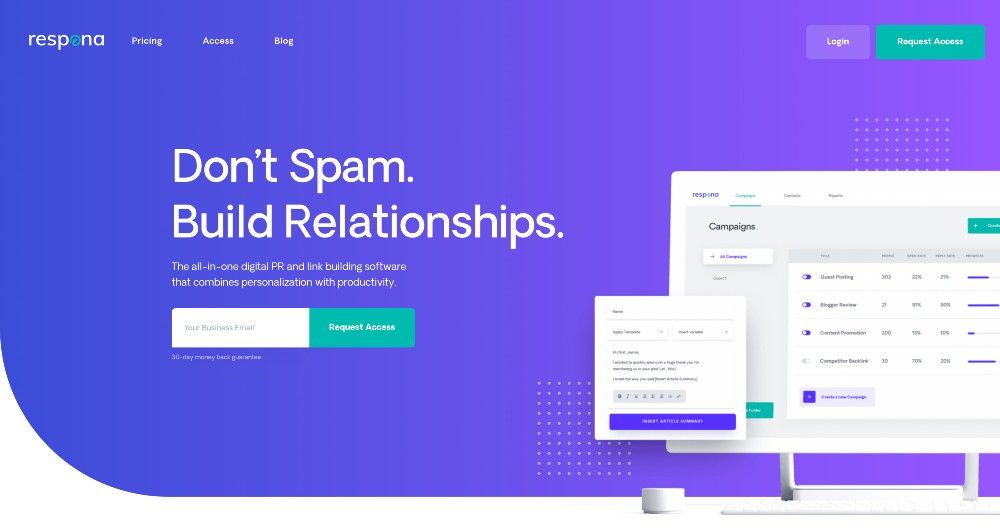 Before building Respona, Farzad worked at Visme as its first full-time marketing hire in 2017. The team tried various marketing activities, which included PR, paid marketing, and SEO. Eventually, they grew traffic to 2 million monthly visitors, resulting in more than 20,000 new users per day.
He explains, "It was the 80/20 rule. I would say 80% of the results were due to 20% of our effort, which was focusing mainly on creating really, super high-quality content—and then building backlinks to pour some gasoline on the fire. In my years in marketing, I really haven't found any other channel that has yielded better results than that."
Farzad shares about Visme's marketing strategy that got 4 million users in his in-depth ebook. The company's primary user acquisition driver, according to him, is SEO.
After using the app internally at Visme to build backlinks, Farzad launched Respona in 2019. He created a pre-launch page where people could opt-in and receive a free ebook (e.g. a lead magnet). Thanks to Visme's substantial reach, the team managed to get around 2,000 people signed up for the app's free trial.
And then, nothing happened. "None of those converted into a paying customer," says Farzad.
See: 29 smart B2B content marketing examples and success stories
He pointed out two reasons why this happened. First, the app was still bare-bone, meaning it wasn't polished and the UX wasn't intuitive enough for new users. Second, he believes that Respona is the type of product that requires users to have some sort of pre-cooked strategy before they can begin properly.
One strategy that tech business users can implement is simply asking bloggers to review their apps in exchange for free access. At the time, the Respona team offered very little training to new users and didn't have any kind of knowledge base.
After updating the UX accordingly, Farzad's team also changed the app's onboarding steps. They no longer offered free trials and instead required all users to pay immediately for usage. Users would need to schedule a demonstration call with Respona as well. This was a way to keep the customer engaged by having them put skin in the game upfront.
During the call, a Respona member would identify the customer's use case and tailor the demo for each person. This time, they made sure to not just give the tool to user, but also aimed to provide the strategies and know-how needed to succeed.
"It's also a good excuse for us to talk to customers and understand what they need, what they're looking for, and what are some of the pain points that we're trying to resolve," says Farzad. "At the same time, what are some of the issues of navigating the tool?"
During the call, Farzad would have customers share their screen and then ask them to do something. If they couldn't figure it out, he knew his team needed to update the UX.
According to the entrepreneur, these new steps helped increase Respona's user retention rate immensely. However, the team now also plans to roll out an in-depth knowledge base for users and let them skip the demo call when Respona's new version launches in the next few months.
Cold emailing startups on BetaList and AppSumo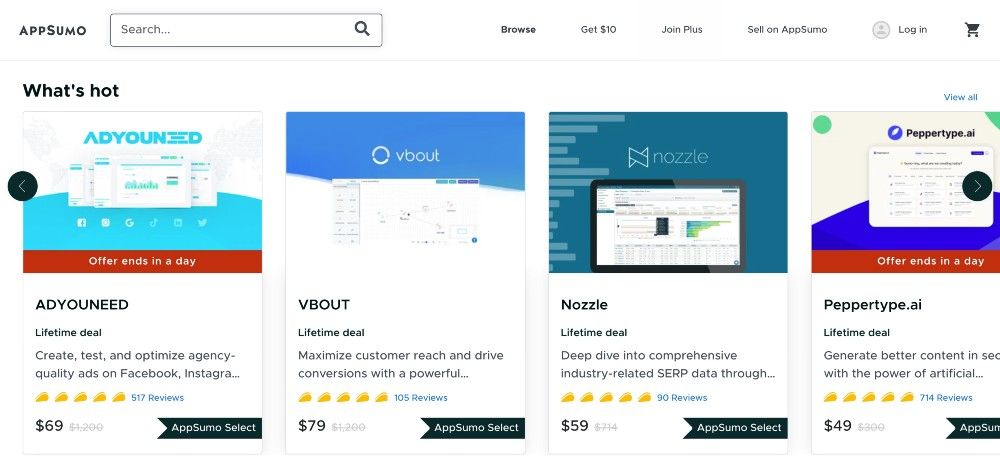 Farzad thought the company's ideal early users would be SEO agencies. After speaking with a few folks he'd collaborated with in the past, he found that SEO agencies needed some features that Respona was lacking.
The team then went another way and decided to target startups instead as early users while building the app.
"Because they were already techies, they could use the tool to reach out to podcasts and get themselves featured on some blogs," Farzad explains.
Respona then started scraping BetaList (a database of new startups) and AppSumo (a daily deals site for digital products) and sending cold emails to every founder. Farzad's team would personalize each email, mentioning the app's function and what they liked about it, and then introduce Respona. He shares that they managed to get decent traction from this practice.
The team did this while applying the same SEO tactics they used at Visme. So after a year, Respona started getting more inbound users via organic traffic, and it has become the app's main channel for user acquisition. According to SimilarWeb, Respona now sees more than 150,000 monthly visits.
Several marketing ideas worth trying
Marketers can try running PR to generate buzz and backlinks. One trick that Farzad used at Visme was sending unique infographics (with the company's branding) to the media. For example, the team created an infographic about which Game of Thrones character would likely rule over Westeros in the show's final season.
They would send the infographic to media outlets who regularly cover the show, and it resulted in quite a few pickups. The Visme team would then follow up with the outlets that featured the infographic but didn't give backlinks.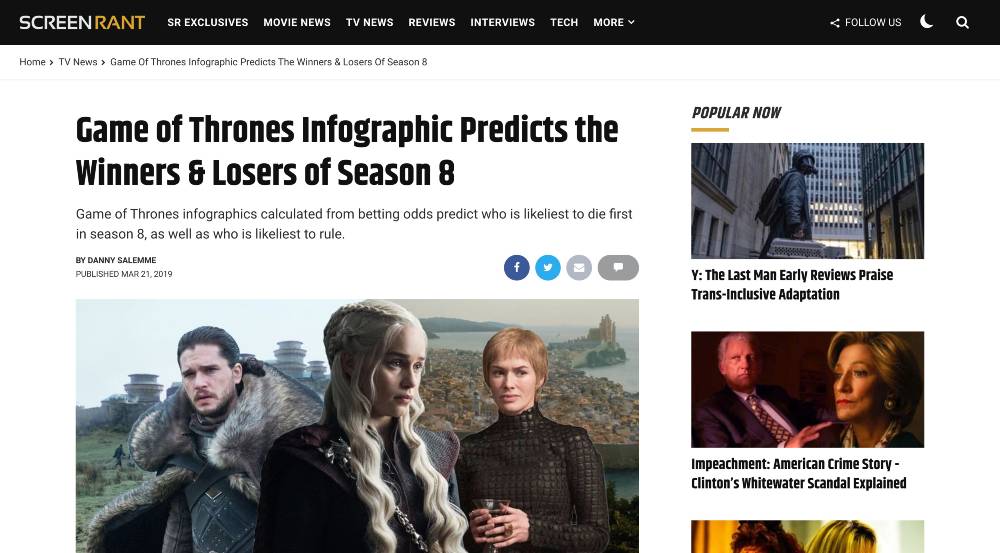 Farzad also shares that podcasts, specifically, have been a great channel to acquire new users.
"Almost immediately after a good podcast episode goes live, we get about five or six new customers within the week. This is simply because people who are listening to podcasts in your niche obviously have a deeply invested interest," he says.
The entrepreneur clarifies that it shouldn't just be promotional when speaking on podcasts or other channels. He recommends that fellow practitioners use this activity to build credibility by sharing meaningful insights. This is also why he's now speaking as a podcast guest nearly once every two weeks.
(Side note: Mighty Networks' Gina Bianchini also believes that podcasts are a good marketing channel).
Lastly, Farzad advises B2B marketers, even those in a very niche market, not to underestimate the power of SEO. People rely on Google daily to help them find solutions, so it's a good idea to help them find your brand via strong a SEO play.
Save time and money when creating and distributing high-quality PR and branded content. ContentGrow's platform serves up the best freelance content professionals and helps marketing teams execute at scale. Fill out the form below to distribute your press release in APAC and beyond.