9 recommended sites to find journalism jobs in 2022
Journalism requires time, skill, and dedication. Here are some sites that showcase different jobs available in the industry.
Journalism plays an important role in society, as practitioners seek out the truth and presents it in a meaningful context. According to the US Bureau of Labor Statistics, there are 5,400 new job openings related to news analysts, reporters, and journalists each year in the country.
There are plenty of new opportunities for journalists out there, especially for those who choose to freelance. Here are some sites to help you get started.
List of sites to find journalism jobs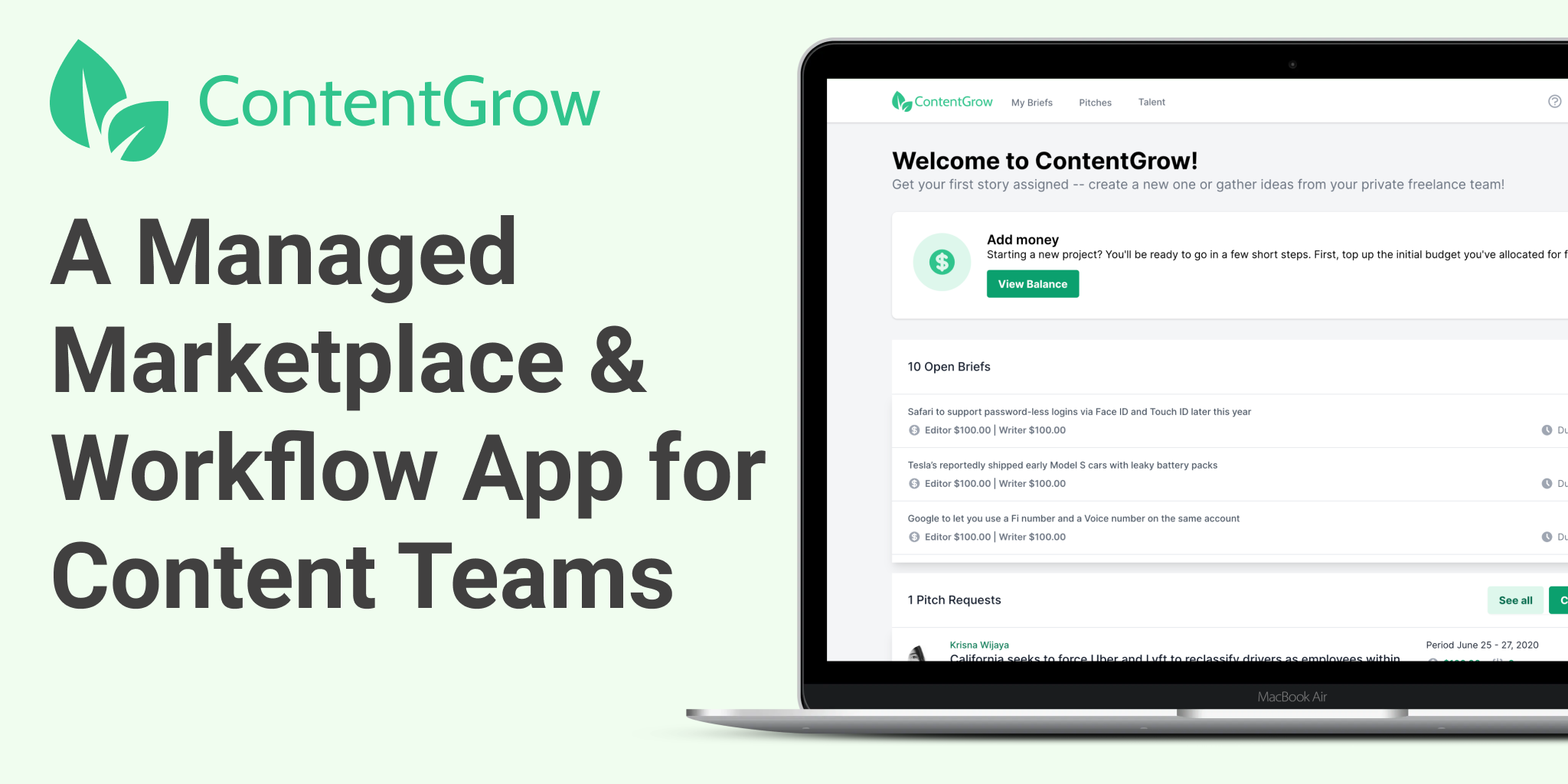 Established in 2019, ContentGrow is a managed talent network and workflow app for global content teams. It connects journalism talent in the US and Asia with brands and media companies around the world, on an invite-only basis.
Implementing a marketplace business model, all the work takes place inside the platform. Assignments go from story ideation to submission, edits, and revisions, then ultimately to final check before approval and payment.  
ContentGrow also provides an online portfolio for participating freelancers, which you can use to showcase your past writing samples to potential clients outside the network.  
While you do need to be invited to join, freelancers can request access into ContentGrow by filling out this form.

Founded in New York City in 1999, Mediabistro is a job board, online community, and career destination for media and content professionals. Attracting nearly 5,000 unique daily visitors, familiar brands like Daily Journal, People, and Daily Mail are among companies that have listed their job openings on Mediabistro.
Apart from serving as a journalism job portal with several hundred vacancies, Mediabistro also aims to elevate jobseekers' skills by providing online courses and resume writing services. Another service is its in-house directory called "Freelance Connect," which showcases freelancers' portfolios and allows them to submit pitches for US$14.99 per month.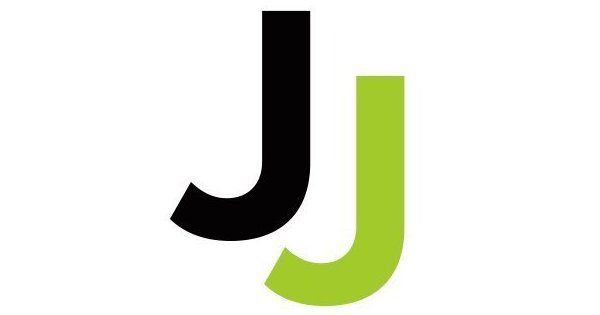 As one of the oldest job boards and career advice portals, Journalism Jobs has been around since 1998 and is now garnering 2.5 to 3 million pageviews per month. The website counts openings at well-known publications such as Star Herald, The Buffalo News, and Chicago Tribune among its listings.
It has hundreds of job listings which span a variety of occupations and industries. There are different roles to pick from, such as travel editor, corporate journalist, or even a digital media role in the government. These opportunities are not just for United States citizens, though. There are also listings for those based in other regions like Asia, the Middle East, and Europe.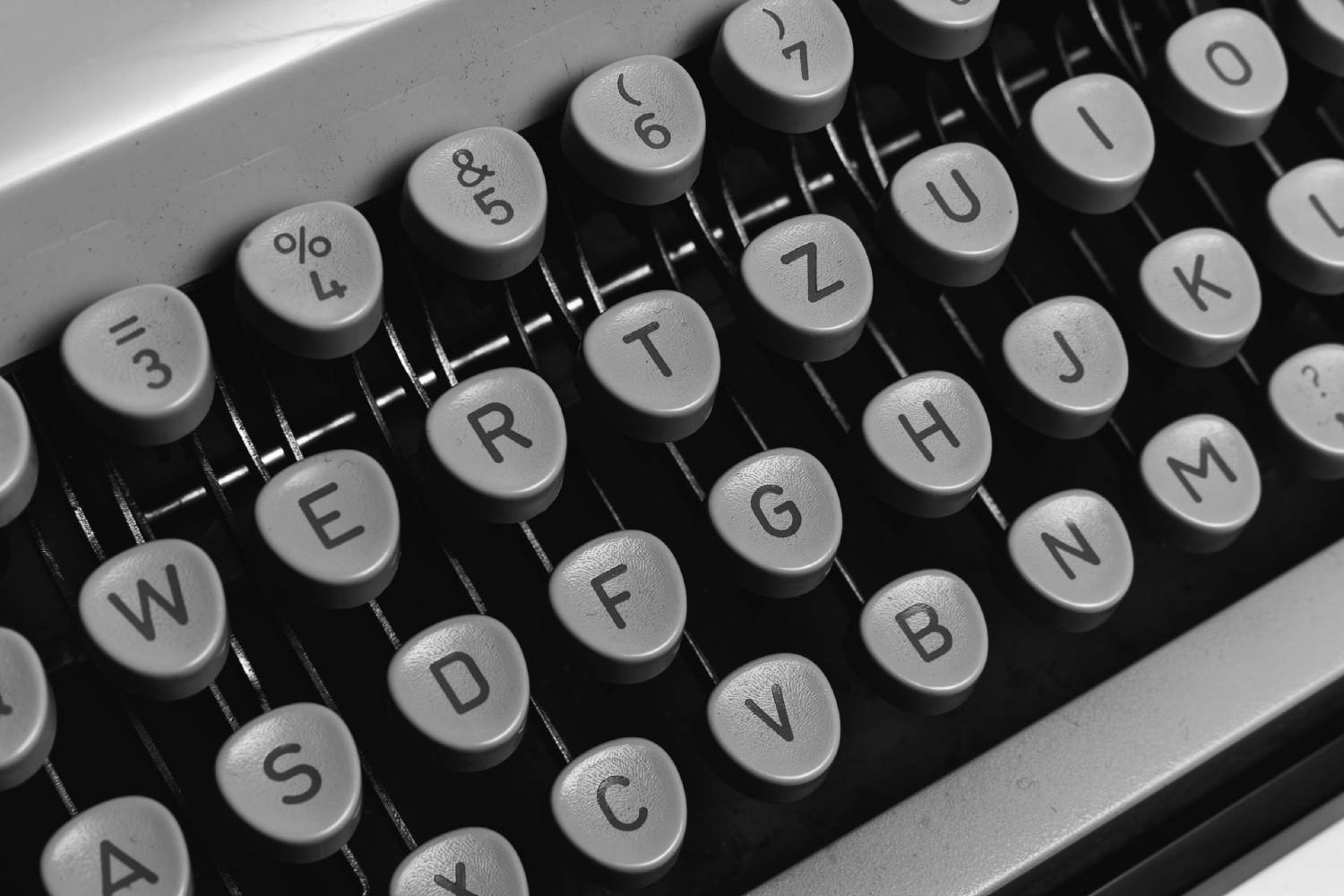 If you're new to the game, Hearst is a diversified media, information, and services company located in New York City. The company has ownership in more than 360 businesses, including cable television networks such as HISTORY and ESPN, as well as newspapers like the Houston Chronicle and San Francisco Chronicle.
On its website, hundreds of jobs are listed under the scope of journalism. These include roles such as editor, news reporter, and columnist.

Journalism.co.uk is an independent online publishing company located in East Sussex. The application process is quite simple: apply directly by uploading your CV. Journalism.co.uk is also known for its annual conference and live courses, which are suitable for anyone interested in diving deep into the world of journalism.
Job vacancies range from small to international companies. Don't assume that they only have jobs for those in the United Kingdom, though.  Journalism.co.uk covers different countries and regions, including the United States, the Middle East, and Europe.

Unlike other sites, Cision Jobs focuses solely on job opportunities in public relations and journalism.
Cision Jobs is perhaps one of the most comprehensive journalism job portals out there. The interface is easy to navigate as well. Simply click on "Journalism and Editorial Jobs" on the homepage and browse jobs by sector. The website currently showcases hundreds jobs for you to check out.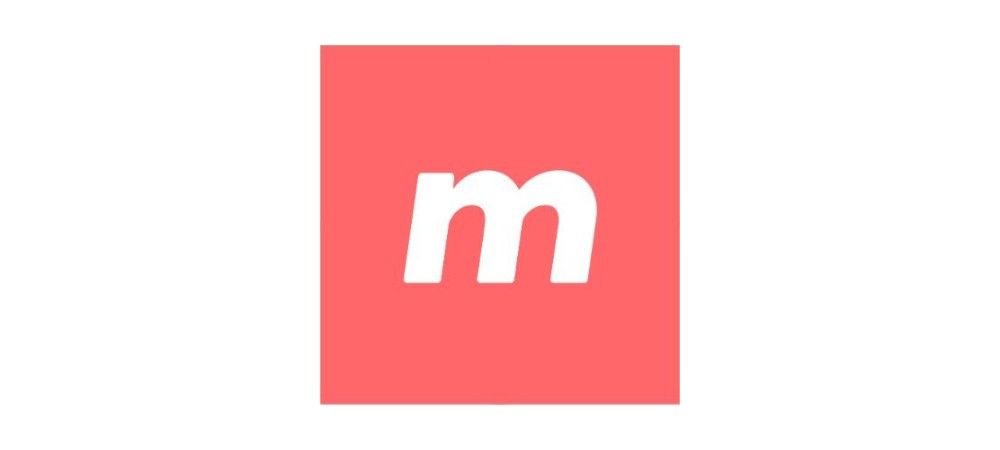 Media Beans makes job-hunting more accessible with its simple and easy-to-navigate website. Its daily email includes a weekly digest of job listings as well.
On Media beans, you can find a range of different opportunities from top media companies. For example, at the time of this writing, the Wall Street Journal is seeking a Europe Reporting Intern, The Economist is looking for a Social Media Fellow, BBC is hiring for a Journalism Researcher, and the position of News Intern is open at CNN.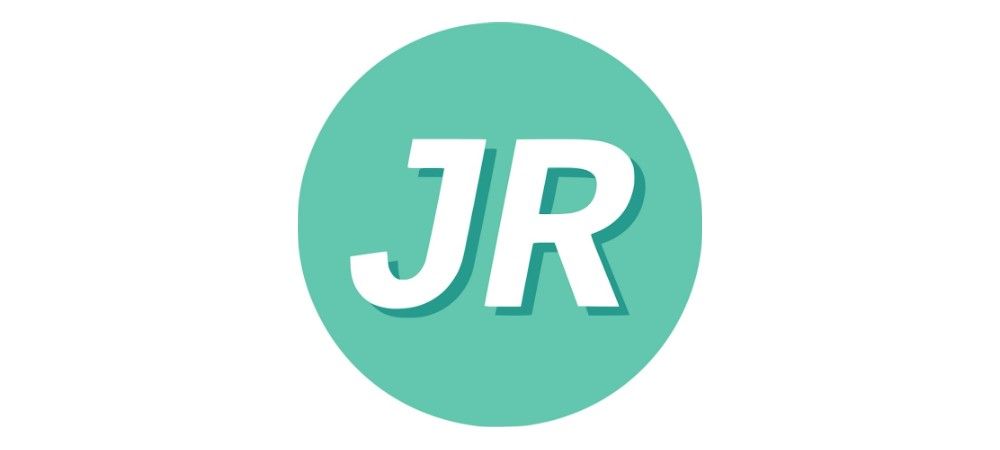 Journo Resources helps you with your job search by curating journalism positions. When scrolling through job opportunities here, you can filter based on desired salary range and location.
What makes Journo Resources different (and friendly to journalists) is that all advertised positions must provide a salary above minimum wage; even an internship that lasts more than four weeks has to be paid based on living wage conditions.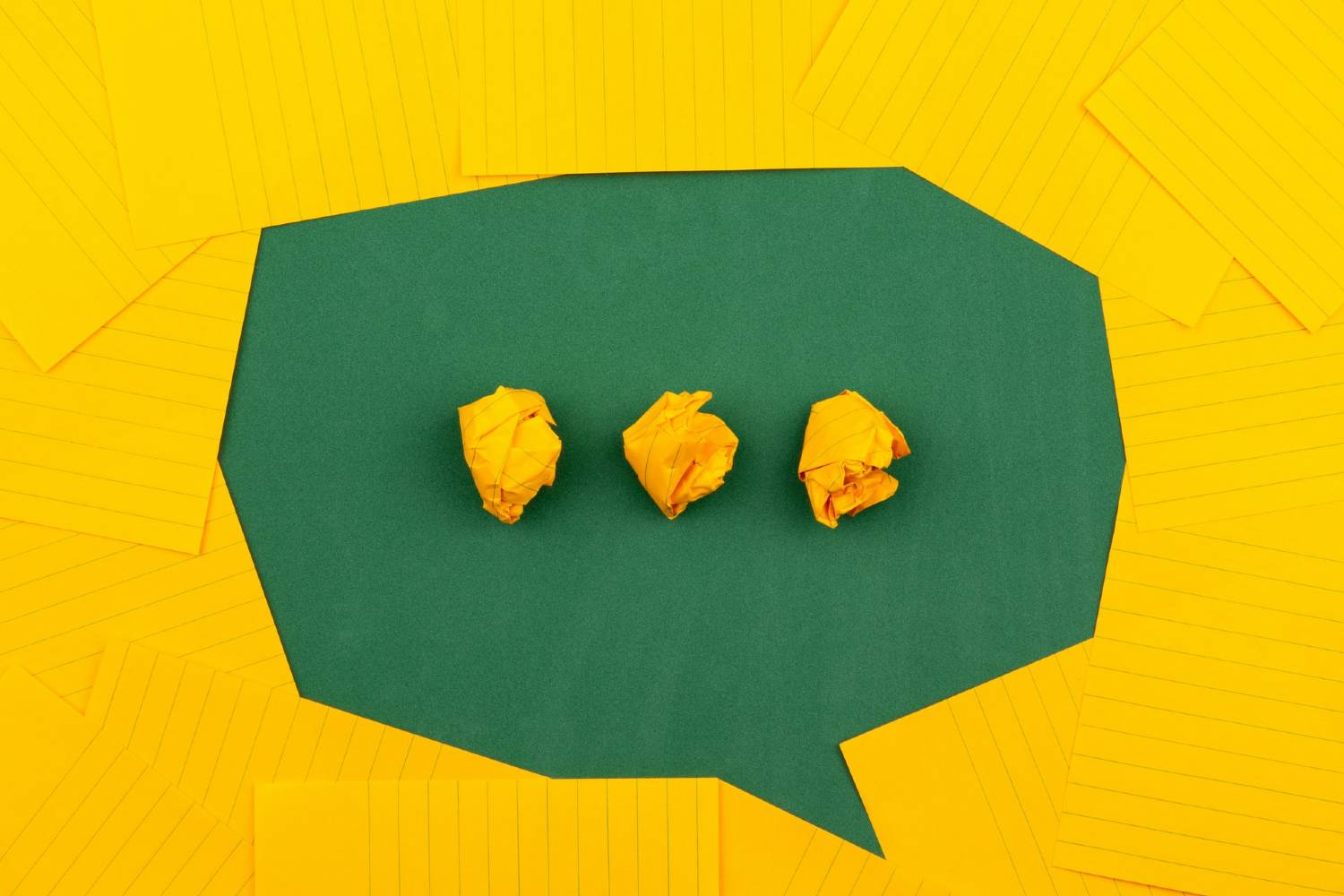 What kind of jobs can you get with a journalism degree?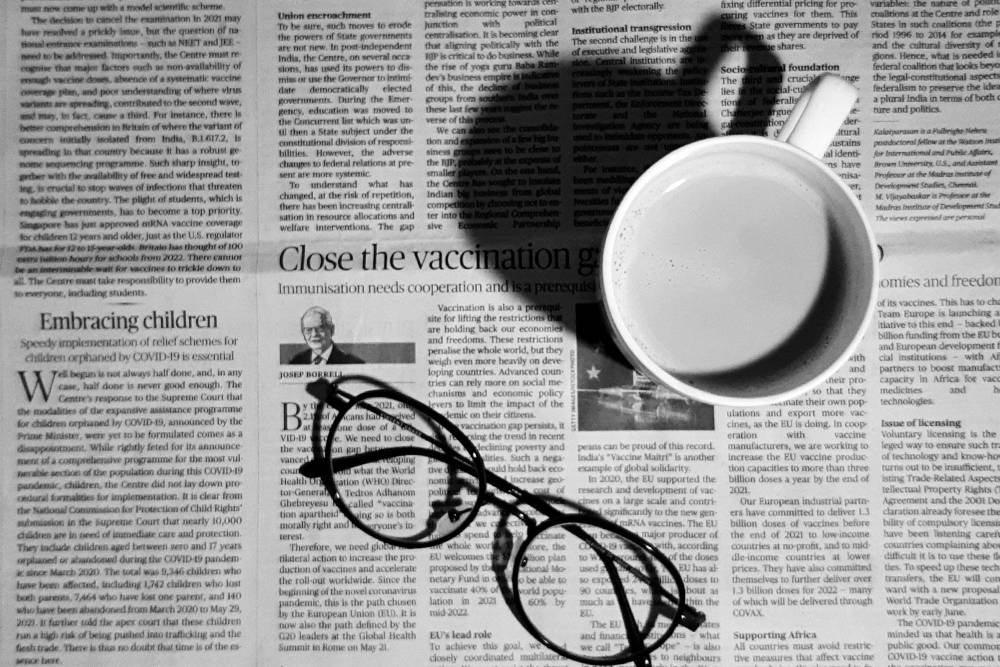 Graduates with a degree in journalism often end up as journalists, but other related jobs such as columnist, critic, photojournalist, or political commentator are also popular. People with formal journalism educations can be found working in the media industry, such as at newspapers, local broadcast channels, and radio stations. They can also often be found working in adjascent industries, like advertising and public relations.
If you're someone who doesn't come from a journalism background, don't worry. Most professionals will tell you that journalism is a craft best learned on the job. Other than writing, researching, and reporting, building your comms and public relations skills can also set you up for success.
According to CareerExplorer, 13% of journalists were journalism majors as undergraduates. In comparison, about 3% were in mass communication and media studies. The data also showed that a little over 80% of journalists have a Bachelor's degree, followed by those who have a certificate, associate degree, or Master's in other fields. This means that you don't necessarily need a journalism degree to become a reporter, though those with an existing and prolonged interest in the industry may be more likely to end up there.
But what if you are interested in a job that is not related to journalism? Thankfully, having a journalism degree doesn't limit you to the world of news. There are a plethora of skills that are transferable to areas that require a strong command of the written word – such as marketing. Jobs in public relations or corporate communications may also be worth a try.
Is journalism a good career?
The world of journalism is not always pretty. In fact, journalists often do not get much recognition, even when it is well-deserved. But the profession does carry an increasing amount of value in our ever-changing world.
Working in the industry means that you are often under tight deadlines. Fresh news is demanded daily. With so much going on in the world, for some it might be too much to handle.
However, with journalism, you are always learning something new. Whether it is being tasked with a completely new topic or interviewing experts, it is a job for those seeking knowledge.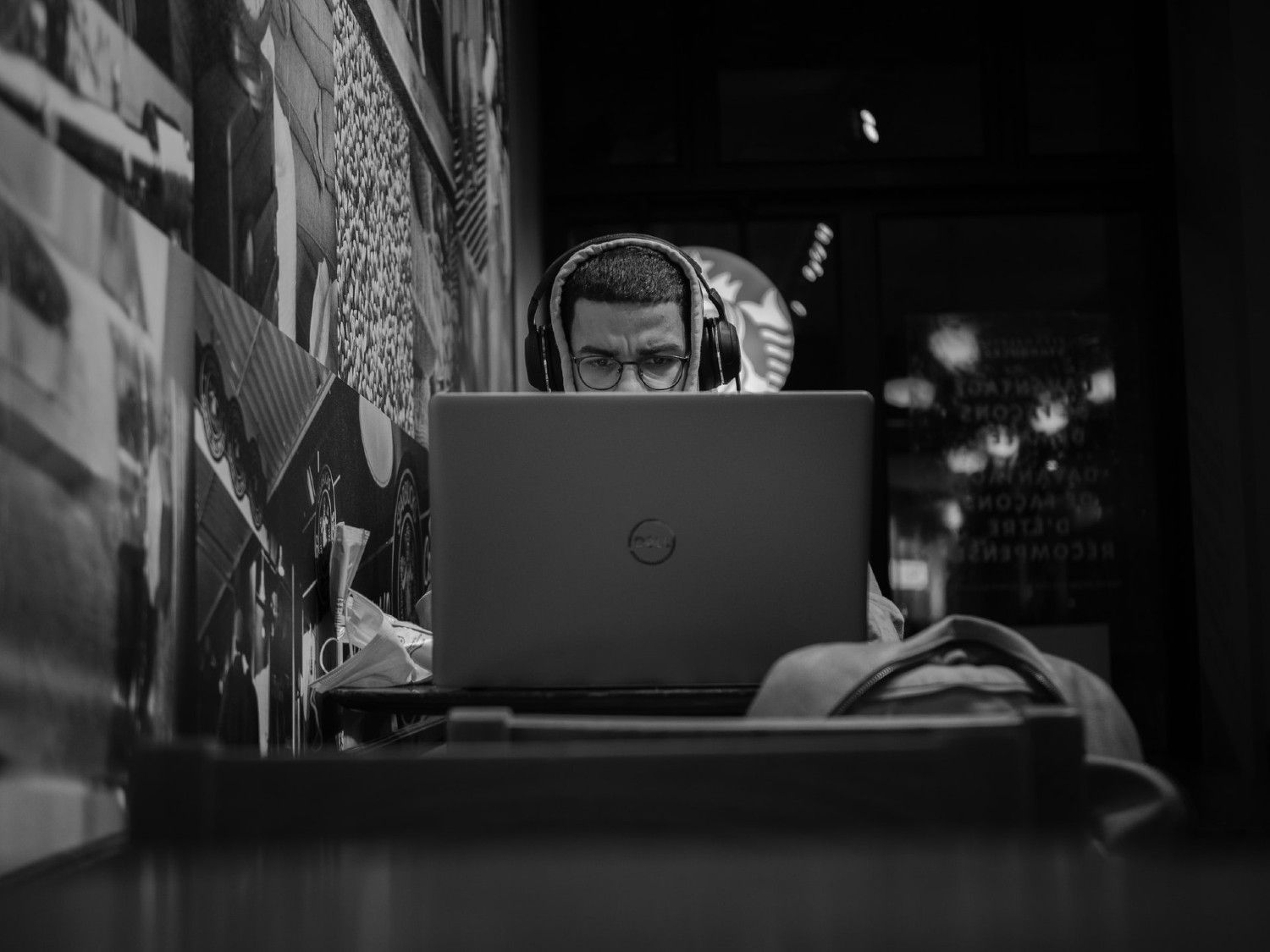 What is a journalist's salary?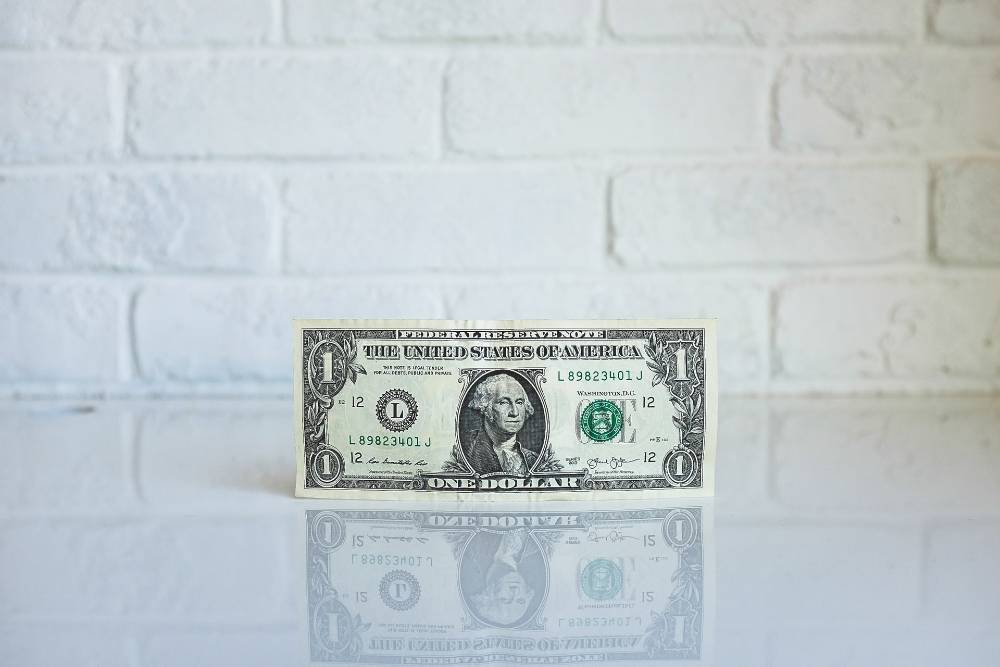 Journalism is not widely known as an indutry that will make you rich. It can, however, offer stable income and promising career path. The average salary of a journalist differs from one company to another, and it may also depend on what kind of topics and mediums the journalist specializes in.
This typically translates to a decent wage. In the United States, a BBC journalist is reported to earn approximately US$48,000 to US$61,000 per year. In contrast, CNN journalists report a higher salary, at about US$103,199 per year.
Many journalists also take on side jobs for extra cash. Because journalists already have existing expertise and networks, some may take on freelance work to update their portfolios or establish personal connections with new clients.
ContentGrow is a freelance writer's secret weapon for landing vetted inbound clients. The platform matches each client with niche-appropriate writers at preferred rates. Sign up to get your invite here.