From local news to full-time freelance writing: Stephanie Augustin's story
Writing as a career doesn't have to mean you'd be stuck with employers all the way. Here's Stephanie Augustin's story on how she found her way into the world of full time freelance writing with ContentGrow.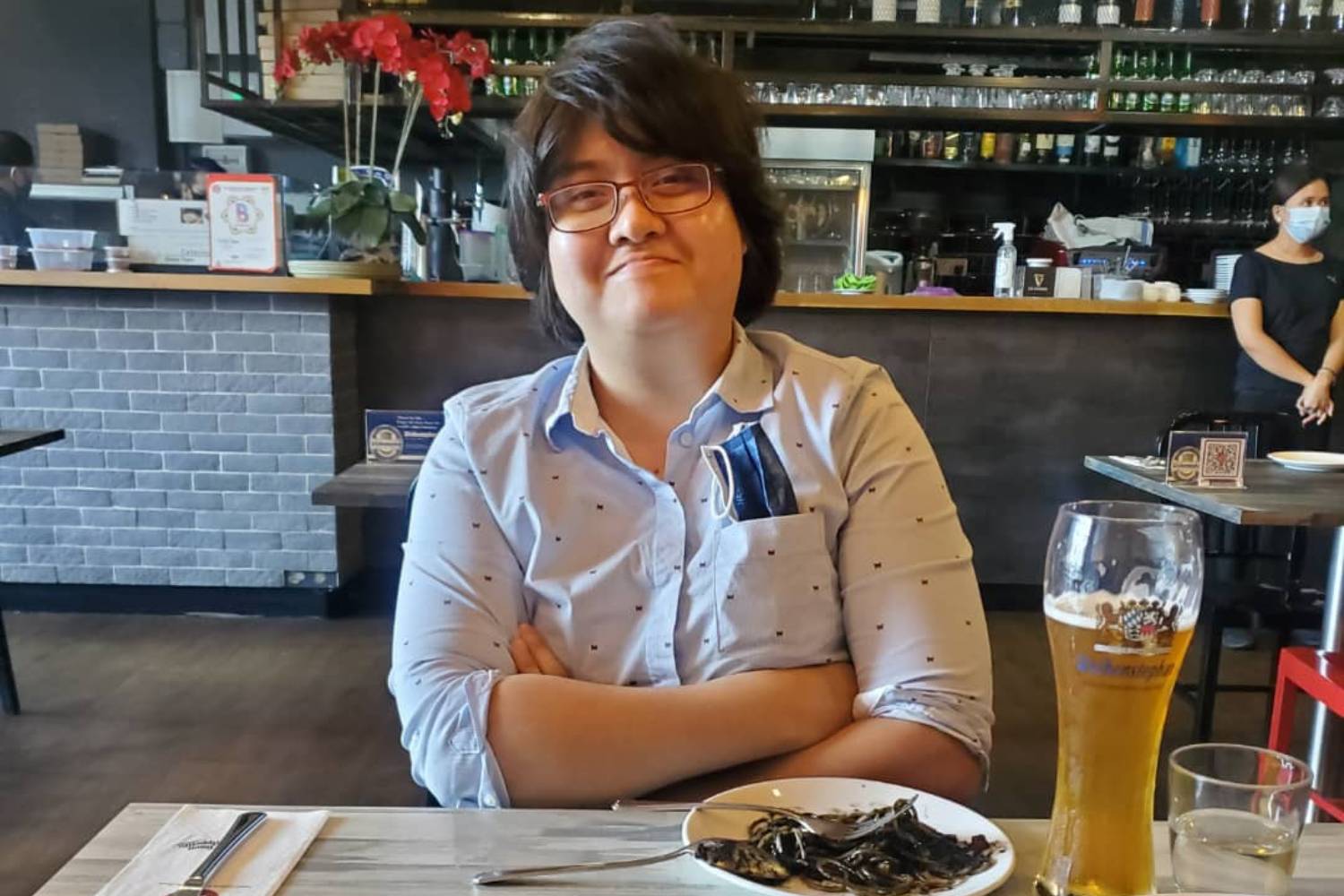 Malaysian-based business writer Stephanie Augustin started her career in journalism over ten years ago, with now-defunct local newspaper Malaysia SME.
Since then, she had several roles in journalism and corporate communications before gradually moving to full-time freelance.
Stephanie says she fell into freelance organically. While pursuing her master's in journalism at the University of Gloucestershire, she looked for gigs on websites like PeoplePerHour.com to build her portfolio, earn good reviews, and some extra cash.
When her partner decided to move to the Netherlands for their studies, she switched to becoming a full-time freelancer to go with them and work from there.
One day, Stephanie saw a Facebook post from ContentGrow that was looking for a freelance writer to cover Islamic finance – and realized the job was right for her.
"ContentGrow is a big part of my vision of a freelancing future: it kept me busy and in demand despite being in Amsterdam in 2018 and 2019 when many of my local clients switched to other writers," she said.
But first a walk with dogs
When she returned to Malaysia in late 2019, she registered her business as a sole proprietorship, cementing her decision to be a self-employed writer. As a freelancer, Stephanie appreciates being in control of her schedule and working at the times when she is most productive.
She enjoys early-morning walks with her dogs – a Beagle named Thunder, and a Golden Retriever/Samoyed mix Einstein, or blending sports into her workday. "Sometimes I get a rush, and push out 10,000 words a day, other times I find myself tired and uninspired, so I get myself to the gym," she said.
Over the years, she has built a network of freelancers to work together with. This way, she can afford to go on vacation and still get the work for the client done. "The best part is meeting other freelancers I have work partnerships with over fancy Japanese or steak meals for dinner, and expensing those meals," she said, with a laugh.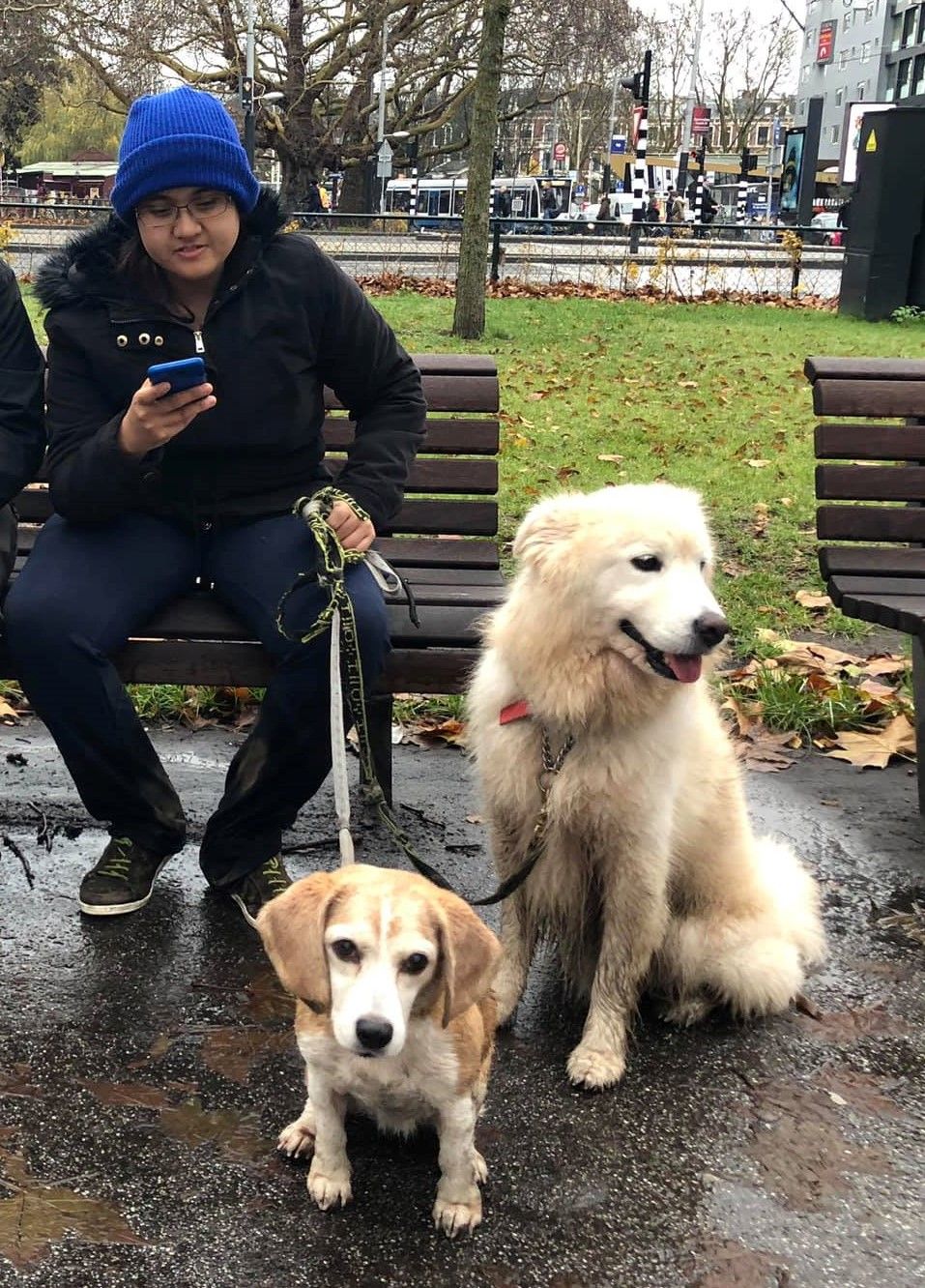 One of the key clients Stephanie found through ContentGrow is a distributor of press releases PR Newswire Asia. Her assignments included releases about tech companies or events in the Asia Pacific region. In the process, Stephanie learned a lot about very technical industries like storage hardware and chemical plastics.
Via ContentGrow, she has also published her work in South China Morning Post. One advertorial she worked on involved visiting Sarawak in December 2019 for an in-person conference on sustainability and renewable energy (SAREF).
"Interviewing people impromptu and covering a 2-day event boosted my adrenaline for the first time in many years. These events can be tiring, but so exciting," she added.
No compromise on principles
Stephanie relies on the free ContentGrow portfolio to showcase her work. She likes that it's free and there is no limit on the number of articles writers can include.
"For writers like myself with massive portfolios and a wide range of clients, that's great because we do not need to pick out individual samples of work," she said.
Stephanie says freelancing gives her a sense of power that no matter what, she can carve her own niche and survive without compromising on her principles. Her advice to other freelancers is to clearly define the amount of work and conditions.
For example, if a client is asking for too many edits, Stephanie's approach is to specify the maximum number of edits in a quote or contract, such as three or four. She also suggests setting firm boundaries on response cutoff times – just like normal end of day hours, so as not to stress herself out by being expected to be at the beck and call of the client at odd hours.
Today, Stephanie works with companies from all over the world and doesn't see herself switching to a full-time corporate job in the future. However, she warns that freelancing is hard work, and it takes a lot of strength to walk away from a client when there are red flags.
On the bright side, through ContentGrow, she found many new clients who are willing to pay satisfactory rates. "I now have a solid group of freelancers I work with and trust, and I have referred all of them to ContentGrow," she said.
Save time and money when producing high-quality journalism content. ContentGrow helps editorial teams work with perfectly matched freelance writers and journalists at preferred rates.