Universe bags US$30M to help marketers create websites on mobile
The mobile web builder also aims to help creators tap into NFTs and decentralized commerce in the future.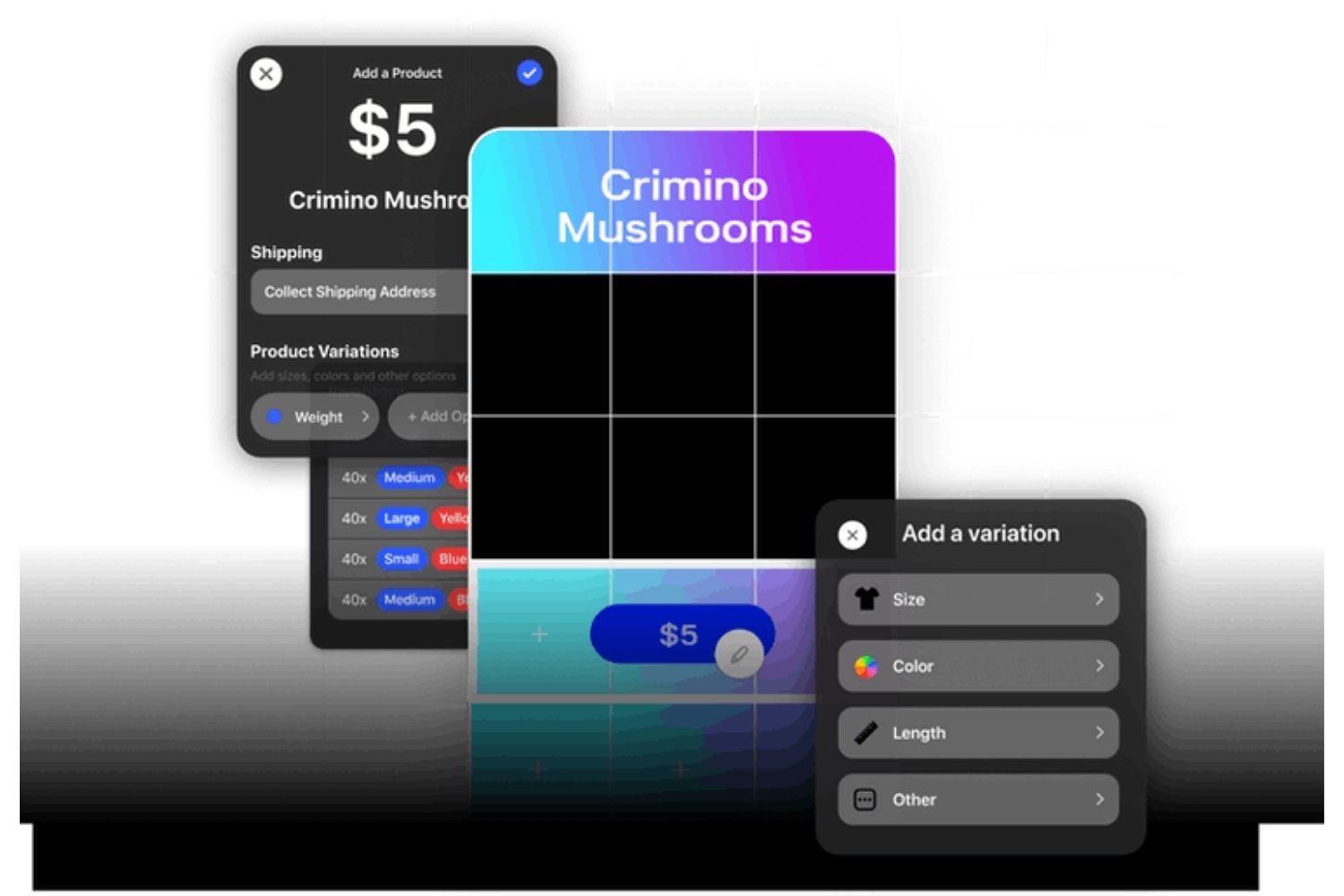 Last week, mobile website builder Universe raised US$30 million in a series B investment round to continue helping content creators build websites via mobile phones.
US-based VC firm Addition led the round, with participation from Google Ventures, Box Group, Javelin Venture Partners, and others. The martech firm will use this funding for team hiring, marketing, and product development.
Launched in 2014 by CEO Joseph Cohen, Universe boldly focuses on helping people assemble and launch websites via mobile phones. With the app's GRID system, users can quickly build sites by tapping, dragging, and pinching simple building blocks.
"Our mission is to empower everyone to build the internet, and our GRID system is a new paradigm for creating online -- easy enough for anyone to use, but powerful enough to make something truly original," said  Cohen.
See how the GRID system works below:
Addition founder Lee Fixel said, "With its GRID system, Universe has a fundamentally differentiated product in a huge and open-ended market. We were struck by the company's recent growth and its unique combination of amazing mobile creation tools with a powerful commerce engine. Universe is poised to be the tool that unlocks the internet's next generation of creators and entrepreneurs. I couldn't be more thrilled to be backing this team."
The NYC-based martech firm has racked up a total of US$47.3 million in funding so far. Universe shares that it's currently supporting more than 500,000 website creators. Currently, the app is only available on iOS devices.
Just like other website builders out there, anyone can use Universe to create an online blog, portfolio, or any other type of website. New users first choose a domain name and select their desired website templates. Afterward, they'll go through a quick tutorial about using Universe's GRID system to add elements such as galleries, text, and links.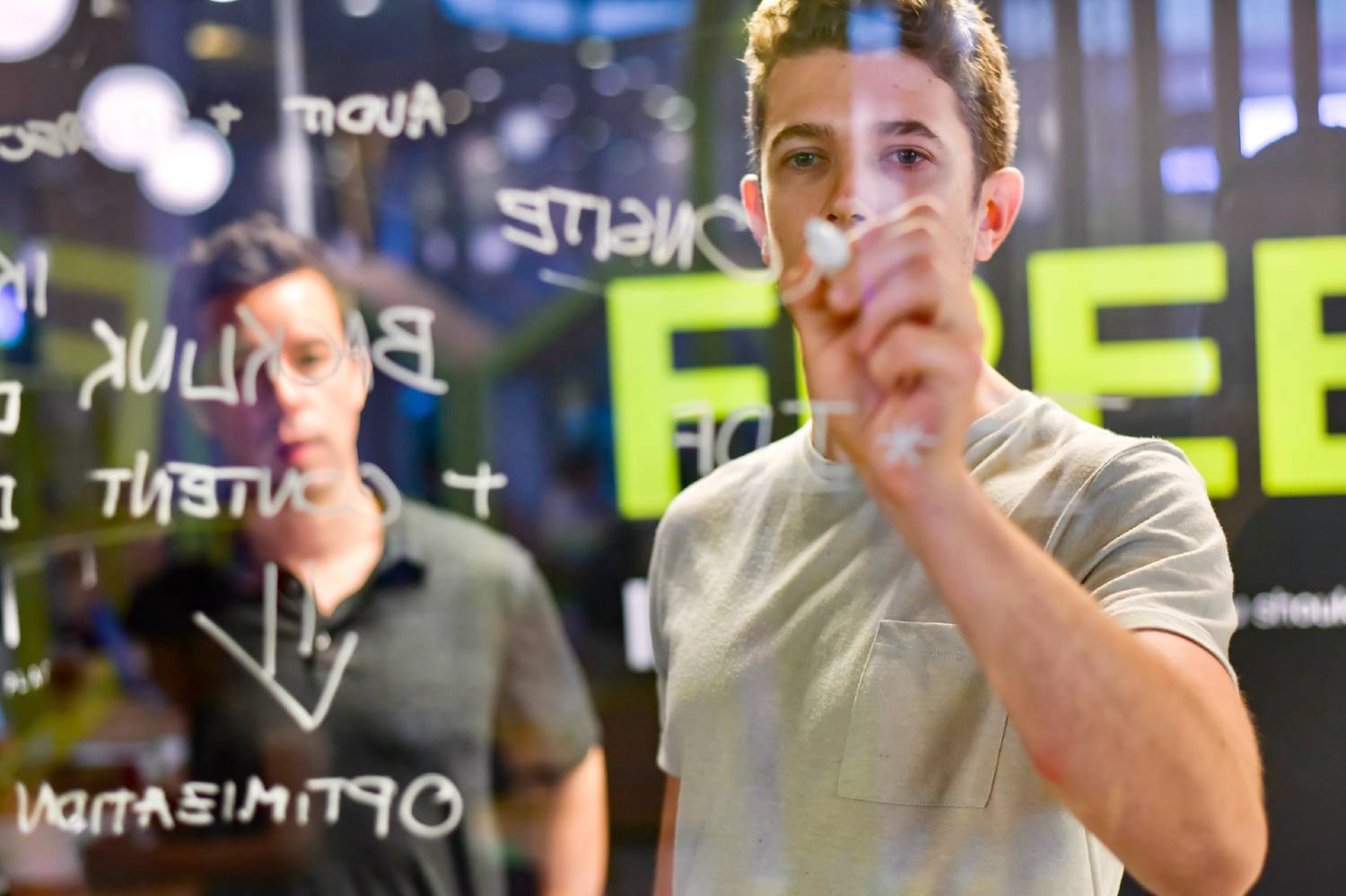 Uniquely, the company briefly mentioned that it's looking to allow creators to make use of non-fungible tokens (NFTs) and decentralized commerce in the future.
Universe implements a freemium business model. The free tier allows users to create websites and use basic analytics features. The premium version, at US$10 per month, offers additional features such as custom domains and extra payment options.
The company is competing against mammoths in the arena, including WordPress, which currently powers 455 million websites. It seems that there's still ample room for smaller innovative martech companies in this space, though. A company like Duda, for instance, can garner 15 million users by catering to a specific market segment: designers and design agencies.
Save time and money when producing high-quality branded content. ContentGrow helps teams work with perfectly-matched freelance writers and journalists at preferred rates. Fill out the form below to get your own talent list or visit the site to get started.