WE! Interactive's Matthew Lim gives free consulting to struggling brands during the pandemic
With companies collapsing during the outbreak, Singapore-based marcomms agency WE! Interactive aims to give back to the ecosystem.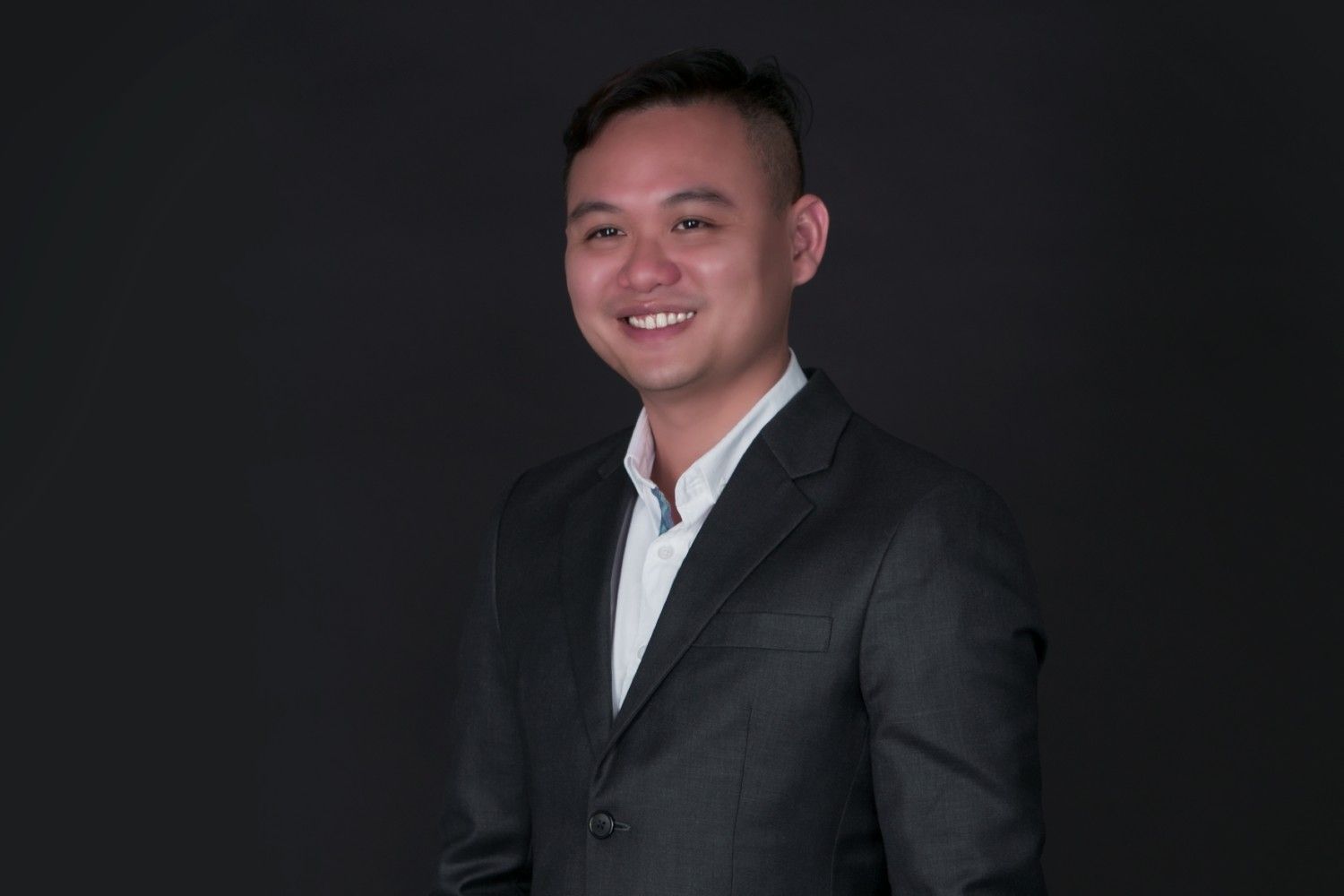 The pandemic has ravaged many industries. In the United States alone, 43% of businesses were temporarily closed and the employment rate dropped by 40%. Asia was not immune to the effects of Covid-19 either. Thousands of businesses in Singapore, one of the world's main financial hubs, also closed down.
To help companies get through the pandemic, Singapore-based WE! Interactive founder Matthew Lim decided to take action and offer free marketing consultations to small, struggling businesses in Asia and beyond. In an interview with ContentGrip, he shares why he made the decision and discusses his own experiences founding and running a company in tough times.
WE! Interactive is a Singapore-based marketing and advertising agency specializing in digital strategy. Specifically, it helps businesses with social media marketing, marketing automation, search engine optimization (SEO), digital production, media planning, and data analytics.
Despite its bootstrapped status, WE! Interactive has worked with clients across the gamut, such as Nike, Singapore Airlines, OPPO, and iQiyi.
Learning through experience
Since his youth, Matthew had always wanted to start his own business. He sought to collect as much experience as he could while he still had little financial burden.
After graduating from Melbourne University, Matthew created WE! Interactive in 2009. He juggled running the agency with various other full-time roles. For example, he taught modules in design for user experience at Republic Polytechnic as a lecturer from 2015 to 2017, took up directorship at sports marketing firm AthElite Network from 2018 to 2020, and was chief revenue officer at marketing agency KLWTT from 2019 to 2020.
Most of these jobs were spin-off projects of WE! Interactive and thus part of the same business group, making it easier to manage multiple commitments, he explains.
These days, Matthew is CEO at venture capital firm We Assemble Holdings and assistant vice president of digital marketing at the region's famous co-working space JustCo.
"I believe that an individual should consistently try to grow, both professionally and personally. That is what attracts success. In order to become better, I like to apply myself in a diverse manner and learn as much as possible," says Matthew.
WE! Interactive was Matthew's priority for more than 11 years. From 2009 to 2021, he was group managing director and established th firm's presence in Singapore. He also spearheaded the agency's regional expansion into Thailand and Myanmar.
Personalizing campaigns for every client
After operating for more than a decade and serving clients across different industries, WE! Interactive has learned that every campaign must be tailor-made for each client.
Matthew believes that extreme customization makes WE! Interactive stand out in the competitive marketing industry, along with a strong, competent team.
Eloquent in brevity, he says, "Our team of dedicated professionals are willing to go that extra mile for the client."
Out of all the different marketing strategies his team has tried, Matthew shares three that have been the most effective and fruitful for the agency: lead generation campaigns, data-based and personalized marketing games, and SEO.
However, he also emphasizes it is ultimately the brief that makes a campaign. According to Matthew, it is important to keep the brief intact while thinking out of the box, as there is ultimately no one-size-fits-all solution in the industry.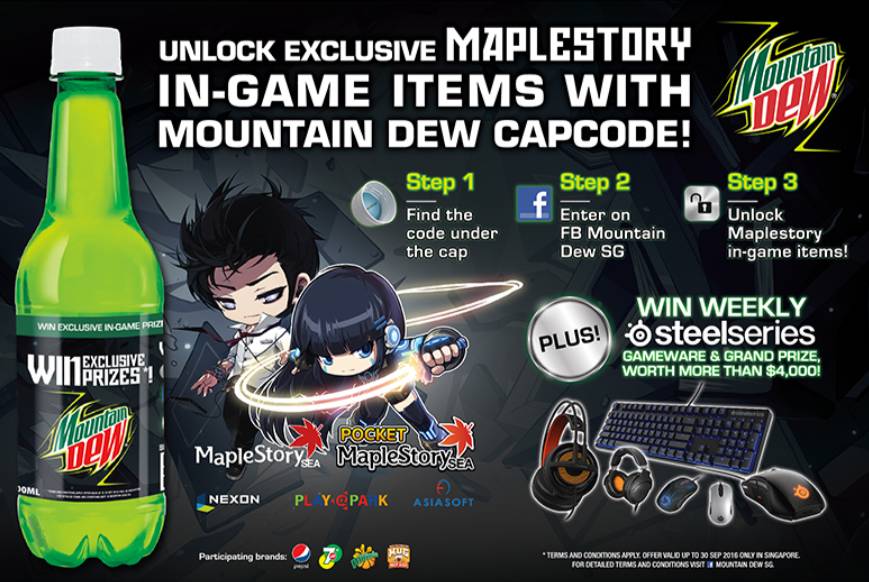 One of WE! Interactive's notable clients is American multinational food and beverage company PepsiCo's Singapore and Malaysia branches. The agency helped PepsiCo revamp social media content for a number of its brands, such as Quaker, Mountain Dew, and Gatorade, to better align with each brand's identity.
For example, Mountain Dew's brand image is meant to be edgy and bold and caters to younger, fun-seeking audiences. Hence, the team at WE! Interactive partnered with multiplayer online role playing game Maplestory to include codes under the caps of each bottle that would allow players to unlock in-game prizes.
Meanwhile, for Quaker, the agency decided on cleaner, colorful visuals that emphasized the health value of oats (the brand's core product). Social media content, such as recipe videos and informative animations, was created to help consumers make better nutrition choices.
The importance of trusting your team

Matthew notes that one of the most valuable lessons he has gleaned from running the agency is the importance of picking the right team members and assigning them roles based on expertise.
"This saves a lot of time as an entrepreneur and helps to achieve goals faster. Do not try to be the jack-of-all-trades and get your hands into everything," he says.
He applied the same lesson when expanding WE! Interactive in Thailand and Myanmar. Since most of the agency's team members are based in Singapore, they would often work with local agencies in other markets to run specific campaigns. These partners would be chosen based on how well their ethics and values matched with WE! Interactive's.
One key challenge of working with cross-border teams is cultural differences and adapting to different working styles, Matthew says.
"As a team leader, you have to ensure that your core team and the new team synergize with one another and work toward a common goal."
See: 11 smart B2B content marketing examples and success stories
Helping other businesses through the pandemic
While WE! Interactive saw its business improve over time, Matthew noticed that many other new companies were left hanging on a thread when the pandemic hit.
This gave him the idea to provide marketing consultations for free, allowing WE! Interactive to give back to the ecosystem in its own unique way.
Matthew adds, "We are offering this to smaller businesses that do not necessarily have the financial power like the global MNCs."
The idea behind the strategy is likely that if the struggling company in question ends up surviving the pandemic, and benefits from WE! Interactive's advice, it becomes more likely to work with Matthew and his team again later on.
Save time and money when creating and distributing high-quality PR and branded content. ContentGrow's platform serves up the best freelance content professionals and helps marketing teams execute at scale. Fill out the form below to get your talent list or visit the site to get started.