3 ways brands can be more eco-friendly as consumers drive sustainability
As consumers shift toward eco-friendly lifestyles, brands genuinely need to do what's best for the planet. Here are a few tips on how to go green.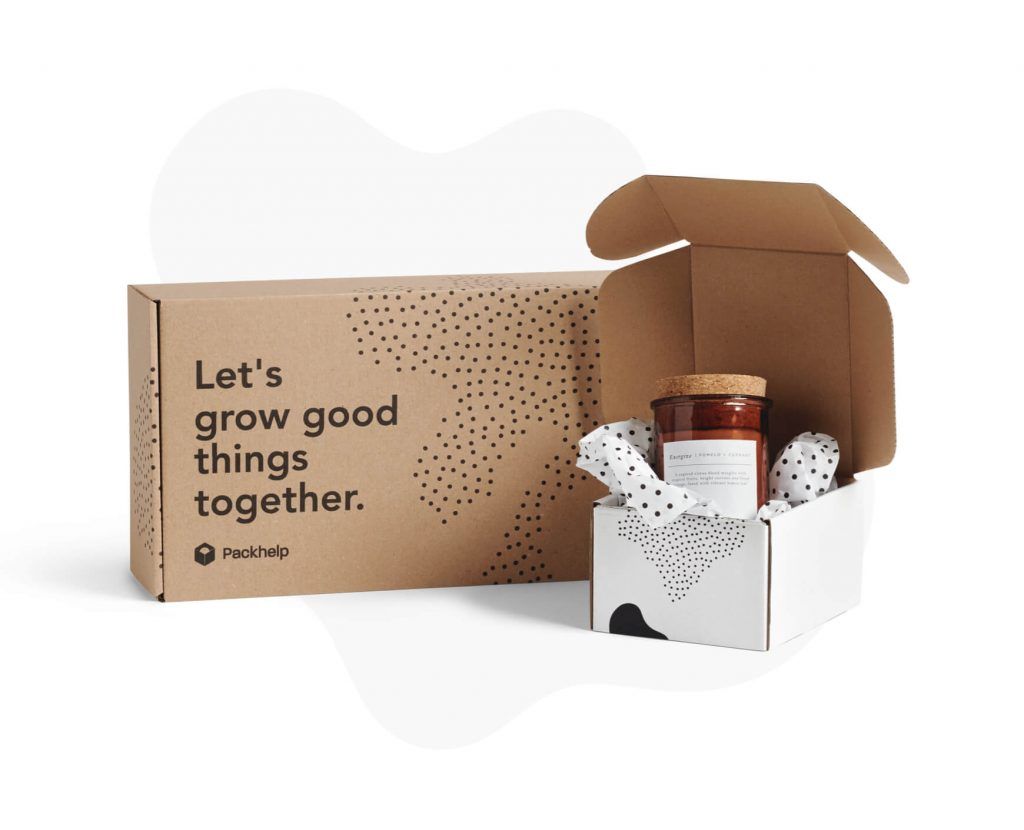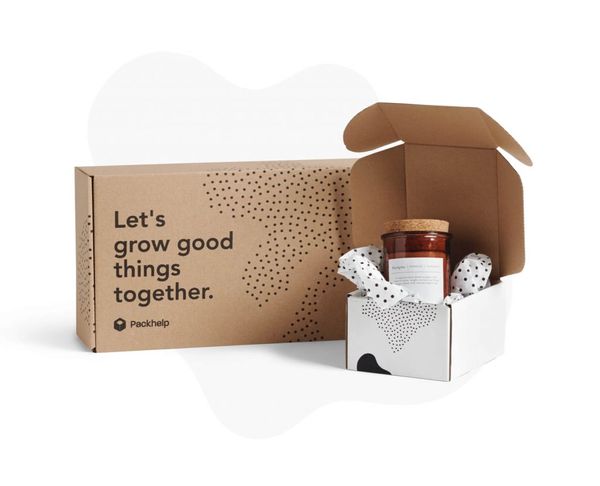 More than 90% of consumers surveyed in Southeast Asia are practicing some form of sustainability, according to a recent report by iStock's creative insights platform Visual GPS.
This shift in consumer behavior and values shows how important it is now for brands to position themselves as eco-friendly – and actually practice what they preach.
Expressed by the UN more than 30 years ago, sustainability is meeting the needs of the present without compromising the ability of future generations to meet their own needs. Sustainable behavior includes things like reducing our carbon footprint, reusing and recycling, and appreciating and protecting nature.
However, while people increasingly believe they've made personal progress toward living a more sustainable lifestyle, nearly half of consumers admit they should care more about the environment, but convenience often comes out on top.
For brands, it means there's an opportunity to fill the gap by offering products that are both convenient and eco-friendly.
Below there are three ways for brands to become more sustainable, attract consumers, and do what is best for the planet.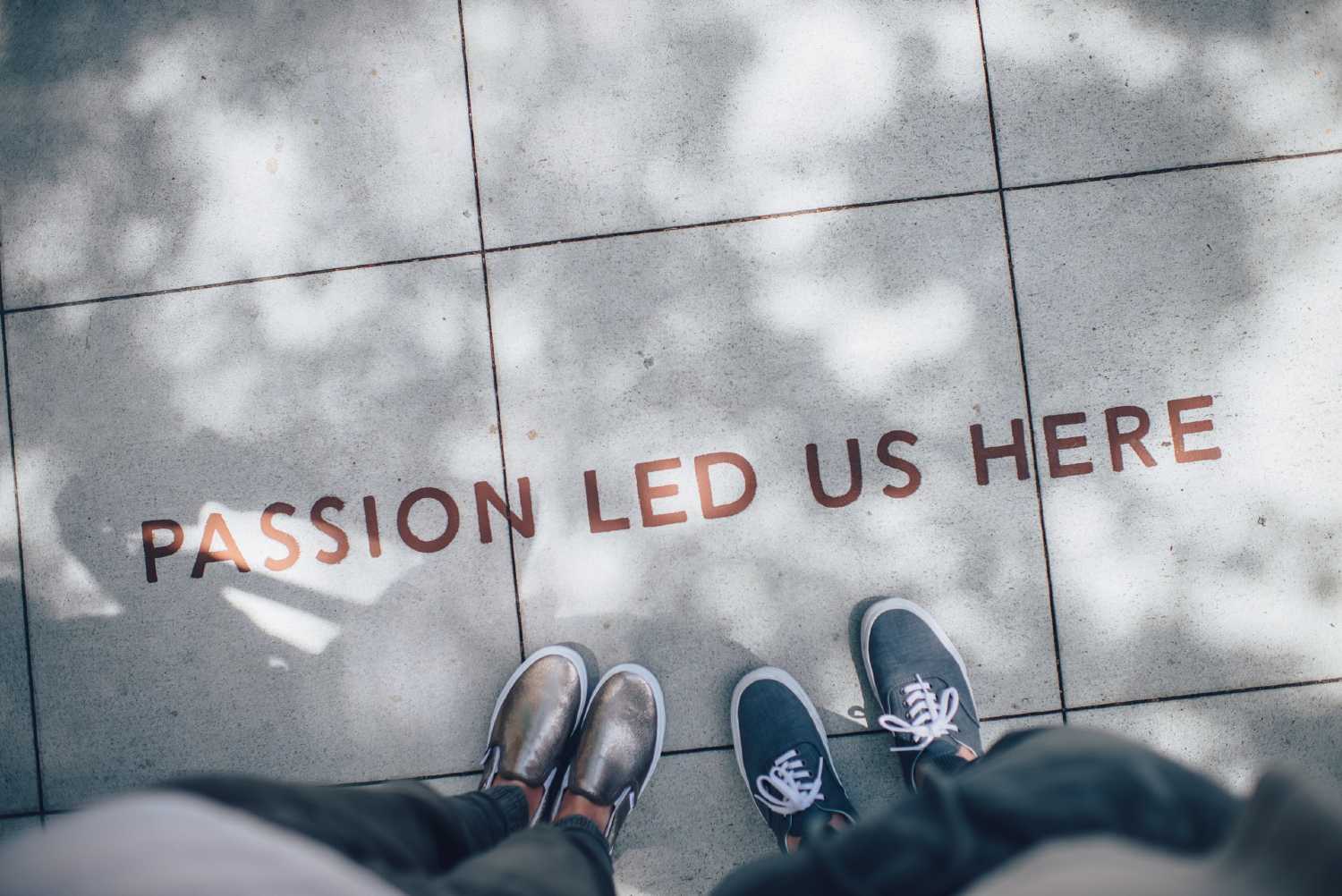 Keep it simple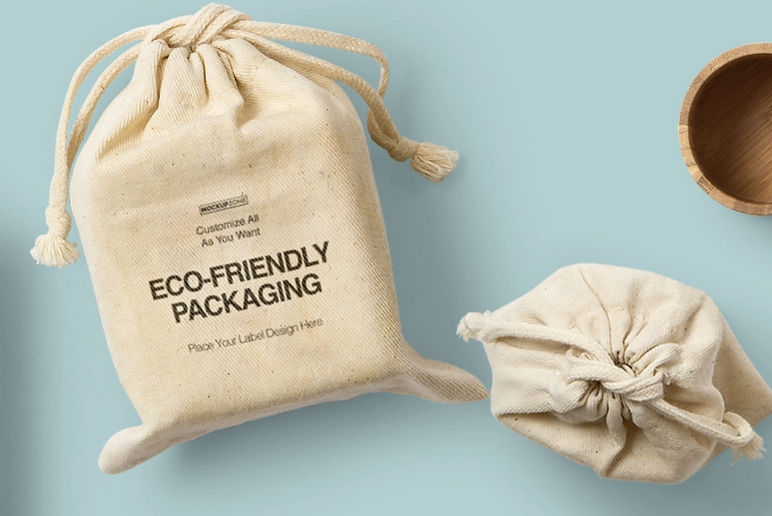 As many as 79% of consumers are actively trying to reduce the amount of plastic they use and 53% of them only buy from brands that make an effort to be eco-friendly, the research showed.
The more people are passionate about sustainability, the more they also tend to value simplicity. These consumers value functional products that they can use longer, as they also seek to buy less overall.
When it comes to packaging, brands should remove all excessive elements. Once this is done, it's time to think about how to replace essential parts with more sustainable options. When you think of an image or a video to showcase your brand, remember that less is more.
Recycle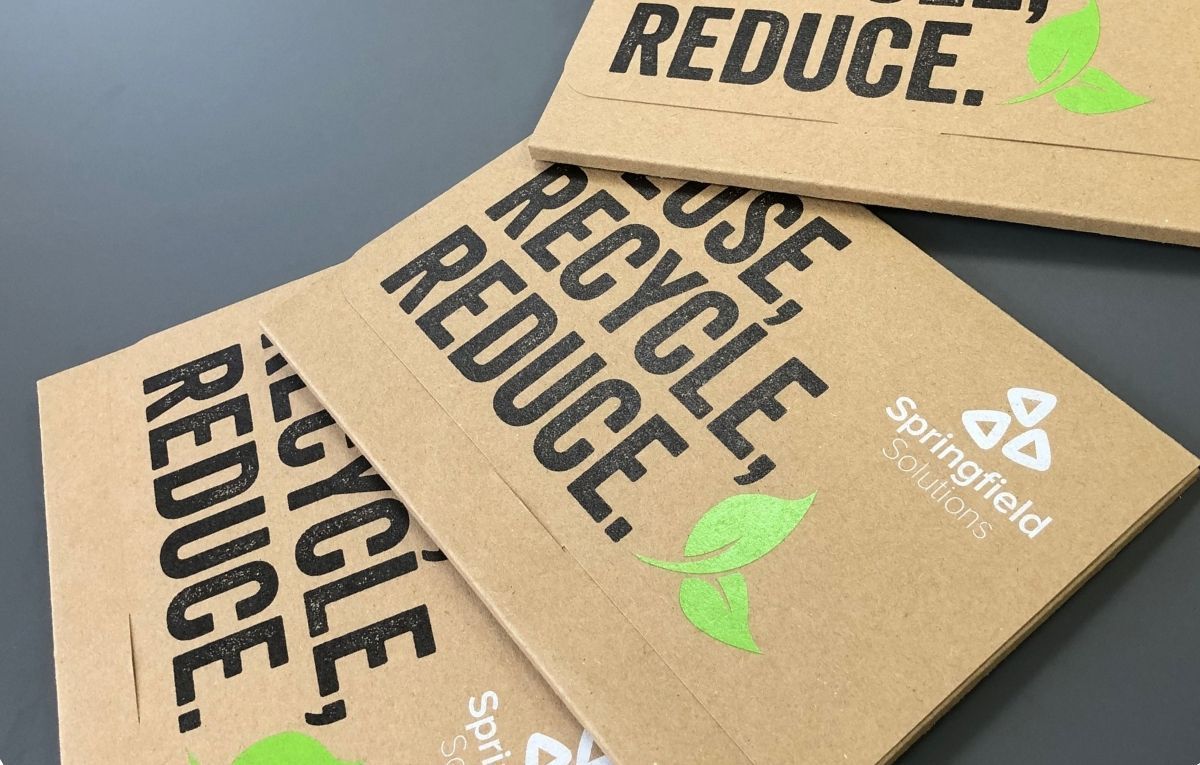 The survey results showed that recycling is perceived as the most prominent way for consumers to make a positive impact on the planet (65%), followed by reusing, repairing, buying second-hand, and using eco-friendly products. This is why it is crucial for a brand to adopt some form of recycling play.
Thinking about a new life for your products is one opportunity. Swedish Ikea, for example, partnered with charities to donate old furniture from its customers. You can also think about how to build an eco-friendly culture for your company: encourage employees to choose low-emission transport, when possible, and recycle cups at the office.
Make recycling a lifestyle. When preparing a video or an image, include details such as reusable to-go cups or metal straws to convey your commitment to sustainability.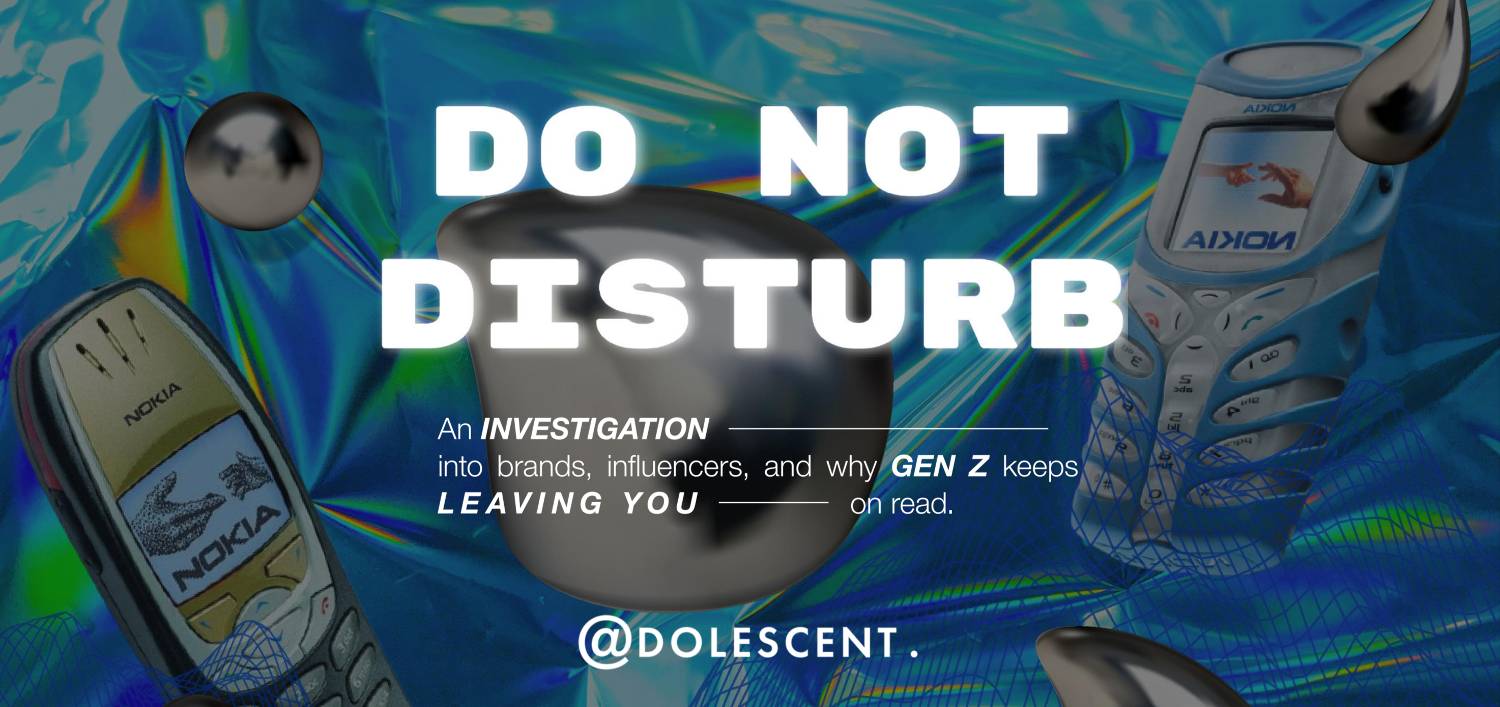 Connect with consumers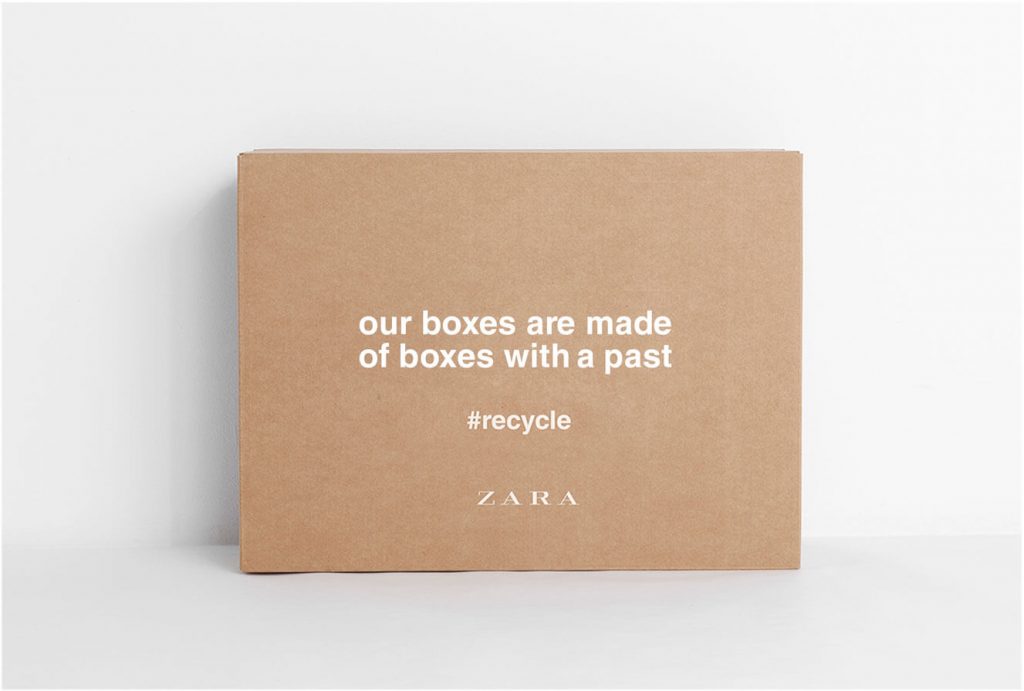 For a brand to thrive, it is important to understand consumer expectations and put them first. Before launching a marketing campaign, do a survey to find out whether its message is a priority for your consumers. For example, a reforestation program can sound great, but maybe people are more interested in your products simply using eco-friendly materials.
Another good example: As consumers worry about fast fashion's impact on the environment, Zara recently pledged that all of its clothes will be made from 100% sustainable fabric by 2025.
Save time and money when creating and distributing high-quality press releases. ContentGrow's platform serves up the best freelance professionals to bolster global comms teams. Sign up to get your campaign started.