How Alyce leverages human-to-human relationships in digital marketing
Alyce helps modern businesses stand out by prioritizing personal experiences and creating moments throughout the customer journey.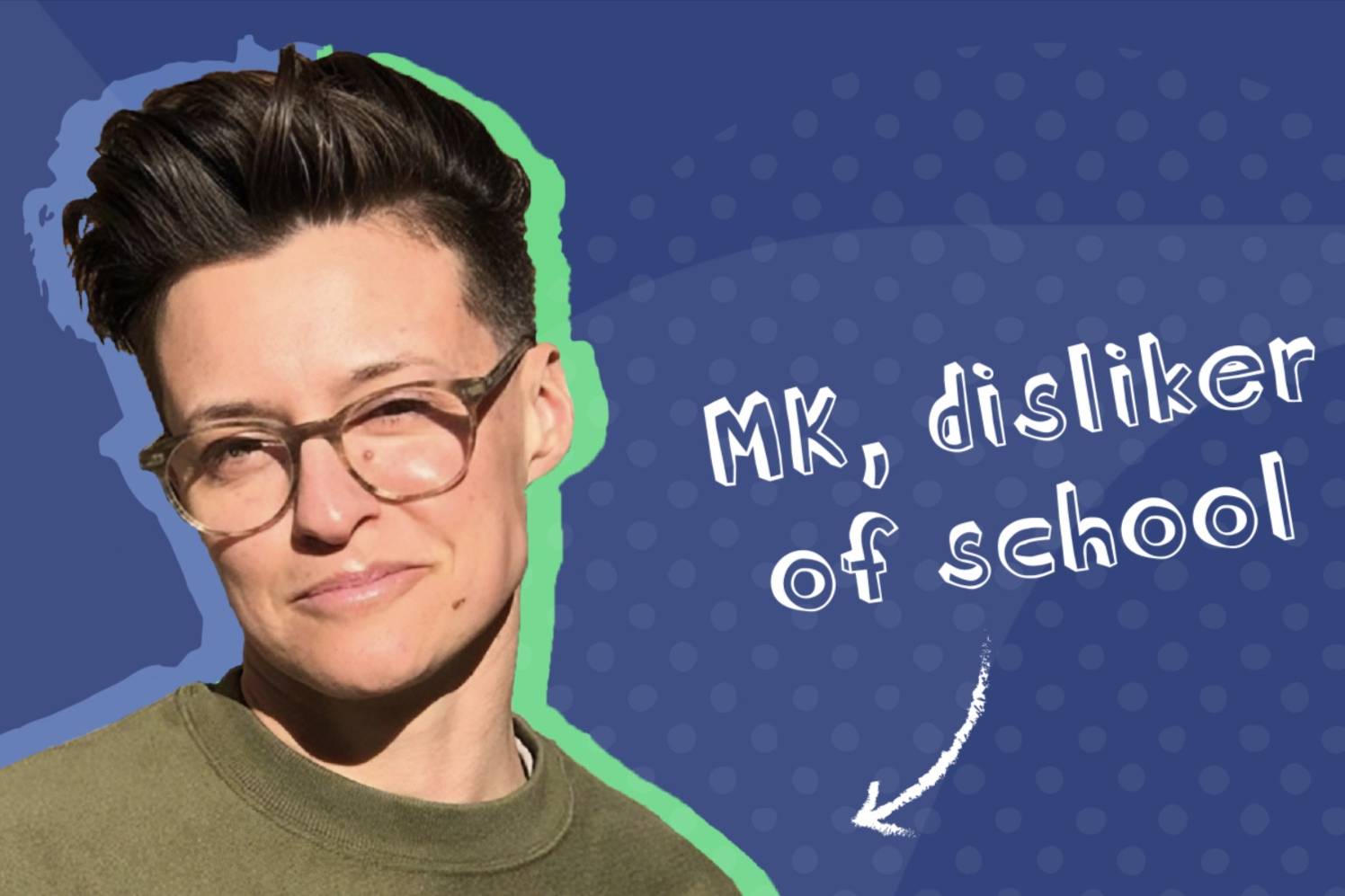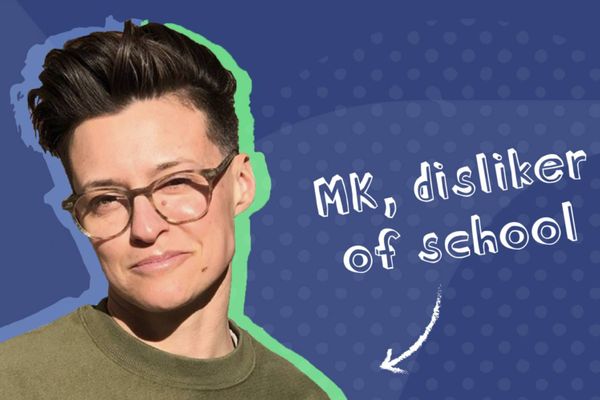 From 2019 to 2020, daily social media use worldwide increased from 142 minutes to 145 minutes. This means that it's more important than ever for marketers to use digital tools for lead generation.
However, offline social interaction still has its place in the future of marketing. Before any relationship can be built, whether it's between people or businesses, trust and loyalty must be established. This is why professional marketers continue to place emphasis on human-to-human communication.
While there are many tools and platforms out there promising to supercharge your customer pipeline, keeping things minimal is more than enough, according to Alyce's marketing head MK Getler. Building strong human-to-human relationships should be a marketing cornerstone for any company.
Human-to-human marketing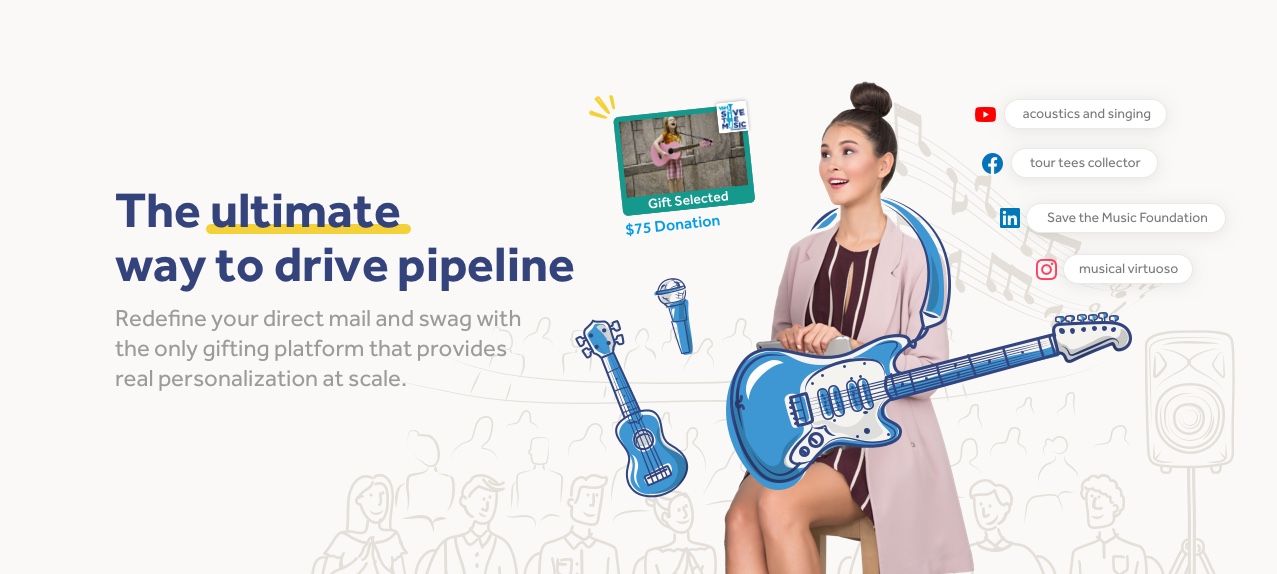 Alyce is a platform that focuses on creating personal bonds through corporate gifting. Powered by artificial intelligence (AI), the app helps brands increase engagement with clients and prospects by choosing suitable gifts that will actually mean something to them.
As a marketer, MK believes that Alyce's own marketing strategy has to stand out from those of other businesses. Drinking its own Kool-Aid, as it were, this led to the company placing human-to-human connection as one of its core marketing tenets.
Speaking with ContentGrip, MK shares that she already espoused the importance of #HumantoHumanMarketing in her first big public speaking debut, all the way back in 2013. To her, the more personal and authentic your marketing is, the better your results will be in the end. After all, marketing revolves around understanding people.
Arguably, human-centric marketing is much more relevant now than it was in the past. Even with advanced tools, MK finds that high-tech methods do not necessarily add much value to a company's strategy. Instead, it makes marketing more generic and bland.
Marketers should not mistakenly focus too much on web tools as the driving force behind their overarching strategies, MK says. Instead, such tools should merely serve as a lead-in for the customer. Then, once engaged, marketers should seeks to create personal experiences for their leads further along in the pipeline.
MK says, "It's not about how many tools you have, but what you're putting into those tools."
Building relationships via co-marketing

According to MK, practitioners can employ a combination of content plays with account-based marketing. In Alyce's own case, the marketing team works closely with business development and account executive representatives to create the ultimate experience for the account they want to target.
Alyce's in-house video interview series, Data Protection Breakfast Club and Office Hours, offer good examples. The team regularly invites experts to share insights on Alyce's platform. In addition to putting out engaging and accessible content for everyone, this also allows Alyce to build relationships with prospects and existing clients (who they invite as speakers).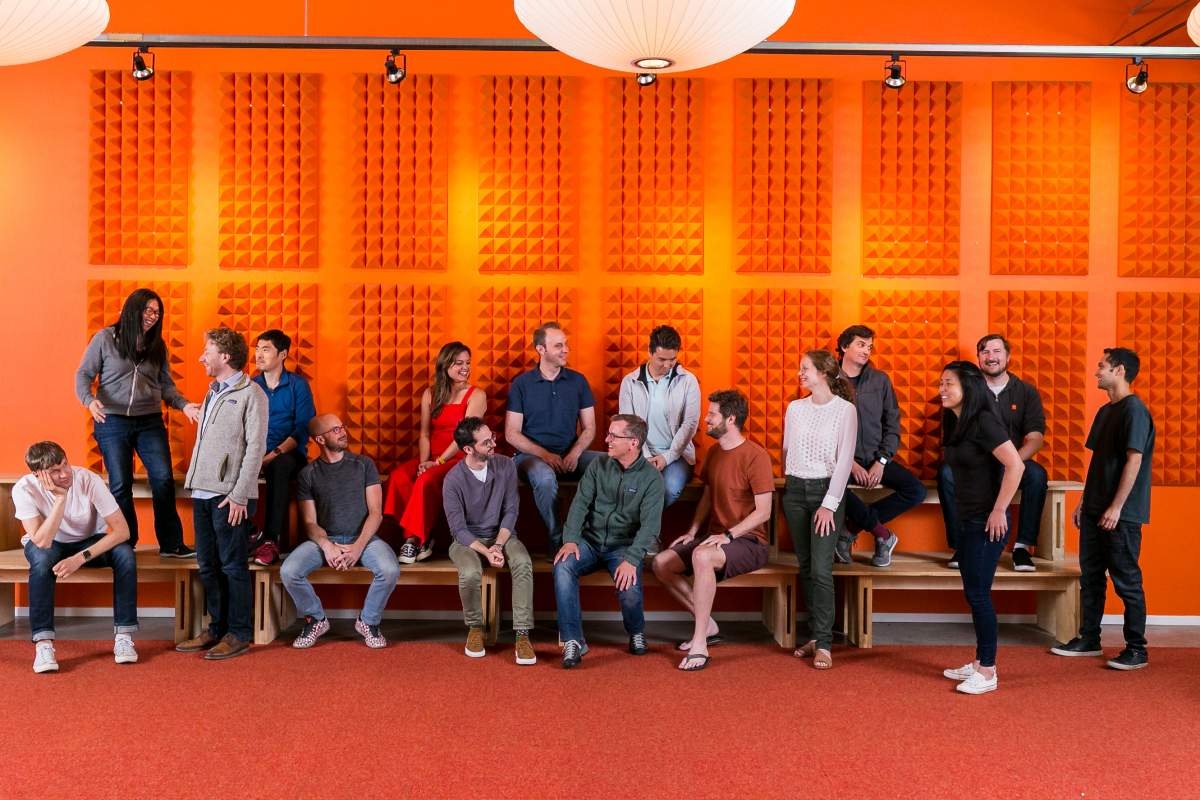 Personal experiences and the #5to9 movement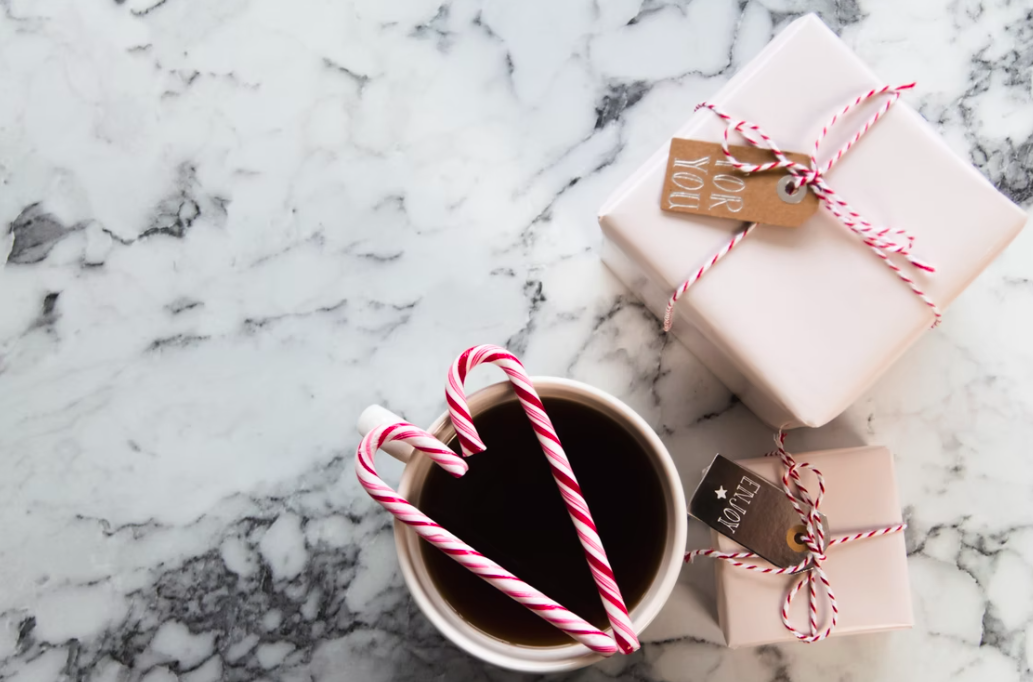 Because of how time-consuming work can be, experiencing life is often done best outside of work hours, or from 5 pm to 9 am.
Alyce believes that focusing on the #5to9 is the best way to build sincere and authentic bonds with customers. By genuinely demonstrating interest in their #5to9 life and acknowledging their value outside of the workplace, it becomes easier to relate to someone on a deeper level.
Another approach by Alyce is 'PX,' short for Personal Experience. PX refers to the approach of transforming the usual 'one-to-many' outreach into 'one-to-one' moments (e.g. it's undeniable that you're the only one receiving a gift and message).
As an AI-powered personal experience platform, Alyce does this via its own personal gifting service.
Taken together, these methods are ultimatley designed to drive loyalty and add value to Alyce's marketing playbook.
MK adds, "We want to show that we practice what we preach when it comes to creating experiences. It helps us initiate not just professional-based conversations, but also personal ones."
Save time and money when producing high-quality branded content. ContentGrow helps teams work with perfectly-matched freelance writers and journalists at preferred rates. Fill out the form below to get your own talent list or visit the site to get started.