Alyce marketing head MK Getler on how corporate gifting strengthens relationships
MK Getler, Alyce's marketing head, shares how corporate gifting builds personal experiences and converts prospects into customers.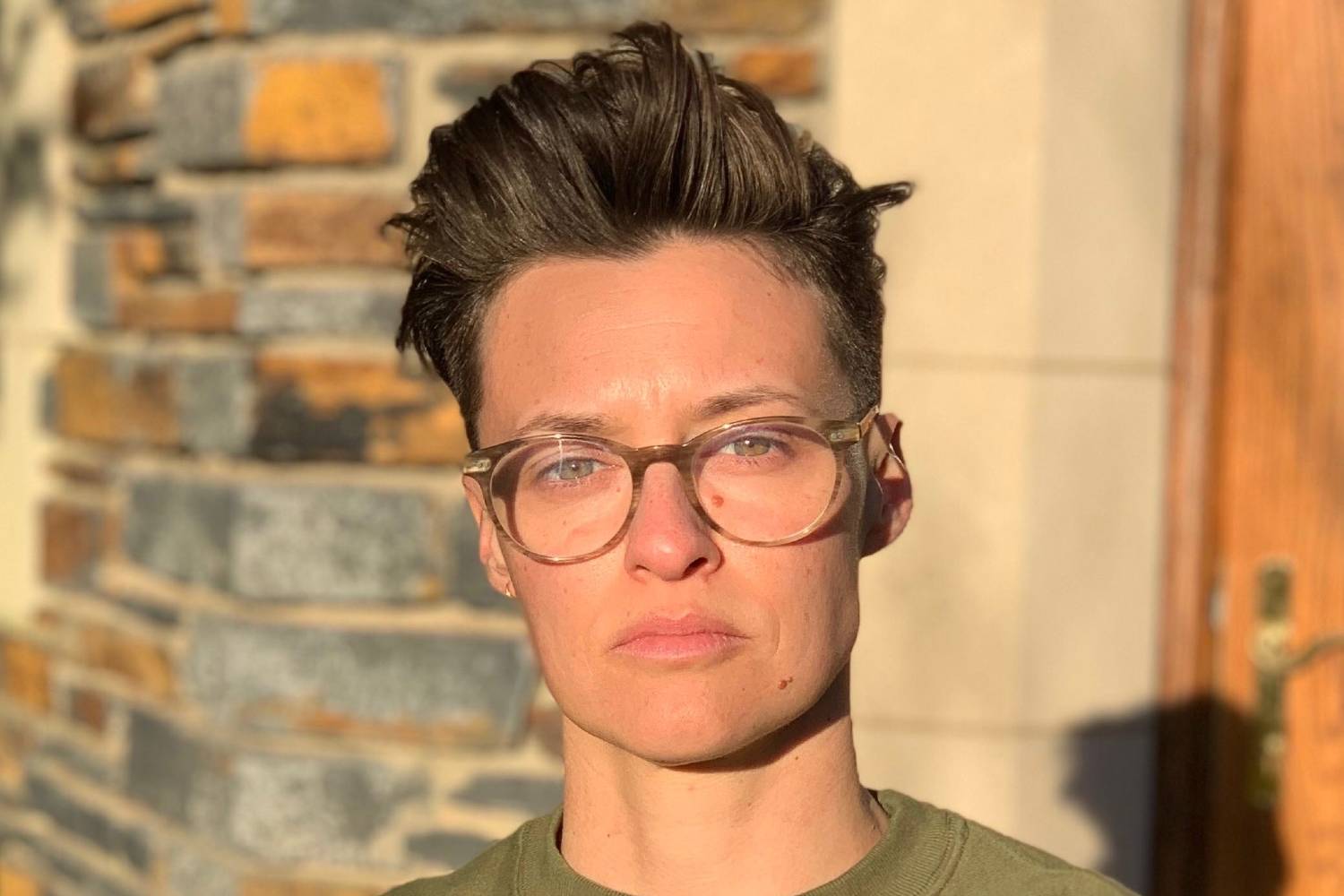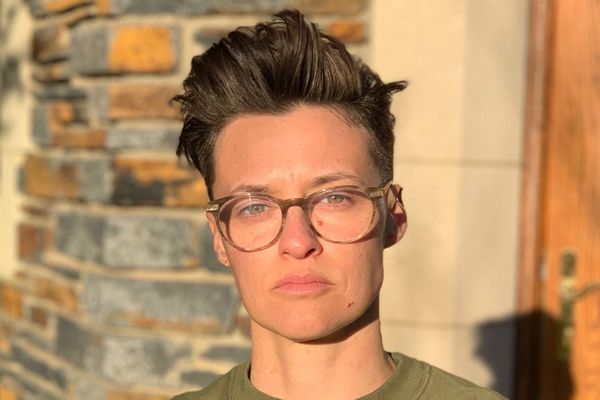 The importance of personal relationships is often neglected as a way of bringing in new customers, or even locking in existing ones. Interactions that happen after 5pm should not be taken lighter than those during the work day.
For marketers, this means creating a unique and personal experience is vital when nurturing B2B relationships.
Established in 2015, Alyce focuses on increasing brand appeal through corporate gifting. Its AI-powered B2B gifting platform helps companies transform simple gift giving into a highly personal, authentic, and relatable experience. The underlying idea is that in the process of building warm friendships, marketers can win over more customers.
The key, according to the firm, is to create an unmistakeably personal experience with a gift, something that could not be meant for any other recipient in the world.
Alyce emphasizes this maxim in its tagline, "Always Be Personal." In a nutshell, the app's AI helps enterprises select the most appropriate and relevant gifts for their clients, with the aim of increasing engagement and strengthening personal bonds with prospects and existing clients.
The company claims that its service helps brands build sales pipelines that are 500% larger than those from traditional approaches.
"Corporate gifting in today's ecosystem is one of the most effective and important avenues for a marketer, sales rep, or a business development rep to gain meaningful engagement with the prospects and customers that they want to do business with," explain's Alyce marketing head MK Getler.
MK believes that the act of gifting allows the recipient to be seen, felt, heard, and acknowledged as a person, rather than being treated an employee or company representative. This is part of Alyce's mission to put relationships at the center of its offering.
In April 2021, Alyce raised US$30 million. With this fresh funding, the firm intends to grow its platform, expand its customer base, and increase sales. From 2019 to 2020, Alyce recorded annual growth of 300%. The platform also counts companies like G2, Lenovo, Wex, and Adobe's Marketo among its clients. Alyce's Swag Select service, which uses AI to recommend gifts from a catalogue of about 10,000 products and services, has achieved a 96% delivery rate.
In an interview with ContentGrip, MK shares what companies need to know to start strengthening their relationships with customers. She also provides insight into how Alyce carved out its niche and became one of the best at what it does.
Gifting as gratitude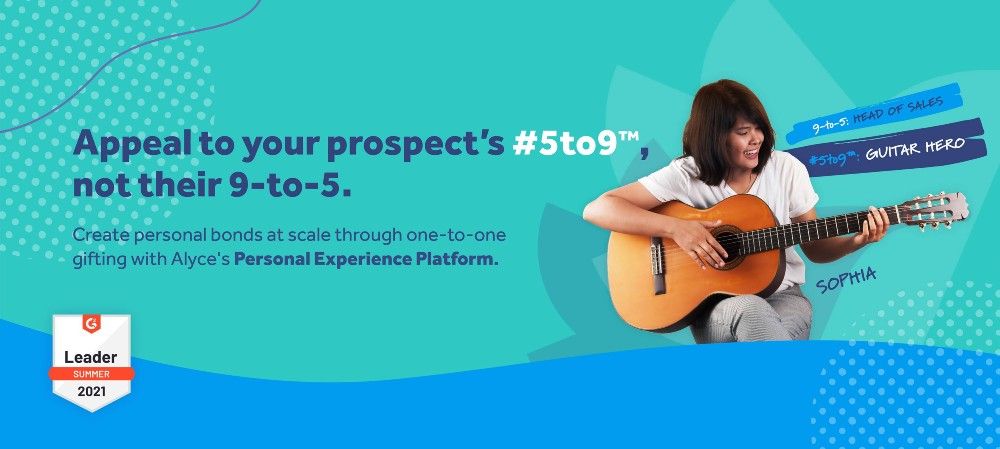 Unlike an ordinary gift that we might offer up for someone's birthday, a corporate gift occurs within the context of the business world. However, the purpose of each gift is almost identical. Gifting allows us to build new connections or enhance an existing relationship. Businesses leverage corporate gifting to strengthen their bonds with stakeholders, clients, and employees.
Located in Boston, Alyce is a gifting platform that operates on 'one-to-one,' 'one-to-few,' and 'one-to-many' levels. Its gifting model aims to help establish emotional resonance between a brand and its clients.
Communication has become more important than ever during the pandemic, when face-to-face interactions are few and far between. A thoughtful, personalized gift is one way of showing good intentions and can go a long way in strengthening rapport.
"Do send a gift that is personal for the person receiving it — that makes for really effective experiences and boosts engagement with the recipient," explains MK.
The ins and outs of corporate gifting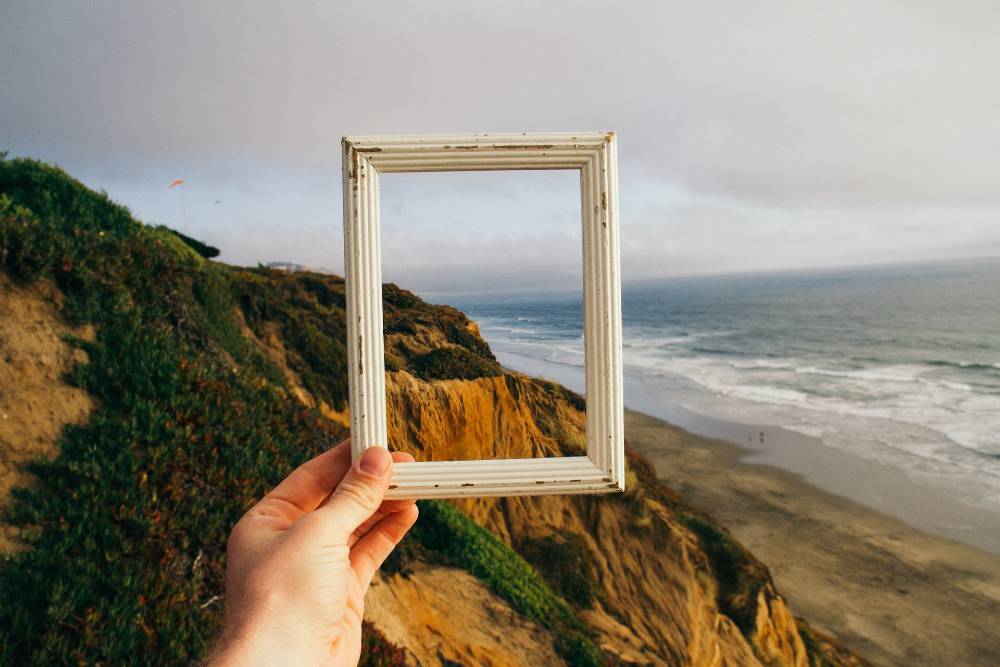 In business, Alyce is aware that gifting can quickly go awry.
The most important rule is to never make an assumption about the gift that you are sending to someone. Companies should do their research before choosing a gift, clarifies MK.
"For example, we have a joke around here: you would never send cupcakes to a keto diet enthusiast," she says.
Without knowing what the most appropriate gift is, you might end up giving a useless or inconsiderate gift that ultimately ends up in your client's storage.
"Don't just send a gift because you think someone's going to like it," MK adds. "Put some thought, time, and energy into it."
The marketer shares that the gifts themselves don't have to be grandiose. MK recalls receiving a simple picture frame, and thinking it was one of the most thoughtful gifts she's ever received. What was impactful about the gift was the message and the thoughtfulness behind it.
The gift came with a note, 'I noticed you have an eye for photography. I hope this comes in handy.' MK explains:
"So on the surface, a picture frame is nothing groundbreaking, nothing earth-shattering at all, but it was how thoughtful someone was to recognize me and my passions and my talents and things that I did outside of work that give me life. Someone wanted to send me something to compliment that, and that is what makes a really effective gift."
See: 29 smart B2B content marketing examples and success stories
What makes corporate gifting different from bribery?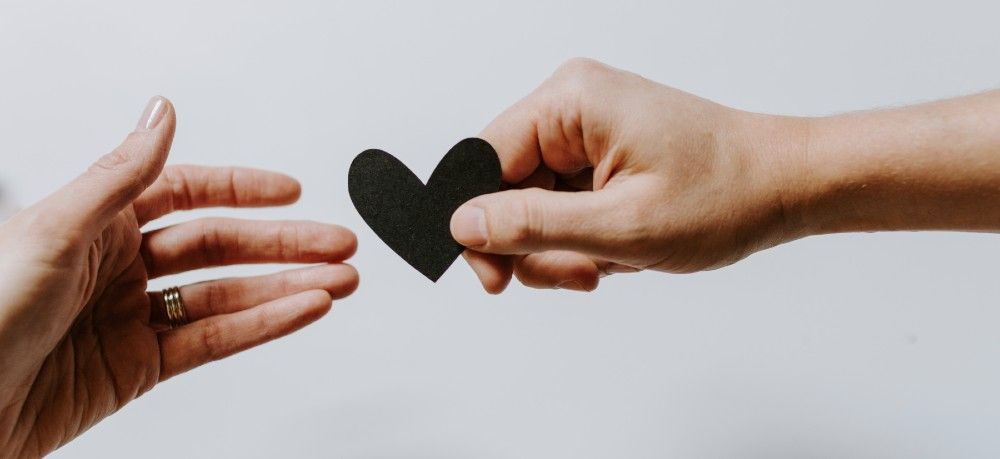 Critics may think that corporate gifting is akin to petty bribery in the business realm. MK admits that it's not easy to change these folks' perspective.
According to her, however, corporate gifting is more about the thought and care that goes into the act. Meanwhile, bribery is arguably more about getting what you want in a transactional exchange. The giver is focused solely on the results, rather than the recipient themselves. This is not the philosophy of Alyce.
"The correct intention should be about having a meaningful relationship, and to set the tone of this relationship on the right foot, so that you can then earn the privilege of doing business with them," says MK.
The Alyce team claims its app is a simple way to help people build relationships while complying with anti-bribery norms and laws.
For clients having a hard time choosing gifts, Alyce provides simple donations as a safe option. Users can select the donation option and then set the appropriate price range so that they comply with regulations. This also encourages clients to do good deeds and inculcate a spirit of charity.
Celebrating special moments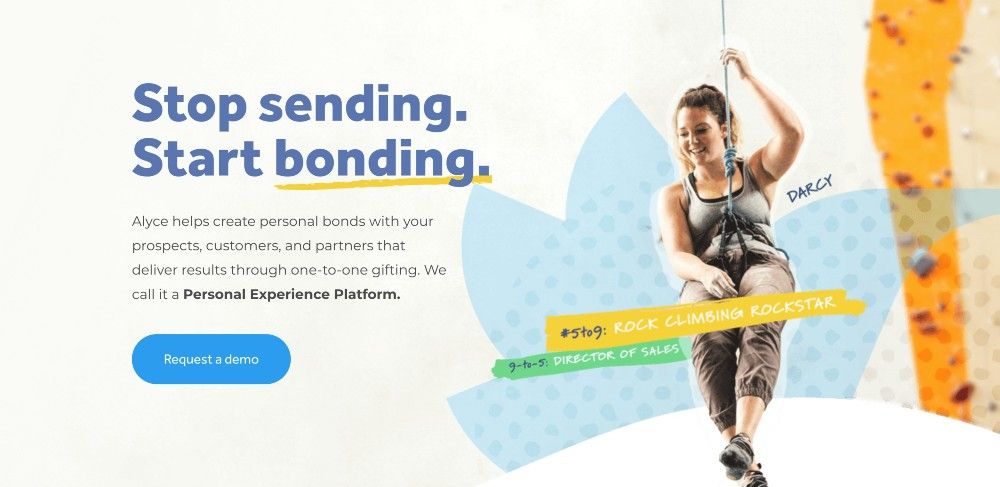 In the end, the team at Alyce believes that gifting is the best solution for companies working to establish close connections with their clients. This is especially true when a relationship is still in its early stages, as well as for those attempting to accelerate a relationship mid-cycle.
MK explains, "What better way to accelerate that relationship than to send them a gift and say, 'Hey, thank you for helping me get in touch with your decision-maker.'?"
For instance, if a client mentions that they just bought a new house, then sending an Amazon voucher to help them furnish their new home constitutes a thoughtful and appropriate gift that shows you care.
One of the biggest hurdles in the corporate gifting industry is convincing growth-oriented B2B teams that scale and velocity do not always matter. But rather, it is the customer's personal experience that truly counts.
Save time and money when creating and distributing high-quality PR and branded content. ContentGrow's platform serves up the best freelance content professionals and helps marketing teams execute at scale. Fill out the form below to distribute your press release in APAC and beyond.