Amplience scores US$100M, aims for global expansion
As a headless CMS, the app acts as a single hub for brands to manage digital commerce experiences across multiple channels.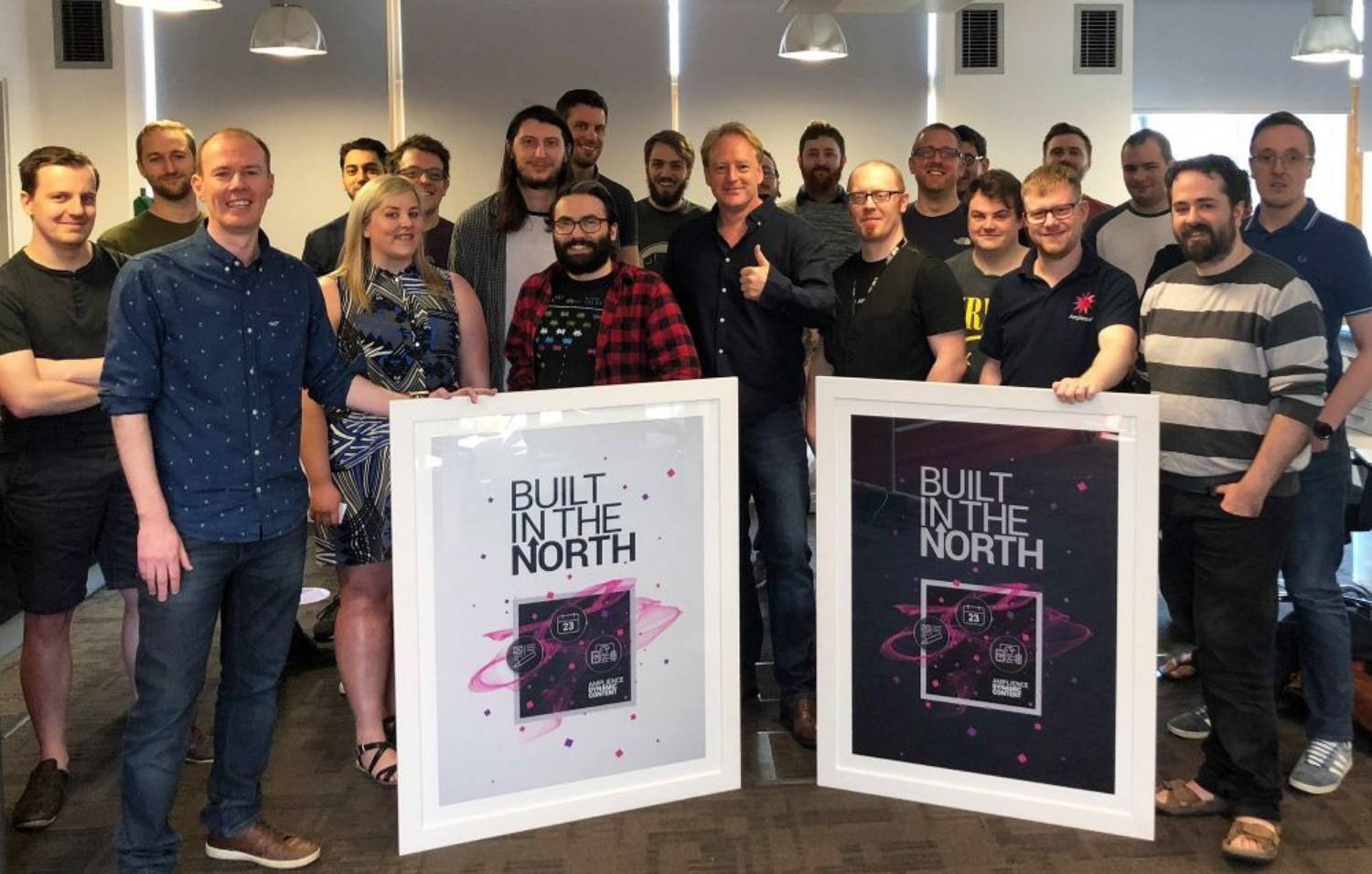 Digital commerce experience platform Amplience recently raised a US$100 million series D funding round. The group of investors included Farview Equity Partners, Sixth Street, and existing backer Octopus Ventures. With the latest round, Amplience has raised a total of US$180 million.
With fresh capital in its coffers, the UK-based company plans to focus on expanding the business globally, namely in the US, while also developing and launching a more dynamic commerce experience.
"At Amplience, our vision has always been to empower commerce, marketing, and technology teams to create digital experiences without limits. We give them the freedom to do more through better tools, more powerful APIs, and performant content delivery at commerce scale," said founder and CEO James Brooke.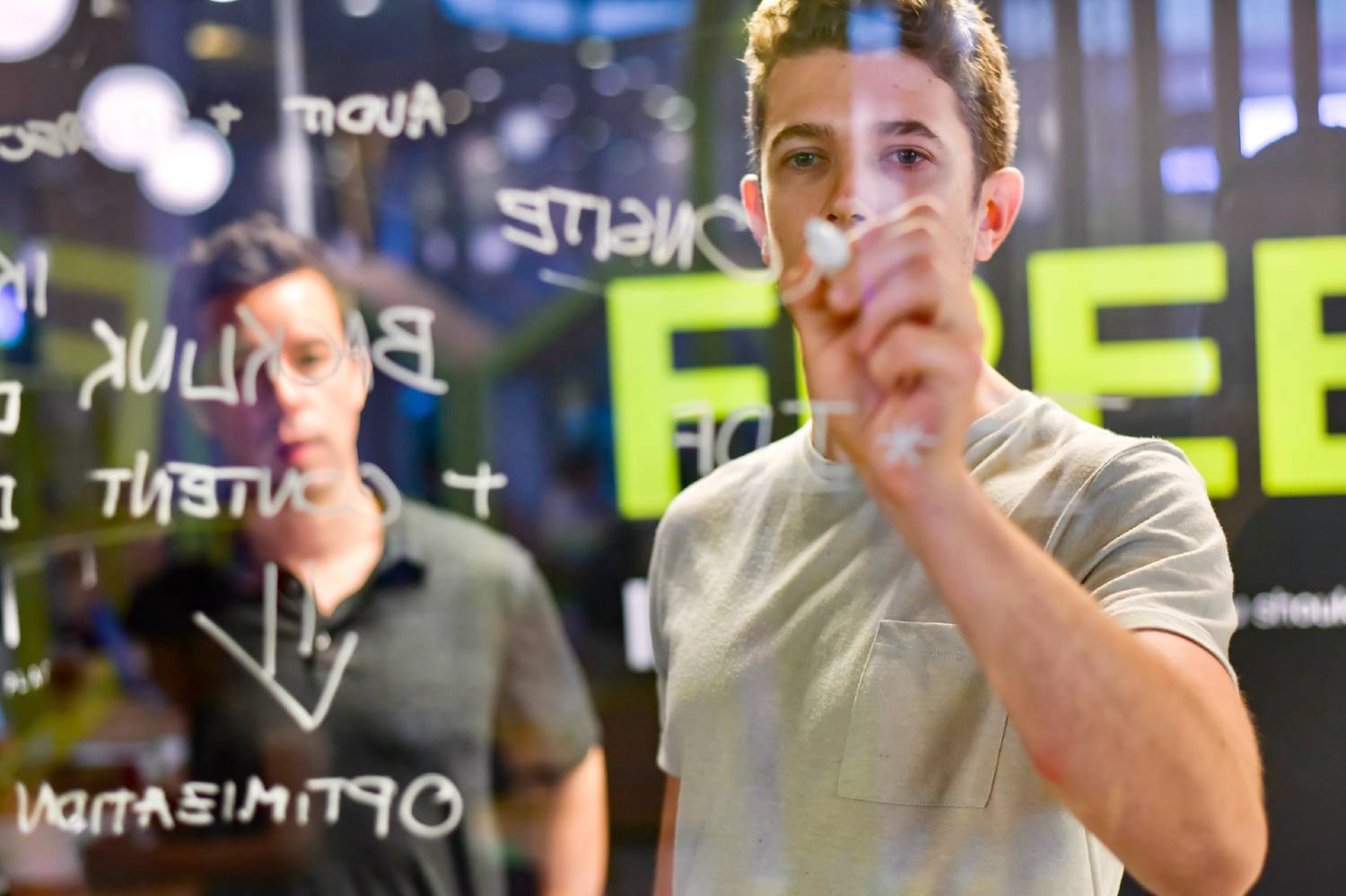 B2B and B2C brands can use Amplience to manage their commerce channels in one hub. This includes content organization, asset storage, and more. The platform supports automation for things like media, images, and videos. The company claims to be powered by MACH (microservices, API-first, cloud-native, and headless) architecture to facilitate the customer experience.
Businesses may want to consider tools like Amplience when it comes to streamlining marketing and sales operations. The app aims to help promote products, but it also seeks to give customers a more enjoyable buying experience overall.
James added, "We are doubling-down on product investment and in scaling our global go-to-market, customer success, and expert services teams."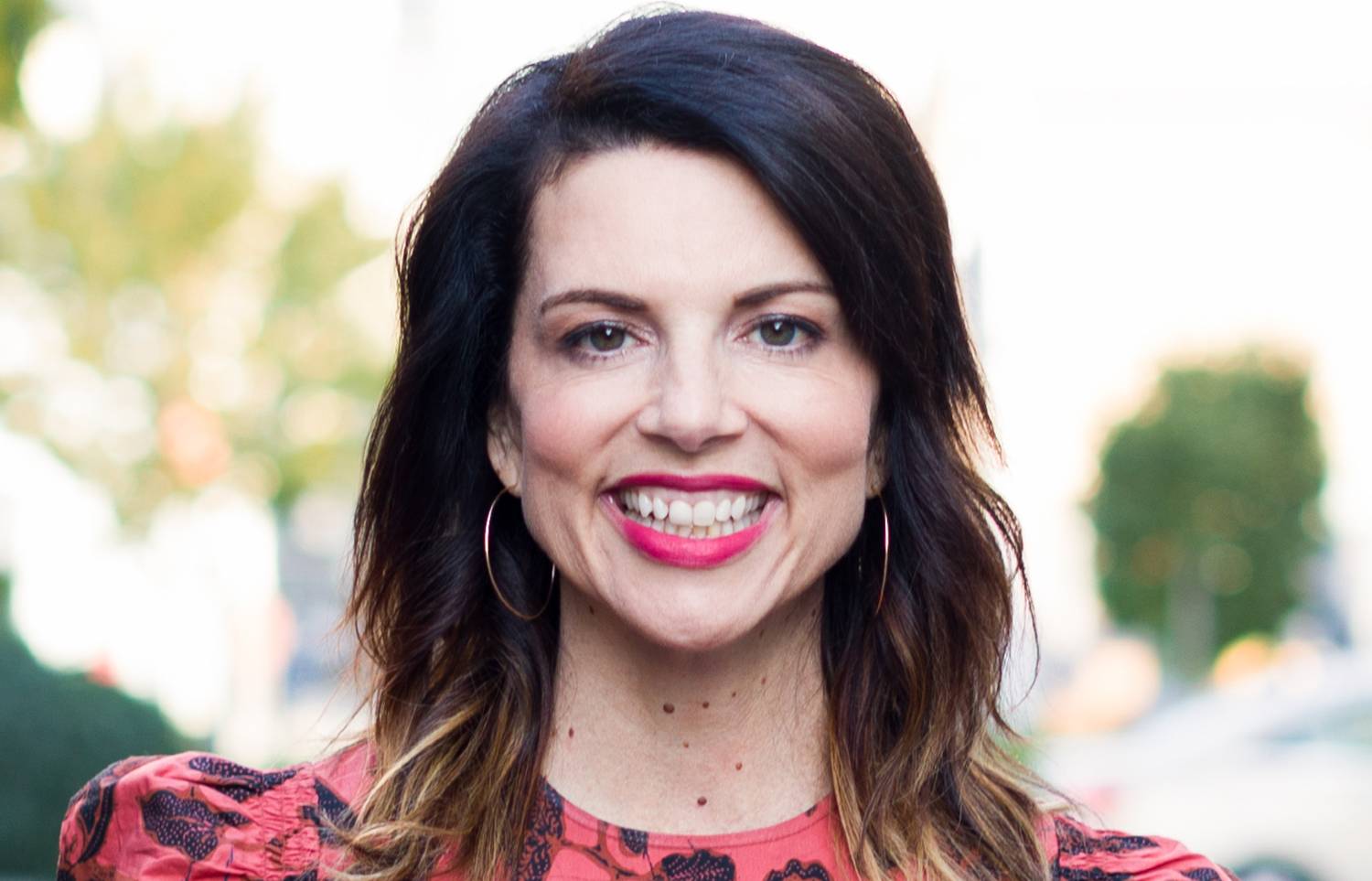 More than 400 brands globally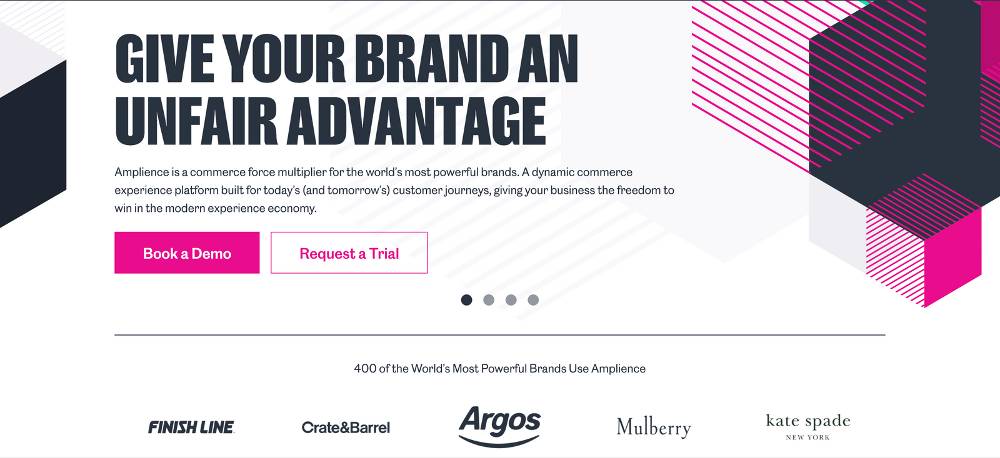 Some of the brands that have used Amplience for their e-commerce pages include OTTO Group, Coach, Crate&Barrel, GAP, and Very Group.
For pricing, Amplience doesn't disclose its cost publicly. Instead, businesses need to first request a demo, then have a deeper discussion about pricing. Meanwhile, the app is available for a trial.
Other CMS tools that compete with Amplience are Contentful and Sanity. Platforms like these support brands in managing and optimizing content for omnichannel marketing via a single hub.
Save time and money when creating and distributing high-quality press releases. ContentGrow's platform serves up the best freelance professionals to bolster global comms teams. Sign up below to get your campaign started.