With surging growth, Contentful aims to go public in 2021
Contentful offers a time-saving solution for marketers who must maintain multiple digital channels.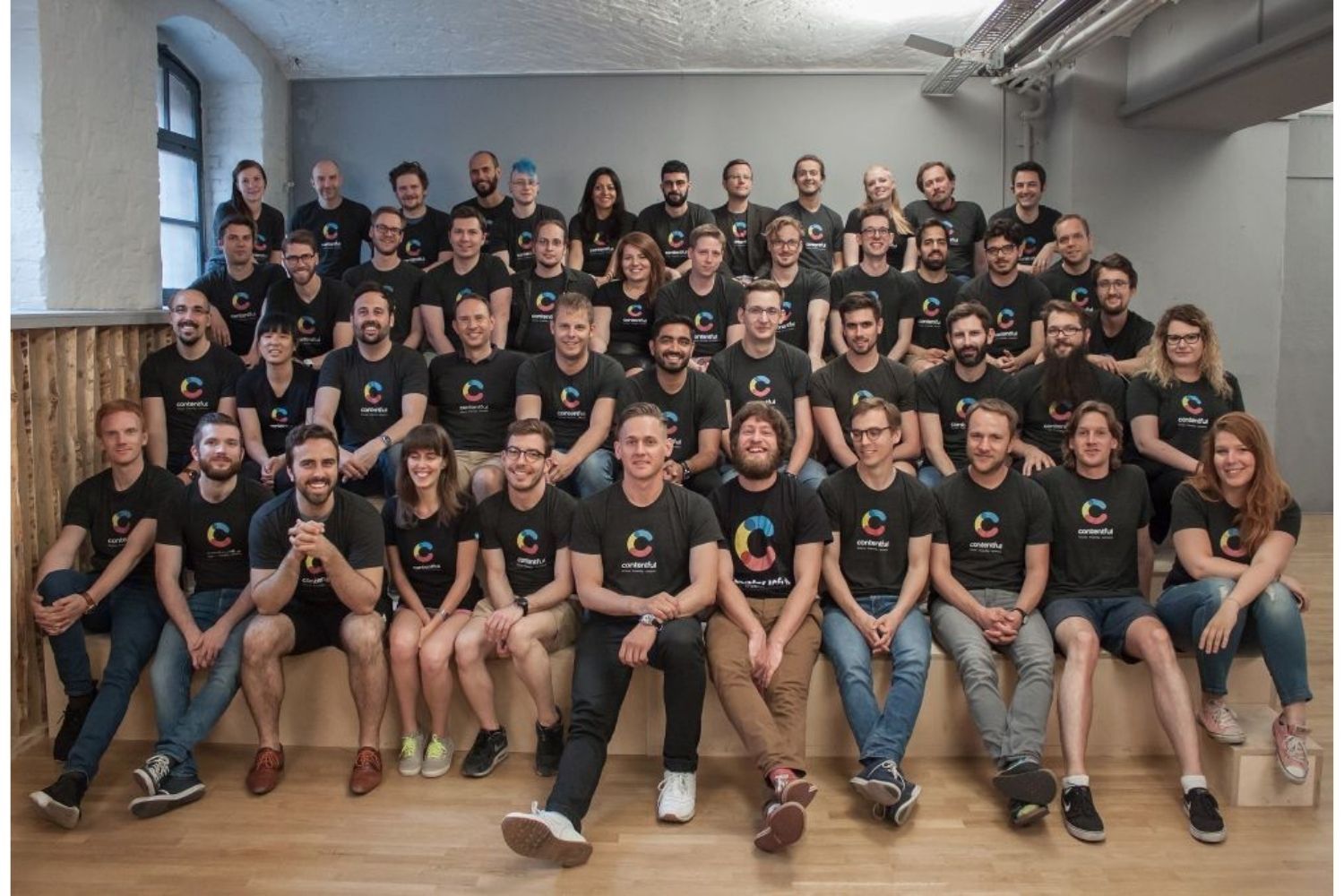 Omnichannel marketing can have a significant impact on businesses. It is proven that marketers with three or more marketing channels achieve a 287% higher purchase rate. Although potentially awesome, executing an omnichannel marketing strategy can be tricky, considering that there are all kinds of channels to maintain at once.
That's why marketers should consider using a headless content management system (CMS) like Contentful to monitor and maintain everything at once.
For those who don't know, a headless CMS is a backend system for delivering content to multiple digital channels (e.g. blogs, websites, social media platforms, etc). To get a better understanding, here are six things to know about Contentful and its headless CMS.
What is Contentful?
Contentful allows users to store, manage, and deliver content across various digital channels (think websites, marketplaces, apps, social media, and more). The tool can adjust a single piece of content into several different formats (think desktop, mobile, or a smart watch screen).
A user can choose the content format (text, image, etc), input the copy, and publish. The tool then will transfer the content to each designated page using its API.
It's important to note that Contentful is not a website or app builder (as many folks often perceive it to be). Rather websites and apps act as 'channels' for Contentful, and must be set up prior to integration. To connect a channel to Contentful, users will need someone with a bit of programming and coding know-how.
Anyone who operates multiple digital channels simultaneously can use Contentful. However, this tool seems like it makes most sense for large teams with more than 1,000 people in-house. The ideal enterprise customer for Contentful would likely have many departments that could benefit from a single piece content serving many different purposes.
How much does it cost?
Contentful offers a free plan for users with access to its CMS features, although there are quota limitations. To get larger feature quotas, users can pay starting at US$489 per month.
Contentful also offers a range of services at customizable prices. With the enterprise package, a company can get special features such as single sign-on, API white-labeling, user management API, and more.
What is the company's traction?
The team claims to have more than 2,000 paying customers. Several big companies are  relying on Contentful's platform. Notable names include Intercom, Nike, Spotify, Xoom, and Shiseido.
In its latest funding round, Contentful was valued close to US$1 billion.  As per a 2020 report, Contentful has doubled its revenue yearly in the past four years.
Who owns Contentful?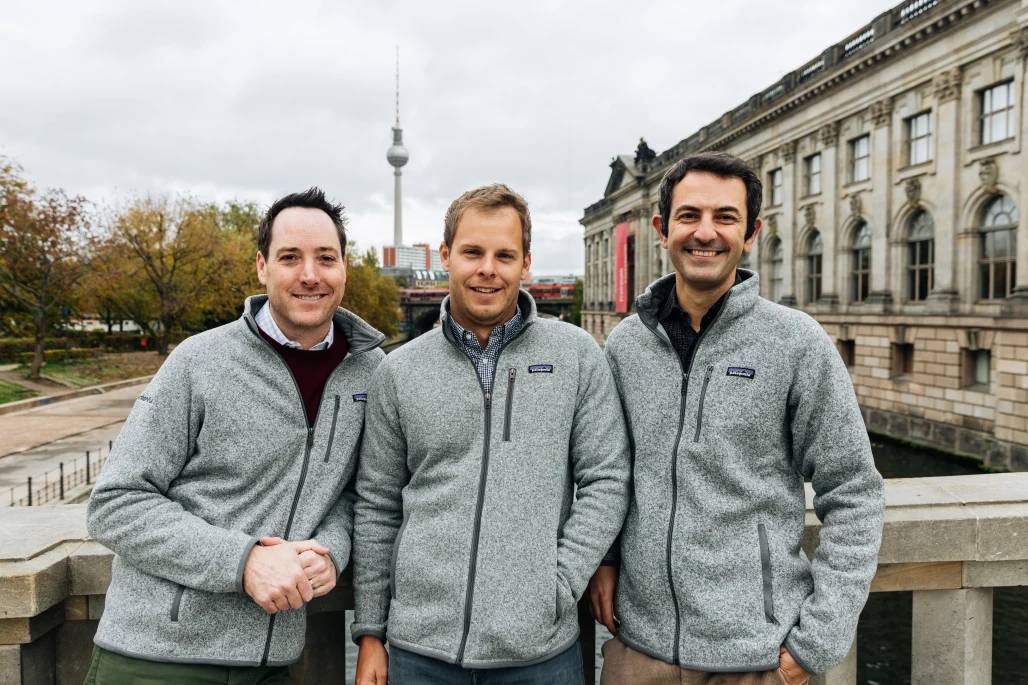 Contentful was co-founded in 2013 by Sascha Konietzke (CSO) and Paolo Negri (CTO). Konietzke was the CEO for seven years before handing the position over to Steve Loan, the firm's current CEO.
In addition to Contentful, Konietzke has established several other businesses throughout his career and one of them, an investment firm, is still active.
Having worked for a variety of tech companies, Negri was a well-known developer before he helped build Contentful.
The company is backed by 12 investors and has raised a total of US$159.6 million across seven rounds. Its investor lists includes Sapphire Ventures, OMERS Ventures, Wittington Ventures, Salesforce Ventures, and other prominent players.
See: How to hire editors: a complete guide of best practices
Who are Contentful's competitors?
Contentstack and Kentico Kontent are serious contenders in the headless CMS niche. Like Contentful, they also have global reputations and blue-chip clients in various industries.
US-based Contentstack was founded in 2018. The company has secured a total of US$89 million in funding from four investors. Several notable brands use its services, including McDonald's, Shell, Sephora, and Mitsubishi Electrics.
Kentico Kontent was established way back in 2004. With years of credibility, the company is trusted by various global names like Vogue, Hotels.com, Hartmann, and the University of Oxford.
What was Contentful's most notable move lately?
The last two years were busy for Contentful. In June 2020, the company reportedly raised an US$80 million series E round from five investors, led by Sapphire Ventures.  
The word on the street is that Contentful is planning to go public by the end of 2021. Reuters reported the company could be valued at US$5 billion if and when it executes an IPO.
Save time and money when creating and distributing high-quality PR. ContentGrow's platform serves up the best freelance content professionals and helps marketing teams execute at scale. Fill out the form below to get your own talent list or visit the site to get started.