Dentsu renames Happy Marketer as Merkle Singapore
After a buy-out three years ago, Dentsu has changed the name of its local digital marketing agency as part of a strategic consolidation play.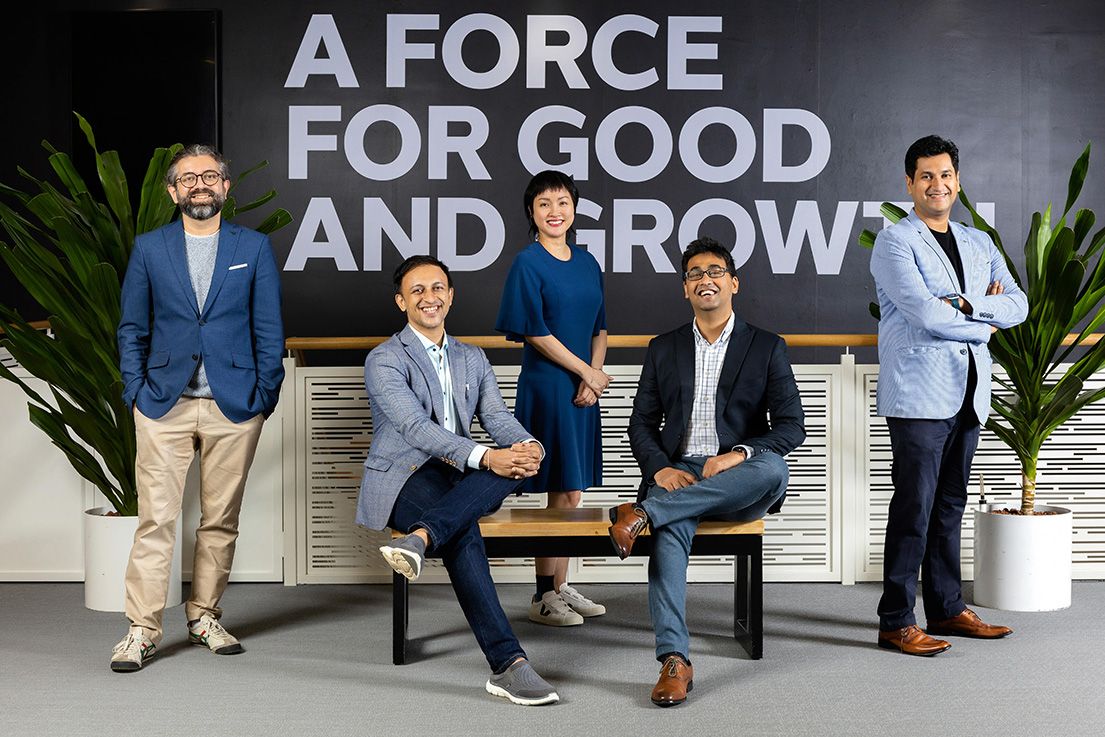 Advertising giant Dentsu has renamed its digital marketing agency Happy Marketer, which it acquired three years ago, to Merkle Singapore. The move comes as Happy Marketer claims to have "completed its integration" with the group.
Prantik Mazumdar, managing director of CXM Group at Dentsu Singapore, said that the integration of acquired brands under Merkle has been part of a broader plan to build a more cohesive customer experience management proposition for the market.
Launched in 2009, Happy Marketer provides data, analytics, customer relationship management, performance marketing, marketing technology, and customer experience solutions to clients.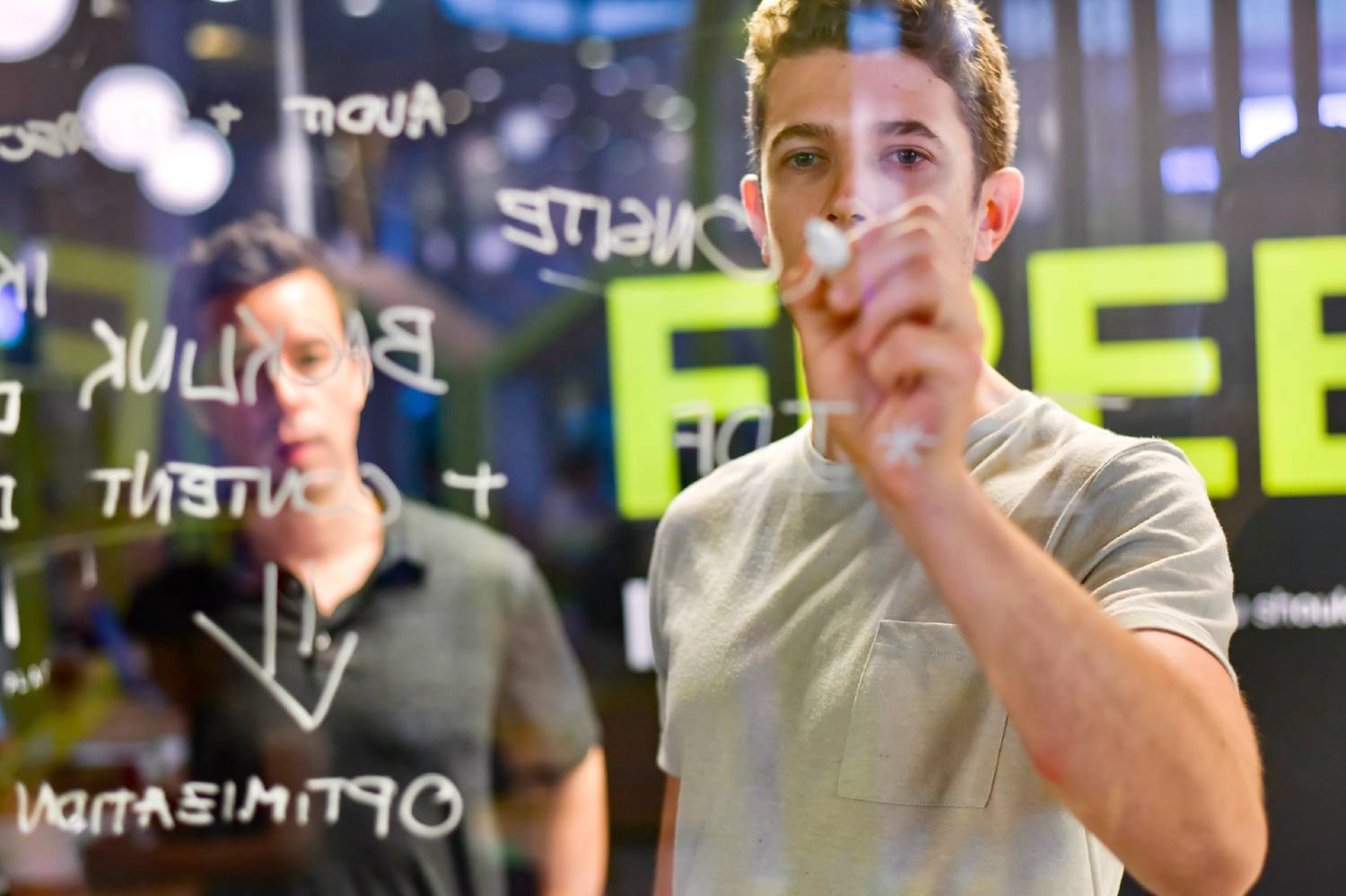 The company works with a variety of big brands such as ING Bank, Standard Chartered, Grab, and Singapore Press Holdings. It has also collaborated with Google and Facebook to design and run training programs for clients, experts, and other agencies.
In 2019, Dentsu agreed to buy out Happy Marketer after nearly two years of talks. The value of the deal was not disclosed. With the acquisition, Dentsu expanded its digital marketing services locally.
"Merkle Singapore has transformed our data-driven CXM offerings since its acquisition in 2019 and will undoubtedly continue to reimagine and reshape the future of digital marketing for our clients in Singapore and the region," said Dentsu Singapore CEO Prakash Kamdar.
Dentsu claims that Merkle now plans to expand into other sectors like financial services, fintech, telecommunications, travel, and e-commerce.
"We are now geared to extend better support to markets beyond Singapore shores, especially across Southeast Asia, where we see immense potential for growth," said Prantik Mazumdar, managing director or CXM Group and managing partner of Happy Marketer.
Separately, Merkle recently completed a realignment of its portfolio of B2B agencies into Merkle B2B, headed by Rhys Taylor.