Flycoin partners Thanks Again to reward travelers with crypto
A new opportunity for marketers, the partnership aims to benefit frequent travelers with cryptocurrency rewards.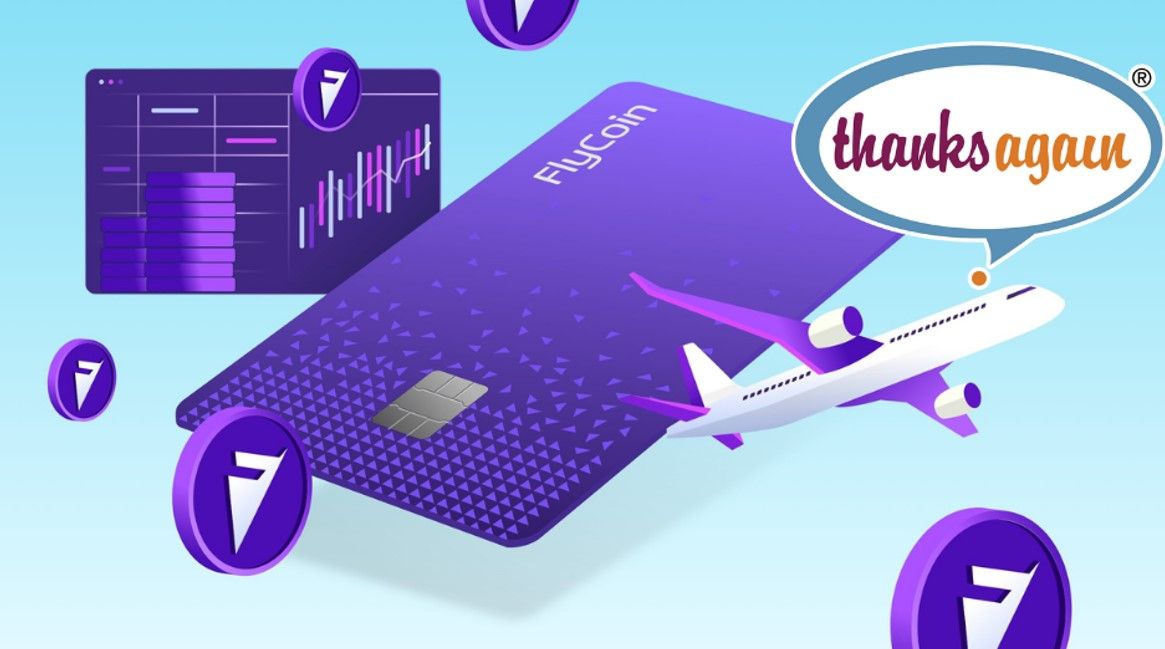 In a bid to help travelers transform the way they earn and use loyalty rewards when flying, travel rewards crypto firm Flycoin has partnered up with Thanks Again, a customer rewards-based program that helps brands increase revenue.
This partnership will reward travelers to over 100 different airports with Flycoin ("FLY") when they spend at various concessions and on-site parking locations.
The program will apply to most major hub airports in the United States, as well as a selection of small to medium-sized airports.
For marketers, the deal is more significant than it may seem at first glance. With it, agencies and in-house teams can now offer brands a fresh way to capitalize on an already large, yet still growing, segment of consumers: tech-savvy travelers with disposable income who understand crypto.
"Thanks Again's significant presence in airports across the US enables us to continue our ambitious expansion roadmap, further revolutionizing the travel rewards and loyalty space," said Flycoin CEO Lenny Moon.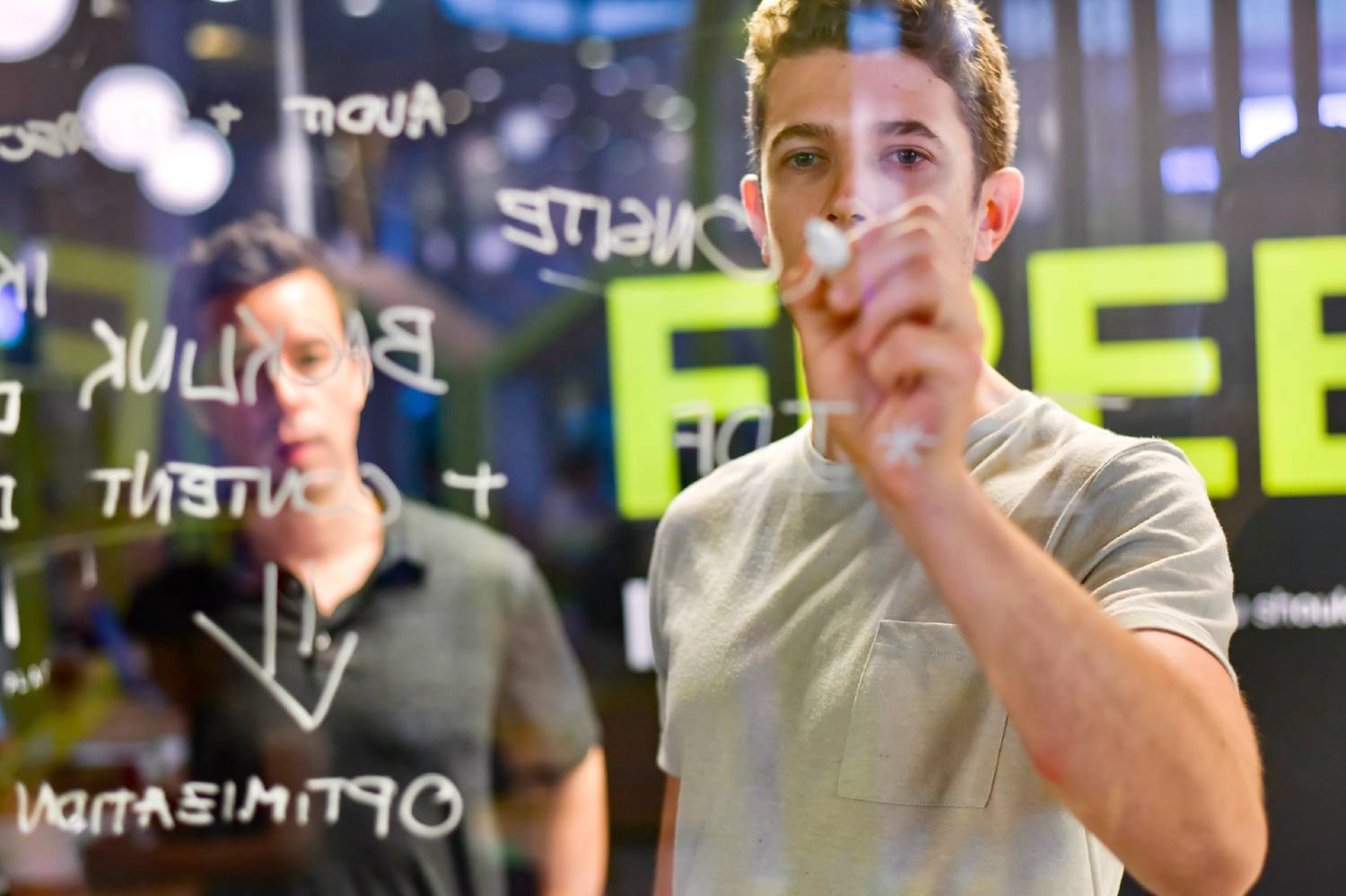 FLY is minted on the Ethereum blockchain using the ERC-20 protocol, with a limited supply and complete transparency. Functioning similar to frequent flier miles, it has other unique advantages such as no expiration date, seamless transfers and exchanges, and more.
The FLY cryptocurrency ecosystem will expand with the new partnership, and travelers will have a new incentive to spend while on the go.
Additionally, there will be more ways to use FLY within the Thanks Again network, which includes restaurants, retail partners, and more.
"FLY is a revolutionary currency that will enable Thanks Again members to easily earn and redeem crypto as they travel," said Marc Ellis, CEO of Thanks Again.
He added, "We believe travelers should have the ability to seamlessly earn rewards and have the freedom to choose how they redeem FLY, including directly at the point of sale. FLY is helping to move the travel rewards industry forward."
The partnership between Flycoin and Thanks Again follows a major investment round for the cryptocurrency company back in February 2022. Its US$33 million seed round was backed by Bitcoin pioneer Josh Jones.
Flycoin was also bolstered by fintech veterans Lisa Nestor (Stellar Development Foundation, Airtm, etc) and Rena Shah (Binance.US, Ember Fund, etc) joining as strategic advisors in the past week. They will provide practical expertise, strategic insights, and tactical guidance to continue refining Flycoin's offerings in the crypto industry.