With $100M in revenue, GumGum sees promising future with contextual advertising
GumGum's contextual advertising tech matches ad content with suitable ad inventories on publishers' web pages.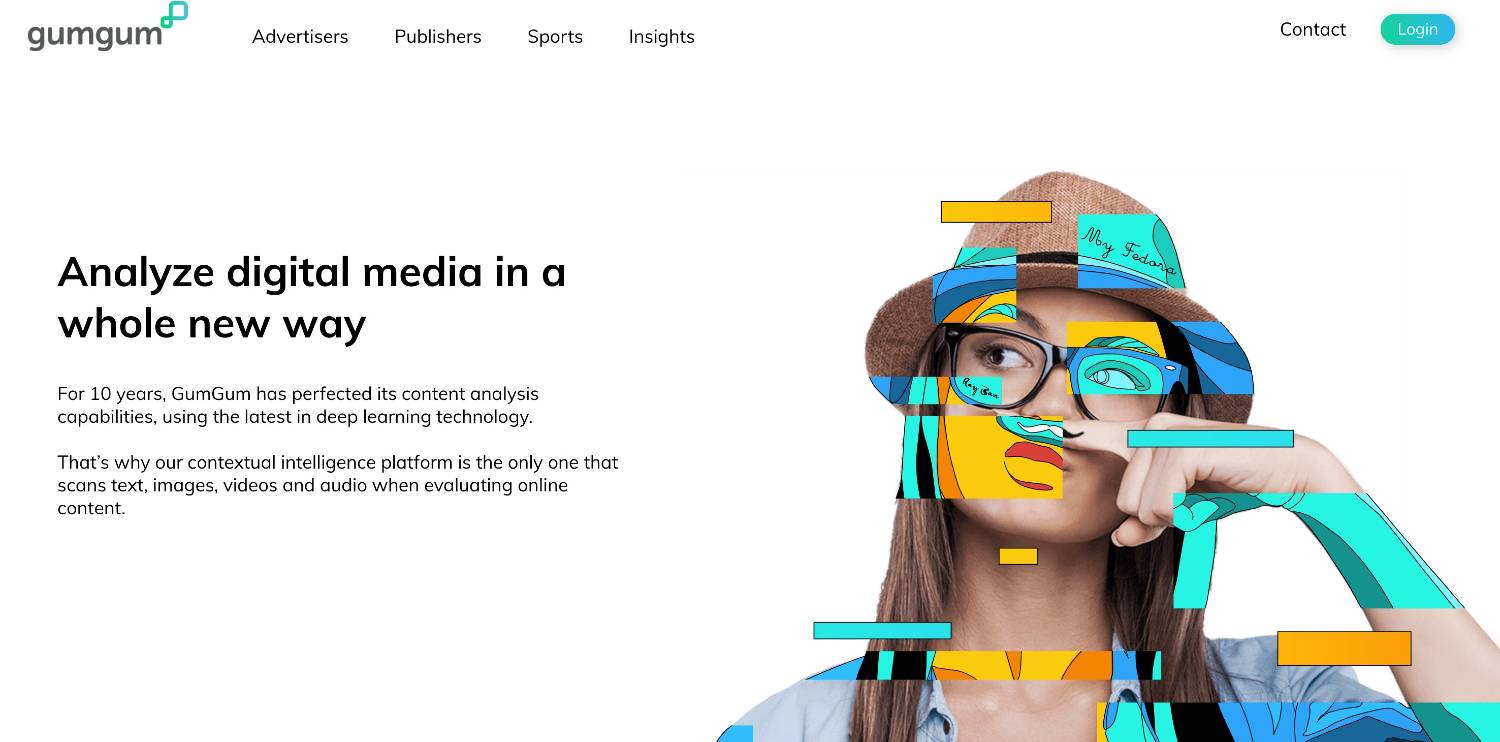 While internet users are becoming savvier when it comes to avoiding ads, most confess that they're still open to seeing relevant ads. Smart marketers are trying to deliver such experiences using contextual advertising.
The good news is that contextual advertising is now all the more relevant, especially in a  soon-to-be 'cookieless' world. Marketers can use adtech tools like GumGum to get the job done.
In April 2021, the company raised US$75 million to accelerate growth. Here are a few things marketers should know about GumGum.
What is GumGum?
GumGum is an adtech tool to help marketers execute contextual advertising campaigns across desktop, mobile, and internet-connected TV platforms, without using cookies.
The company uses computer vision and natural language processing tech to analyze an ad's content (like text, image, video, and audio). Then, the tool will place the ad only on relevant publisher sites in the United States, Canada, and Japan.
One of GumGum's key features makes sure ads won't be displayed on web pages with unsafe content (like porn or violence). GumGum has already partnered with multiple big publishers that collectively offer an accumulated 550 million global reach and more than 200 billion monthly impressions. These include names like Daily Mail, People, CBS, Business Insider, Southern Living, and others.
What is GumGum's pricing?
Adtech tools like GumGum earn revenue by selling ad inventories to customers. The pricing is dynamic and based on various bidding conditions.
What is the company's traction?
GumGum claims to have facilitated more than 100 billion ad auctions to date and performs contextual analysis for more than 50 million unique pages and videos per day.
GumGum recently shared that it generated over US$100 million in revenue in 2020. The app's notable clients include Unilever, Vodafone, Jeep, and Canon.
Through seven investment stages, GumGum has collected a total funding amount of US$133.8 million. The adtech firm is now valued at nearly US$700 million, which is almost triple its 2019 valuation.
Who owns GumGum?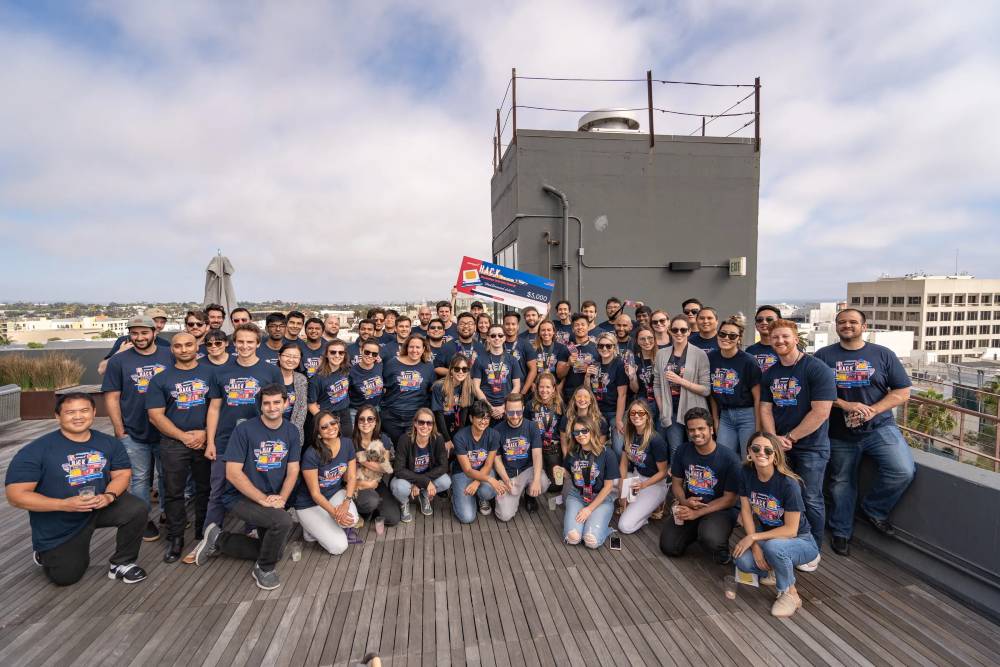 GumGum was established in 2008 by Ophir Tanz (ex-CEO) and Ari Mir (ex-President). Both of them have since left the company and gone on to lead new businesses. Today, GumGum is led by Phil Schraeder as CEO.
Tanz is a serial entrepreneur with two exits to his name. He is also an active investor in startups. Currently, he is building a computer vision firm for dentistry.
Mir is also a serial entrepreneur who had product development experience before co-founding GumGum. Today, he's running an on-demand storage firm in the US.
GumGum has a total of eight investors, including GS Growth, NewView Capital, and Upfront Ventures.
Who are GumGum competitors?
GumGum is currently competing with adtech tools Criteo and Marin Software. All three firms allow marketers to execute contextual advertising campaigns.
Founded in 2006, Marin Software (NYSE: MRIN) reported that it generated US$30 million in net revenue in 2020. The company's notable clients include Nissan, Deezer, Facebook, and Dell. To date, the adtech firm has acquired two companies: Perfect Audience (2014) for US$22.8 million and Social Moov (2015) for US$20.8 million.
Launched in 2005, Criteo (NASDAQ: CRTO) is in another league. Serving more than 20,000 clients, the company generated more than US$2 billion in revenue during 2020. Criteo's notable customers include Adidas, P&G, and Pepsi. The adtech giant has made eight business acquisitions to date.
See: Martech startup funding news: 48+ investments and acquisitions in 2021
What was GumGum's most notable move recently?
In April 2021, GumGum raised a US$75 million series E investment from Goldman Sachs Growth (GS Growth). With the round, GumGum has signaled its intent to bring contextual advertising to more markets.
In May 2021, GumGum announced a series of partnerships, including tie-ups with AcuityAds, AdYouLike, DeepIntent, and NewsGuard. The partnerships are meant to help increase GumGum's exposure and improve its technical capabilities.
Save time and money when producing high-quality branded content. ContentGrow helps teams work with perfectly-matched freelance writers and journalists at preferred rates. Fill out the form below to get your own talent list or visit the site to get started.