Infillion targets CTV, desktop, mobile advertising with AttnX launch
One of several products under the new Infillion brand, AttnX is designed to deliver an improved ad experience for brands.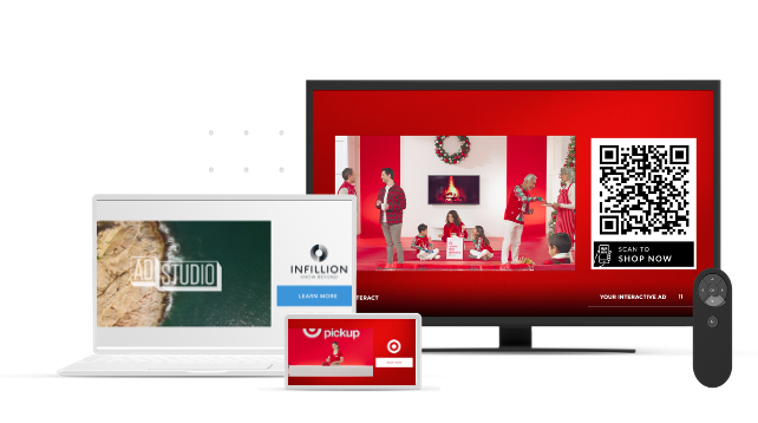 Infillion Media (formerly Gimbal | true[X]), an adtech company that provides paid media solutions to agencies and brands, has announced the launch of AttnX, its latest product designed for connected TV (CTV), desktop, and mobile.
The new offering promises to secure consumers' opt-in interest while respecting their time and attention before the ad experience begins.
The tech rewards consumers who interact with your brand by giving them fewer ads overall, or other perks like a "level-up in a game." This, in turn, is meant to "increase your share of voice" with the end customer.
"AttnX builds on the company's decade-long success delivering consumer preference through value-exchange experiences that have come of age in the era of CTV," said Infillion Media president Christa Carone.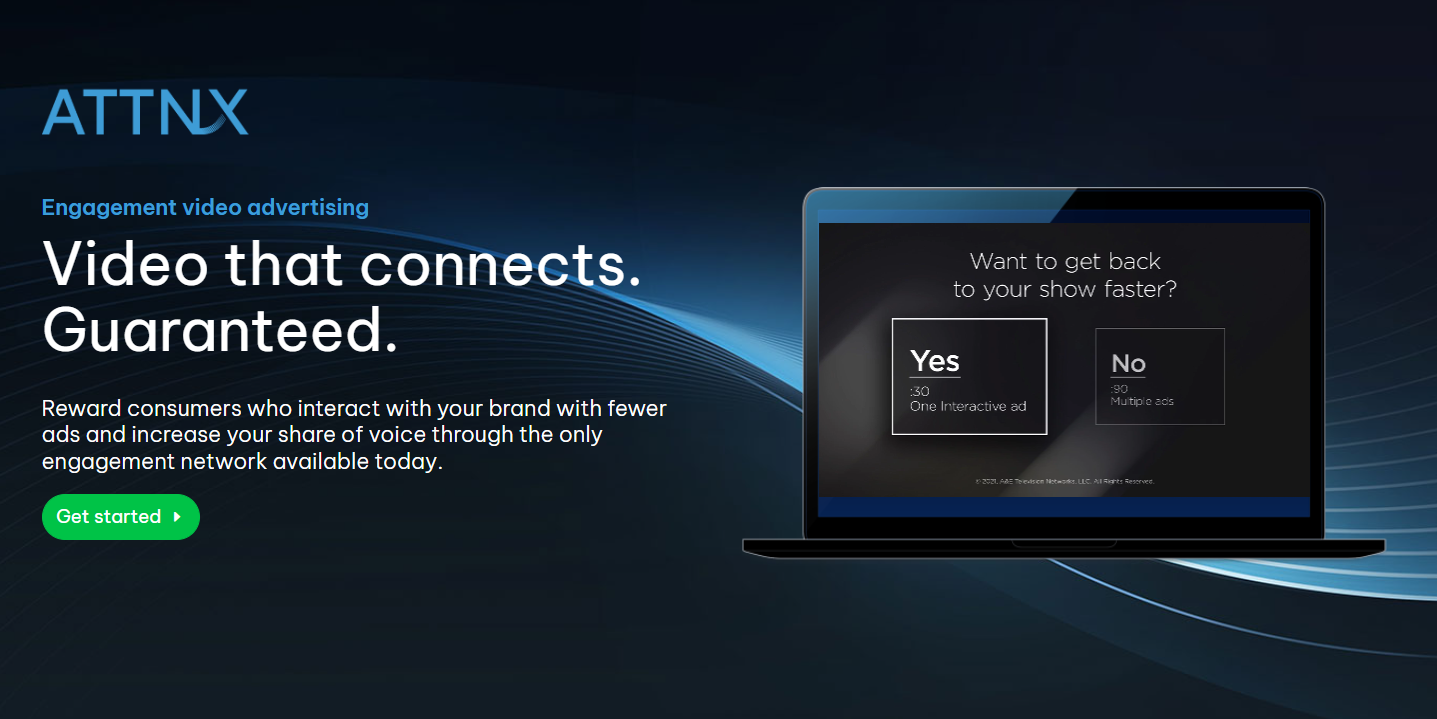 "Through advancements in our technology, AttnX opens access to our publisher network and to this unique engagement advertising for brands seeking premium distribution, guaranteed interaction, and quick creative turnarounds, all at modest budgets."
For marketers, the prospect of engagement that goes beyond the industry standard of views and impressions is an attractive thing.
With a system designed to drive interaction while reducing the number of ads served up, consumers also stand to benefit from a better viewing experience. Companies may expect higher conversion rates.
Further, AttnX's low campaign cost minimums and simple offerings should allow more brands to test the value of CTV advertising, with less upfront risk.
Studies conducted by eMarketer point toward a significant increase in digital video viewership as well as ad-supported streaming content. With more advertisers vying for limited space (and bombarding consumer experience), the utility of AttnX may provide an improved avenue that can cut through the noise.
AttnX now joins Infillion's portfolio of other programmatic offerings, including NeXt, its flagship CTV offering, and TrueX, its product anchored by opt-in location data which serves as the foundation of its TrueTargeting audience builder.
Save time and money when producing high-quality branded content. ContentGrow helps teams work with perfectly-matched freelance writers and journalists at preferred rates. Visit the site to get started.