3 ways marketers can capitalize on virtual real estate
Real estate is an economic pillar in any market. But as blockchain and the metaverse upend industries, property marketers suddenly have new opportunities.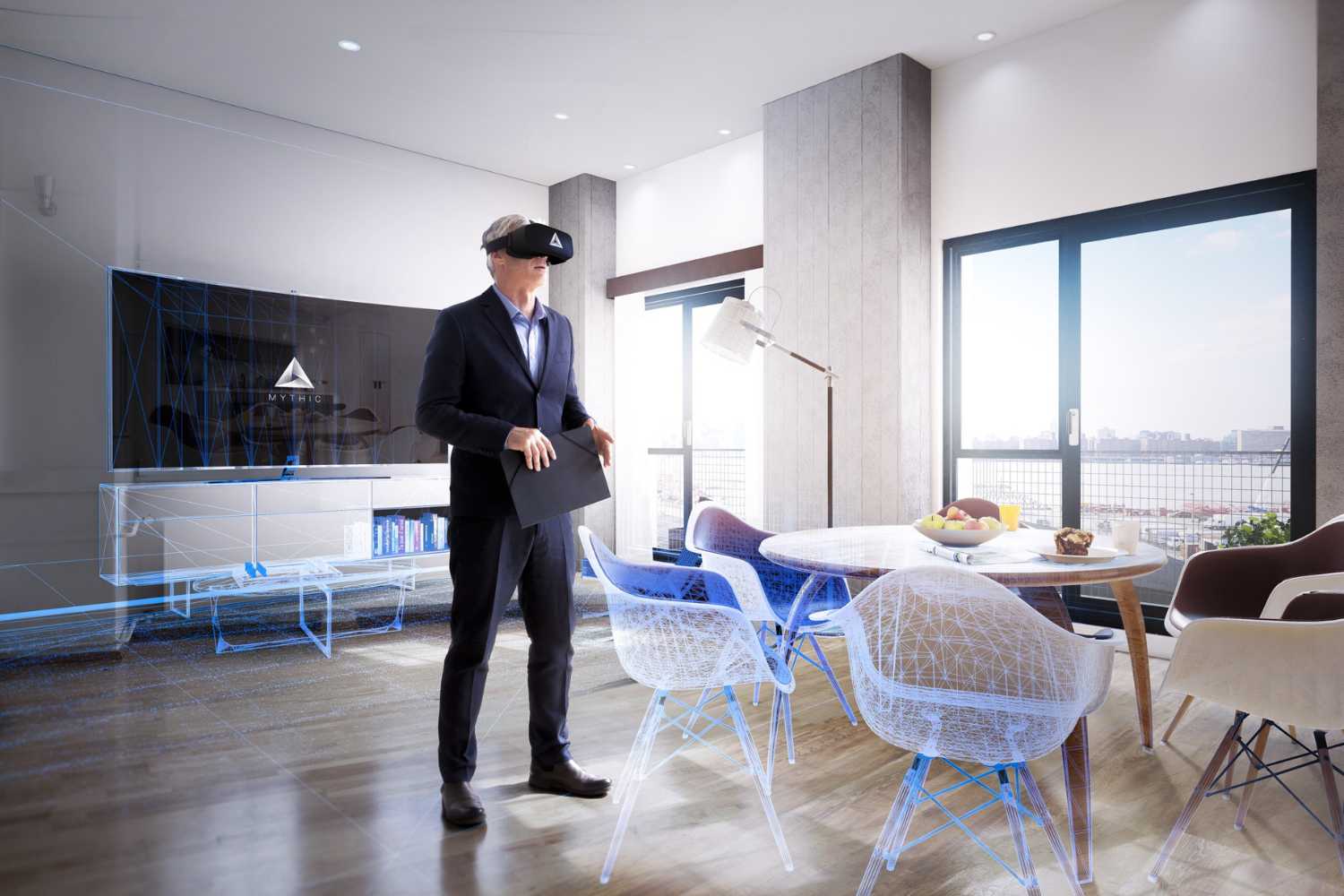 Throughout history, humans have been fascinated with owning land that we can call home or a place to do business. At its core, real estate is a wing of the marketing game at large.
With this in mind – as the world embraces virtual reality (VR), and disruptive blockchain tech continues to impact industries across the board – the global real estate market is poised to undergo radical transformation.
If you consider yourself even a semi-tech-savvy marketer, let's unpack the unique draws of virtual real estate, fully digital property in the metaverse, and what both can mean for you.
Save time and money
It's important to understand the distinction between virtual real estate and fully digital property. To wit, virtual real estate tech may include VR, augmented reality (AR), and guided walkthroughs that transform how realtors and clients buy, sell, and maintain real-world properties.
These elements are combined to offer a true-to-life, 360-degree, 3D model of a piece of property, which the customers can virtually see without actually visiting in person.
During the pandemic, when potential home buyers where locked inside, this allowed people to see the property they were keen on, and understand the surrounding location.  
This gave the client assurance about important deciding factors, like road conditions or the neighborhood's atmosphere, while cutting travel time and expenses for all parties to zero.
It also allowed realtors to increase the number of showings they could execute in a given day by an order of magnitude.
With virtual realty, property agents can save time and money by doing away with costly showings and face-to-face meetings – most of which won't bear fruit in the end. It also instantly lets agents engage with more potential buyers overall.
The extra convenience of shortening the buyer's discovery process is that it allows agents to ease the deal-closing process (theoretically only serious buyers will come view the property in-person after the virtual shwoing).
One interesting example of this is Sobha Realty in India. With VR and AR, the team can offer digital tours of neighborhood projects. A prospective buyer can virtually visit every room in a house, see the available spaces, and experience the whole block with just a smartphone.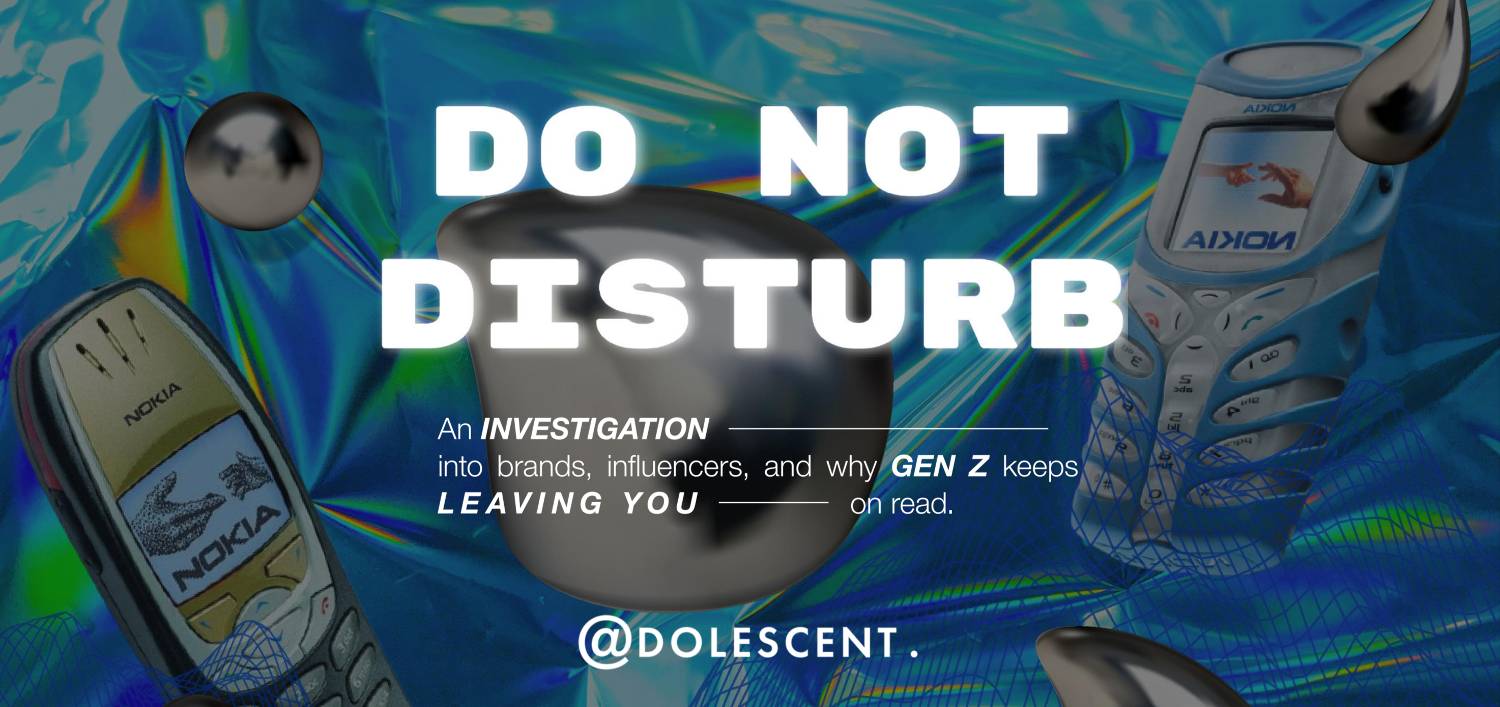 Enhance the customer experience
Analysts have concluded that by using VR and other tech in their marketing strategies, real estate companies will shorten the customer's journey, enhance discoverability, and transform the house-hunting experience at large.
According to a Realtor.com study, listings with a virtual tour get 87% more views than those without one.  3D Virtual Tours also keep people looking at a realtor's listing five to ten times longer than regular listings.
Specific VR tours can include a variety of multimedia effects, like ambient music, narration, and other additions (lighting, sounds, etc) that add a sense of realism and wonder to the experience. The idea is that an enhanced expereince overall can boost a house hunter's confidence to make a purchase.
Some experiences even add interactive features that let people get creative by playing interior decorator. Activities range from adding preferred furniture to experimenting with the layout and colors of the room and beyond. By putting the buyer in the driver's seat, this can add an important emotional component to the process.
90% of real estate agencies have joined the tech race to offer clients a better experience. It's expected that around 1.4 million realtors will use these new digital tools by 2025.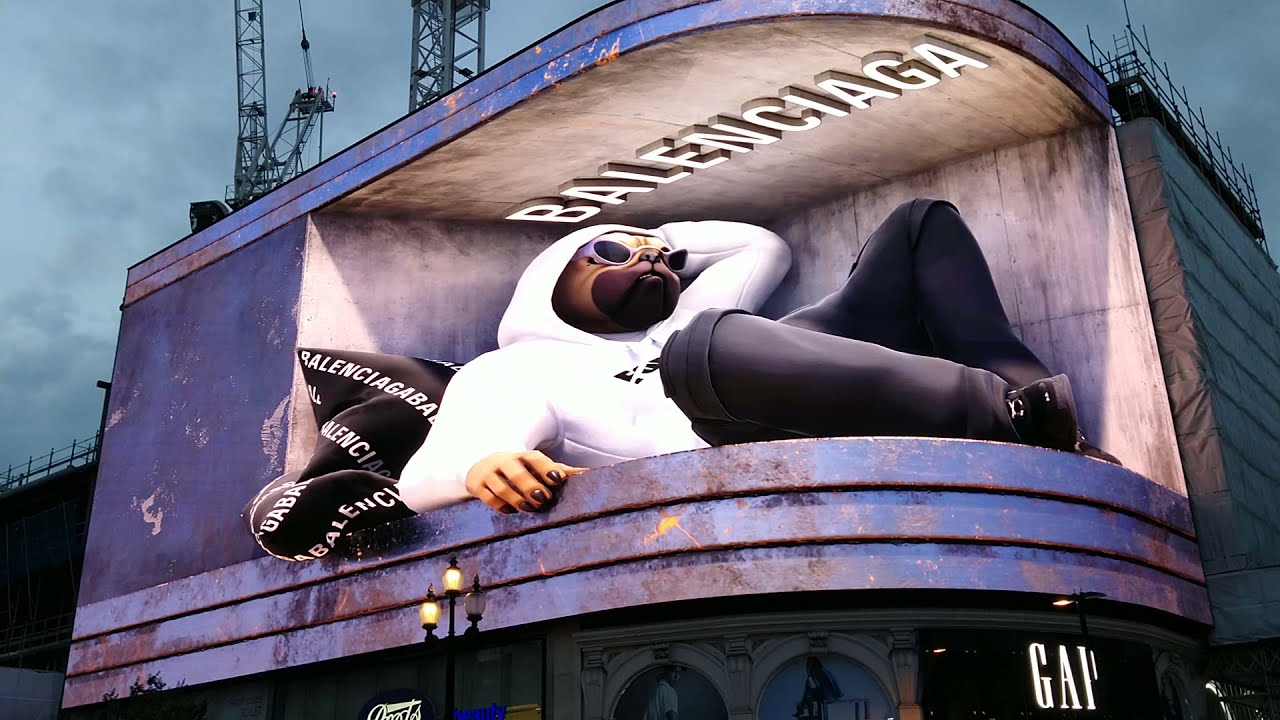 Leverage rising metaverse property values
At the other end of the spectrum, with the rise of the metaverse, fully digital real estate is expected to become a more prominent space.
Since Facebook changed its name to Meta and announced its new direction toward a VR-based world in Q4 2021, there's been a growing interest in 'metaverse real estate.'
Some key global players and platforms in the metaverse real estate market are Linden Lab, Metaverse Group, Decentraland Marketplace, and Zillow.
In 2021, metaverse real estate sales on these four platforms reached as high as US$501 million and are expected to double to US$1 billion in 2022.
Metaverse real estate gives several benefits to marketers, as it can function as a place to connect online with leads and customers.
Generally speaking, individuals can use their digitized land to play games and socialize. For marketers, it allows them to monetize a property's content by charging for access (think virtual events, gatherings, etc).
Popular brands like Nike and Gucci are already using their virtual properties to promote products, set up virtual launches, and offer unique customer experiences.
These trends increase the value of metaverse real estate, which is predicted to have a CAGR of 31.2% between 2022 and 2028.