Singapore's Media Publishares ushers in fresh blood
The publisher of Vogue, Esquire, and Robb Report Singapore named Alexander Trefilov COO and promoted Natasha Damodaran to managing director.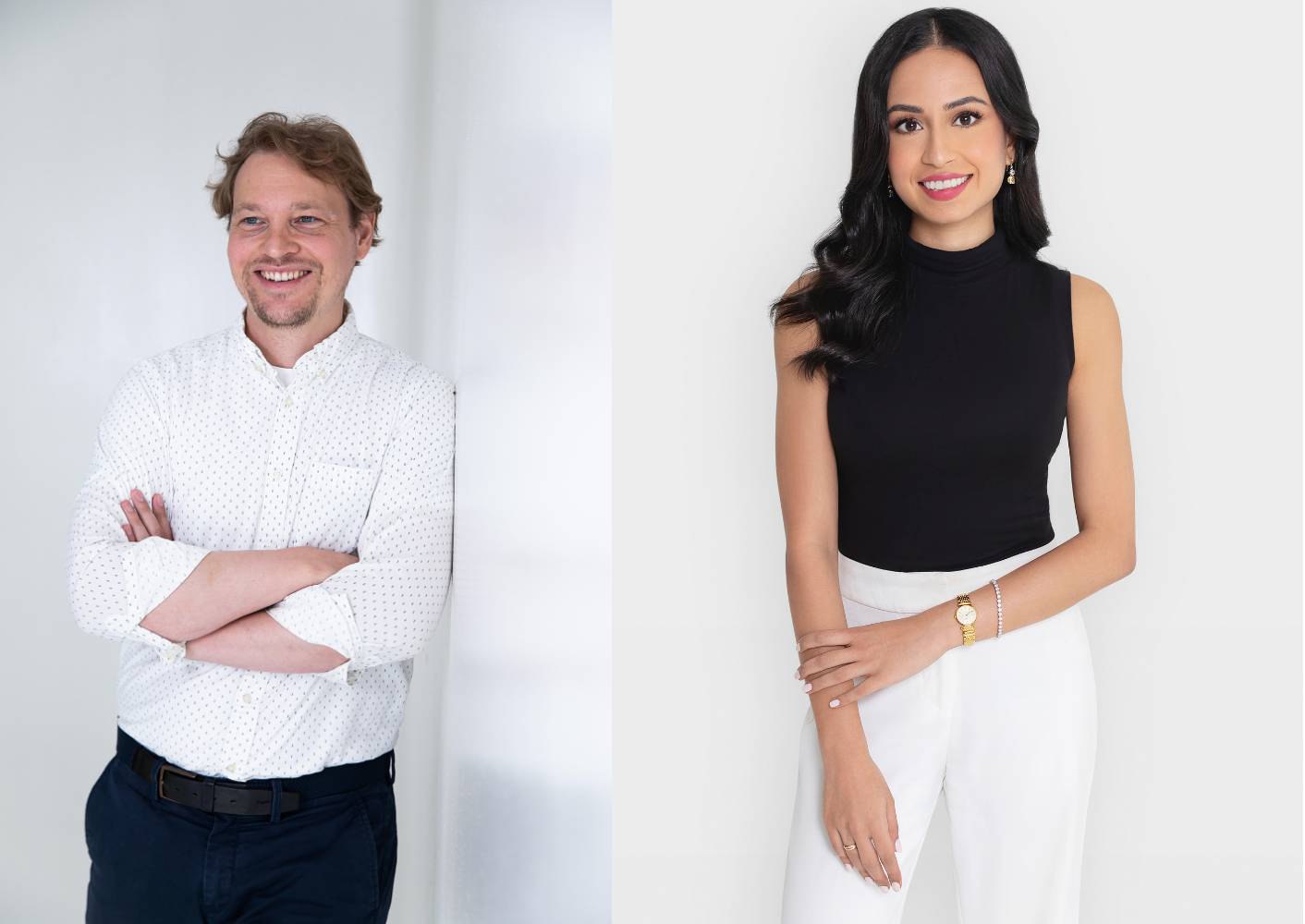 Headquartered in Singapore, Media Publishares is a company that specializes in digital communications, luxury print publishing, and events in Southeast Asia. With over 80 employees in the region — from editorial and events to video and design production — it also operates in Malaysia, Vietnam, Thailand, and Philippines.
Earlier this week, the luxury media outfit announced a shuffle in senior management.
As the company's newly appointed managing director, Natasha Damodaran's plate will be full. She is slated to work across all divisions and manage much of the firm's day-to-day ops. She will handle new business prospects alongside the publishers and editors-in-chief while also leading the marketing teams.
Meanwhile, as the shop's new chief operating officer, Alexander Trefilov will manage corporate finance, legal, internal procedures, and comms with licensing partners and stakeholders. The duo will be based in Singapore and report to Michael von Schlippe, president of Media Publishares.
In the past, Natasha had a hand in launching Esquire and Vogue Singapore while also leading partnerships, marketing, communications, and events. In comparison, Alexander steps into the new position after his previous experience in international publishing, namely at Partners Media Group in Kazakhstan.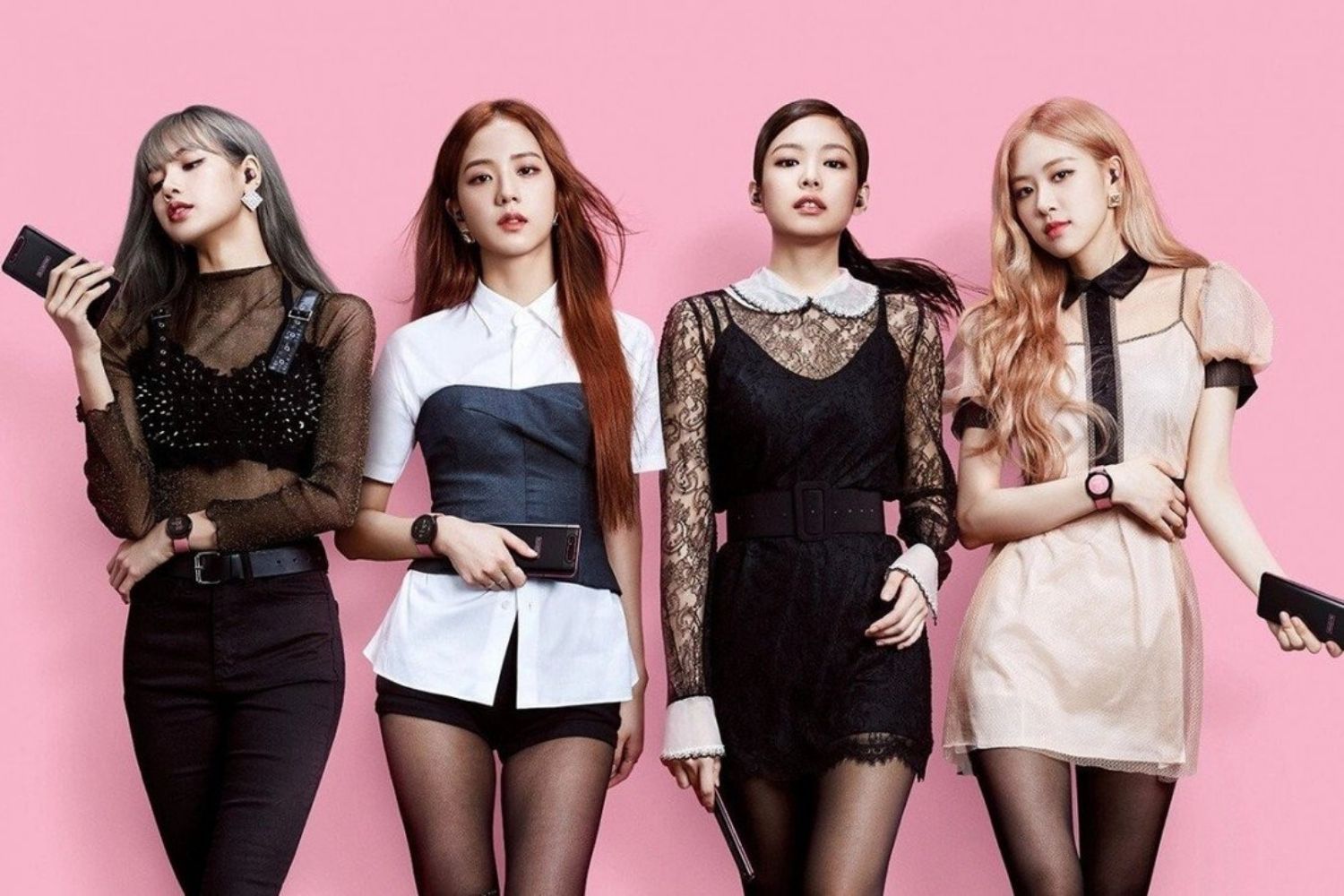 Michael said in a statement, "Having been with Media Publishares since 2016, Natasha has been involved in all parts of scaling the business in Singapore, showing skills and accomplishments on the management and commercial sides of the business. She also has a sharp eye for editorial quality in both print and digital."
He added, "Alexander brings with him 17 years of international media experience with a focus on Asia. He has been effective not only in setting up and running media organizations but also in shaping and implementing strategies while managing diverse business operations."
As a full-service publisher specializing in digital communication, luxury print publishing, and events across Southeast Asia, Media Publishares also faces competition from prominent names like SCMP Style, as well as Burda Luxury, whose portfolio includes a variety of regional publishing brands in lifestyle and luxury markets throughout APAC.
Burda Luxury is part of the Hubert Burda Media family, one of Germany's most significant tech and media companies, with around 11,000 employees and over 550 brands globally.
Save time and money when creating and distributing high-quality press releases. ContentGrow's platform serves up the best freelance professionals to bolster global comms teams. Sign up below to get your campaign started.