Navigating PR pitching: more insights from Seedstars' Michaela Villaroman
Pitching stories to the press needn't always revolve around funding news. Michaela Villaroman shares tips on how to up the creative factor.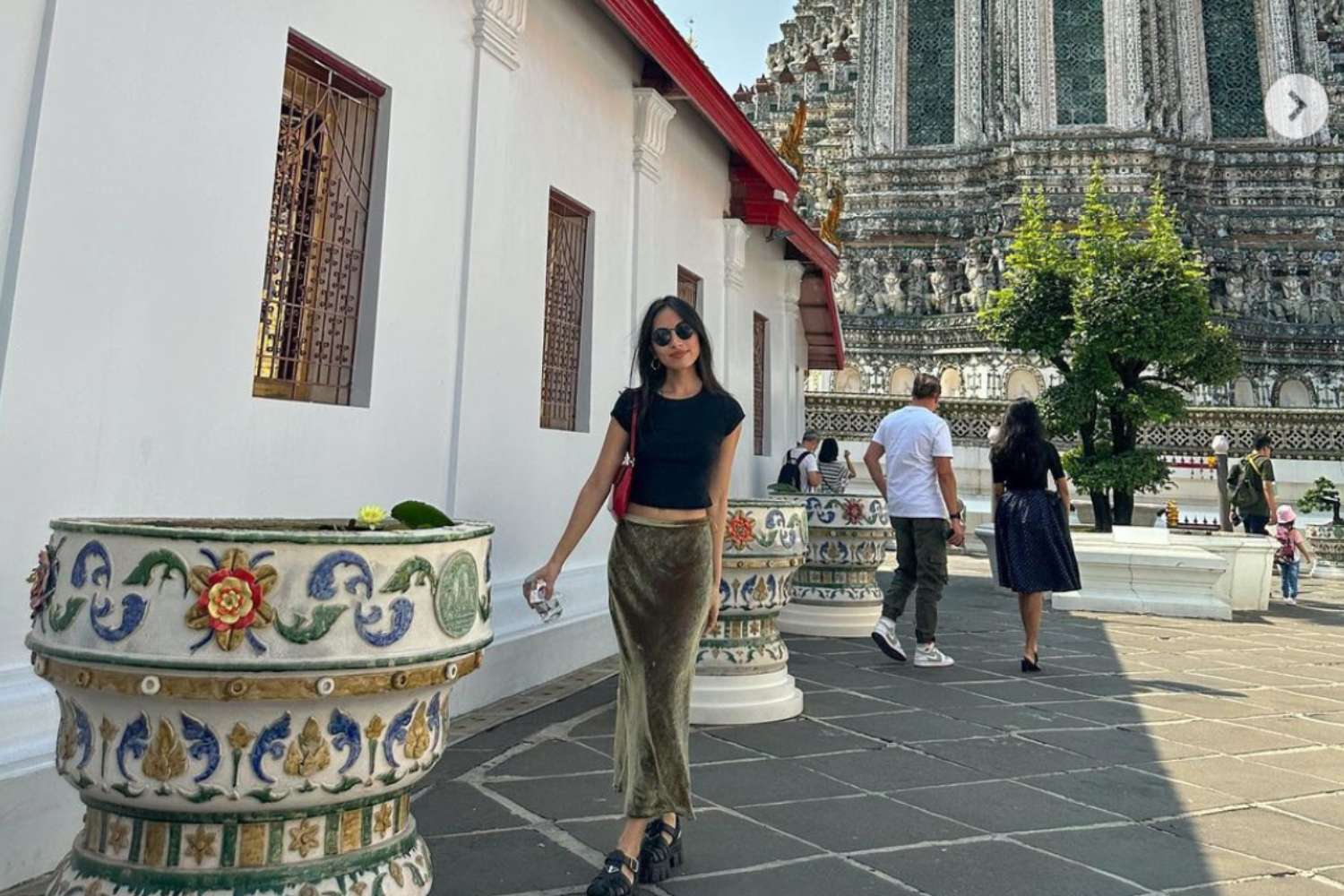 In a recent podcast episode of C2 Media's Comms in Asia, Enricko Lukman of ContentGrow and Leighton Cosseboom of AC Ventures had the pleasure of speaking with Philippines-based Michaela Villaroman, the global PR and media relations head of Seedstars.
In our first two blog posts, we uncovered the PR maestro's top tips for navigating common PR challenges, as well as why research and relationships in PR matter a lot to startups.
In this final installment of this blog series, we tap into her years of experience working with tech startups to understand how to better pitch stories to the press, along with highlights of other points discussed in an easy-to-read Q&A format.
*Certain segments have been edited for brevity and clarity.
What is the most important aspect of PR for tech companies and early-stage startups?

Building relationships with media outlets and reporters is key to successful PR for tech companies and early-stage startups.
Developing a rapport with key players in the industry will increase the chances of getting coverage, and effectively communicating with them will lead to a better understanding of their needs and interests.
What are common mistakes PR professionals make when working with tech companies and startups?

A common mistake is the "spray and pray" approach, where extensive press releases are sent out without being selective about the outlets and reporters.
Another common mistake is failing to manage the client's expectations and not communicating adequately about what's realistic and what can be achieved through a given campaign.
How can PR pros ensure their pitches are relevant?

To ensure their pitches are relevant to media outlets, PR professionals should research the outlets and the specific reporters they are pitching to.
That includes understanding the interests of the reporter, as well as looking at the type of stories that particular media outlet has covered in the past.
Are there any other ways to angle pitches?

Try to think creatively – it doesn't always have to be about funding. There are many other angles to explore, such as the vision of the company, its founders, or how they started, for example.
Or maybe your product development team is developing something new because it's a trend they're seeing now, or you can even look at the data you have been collecting – this can also be repurposed into insightful content for journalists and editors.
There are so many ways that you can generate stories from your company, and you just really need to kind of think outside of the box sometimes because a lot of it can be found in what you have now.
Any horror stories to share?

One that really stood out and which I learned a big lesson about communication from was when I worked with a startup where I planned for and explained the use of a news embargo strategy for a particular release for them.
However, it turns out that the company had made an exclusive, prior agreement with another publication for the story to be released a day before the planned embargo. It did end up releasing early and threw a wrench into the embargo agreements I had with the other journalists.
Although it was very stressful, I chose to be honest with the journalists – which did not go unappreciated. They agreed to honor the embargo agreement anyway, and it ended up being published locally elsewhere, under a paywall, in a different language.
The lesson learned here was that it's better to over, rather than under-communicate with your clients, even if you think what you're doing is obvious as a PR pro.
So now I oversell, and over-tell clients what I do, just to make sure we're all on the same page.
And thankfully, nothing like that has happened since.
Get the full episode for free on Spotify, Google, and Apple.
ContentGrow is a managed talent network for brands to work with high-quality freelance writers and journalists worldwide. Sign up to get started or book a discovery call below.