Interview: how Sendspark got its first 10K users
Bethany Stachenfeld, CEO of Sendspark, shares how her company got its first cohort of paid users.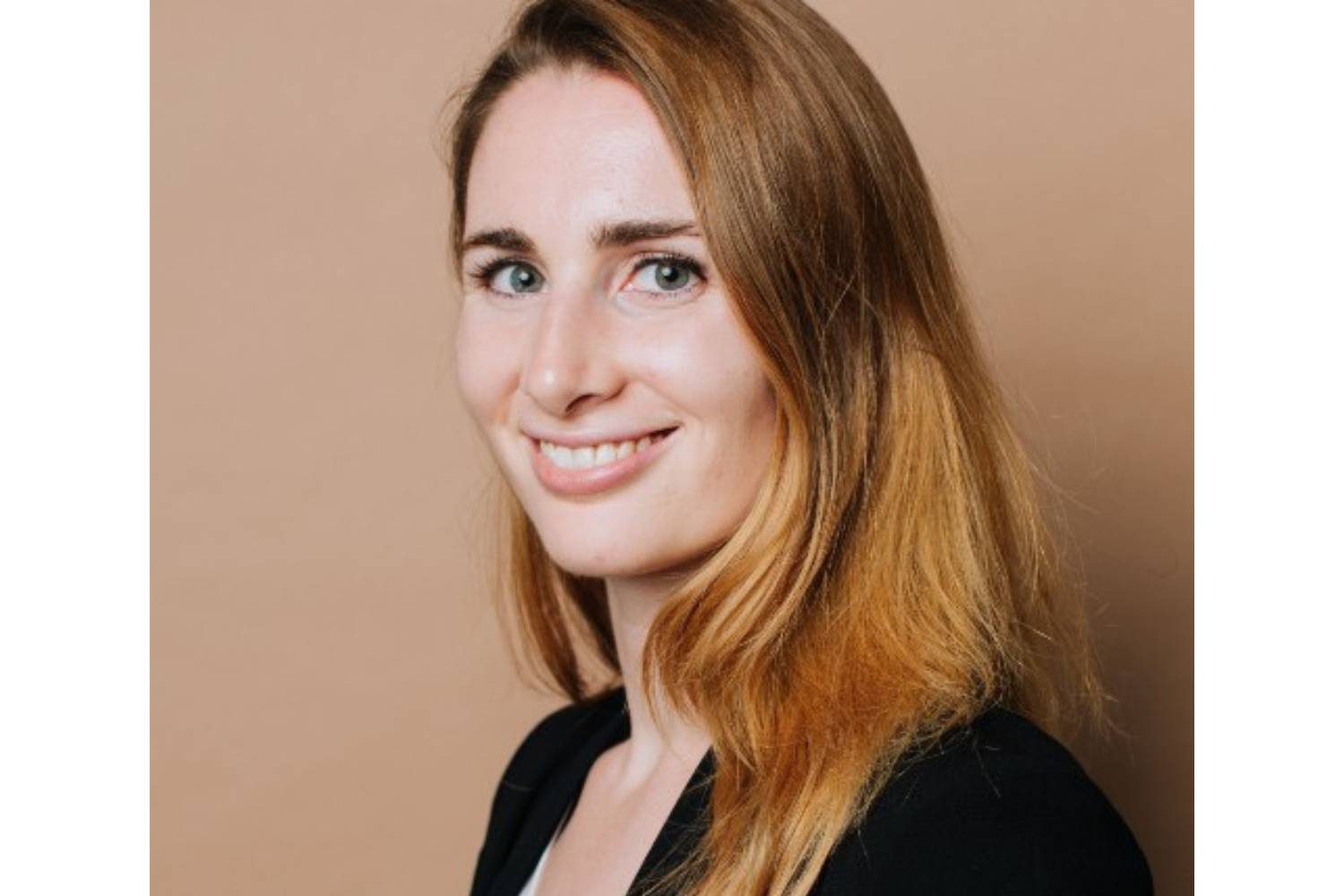 Customer engagement is essential for survival in today's highly competitive business climate. A Gallup study found that fully engaged customers of retail banks provide 37% more yearly revenue to their primary bank than disengaged ones. In the same vein, fully engaged customers of electronic brands pay 29% more per shopping trip than their disengaged counterparts.
One way of building a connection with target customers is via personalized videos. Enter Texas-based Sendspark. The company aims to help businesses strengthen relationships with customers at every stage of the marketing funnel, using videos.
Speaking with ContentGrip, Sendspark CEO Bethany Stachenfeld shares insights into how her company got its first 10,000 users.
Bethany explains that Sendspark is, in a nutshell, a customer-facing video platform. Brands can use Sendspark to record videos and include them in company collateral like emails, newsletters, and direct messages.
According to her, the key differentiator that makes Sendspark stand out from other video platforms is its intense focus on customer engagement.
"It is not only how you can make a video, but also how you create a good experience for your customer," says Bethany.
The platform lets marketers record videos through their web browsers, share personalized clips through email, customize landing pages, and track analytics.
Sendspark also has a 'request video' feature, which can help brands get videos from other people. This allows marketers to obtain testimonials or get feedback from customers in their own words. It also helps marketers and sales folks easily get videos from other team members within their organization.
"For example, you are involved in a very technical sale and a customer asks a very specific technical question that you, as a salesperson, might not know the answer to," explains Bethany. "They can get a video directly from the CTO or an engineer or a technical salesperson, who can share in their own words the answer to said question."
Learning what sticks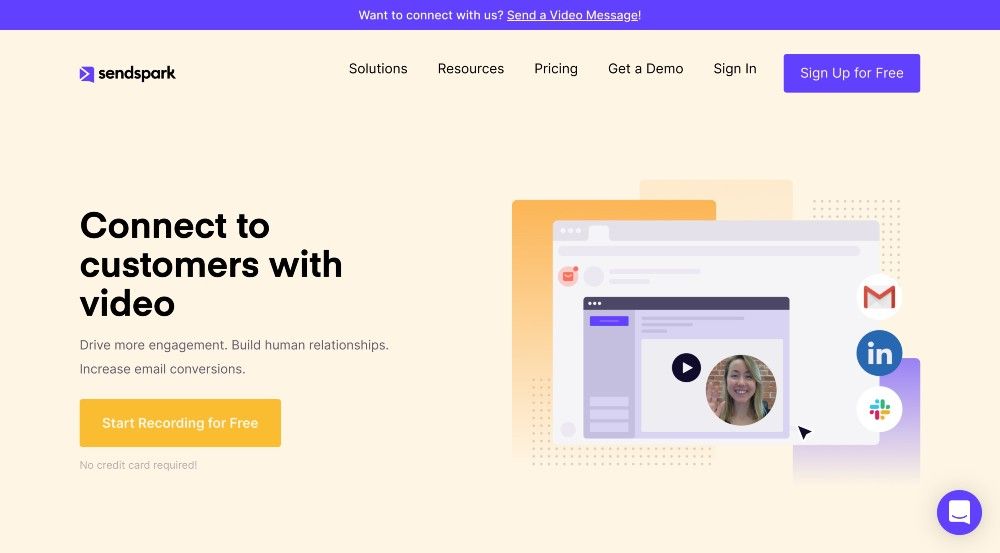 Bethany shares that, in the early days, Sendspark's business model involved charging for services, though the team did provide the service for free to some users.
They knew they did not want price to be a barrier, but they also did not want to make it a free tool. The ethos was simple: if you want customers to value your product, especially when it involves a time commitment, they have to pay for it first.
Bethany says,"It's even more important earlier on because you do not have all the onboarding and intuitiveness. That's why you need your first few users."
The first version of Sendspark only allowed users to record a video message of themselves and send it out through email. Bethany ​hypothesized that if entrepreneurs sent videos of themselves, it would strengthen the relationship with customers. Over time, stronger ties with customers would then translate to more leads and more sales.
After some of Bethany's friends (who worked in sales and support) tried the service, they found that her hypothesis proved true.
One of the program's early users was Big Brothers Big Sisters, a nonprofit organization that matches children with mentors. With local branches in different locations, each office obtains funding from various donors. This makes it extremely important to cultivate strong relationships with the people and entities that are making donations.
Bethany says that Big Brothers Big Sisters tried the platform for its annual appeal. The organization sent personalized videos to prospective donors, which increased revenue by nearly 200%.
"It was pretty cool to see that it worked early on. But it really was not much of a platform. It was only recording a video of yourself and sending it by email," she adds.
See: 29 smart B2B content marketing examples and success stories
The road to the first 100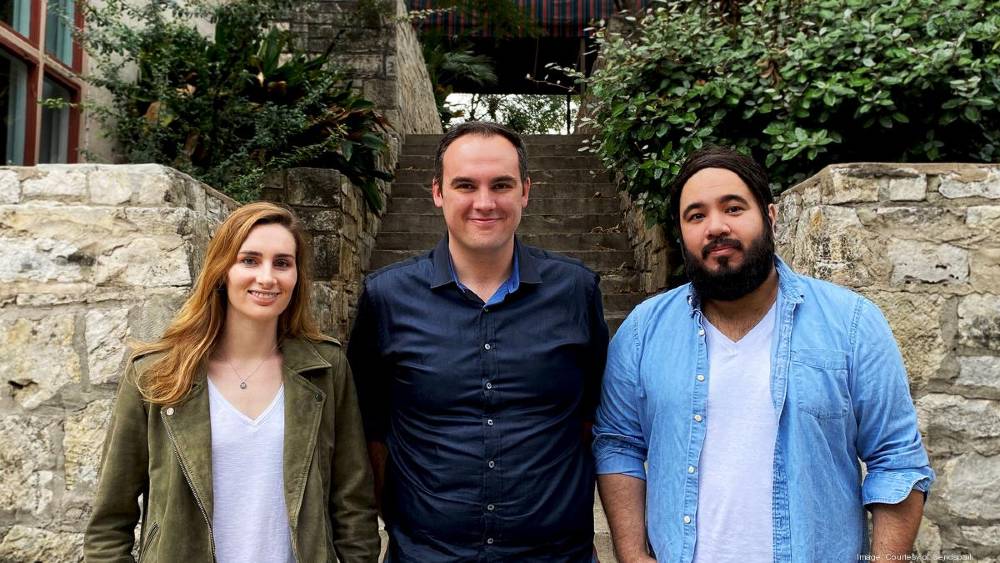 To get Sendspark's first 100 users, Bethany recalls physically going to offices in San Antonio with her computer and asking marketers about their problems. She would then pitch the product.
Bethany and her team also reached out to people whom they wanted to work with and started early conversations. This helped them get even more feedback and advice.
The CEO shares that one of the most significant learning points was that the conversation changes when money comes into the picture. If people know that they are going to pay, they will start telling you what they need. Although prospective clients would say that they like the platform, they also made it clear that they will only start paying for it if it already has analytics, key features, or certain integrations.
"Our goal is to be the best tool for every customer-facing team member. So, we started talking to a lot of people in customer-facing positions, like those in sales support, marketing, customer success, or those who normally send emails to customers. That is where adding a video in their communication will be more effective."
Sendspark's typical user acquisition journey starts by getting a sales representative as a user. They are the ones who usually sign up first, as any tool that claims to help increase meeting conversion rates is potentially valuable.
From there, other people within the same company start to see that video helps strengthen relationships and reduce the time required to onboard new customers. During this phase, the customer success team may give Sendspark a try as well.
After putting together all these stories and use cases, Sendspark then highlights them on its company blog and customer stories section. These help educate users on how to get better results from the app while also convincing new users to give the product a try.
Growth hacking to 10,000
There is no silver bullet to scaling a business. Bethany's team team does growth tests religiously to figure out what works best. In Sendspark's case, one of its biggest growth drivers is virality.
She explains, "If you are on our free tier, you can record and share videos, and you can request videos from people, but those all have Sendspark branding. So, people see it."
However, she adds that the virality effect is only as good as their core users. If no one is using the service, then no one will see the brand.
To get more users, Sendspark implemented fresh strategies to make its viral effects more noticeable.  In January 2021, it launched on AppSumo, a marketplace for SaaS products. Sendspark put out a lifetime deal on the platform for two months, which brought in around one thousand users.
The company also recently spent time on Product Hunt, a website which uses a voting system to share and find new products. Bethany treated Product Hunt as an opportunity to re-engage Sendspark's audience.
"If you had a conversation with someone, but they did not move forward with adopting the product, Product Hunt can be useful in telling them that we are launching something new," she explains.
The martech entrepreneur adds that Sendspark also partnered with other companies by co-hosting webinars and blog posts. This helped them better understand each other's audiences and reach out to a new customer base.
It's important to have a long-term strategy and start early, says Bethany. For example, Sendspark tries to push out content at least once or twice a week. The team also does a lot of video outreach for their own brand, as they found that ads were too simply expensive.
Simple email marketing is a tried-and-true method for Sendspark. It has proven useful on several occassions, such as when the team has partnership offerings for webinars, content, or newsletter swaps in which they give out promo codes. Taken together, all these components contribute to the company's long-term strategy, product growth, and content marketing.
Save time and money when producing high-quality branded content. ContentGrow helps teams work with perfectly-matched freelance writers and journalists at preferred rates. Fill out the form below to get your own talent list or visit the site to get started.