5 Thai campaigns that show how music can help brands go viral
These successful music-driven marketing campaigns hit millions of views. Each aims to entertain the audience while sending a key branded message.
Not many brand marketers know that music can be a priceless way into the hearts of a target audience. But it's a strategy that practitioners in Bangkok have come to know well.
Songs, when crafted and implemented properly, can serve as an effective way to communicate key marketing messages, connect with customers, and stay in their memories long after a campaign has ended. This is why brands that want to create positive associations increasingly turn to music as a marketing tool.
Below is a list of five successful ad campaigns from Thailand that used music to go viral.
Chang Beer's "Cheers"
Chang Beer's music marketing campaign "Cheers" generated nearly 50 million views from the brand's main channel and ranked second on Thailand's local music chart in 2019.
The campaign targets young beer drinkers across the Southeast Asia and centers around a group of friends enjoying Chang Beer on a night out in cosmopolitan Bangkok.
Villa Market's "When V make a home"
Thailand supermarket chain Villa Market launched a campaign with the catchy song "When V make a home" by Prakarn Raiva, featuring its customers and products.
"At Villa Market Langsuan, we wholeheartedly want to make everyone feel at home with this heartwarming song," said company. The video gained more than 3 million views.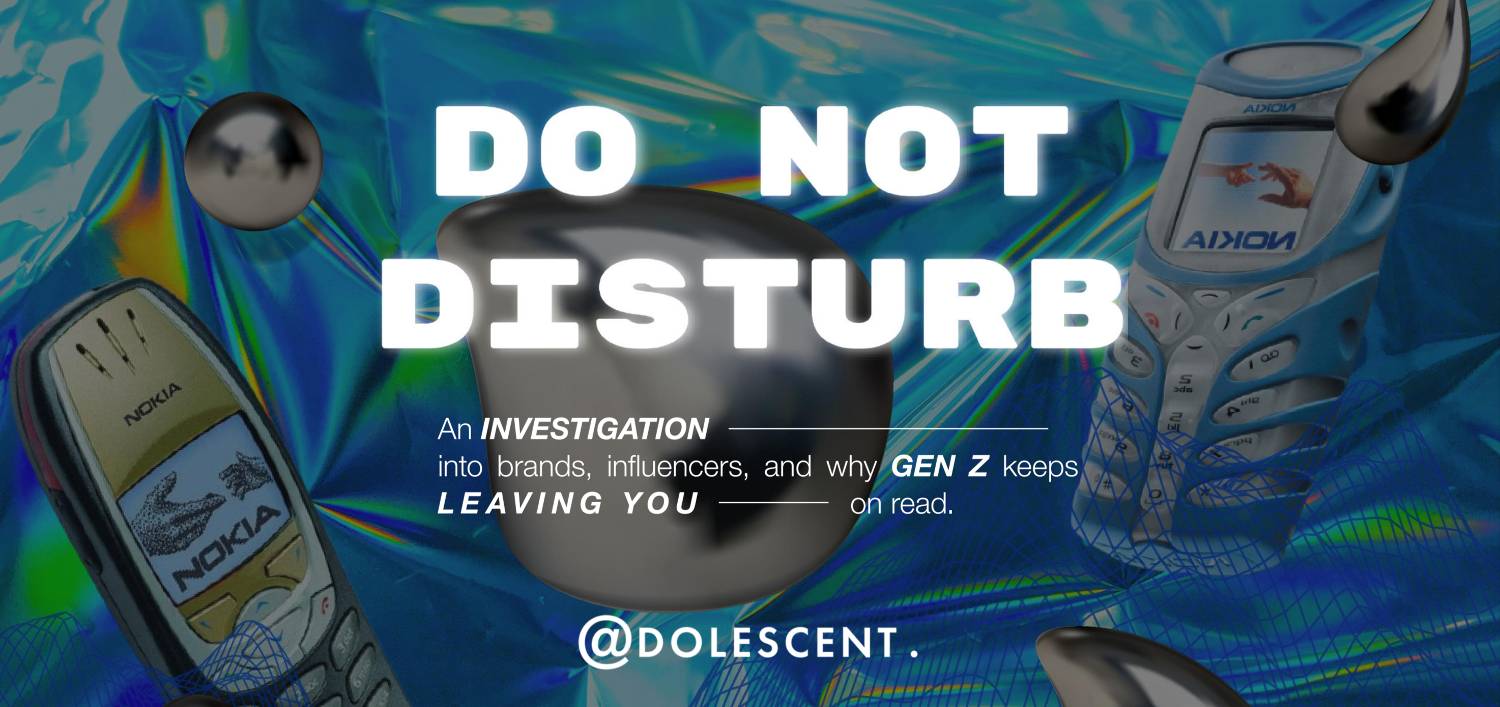 Prudential Thailand's #RewriteHerLife
This campaign from insurance company Prudential Thailand called #RewriteHerLife, developed by VaynerMedia, aims to empower Thai women while promoting health and wealth products at the same time.
For the campaign, Prudential Thailand collaborated with various music labels and artists to 'rewrite' the lyrics of their famous songs so as to make them more positive for women.
CP Delight's "I can't stand"
Thailand's largest private company CP Group created a parody hit song "I can't stand" to promote its low-calorie products CP Delight.
The song went viral, hitting 3 million views. Users praised the brand for creating a good mood and a laughter mix.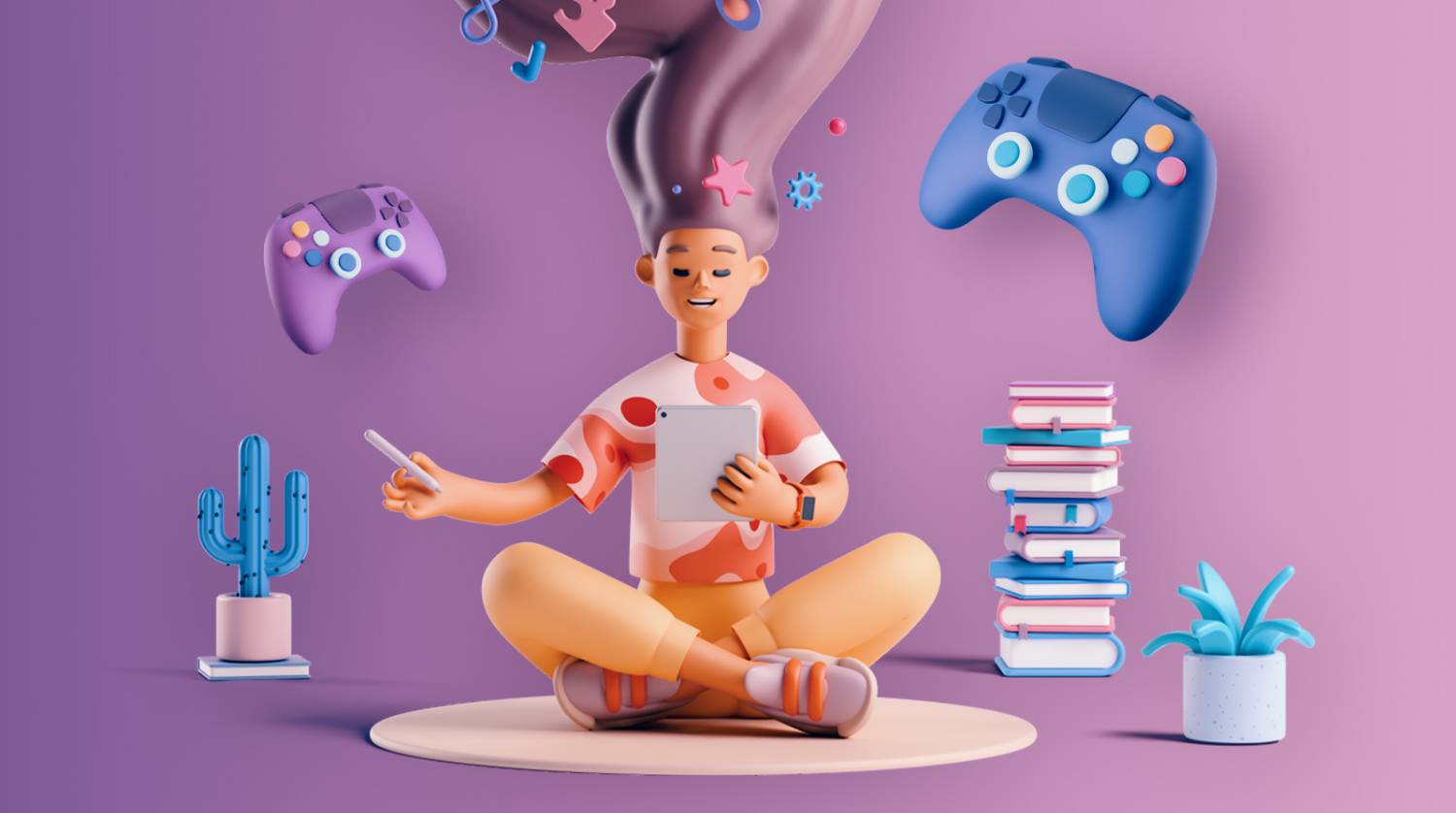 iQiyi's "You me iQiyi"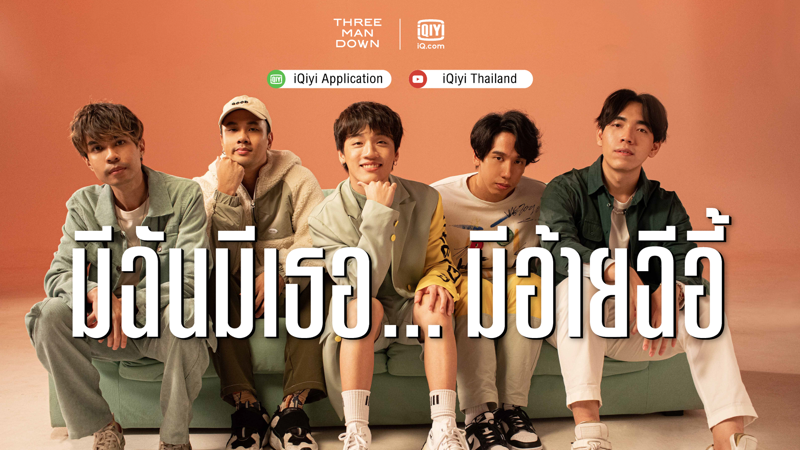 Chinese video streaming service iQiyi launched a campaign called "You me iQiyi" to resolve doubts about the pronunciation of iQiyi (ai-chee-yee) among the target audience, as it is difficult to pronounce in Thai.
The music-led campaign grabbed 7 million views in just 24 hours.
"In recent years, we've done a lot of music-driven campaigns. In every one of our campaigns, we try to entertain the target audience first, and then we blend the relevant message into the songs" said Dissara Udomdej, CCO of Yell Advertising Bangkok, an agency that often creates music for ad campaigns.