What brands need to know about interactive marketing
In a world where static campaigns have traditionally targeted everyone with the same message, interactive marketing is a subtle and nuanced approach.
Imagine that a customer has a question about their favorite brand. They reach out on Twitter and, within minutes, receive a response that's authentic and delivered by a real person, not a robot.
Not only do they get the information they need, but more importantly, they get a personal experience that strengthens brand loyalty.
Research also shows that 93% of marketers believe that 'interactive marketing' content is more practical in terms of educating the consumer than traditional marketing content.
So, what is interactive marketing?
As the name implies, interactive marketing is a personalized method of brand outreach that is centered around a customer's personal activities, behaviors, and choices.
Marquee examples of  interactive marketing usually include email campaigns, giveaways, contests, quizzes, polls to increase social media engagement, organizing live online events, creating an online group, and recording a podcast.
Unlike traditional marketing, where brands focus bluntly on how to get consumers to buy their product or service, interactive marketing focuses on building a relationship with the customer, which in turn may end up driving them to buy.
Examples of successful interactive marketing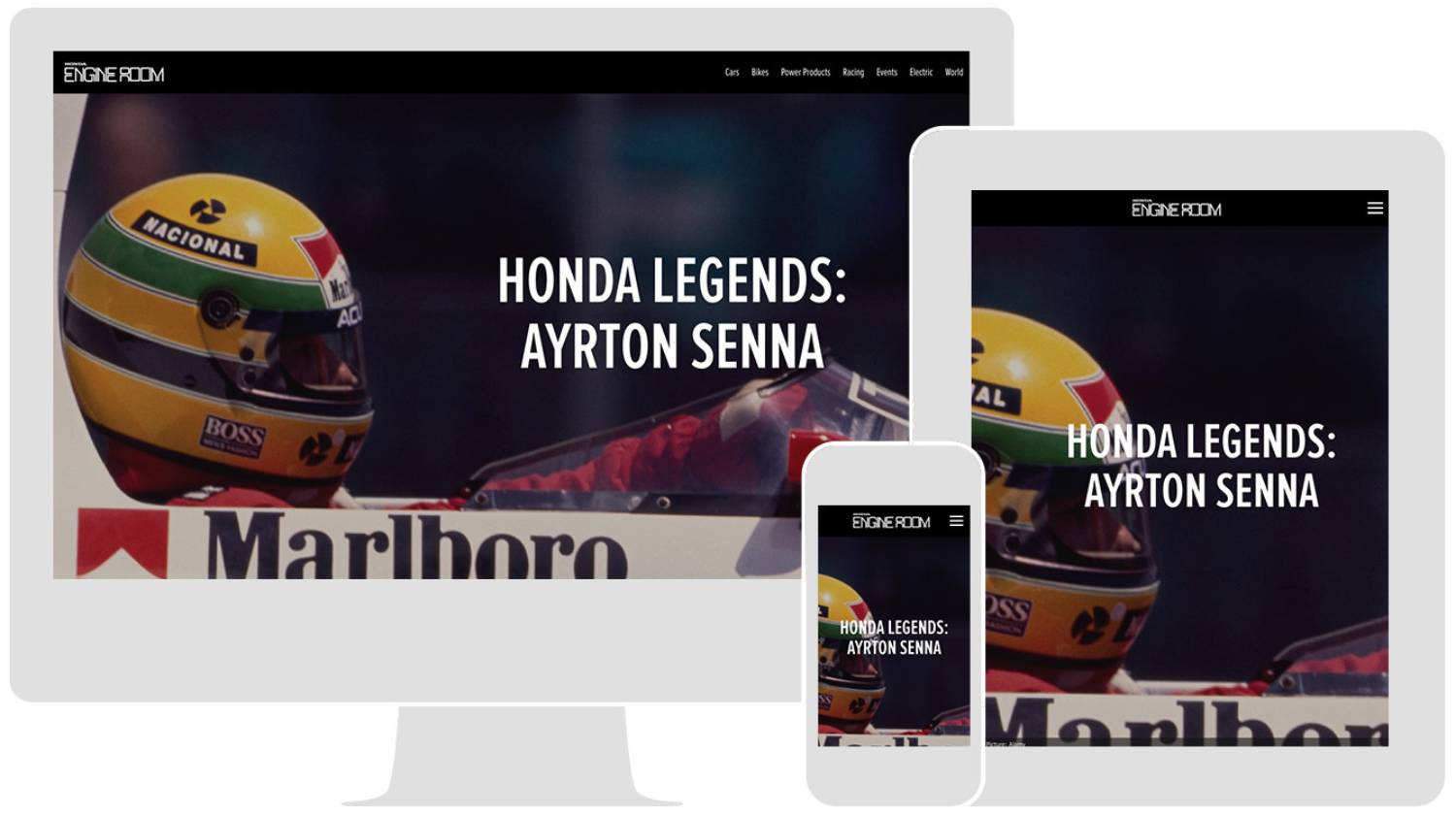 One of the world's biggest automotive companies, Honda, changed its strategy in 2016. It went from the traditional and attention-grabbing marketing tactics of old to a longer, more interactive, storytelling format. It wanted to present a deeper and more textured brand persona to the audience.
Honda named and launched its content hub "Engine room" that year to publish interactive tales for its customers via compelling brand storytelling. The company has since seen an 85% uptick in its website dwell time.
Amazon and Netflix are some of the most well-known cases of platforms that use interactive marketing. Netflix, in particular, collects customer behavior data and feeds it back to the user in helpful ways.
If you've ever used Netflix, you've probably noticed the "Recommended for you" section, which suggests films and TV shows based on your previous viewing history.
This subtle, interactive tactic drives a personal experience by wisely re-engaging the customer and making them feel keen to spend more time on the platform.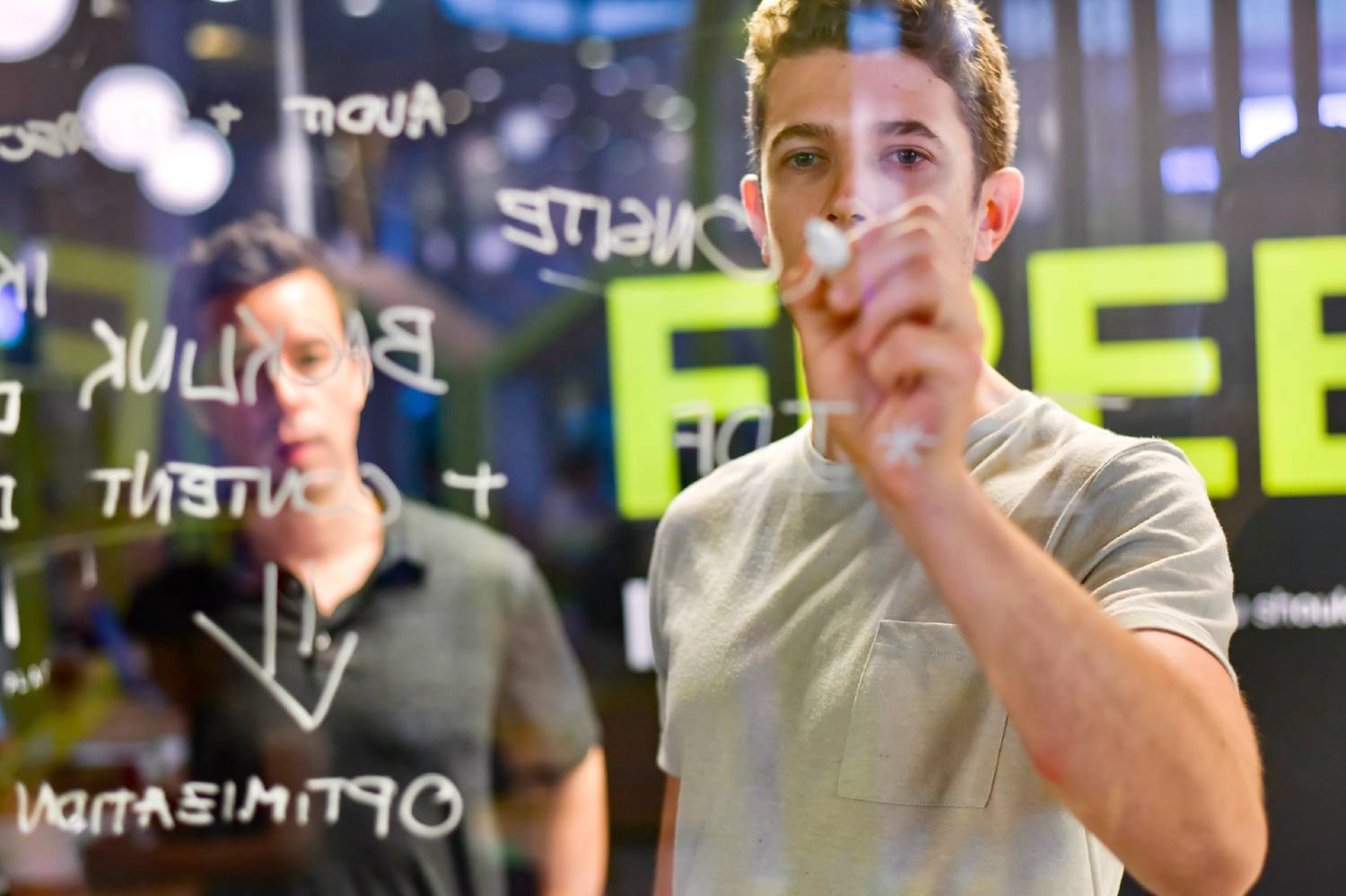 Pros of interactive marketing
As expected, interactive marketing has several advantages that can positively impact brands, such as increased sales, client satisfaction, and lower prices compared to traditional marketing efforts.
Most online advertising is substantially cheaper than traditional marketing channels like television, print, and radio. Further, it also helps marketers aim for specific audiences more accurately because of the highly targeted nature of social media.
Cons on interactive marketing
Tailored ads might be scary or unsettling for certain people. Delivering recommendations entails keeping track of what your audience does, which might be troublesome for some who value their privacy.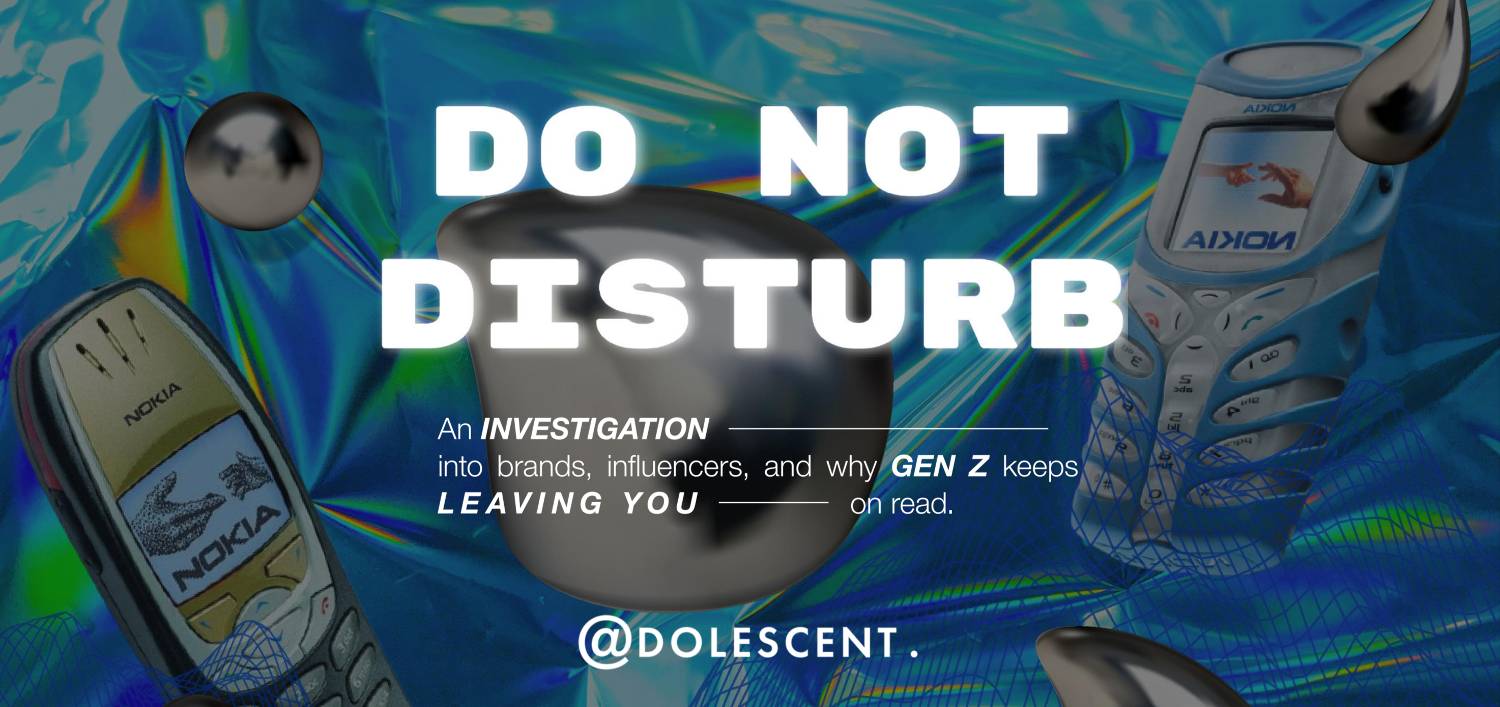 Best practices of interactive marketing
Identify your target market and segment your audience
A clear image of the ideal customer should be the first step for marketers. It can be done by segmenting current customers into distinct categories after a brand determines who its product will be most relevant for. Designing a marketing campaign tailored to your buyers is easier if you create thorough audience profiles.
Know the triggers
Trigger messages are a great approach to maintaining a more authentic customer interaction. A company must define how the trigger is made and communicated. For example, a welcome message may appear when you visit a website or download an app.
Personalize your content
Tailored interactive marketing content is fundamental to giving consumers a one-of-a-kind experience. It might be as simple as addressing customers by their first names in emails and text messages, or by sending a tailored happy birthday message along with a special contest or offer.
Create tailored incentives
What good is a poll, quiz, contest, or giveaway if the reward isn't hyper-relevant to the individual? The prize or bonus you offer in exchange for the audience's time and attention must be rewarding.
As such, mapping out rewards based on specific customer profiles will force you to learn about their habits and uncover useful troves of data about their interests and tastes.
Make tech work for you
Technology has made it possible to personalize interactive marketing at scale. Various tools can be used to it properly, such as chatbots, AR-VR, data visualization tools, or even the metaverse.
At the end of the day, and with whatever you choose to use, just be sure to create a remarkable personalized experience for your audience.