Malaysia's Orchan Consulting founder takes a risk in 2020
Here's why a Malaysia-based PR veteran and the founder of Orchan Consulting chose to take a gamble on edtech during the pandemic.
Some folks just can't help but find silver linings. While most entrepreneurs battened down the hatches in 2020, others actively looked for opportunities in a year riddled with uncertainty and business conservatism. While weathering the storm this year at his PR agency, Malaysia-based Farrell Tan made a bet in the edtech sector.
Farrell is best-known locally as the founding partner of Orchan Consulting. Established in 2009, the firm offers a variety of services from crisis management and brand reinvention to brand reputation and communications training. During the span of more than a decade, Orchan has served what appears to be an impressive list of clients from various industries. Prominent brands on the firm's logo wall include PUMA, Red Bull, Garmin, UNICEF, and Phillip Morris.
"We've been in operations for 11 years now, and our goal has always been to grow organically. We're not trying to be the biggest agency, but we want to be known for doing good work," says Farrell in an interview with ContentGrip. He goes on to explain that at one time, the agency received an offer to merge with one of the big four agencies in Malaysia. The team ultimately declined, however, as Farrell mentioned he was just not ready to sell at the time.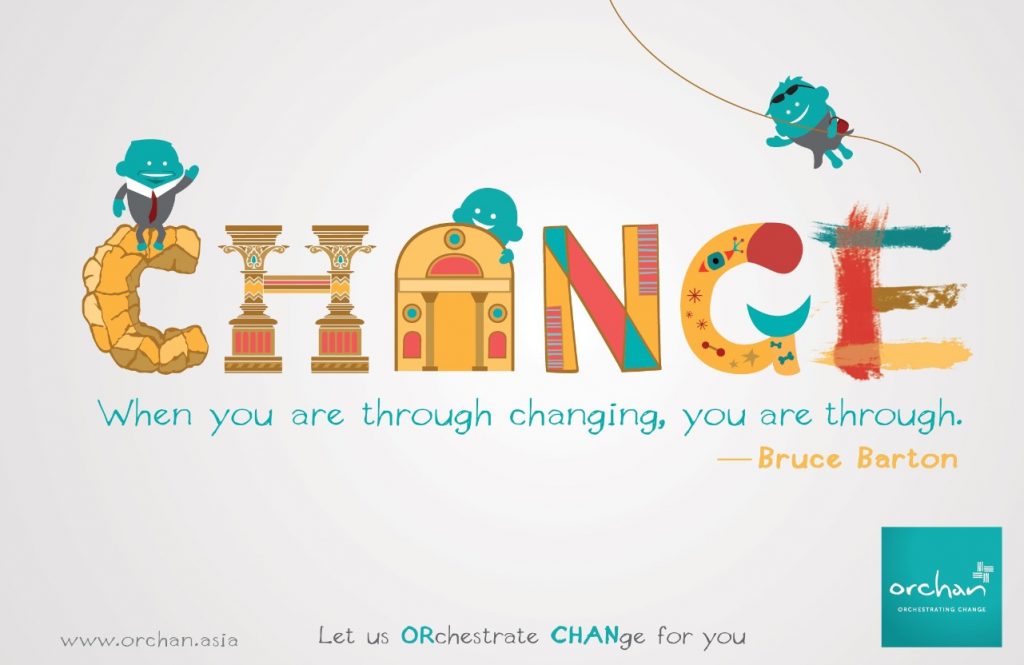 See: 29 smart B2B content marketing examples and success stories
The corporate climb
Farrell's journey started out in the banking industry. From day one, he realized that finance just wasn't the right place for him. Within three months of starting, he jumped out of the banking world and straight into the advertising space.
Over the next decade, he honed his craft and served distinguished clients like Coca-Cola, Levi's, Benson & Hedges, and the Malaysian Ministry of Youth and Sports. Farrell fondly recalled his foray into the PR game at the first agency where he worked:
"I never had any formal training, but I was lucky that I had good mentors. Through trial and error, we kick-started the PR unit within the agency and subsequently won the Heineken account, where I sharpened my communications skills. After Heineken, we went on to win the Nokia, Sony, Unilever, and Sara Lee accounts."
Orchestrating change in 2020
According to Farrell, the pandemic significantly affected Malaysia's PR sector. According to a recent survey, PR professionals shared that 49% of their customers reduced the PR budget in 2020, with an alarming 36% of deals getting canceled altogether. Orchan Consulting's bottom line also felt this, especially during the early days of Covid-19, says the entrepreneur.
"At first, clients slowed down on activities, as they weren't sure what they were able to do given the restrictions imposed by the government. Once guidelines were clearer, they picked up their pace, and it was pretty much business as usual," he explains.
Uniquely, the team also decided to branch out into the education tech sector this year. Farrell spearheaded the product — The Third Degree — as CMO. After years of helping clients with PR, the team thought it was time to give this tech idea a shot. They saw a big opportunity ushered in by the pandemic.
The Third Degree offers on-demand access to relevant sources and experts for postgraduate research students and gives them avenues for personal and professional growth and networking.
"Orchan's MD, and my business partner, is an ex-academic, who has been keeping up with the world of academia. Over the years, and more so now because of Covid-19, we know for a fact that universities are under pressure to deliver –- reduce expenditures and increase output. These snowball impacts affect teaching, research, and learning. They create quality imbalances that contribute to inequitable outcomes," explains Farrell.
Orchan's bet on the edtech sector means that Farrell is trying to tap a bigger market opportunity. According to a recent report by education market intelligence firm HolonIQ, the global edtech market will reach US$404 billion by 2025, at a 16.3% compound annual growth rate. This is a much bigger space when compared to the global PR industry's projected US$93 billion market size by 2022.
See: 8 recommended content marketing agencies in Asia Pacific
Forging a deep connection with customers
With an increasing number of competitors, wise brands know that customer trust and loyalty cannot be bought or won through snazzy marketing — it has to be earned, says Farrell, reminding fellow practitioners to focus on building brand authenticity.
"Beyond products and services, audiences want to connect with the brands they love on a deeper level. As an authentic brand, you know your target market, what they value, and why they seek you out. You don't invest in marketing gimmicks to hook consumers who aren't in your target audience because you understand that violates your audience's trust. You understand that being authentic means building and maintaining that trust," says the founder.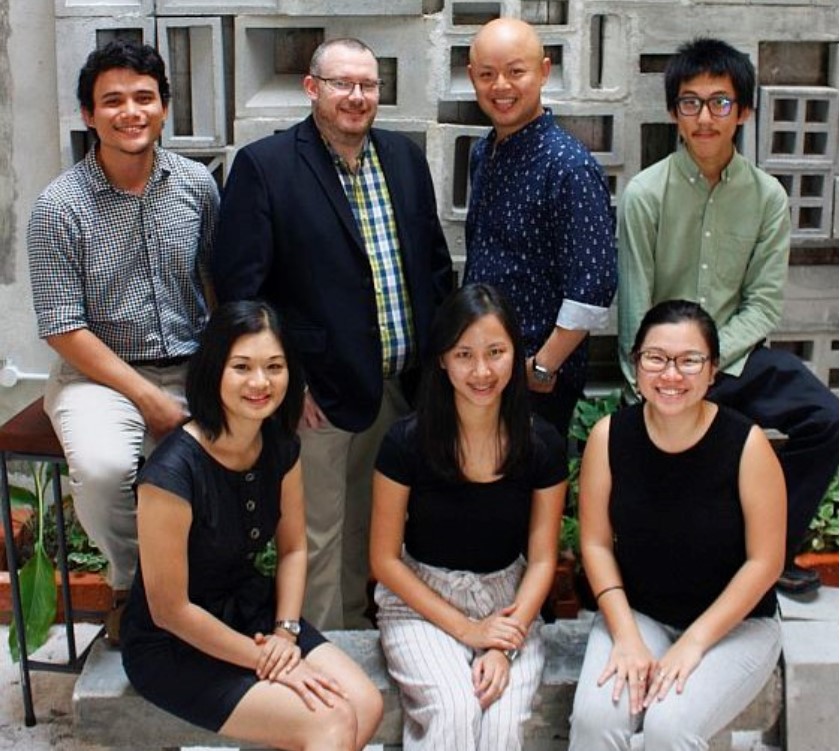 Marketing tenets have transformed over the years. Today, customers are on the lookout for brands that embody values similar to their own. In particular, millennials have been widely associated with the practice of buying into holistic brand values, rather than focusing solely on a particular product.
Farrell adds, "Brands need to take note: customers expect brands to share in their desire to make the world a better place to live, work, and do business. Users are smart. They instinctively know when a brand is not being true to itself. That's why, when you market your brand in ways that feel relatable and real to your target audience, you not only win more sales, you gain loyal patrons who are proud to align themselves with your company."
See: 12 recommended firms offering professional content writing services
Save time and money when creating and distributing high-quality PR and branded content. ContentGrow's platform serves up the best freelance content professionals and helps marketing teams execute at scale. Fill out the form below to distribute your press release in APAC and beyond.