Writer vs journalist: differences and which is best for your business (beginner's guide)
Writer vs journalist. They're not actually enemies and can complement each other's skillsets. Here are more insights about these two professions.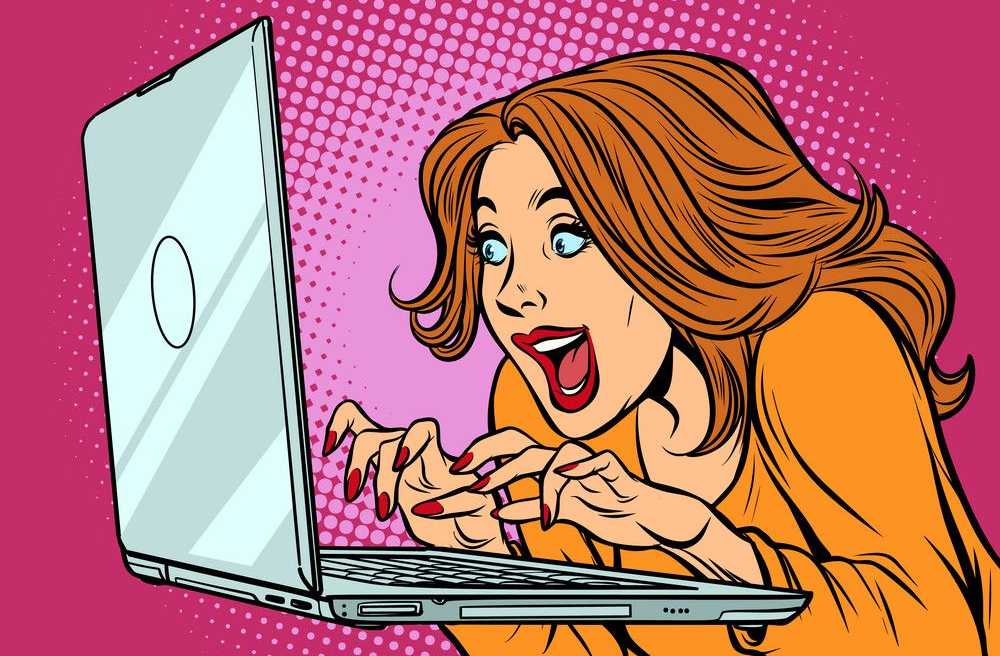 Generating relevant and high-quality content can help your business stand out from competitors. Consumers love great content and have admitted to making a purchasing decision after reading or watching a piece of branded content.
Marketers testify that the potency of high-quality articles can generate millions of website visitors, which they then aim to nurture and convert into paying customers. It's a good idea to start crafting branded stories as soon as possible. If you need flexible help when it comes to production, you can always hire writers and journalists to do the job on a freelance basis.
But this begs a couple of questions: Which is more suitable for your business needs, writers or journalists? What are the differences between them? Below, we'll dig in and provide hiring recommendations.
Writer vs journalist – the differences
Work background
Practitioners who refer to themselves as 'content writers' typically work for companies to achieve marketing goals. They produce relevant articles to increase website traffic and engagements while also promoting the company's products or services. At the other end of the spectrum, journalists work for the media to provide fact-based and unbiased reporting to the public. When working properly, journalists serve their audience without any sort of editorial influence from a third party.
Content writers can include but may not necessarily be limited to blog writers, copywriters, technical writers, and social media writers. Journalists can be reporters, editors, writers, and columnists.
If you're looking to understand whether someone is a content writer or journalist quickly, you can check out their recent work samples. A content writer's work will tend to be published on a brand's website, while a journalist's work will appear on a news media outlet.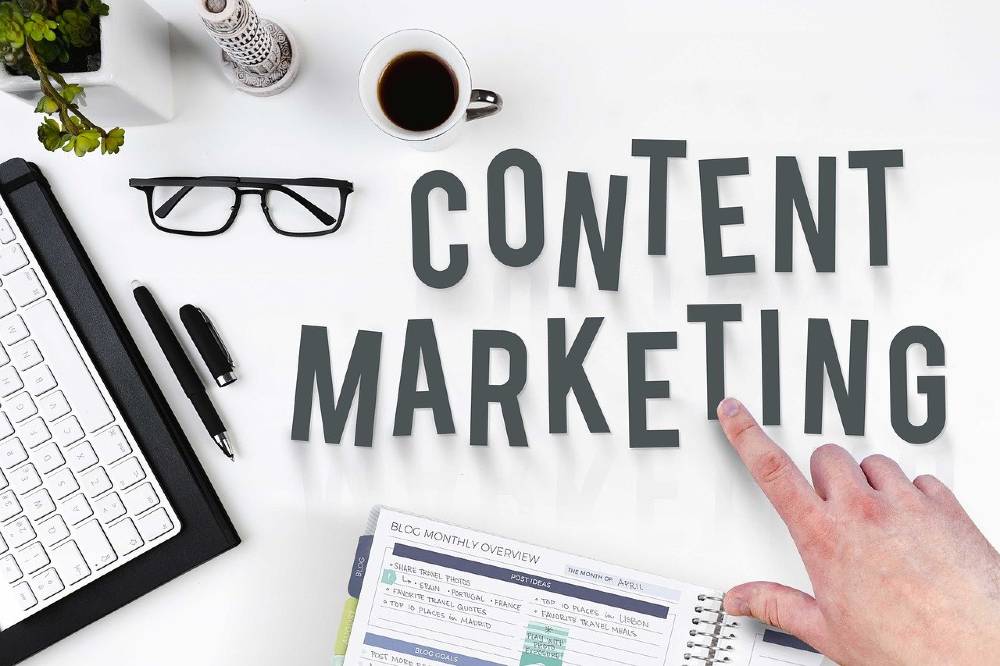 Writing style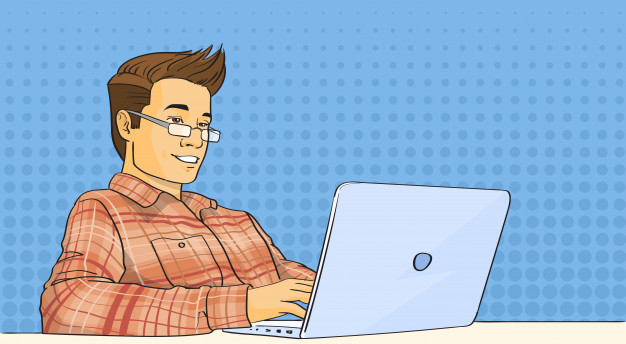 There are two types of content produced by each profession: consumer-centric (B2C) and business-centric (B2B). The difference in target audience highly influences how writers and journalists create content. Consumer readers are more likely to take in and share content that influences their emotions. Conversely, professional audiences tend to care more about data, facts, and actionable intelligence for solving business problems.
B2C writers and journalists write for the public. In this case, they leverage the art of storytelling and use laymen terms to appeal to a mass audience of everyday folks. Meanwhile, writing for a professional audience, B2B writers and journalists usually must get a little more academic by using statistics and specific business terminology in their content.
While not always the case, it's often more natural for B2C journalists to transition into B2C content writing and vice versa. But it can be a tad trickier if they're asked to move from B2C to B2B content.
Additional skills
Both writers and journalists have similar skills. They both can produce short- and long-form content for a variety of target audiences.
However, content writers tend to have more knowledge about SEO and other digital marketing elements at play. Their livelihood revolve around increasing traffic and encouraging readers to make a purchase. These writers can be helpful if you're looking to brainstorm ideas about improving your site's visibility and user conversion.
Journalists are more experienced when it comes to independent information gathering and interviewing people. This skill set is not as simple as just being able to ask a bunch of people questions. It involves profiling and identifying the right interviewees, hunting and getting permission for an interview, preparing and asking the right questions, and finally sifting through the dialogue to transcribe and inject important points correctly into the article.
Writer vs journalist – which is more suitable for your business?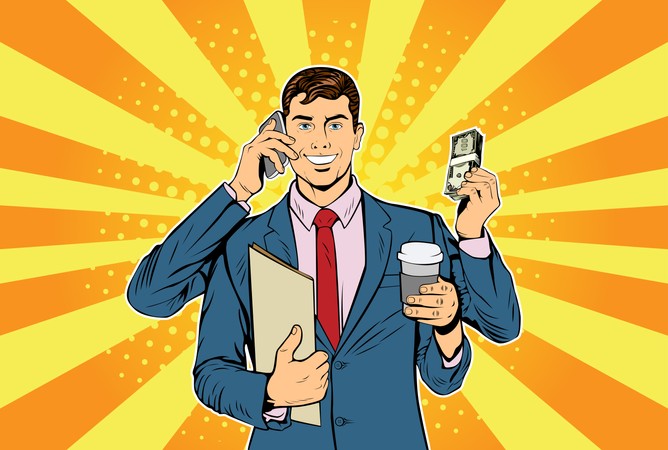 Each type can be suitable for a specific marketing objective. If you're looking to establish yourself as an industry thought leader, working with a B2B journalist may be a smart choice. They are likely to have their thumb on your industry's pulse (or at least be able to get a handle on it) and can write data-driven opinion content, backed by business insights and real trends.
If the goal is to sell products (by writing blog posts or posting lead magnet content), you may consider working with either writers or journalists. You'll need to make sure that their expertise is suitable for your target customers (B2B or B2C). If the goal is writing marketing copy, then it'll likely be wise to work with content writers, as journalists may be more comfortable writing long-form content rather than taglines and website text.
If the goal is crafting a press release, then your best bet is working with a journalist. They receive and curate tons of press releases daily, so they will be able to give great advice about formatting and news angles.
As a general rule, only work with writers and journalists who truly understand (or are capable of understanding) your industry niche and buyer persona. While those with experience will command a higher budget, the content output quality and smooth production process will be well worth it.
Consider working with freelance talent if you have temporary content needs or if you prioritize flexibility when it comes to production.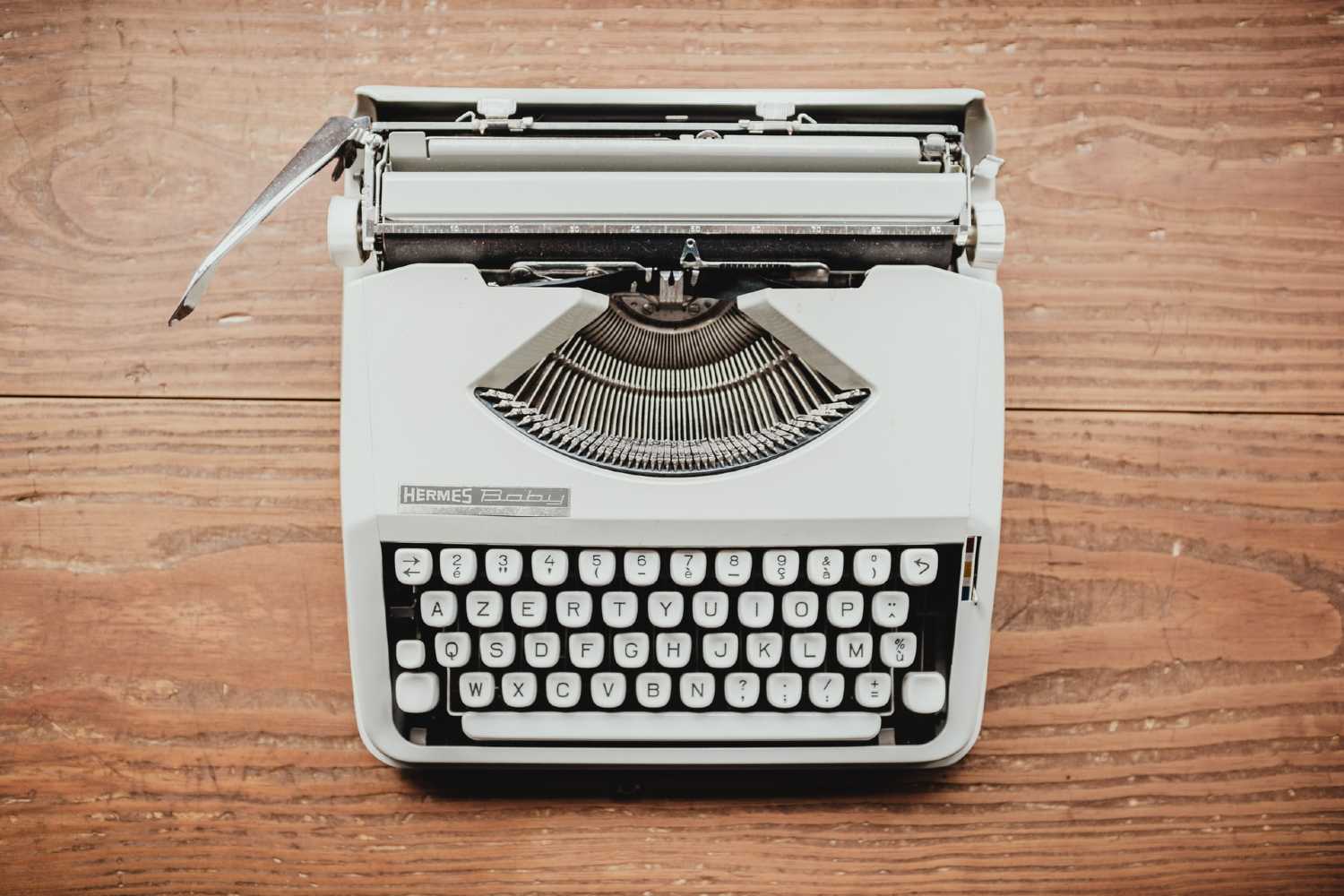 Where can I find content writers and journalists?
Finding talent can be a time-consuming effort. Browsing social media or posting a vacancy on various jobs platforms can be a hassle. If you have the time and will, we've written a handy guide on how to hunt for writers on LinkedIn. We've also rounded up relevant job platforms for writers and journalists.
If you want to work directly with freelance talent, try visiting a marketplace. Our pick is ContentGrow. It is a managed marketplace where you can find vetted, excellent, and affordable writers and journalists. The platform has user profiles to browse, but the best part about ContentGrow is that the team will provide a free talent curation service if you desire.
If you want a hands-off approach, try working with a content agency. Here's a helpful list of agencies that you can check out.
Save time and money when producing high-quality content. ContentGrow helps brands and publishers work with perfectly matched freelance writers and journalists at preferred rates. Visit the site to get started.