The 2023 social media marketing content creation playbook
As the landscape continues evolving, find out the key social media marketing trends for 2023 to improve audience engagement.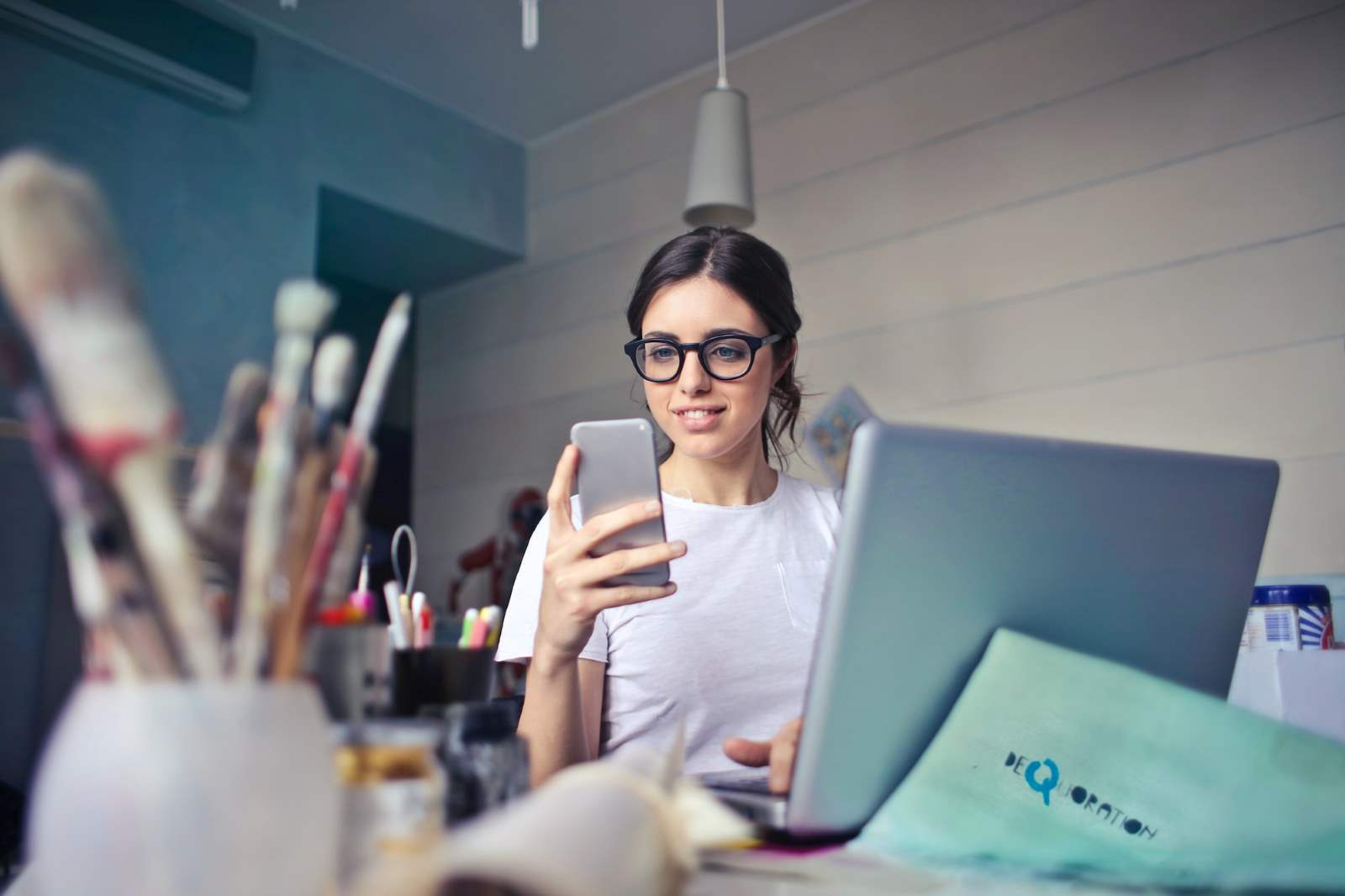 Social media marketing is a tool that allows businesses to reach their audiences in a more informal manner as it occurs on social sites. With social media posts, marketers can improve brand awareness, create a dialogue, and stimulate engagement.
Importantly, social media exists in a place where consumers interact with other users, and as far as trust goes, people are more likely to trust the opinions such as through reviews by another person.
As such, many consumers have more trust in brands endorsed by social media users compared to seeing traditional ads.
Unsurprisingly, this has made marketers invest more in building social media-driven online communities and on influencers who promote products and services on platforms like Instagram and Tiktok.
Although consumers are spending more time on social media, they are increasingly becoming more demanding and particular about how and when businesses interact with them, preferring more personalized experiences.
This has pushed marketers to come up with new creative ways to catch the attention of consumers.
In this playbook, we look at the key social media marketing trends that marketers should be aware of for 2023.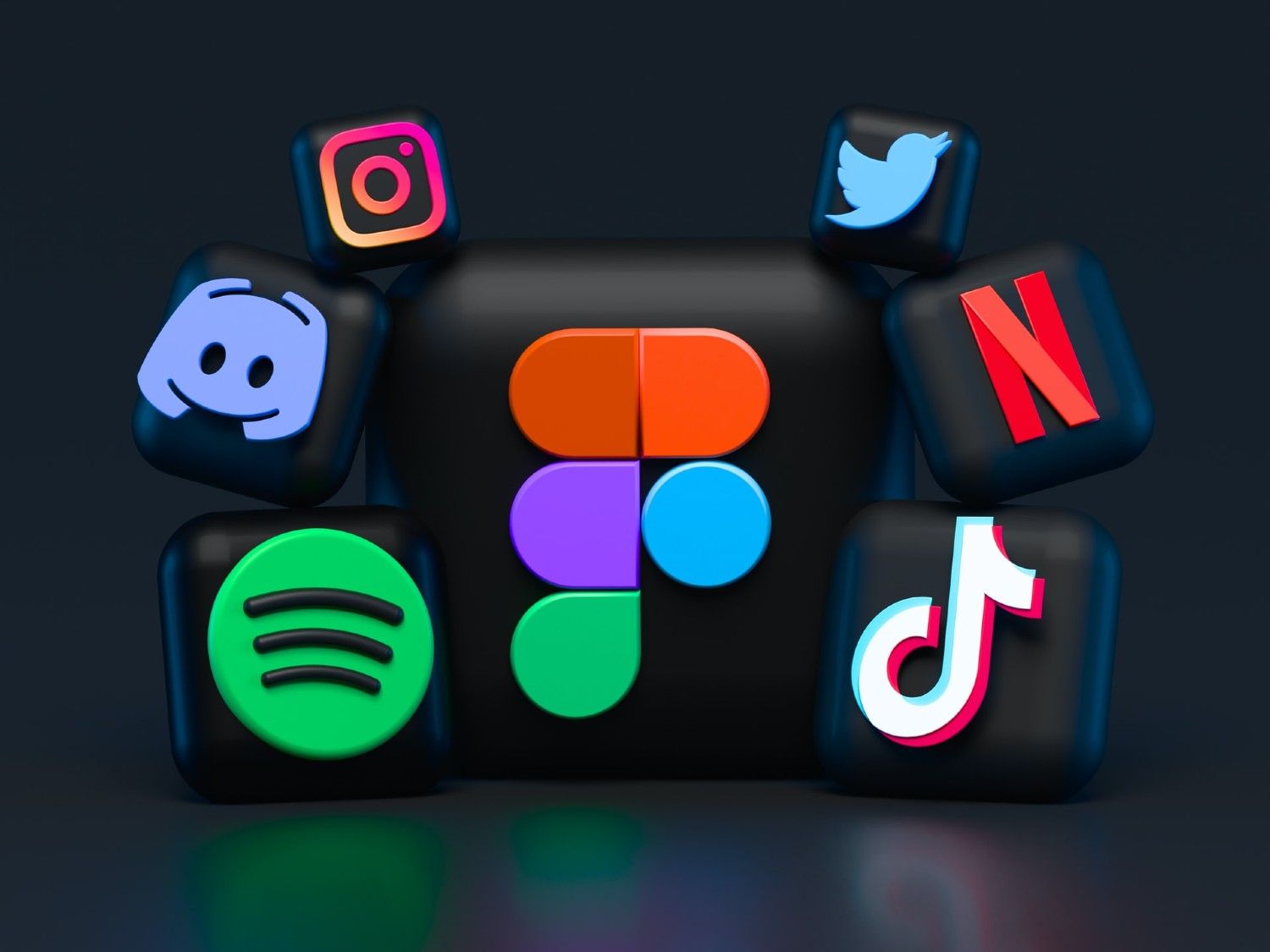 Invest in videos to tell your brand's story
If you haven't yet made videos to promote your brand or products, don't wait any longer – the time is now.
The use of video in content marketing is expected to keep growing as more and more businesses recognize the power of video to engage and inspire their audience.
Consider this: the average American spends 80 minutes a day on TikTok - more than the time spent on Facebook and Instagram, combined.
It's clear that the demand for video is high, and here to stay for the foreseeable future.
In this age of shortened attention spans, short-form videos such as YouTube shorts, Instagram Reels and TikTok are exceedingly popular, especially those below a minute long.
Informative and entertaining content do exceptionally well, along with interactive video content such as livestreams (dubbed "shoppertainment").
Relatively easy to produce, short videos help build brand identity, showcase products, and stimulate conversions amongst current and would-be consumers.
Popular video types include product demos, behind the scenes videos that help consumers get to know the brand deeper, and explainers, seeking to answer any questions they may have.
Although short videos are a safe bet, many marketers also invest in long-form videos that provide more information, such as of a specific product, so the customer can have a more in-depth understanding of it.
You may experiment to see what works for your audiences best, but keep in mind that TikTok only accepts videos of up to three minutes, and the maximum Instagram Reels length is 90 seconds.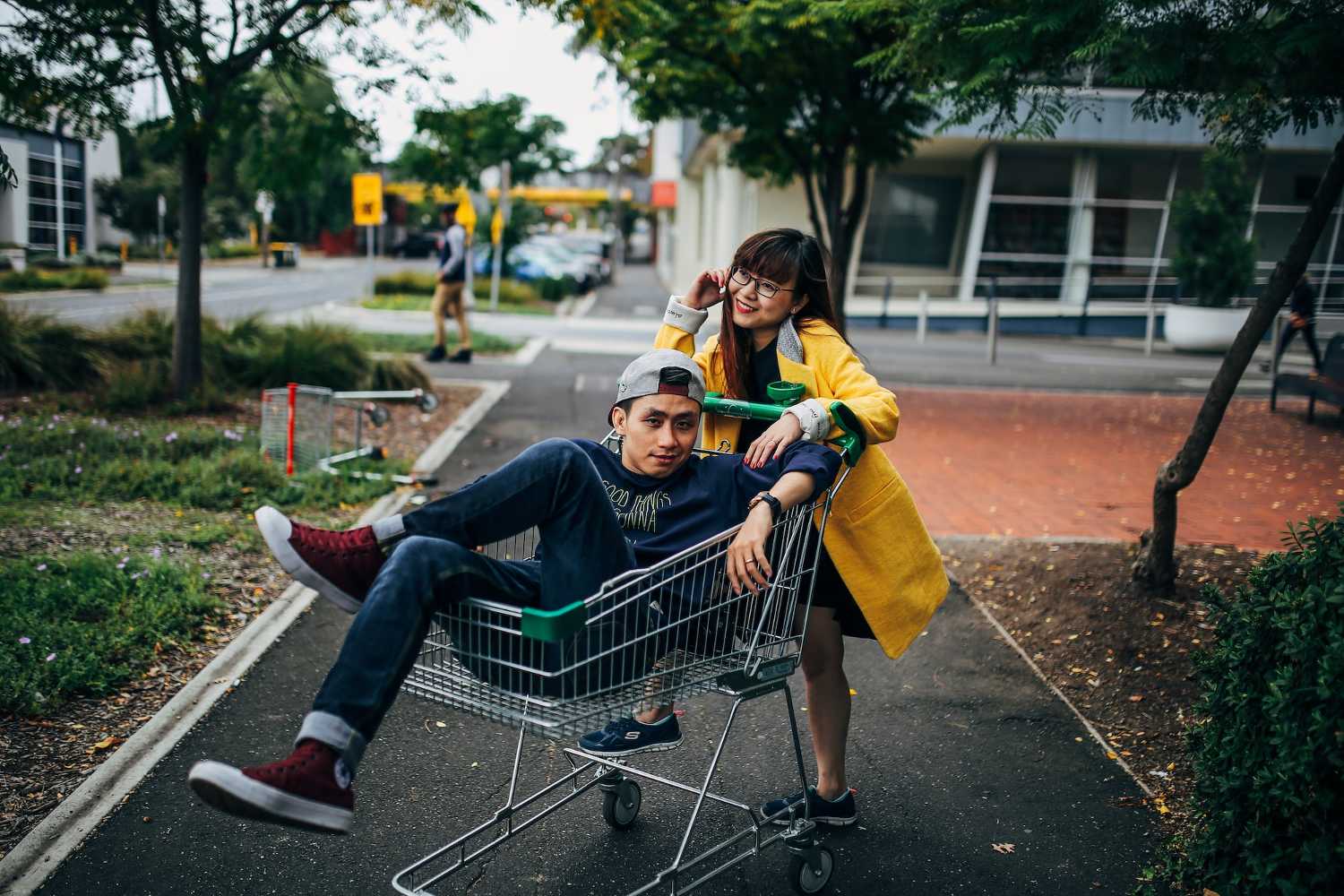 Social media marketing can also entertain and educate
Edutainment content (a portmanteau of education and entertainment) shares knowledge with users in a fun form.
In terms of social media marketing, it is a low-cost way to make a brand more visible and foster engagement with the audience.
The idea is to teach your audience something they want to learn, for example, through a series of quick how-to guides or a short TikTok tutorial.
Educational content strengthens a brand's authority and builds a stronger bond with consumers who find the information helpful.
You can also enrich your content with additional links, stimulating visitors to discover more of your products and services, while learning about the topic of their interest.
To make this process organic, make sure that your educational content is related to what your brand offers.
For example, if you specialize in financial products, speaking about personal finances could be an option, while if you run a travel website, advice on how to organize a trip would be relevant.
As for form, it could be in a blog post, a video lesson, or a combination of both.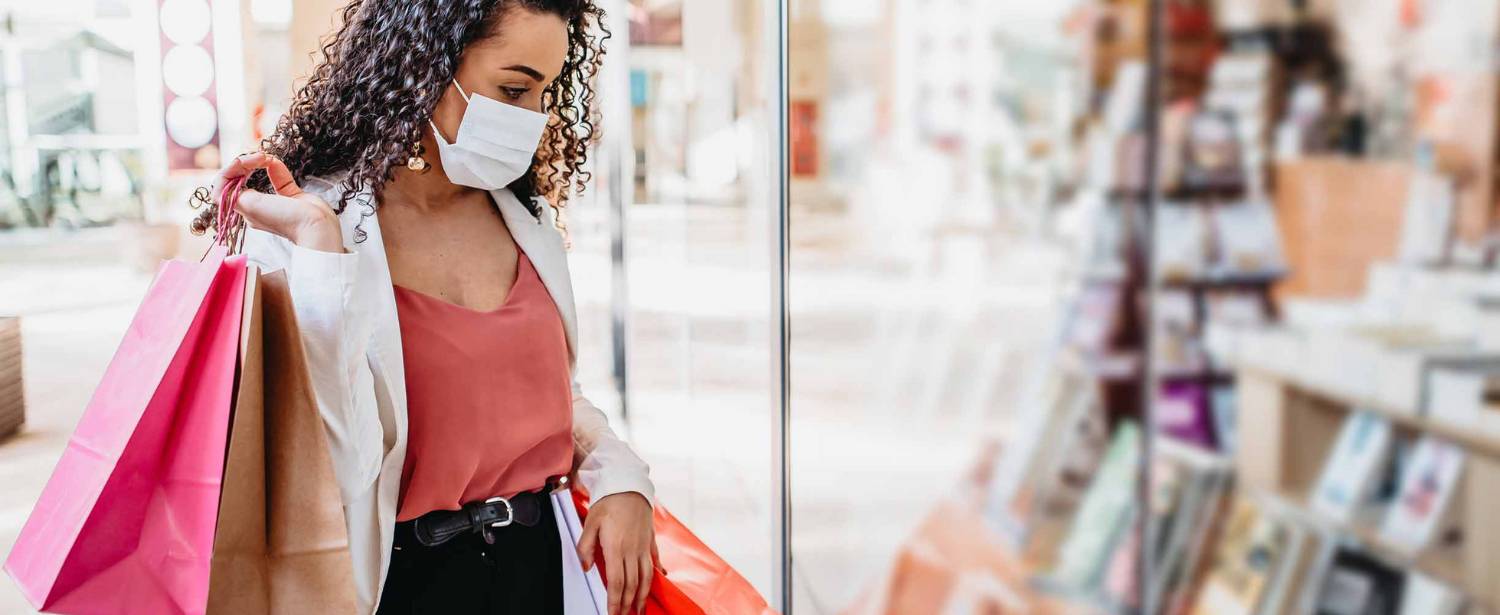 Experiment with emerging platforms
Platforms like Twitch, Tumblr, and Hive have become rising stars in changing social media landscape.
Although it's hard to predict, whether any of them have a chance to become a new TikTok, it's worth exposing your brand there as you may reach out to newer demographics.
For example, Twitch started as a video game streaming platform. Nowadays, however, many companies unrelated to games choose the platforms to create their content, and on average, over 2.5 million people watch Twitch streams at any time.
Content creators of all types, from gaming, to music, to political commentary often partner with brands to promote related products and services.
Examples include VPNs and sports drinks promotions by gaming content creators.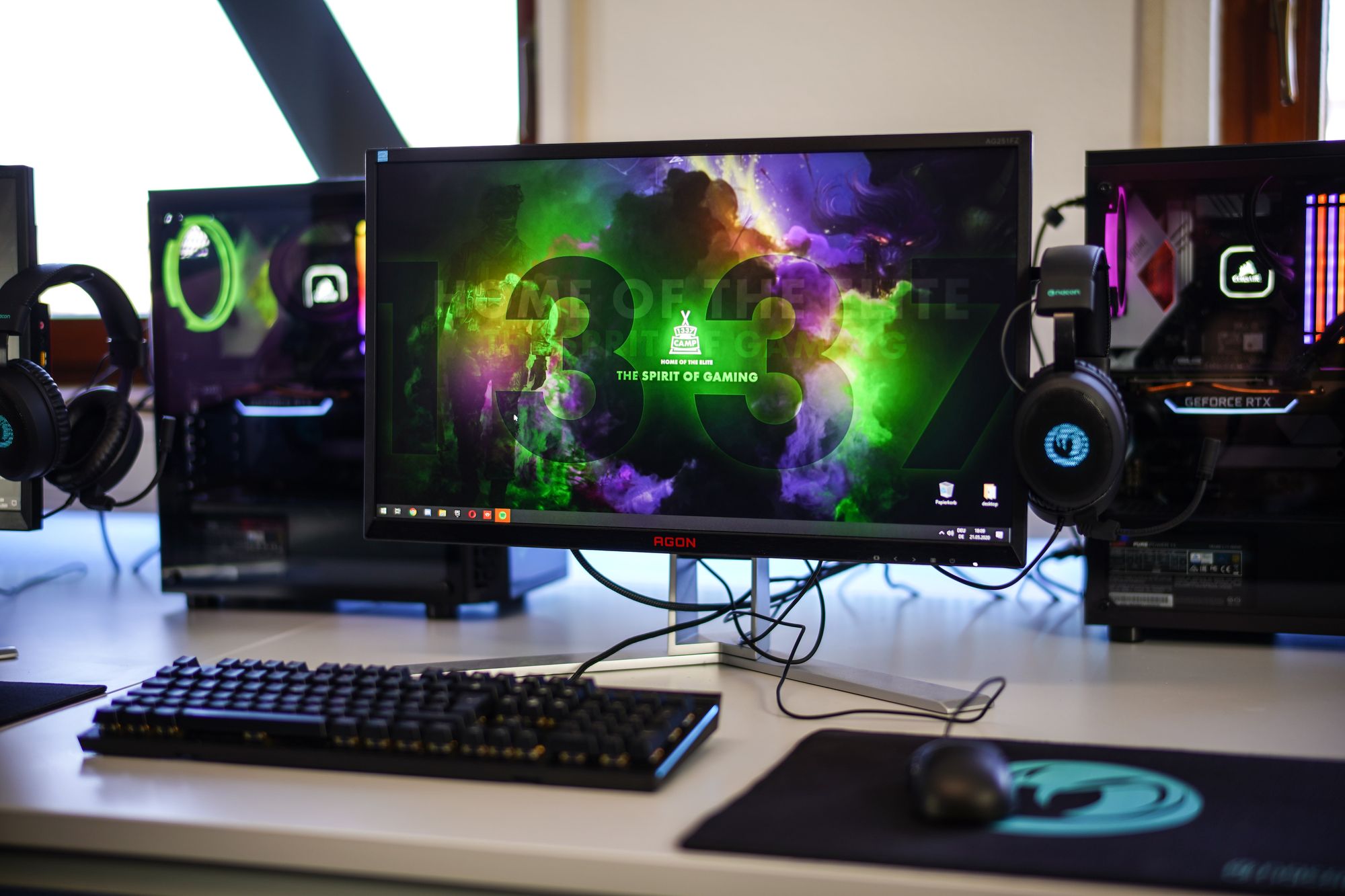 You may figure out whether your audience is adding a new platform to their social media mix by launching a poll or by using a marketing analytics tool.
Changes in the social media marketing landscape give marketers many opportunities for experiments.
Still, it's crucial to stay focused on creating value for consumers while enabling them to interact with the brand.
Save time and money when producing high-quality bespoke content for Gen Zers. ContentGrow helps marketing teams work with perfectly matched content creators at preferred rates. Sign up to get your campaign started or book a quick call with our team to learn more.